Hot Tips from Event Organisers in Brisbane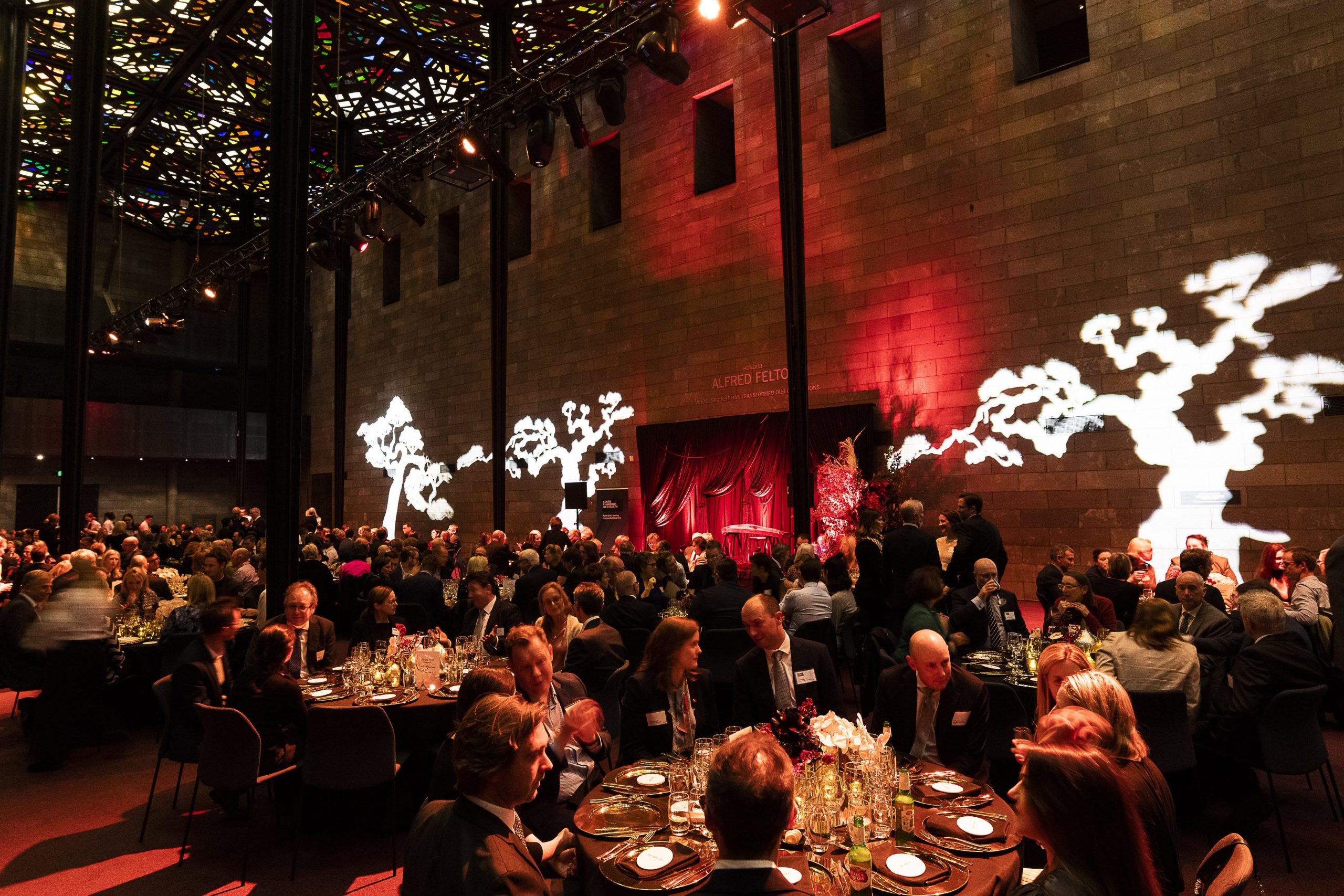 Brisbane has an eclectic day vs. night event vibe, from beachside business conferences to swanky hotel openings; Alive's event organisers in Brisbane have the inside scoop on how to level up your next social or corporate outing, it's literally our job!
Underscored by consistent warm and sunny weather, the banks of Brisbane River are a no brainer for event organisers, with a large part of the event industry in this city able to host all types of events at the myriad of restaurants and bars that line the waterfront. The dining scene here has a plethora of sport, music, culture and wine tasting to enjoy at incredible places like Alchemy, Madame Wu, Riverbar & Kitchen, Bar Pacino, Otto Brisbane and The Brasserie on the River. With all demographics catered for by each respective venue, organisers tend to favour the riverside for both corporate and social functions when curating an in-person physical event.
In addition to the classic venue sourcing above, there is always hype when it comes to the range of outdoor festivals and markets available to the public. The Cleveland markets are one of the original Brisbane farmers markets located in the heart of Redlands Coast, which showcase incredible artisans, fresh products, local craft businesses and coffee shops. If you're feeling like less of a shop and more of a session, there are also a series of Brisbane events happening over summer such as Aperol on The Green, serving spritzes and food on designated days of the summer months.
With the prevalence of influencers and subsequent product launches surrounding Brisbane and the Gold Coast, marketing opportunities to promote these event experiences can be enabled brand ambassadors. While the investment can be substantial (ranging from $2,000 – $5,000 per Instagram post depending on the following of an influencer), Brisbane event managers who wish to grow their exposure to a certain audience choose this marketing strategy due to its fast conversion from exposure to consolidated participation.
This is particularly popular strategy for an ongoing event (over the course of a year) like Cloudland's "Brunch with Bite", which provides a themed banquet with live entertainment, prizes and VIP guests each week. Brisbane event life thrives on these themed entertainment set ups, as it can cater for both smaller and larger groups.
Brisbane event organisers are also finding an increase in winery venue demand, as well as wine themed festivals! To escalate your weekend this month, Rose Festival by City Winery hosted at The Tivoli is an all day & night event including DJ's, live music, art, food and Brisbane's finest Rose. Experiential events like this cater for corporate groups or individual social outings, with master classes and a grape stomping station on offer to build team morale or simply let loose on a Sunday.