How does event planning in Sydney differ from other parts of Australia?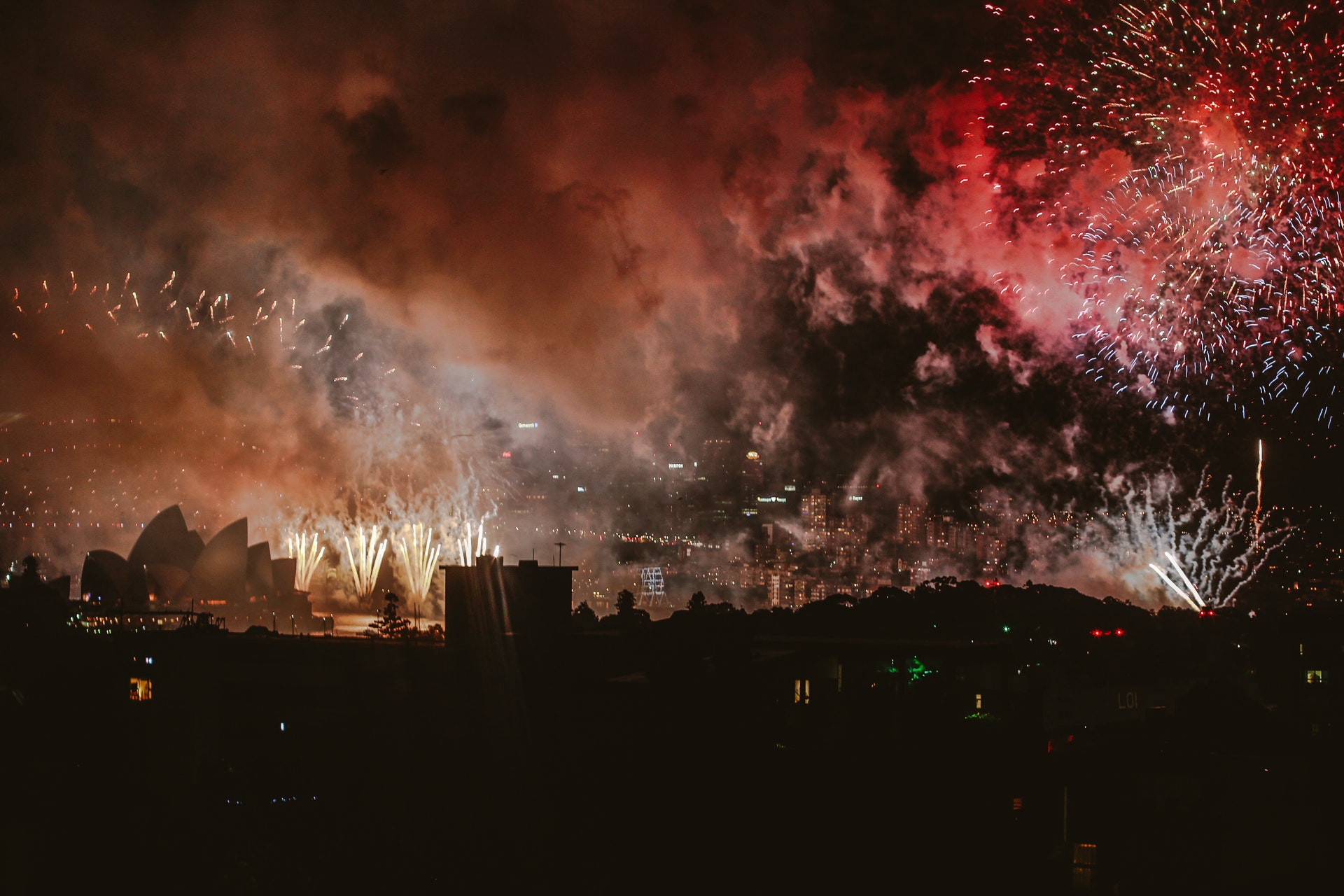 Sydney event planners apart from the rest?
The event industry within the city of Sydney has always been considered on another level to the rest of the country, especially when it comes to nightlife, luxury, and being that little bit over the top – it's the home of bespoke festivals like Mardi Gras after all!
Event planners across Greater Sydney are familiar with the lavish and often lux aesthetic that Sydney dwellers are accustomed to, whether this it's yacht parties, beach bonanzas, or midnight gala's in the surrounds of the infamous Sydney Harbour. Broadly speaking, the wealth hoarded in Sydney's inner suburbs generates a consistent demand for affluent events, keeping planners on their toes, especially in the wake of COVID-19.
The excessive influencer celebrations, bespoke product launches and incredulous charity events had to make a quick pivot to the virtual space, leading the way for planners to innovate their traditional offerings. Alive's decade of experience in virtual event production saw a seamless transformation from physical to virtual events for our Sydney family, exemplified in our partnership with new government client; Multicultural NSW. Alive were entrusted to coordinate their annual pre-Chanukah ceremony with less than a weeks' lead time, due to the fast-paced regulation changes in response to NSW's COVID-19 response plan. In order to maintain social distancing, the creative team produced an entirely live-streamed virtual event held at the prestigious Parliament House, with special guest NSW Premier Gladys Berejiklian MP, Jewish community leaders and the acting minister for Multiculturalism. Alive's efforts to deliver a swift and elegant solution via remote direction in a short time frame solidified them as the leaders in creativity & innovation for fellow planners.
What sets Alive apart?
The most affluent event planners know that success comes from combining the right teams with the best skills and services to deliver all the integrated elements to exacting standards from concept and ideation, to projection management, activation and evaluation. From venue procurement, virtual studio space, permits and licenses to talent sourcing, travel, design and full technical services, a valued planner ensures that no stone is left unturned. In addition to this, the clientele to cater for could be any audience; from the corporate HQ of Bondi Sands, to the Real Housewives of Sydney, as such providing a full service event production destination for all demographics is how our agency sets ourselves apart.
Our event management offering is supported by our design and virtual services to offer an end-to-end solution. The creation and development of event assets and collateral ensures stronger engagement with audiences and communities before, during and after the event or activation to drive more touch points, measurable results and stronger reach. In COVID times, this can be easily adapted to cater for socially distanced celebrations, galas, charity auctions, business summits and corporate conferences.
The breakdown: what it takes to be a successful event planner
While the life of an event planner is often fast paced, the success lies in open and honest communication with client, ensuring all creative possibilities are explored and researched, all while managing budget and expectations. The exceptional nightlife, festivals and celebratory nature of Sydney's residents require a reliable contact with a network of talent, second nature knowledge of virtual events, an understanding of venue procurement process and of course, a quality champagne supplier.