How to Host a Virtual Event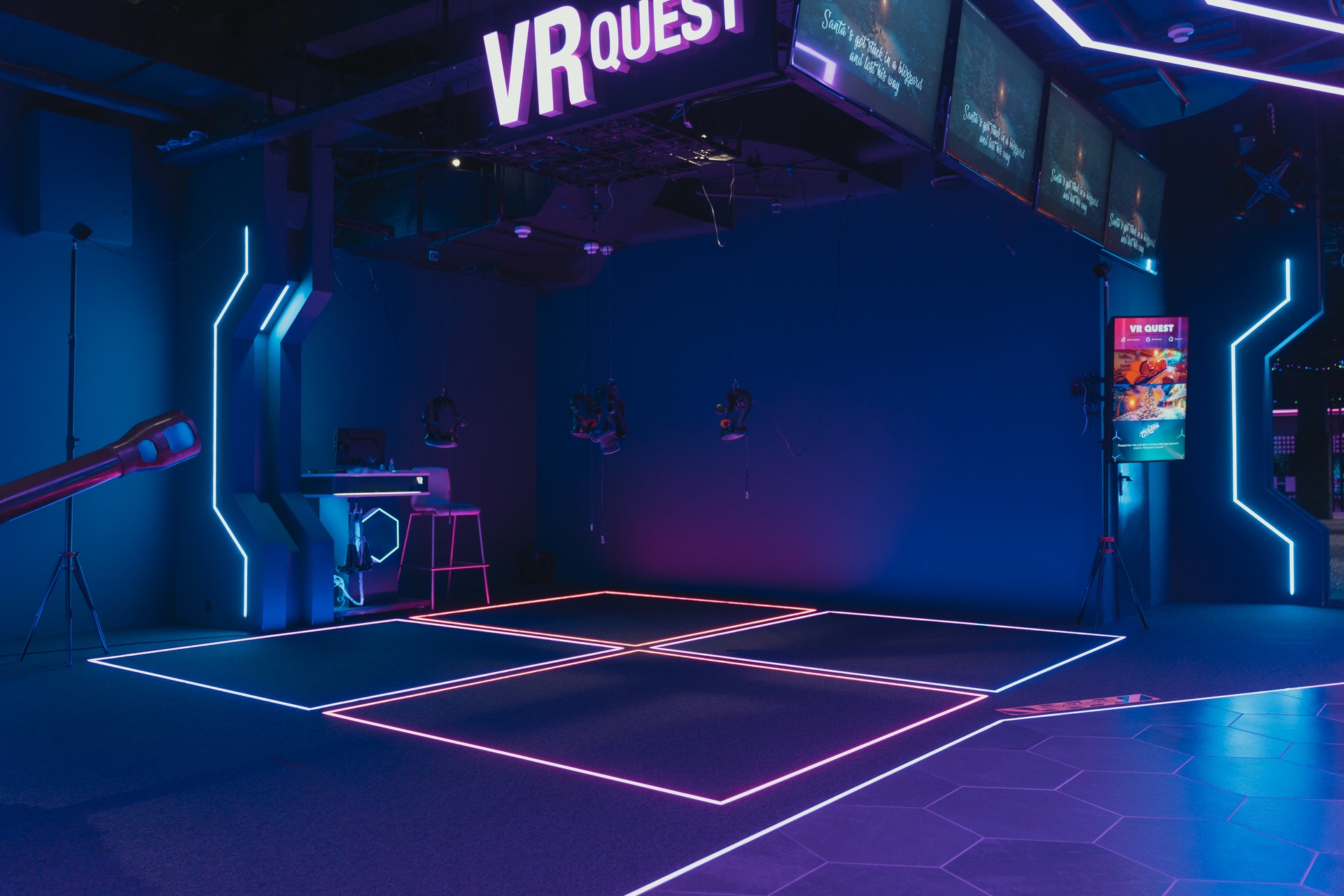 To host a virtual event you need more than just a platform or software. You need a Virtual Event producer to manage all the content, creative and technical elements.
What are the Benefits of hiring a Virtual Event Agency?
More than just software or platforms, we provide our clients with full-service solutions, giving them expert support and advice at every step to create the best virtual event experience.
We use our extensive experience with all virtual event platforms and software to guide clients to the best solution for their budget and Goal.
Our event Production teams give their clients the flexibility to add any feature or function from the long list of software and virtual event platforms we use into a single integrated solution.
It isn't easy to choose the right virtual event platform from the hundred that exist. Our virtual event producers will help you select the right tools for your event for a seamlessly and successful experience.
An End-to-End Solution for Virtual Event Production
Alive's virtual event production service comprises all the integrated elements of event planning and management. This begins with conceptualization and ideation, continuing through to the execution and finally, the reflection and evaluation of your virtual event. Our team of creative and knowledgeable experts liaise with the client to develop an event strategy. We facilitate the virtual networking, multimedia content, audiovisual production, registration and sign-ins, webcasting, and every other aspect that may be needed for the success of your virtual event. Our expertise does not end there, though. Our team can provide advice and direction on social media management, ensuring that your virtual event gains excellent engagement prior to, during, and post-streaming.
Pre/ Post event management
We are a full-service agency, providing customisable levels of service that allow you to mix and match with your vision goals, including presenter and speaker training, with full rehearsals before the event to make sure your team is ready for the big day.
Click here to have a chat with our producers and get started with your virtual event today.
Our producers will assist you from conceptualizing to delivering the best event you ever held. Our people make things happen – all you have to do is give us your goals and we will propose a creative and unique delivery of your message. Focusing on your aim, your audience and your results.
Virtual event production with the real-life process; our dedicated team brings the knowledge and work ethic to your event, with a dedicated producer at your service to manage timelines and budgets, and coordinate content and supply chains.
We offer a focus on driving deeper, extended connections through the unique delivery of creative content. We aim beyond the standard webinars and create unique environments with superior production and exclusive content for your next event, whether it be an online roadshow, New product launches, online workshops, Virtual conferences, town hall, webinars with Zest, and Trade shows.
Our team at Alive Events is a virtual event production agency, known for our high quality, personalized production values and client service. Let our experienced and talented team deliver your next virtual event production so that even in these times when it may not be possible to be physically present at live events, we can ensure that you are able to connect, collaborate, and communicate with your audiences globally, ensuring that your connection with your clients and stakeholders is not lost.
Our team are always ready to discuss with you how we can assist you in creating a virtual event production that stands out from the rest.