The Influence of Influencers at Product Launches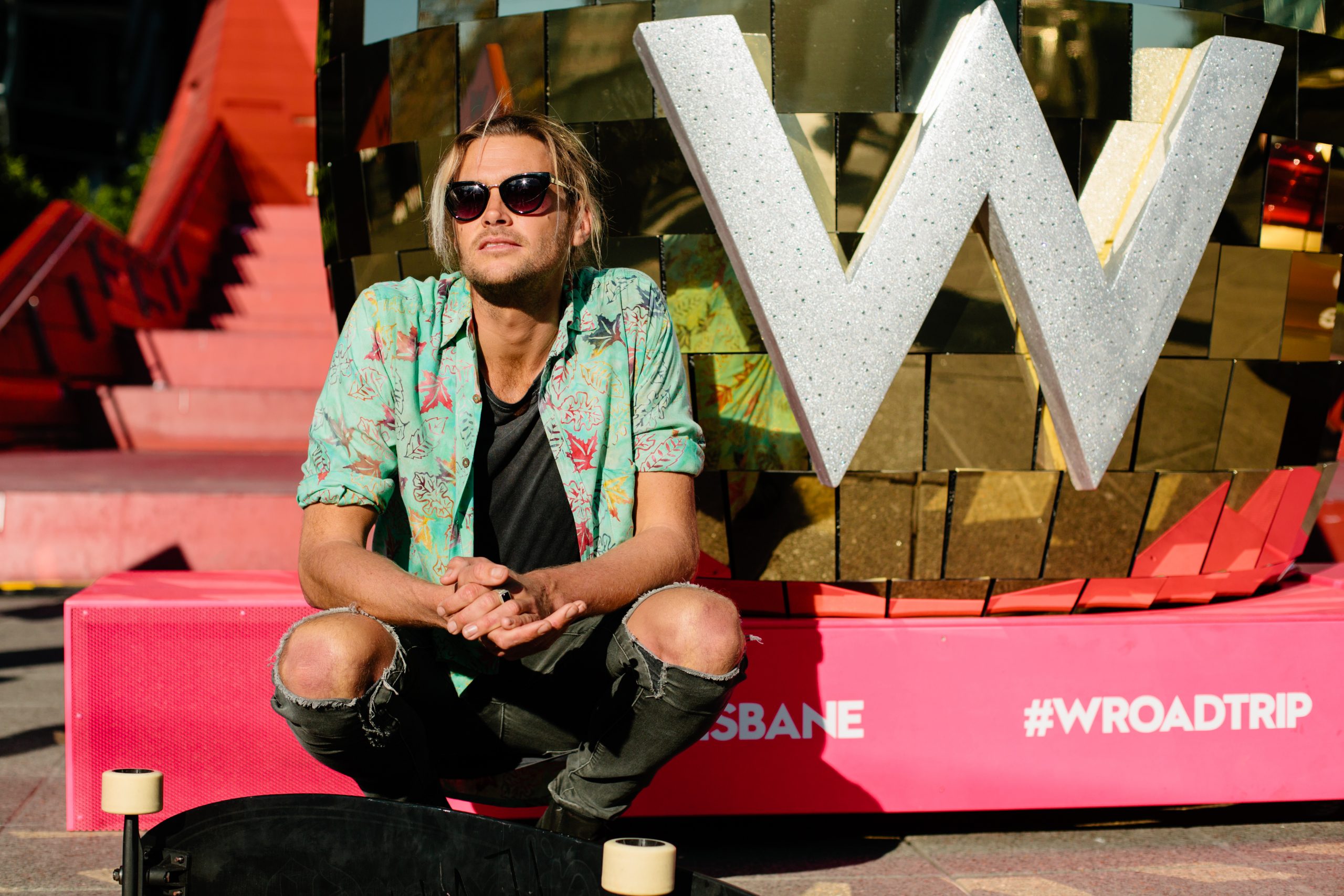 Influencers have significantly changed how brand activations and product launches are marketed. From events where influencers are the only guests, to full marketing campaigns dependent on them, influencers are now vital to the product launch process.
People follow influencers because they feel like they get to know them, so they feel more confident in a product or service that's recommended by their favourite influencers. Incorporating influencers into your product launch can be very helpful and can be the deciding factor in whether or not your product launch is a success.
Social Media
Typically, influencers build their following through social media. A few posts about your new product or product launch event and your brand can reach thousands of new consumers. Many do review videos that will walk followers through the product or showcase the product launch event.
This is important to keep in mind when choosing which influencers to work with – always make sure that your product aligns with the interests of the influencer and their audience. You wouldn't want to market your product to those who wouldn't engage!
Partnerships
Partnering and collaborating with influencers during product development or product launch planning can help make sure you're reaching the right audience. Even attaching the influencer's name to your project can boost visibility when it's someone that's trusted.
Not only will your product attract the influencer's audience, but the partnership will make your product launch stand out even more as a collaboration. From product design and packaging to launch event planning, any form of partnership can have great benefits.
Build Hype
When planning a product launch, the timing of your marketing campaign is very important to generate interest at just the right moment, and influencers are all about building targeted hype. Influencers can start talking about products and product launch events in advance, and many build excitement by offering product giveaways and competitions.
Influencers present authenticity, truthfulness, and relatability. They can be a significant asset to your product launch and a great strategic move for marketing your brand. For examples of product launches with influencers, visit ALIVE today for more ideas.