Inspire. Create. Experience.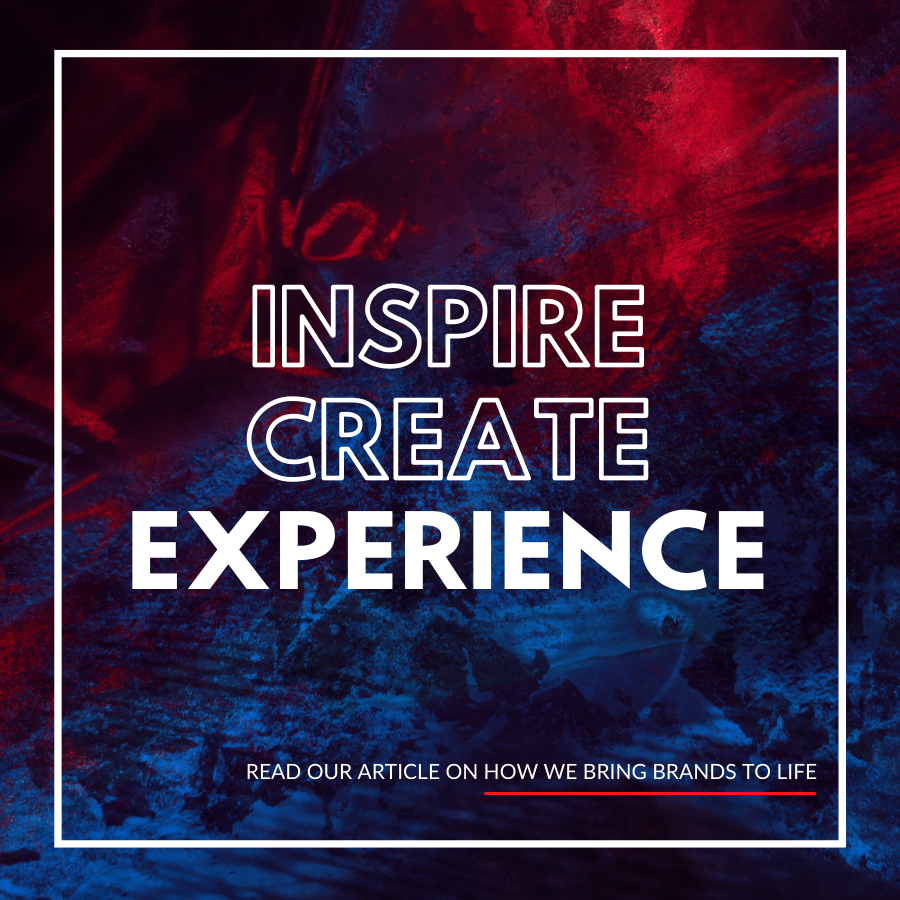 WHAT ARE THE BENEFITS OF HYBRID EVENTS?
As we transition from mostly virtual event experiences through lockdown back to Live Events and Experiences, it's encouraging to see the insatiable appetite our clients have to explore the Hybrid event path. The benefits of Hybrid Events extend to both the customer and the audience from increased sustainability to driving stronger ROI!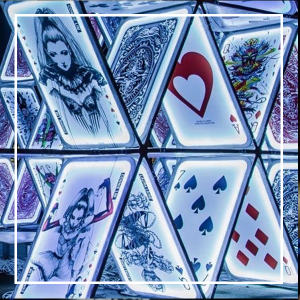 Here's to normality. 
The Possibilities of experiences are beyond hybrid, they embrace creativity and out-of-the-box thinking for your brand.
Why creating engaging content is more important than ever before.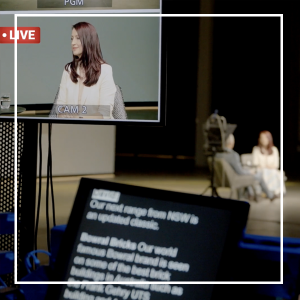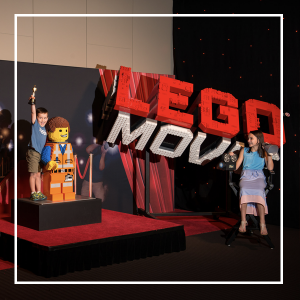 Inspired and driven by creativity, we showcase endless possibilities that create unforgettable experiences.
Dig Deep Festival We were honoured to have partnered with Dig Deep to create and deliver the first Dig Deep Festival to help raise awareness for mental health. Over 5,000 tickets were sold to the public event and expo for the construction industry and more than $300,0000 raised for for Beyond Blue.