It's Time To Plan Your Live Or Virtual Events For 2022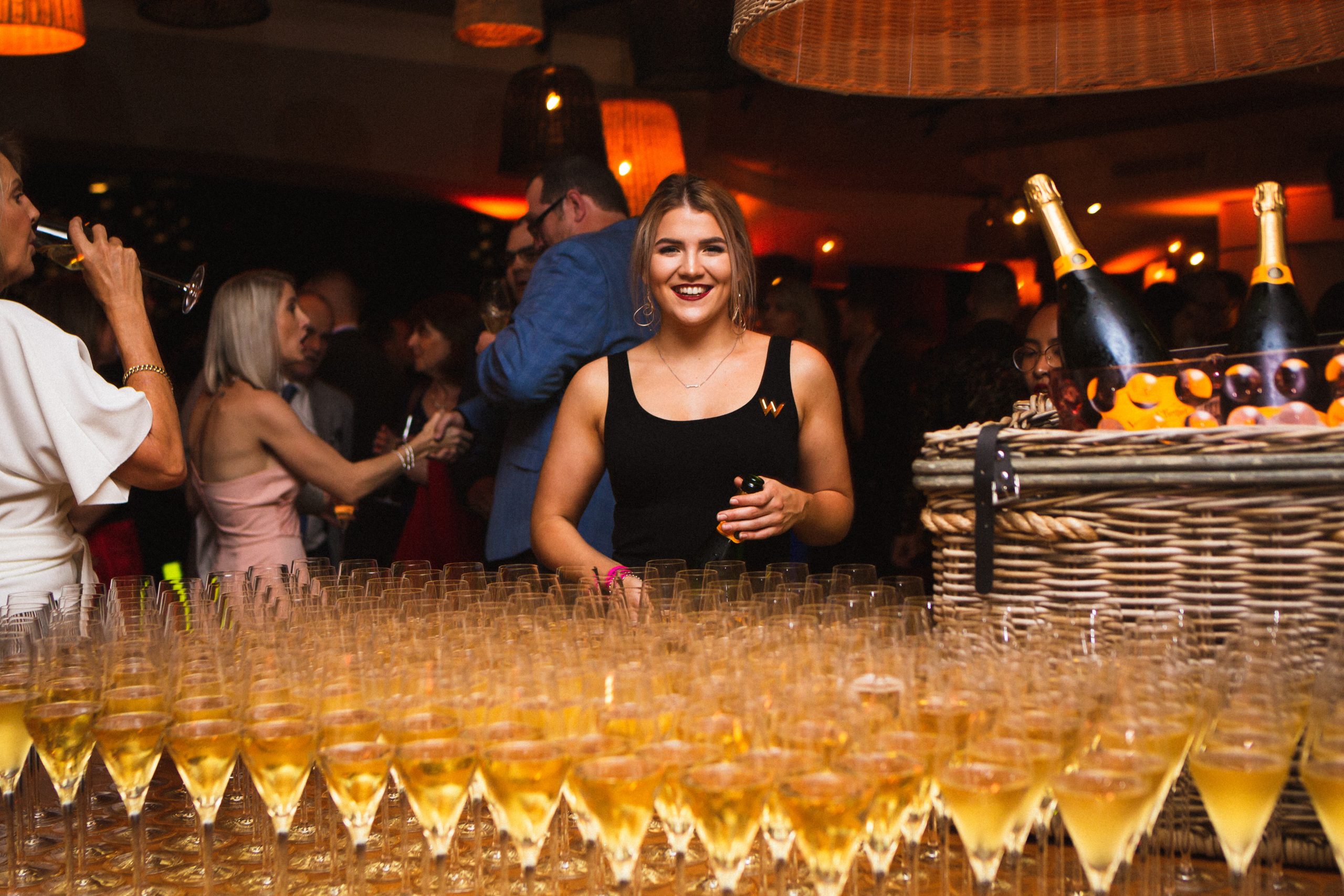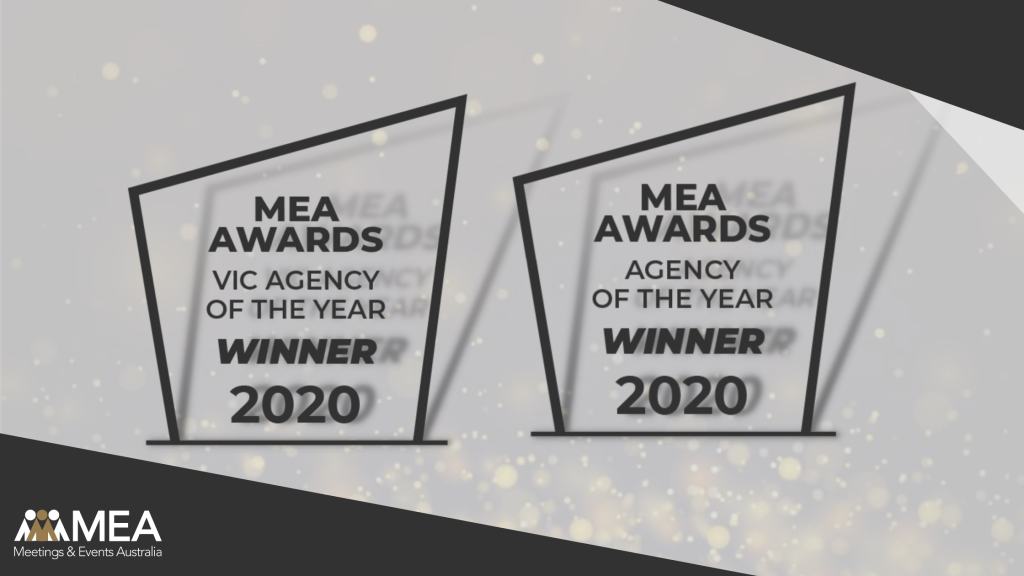 AGENCY OF THE YEAR 2020
We were truly humbled to make the cut at the MEA Awards, taking home both the National and State categories for Agency of the Year. After so many challenges across the last 18 months, the tenacity, determination, and imagination of our team and suppliers have proven that anything is possible.
"We've learned how to replace and to complement the traditional face-to-face experience by including hybrid and virtual alternatives. We've worked out how to keep our audiences' attention, how to engage with them and the event's stakeholders. The winners have been determined to be the best of the best by their peers and they've established new benchmarks for the industry to emulate – well done."
– MEA chief executive officer Peter McDonald
'22 IS THE YEAR FOR LIVE!
With clear road maps emerging for public and business events, we can be confident that February is looking to be the big month that Live events return on all scales, and we're already seeing strong demand for venues across Australia. As restrictions continue to ease, attendees to events will be able to stand and drink alcohol indoors and venues can operate at one person per four square meters. From December 1st, we anticipate seeing events operating at the one person per two square meter rule and without mask-wearing requirements.Alive continues to create, collaborate and find new ways to connect through award-winning live events and activations driven by creativity and enhanced by world-class technology, ensuring what's new is what's next at Alive.

Celebrate, win, learn, connect and be together again. Whatever the occasion, from business events to public festivals and award shows, our team is here today to plan for tomorrow. So as you consider your next event or activation of any kind, get in touch this month to start the conversation and explore venue opportunities. In the meantime, here's what we can look forward to again.
DIGITAL & HYBRID EXPERIENCES
Inspired by change, we're pretty excited about Live Events in 2022, and to see the way many will evolve with a stronger focus on content and audience engagement through inclusive Hybrid event options. With new ways to connect, we can ensure greater reach, bolster the event R.O.I, and enable access to live or on-demand content, anywhere.

Alive TV has created and produced digital experiences including product launches, festivals, exhibitions, conferences, roadshows, and summits for clients in Government, Not for profit, Fashion, Pharmaceutical, Retail, Construction, and Medical Research.

We are platform-neutral which means we can tailor the best Hybrid or Virtual solution.

Alive TV continues to find new advancements in technology and creativity. Get in touch with our team to see what's new in content-driven, engaging digital experiences.