Why You Should Let Event Companies Take Care of Your Party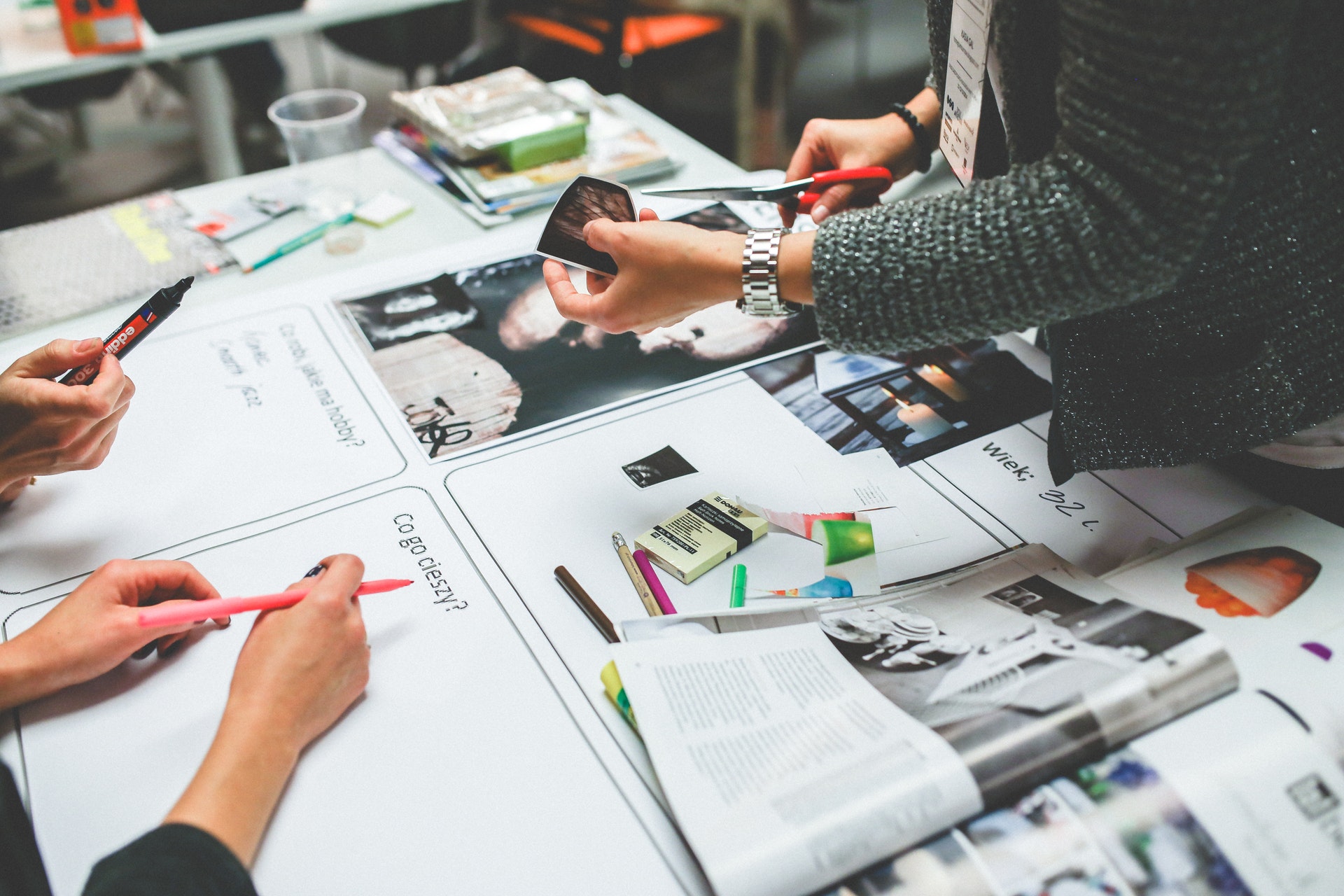 When you're considering if you should hire a professional event planner for your party, it's easy to find reasons not to. But trying to do everything yourself can have dire consequences.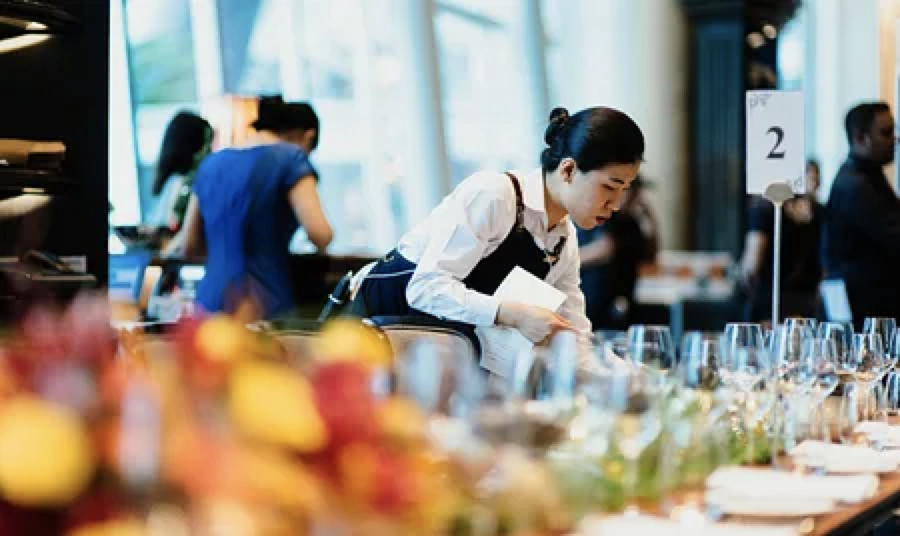 At first, planning an event may seem easy but the more time you spend on the whole preparation process, the quicker you understand how much effort even a casual party requires.
So, if you want to enjoy your next party without having to stress about everything, just hire an event company – a team of professionals in logistics, entertainment, and management of leisure will take care of every small detail of your event.
Here are just a few reasons why a professional event planner is a smart choice.
1.You'll Spend Less Money
People often decide to plan their own events to save some money, yet they end up spending way more than their budget allows and, on top of that, wasting hours of their time. Yes, when you hire an event planner, you will pay for his services, but you may save on all the other expenses.
Event planning professionals can help you spend money wisely – they can offer you the best venues that are not even open to the public eye or get various discounts from the suppliers they know. An event planner has experience and resources you don't, and it allows him to make your event successful without breaking your budget.
2. You'll Save A Lot Of Time
If you have never organized an event, then you just can't imagine how much time it takes – you will need to take care of every small detail of the party, and that can be exhausting.
Even if it's a casual event, you still have to find a perfect venue, trustworthy catering team and, most importantly, engaging entertainment. But a successful event needs much more – keeping your guests happy throughout the whole evening can be challenging and all the little aspects that go into the event have to be planned just right.
Professional event companies organize hundreds of events every year, and they know how to do it efficiently, so why would you what to spend so much of your precious time on something others can do better?
3. You'll Enjoy The Event More
Whether you're planning a product launch, an award night, a presentation or a casual dinner party, the execution of your event will be better with the help of an event company.
The success of an event depends on numerous details, but a professional in the event planning industry knows where to pay the most attention and how efficiently to utilize the elements you already have.
Proper event management means taking care of everything from the start until the end, and it includes finding the best venue, the most delicious food, the right entertainers and even cleaning after the party – all you need to do is just to relax and enjoy the event too.