Lock in your Virtual End of Year Celebrations!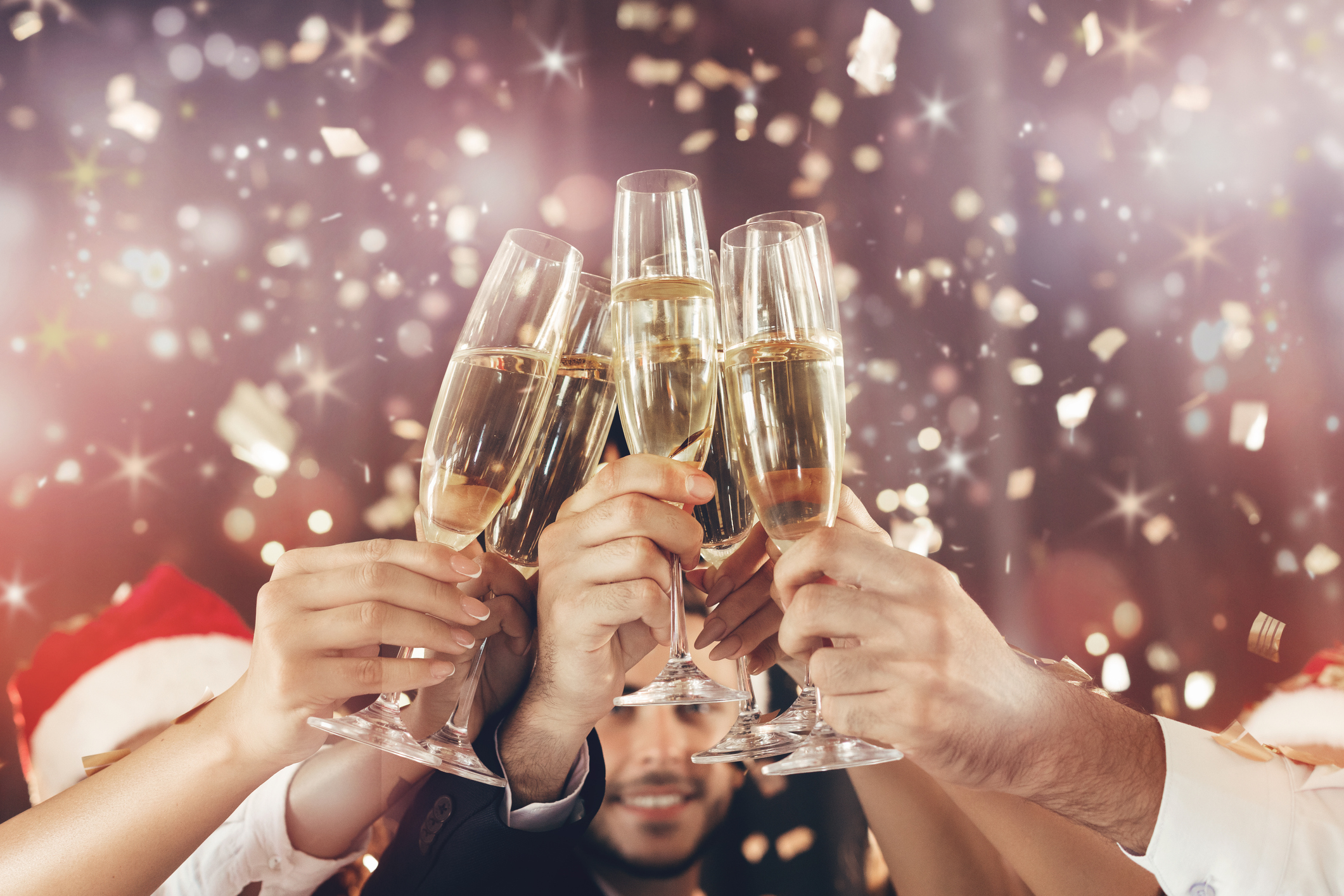 The end of the year is fast approaching, but there's still time to plan your holiday celebrations! After the year 2021 has been, show thanks to your employees with an interactive, engaging, virtual end-of-year event.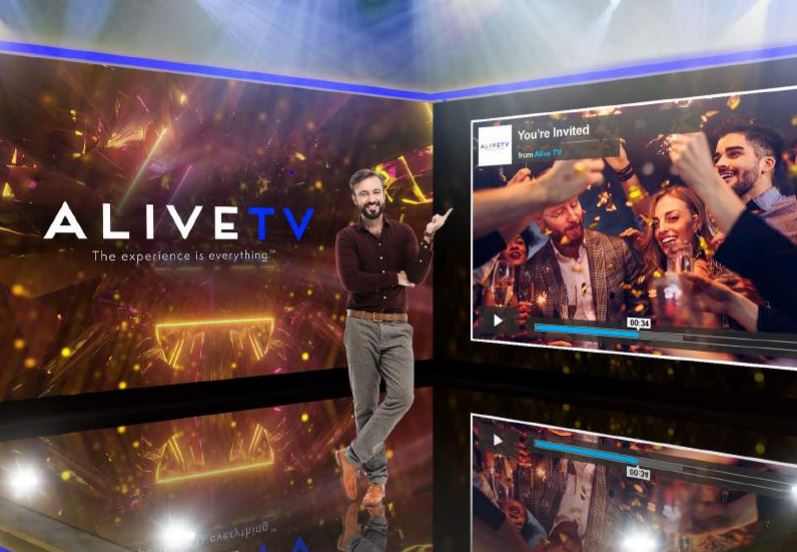 3…2…1…Action!
Imagine your very own fully branded virtual studio themed around your event. The virtual studio allows for creative ways to optimise engagement and celebrate with your audience from anywhere across the globe.
The design and creation of a custom virtual studio will provide a unique stage for your event, themed according to your branding and event theming with tasteful holiday elements.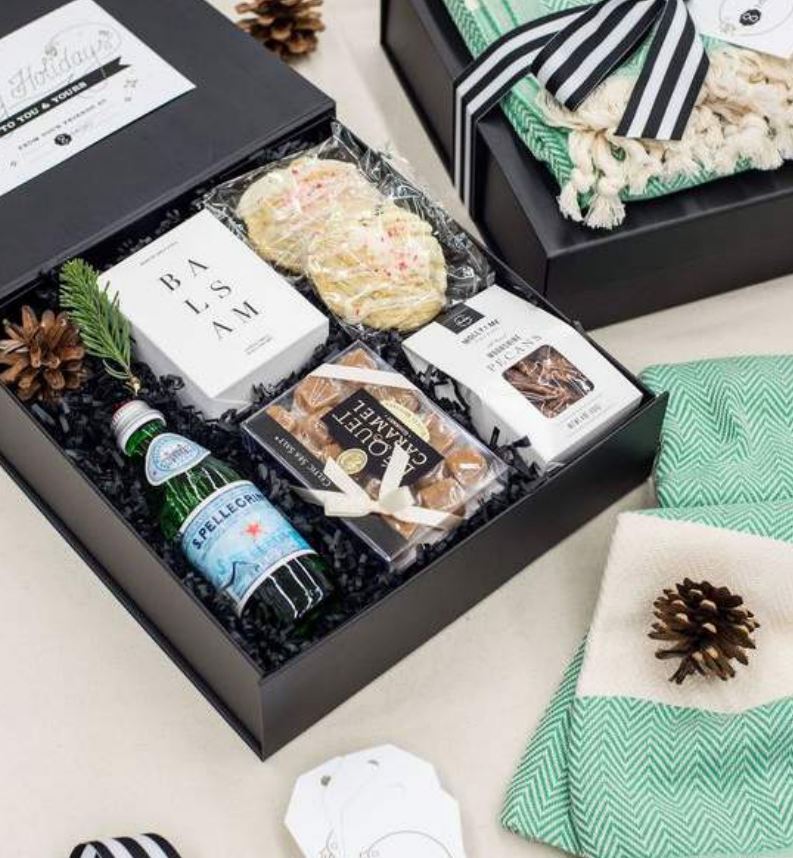 Show your guests that this will be a virtual end-of-year celebration with a difference right from the start, and reach more of your audience with considered touchpoints and tangible invites.
Introduce your event with an engaging, animated video sent as part of the invitation.
Connect your guests straight from their homes with delivered custom packs filled with tasty treats, or create an invite that your guests can enjoy even after your event and send a company-branded advent calendar full of bespoke items. Use these touchpoints as an event invite with a QR code or login information printed onto the pack and send prior to the event.
Items could include:
Chocolate
Wine, Champagne, Cocktail Mix
Beauty Products
Holiday Decoration
Locally Sourced Food
Branded Gift or Apparel
Reach more of your audience with an Eco Mailer– made from high quality and tangible materials, this physical touchpoint can house and deliver numerous items to entice your audience, such as:
Branded Notepads
Uber Eats or Bottle-O Vouchers
Confetti
Event Information
QR code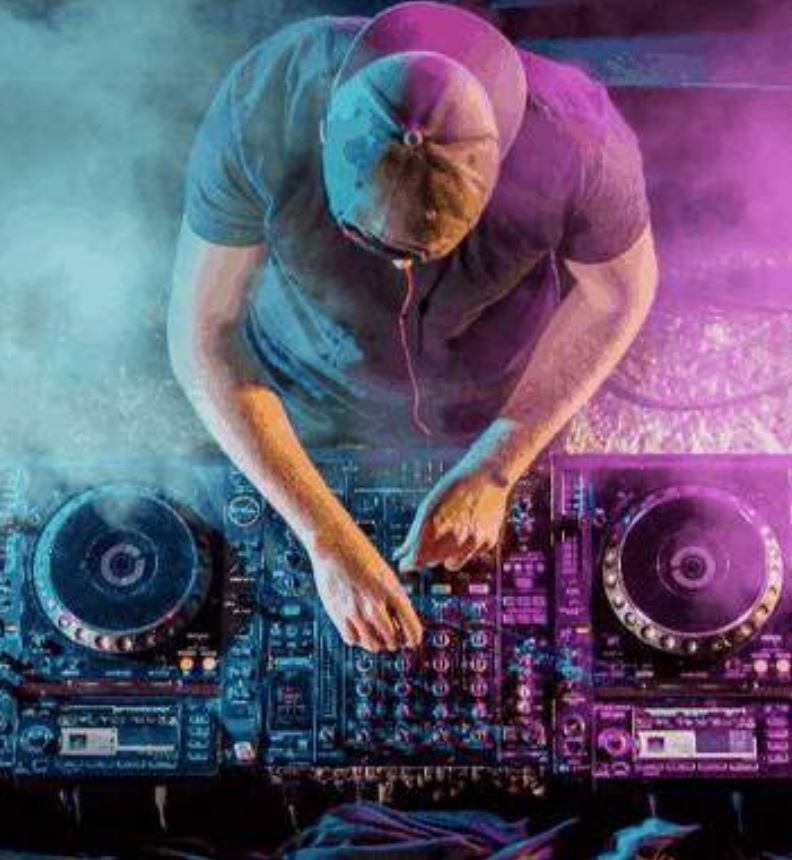 With a little holiday magic from Alive, a virtual party can be made to feel as real as a live event! We can arrange a number of dynamic entertainment options for your guests.
Bring your television show to life with an eccentric and engaging host that will lead your guests through the entire event. Let an event host or celebrity speaker take the reins and lead your viewers through the event with pre-recorded or live segments.
Take your party playlist to the next level with a live DJ playing before your event starts. Warm up the crowd with a virtual DJ set from a well know Australian or international musician. Guests can send in requests as they watch along, or polling can be incorporated to let the group decide what song plays next.
A talent show is an amusing way to build engagement and allow people to showcase another side of themselves– plus who doesn't love a little competition! Performances can be both live and pre-recorded following by polling for a vote on your staff's winner.
Create a customised performance or entertainment piece on stage, in the studio, or in a unique location. These live or pre-recorded performances can be integrated into your event. Beyond the performance, create unique, interactive experiences for your guests with exclusive access to live chat or Q&A with Artists. Alive can source a range of talent that brings your virtual celebration special to life, and gives guests access to a unique performance they wouldn't find anywhere else.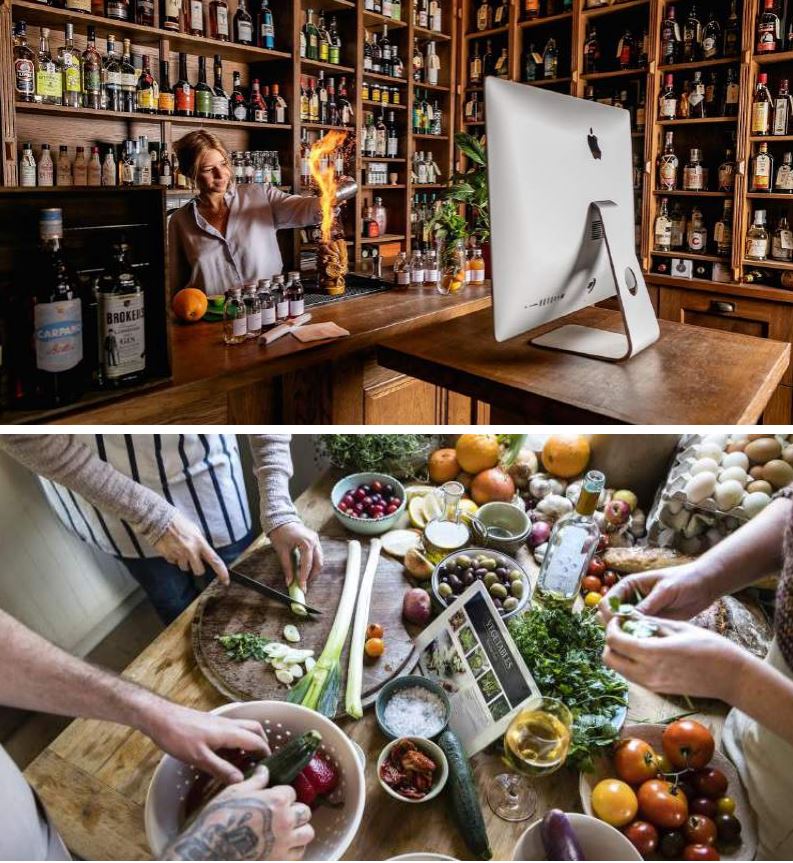 No matter where your guests are tuning in from, Alive can keep them included and connected through interactive engagement elements.
Have your team get creative at home and take them through a guided tasting session. Viewers can interact with the mixologist live and participate in a Q+A session throughout the class. Ingredients and items can be sent prior to the event and provide a teaser of what's to come. Possible options include:
Celebrity Chef
Cocktail Class
Christmas Cooking
Holiday Decorating
Consider a merrymaking interactive virtual photo booth, where guests can upload their selfies, where they can be featured on the virtual red carpet. Having a "best-dressed list," encourages guests to upload their photos for an exciting prize! Winners can be awarded live during the show or with a congratulatory email after the conclusion of the event
Get extra jolly and use a Secret Santa generator to populate details for every attendee and rules within the microsite, allowing every one of your guests to partake in holiday gift-giving. Microsites make it easy, showing details such as recipient, address, gifting rules, and how to send, so everyone can get involved!
Reward employee efforts throughout the year with employee acknowledgments and company-voted awards. Guests can use their mobile devices to vote live and influence the outcome of the awards. Results can be shown in real-time or awarded live at the conclusion of the event.
Other interactivity options such as social media, competitions, and gamification are some flexible ways to get everyone involved. Alive can create and curate your own holiday trivia questions based on the content presented. Trivia can be integrated via screen share from the presenter and connected to participants by a unique quiz ID.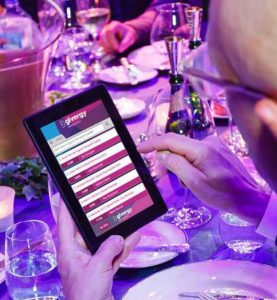 After a little something more? Alive offers extras that can go and beyond to take your virtual end-of-year event to its highest potential.
Feel the vibe through a bespoke event playlist. Set the mood with a pre-function party playlist and get attendees into the spirit with a taste of what's to come. A QR code can be generated and placed in the event portal for the audience to scan and enjoy.
Give the gift of giving. A live auctioneer will run your charity auction allowing guests to bid on items in realtime. Clickable infographics can provide more information on the chosen charity. Live bids can be displayed to all viewers so everyone can see the action, even if they aren't bidding.