Do You Need Experience to Get a Job at an Entertainment Management Agency?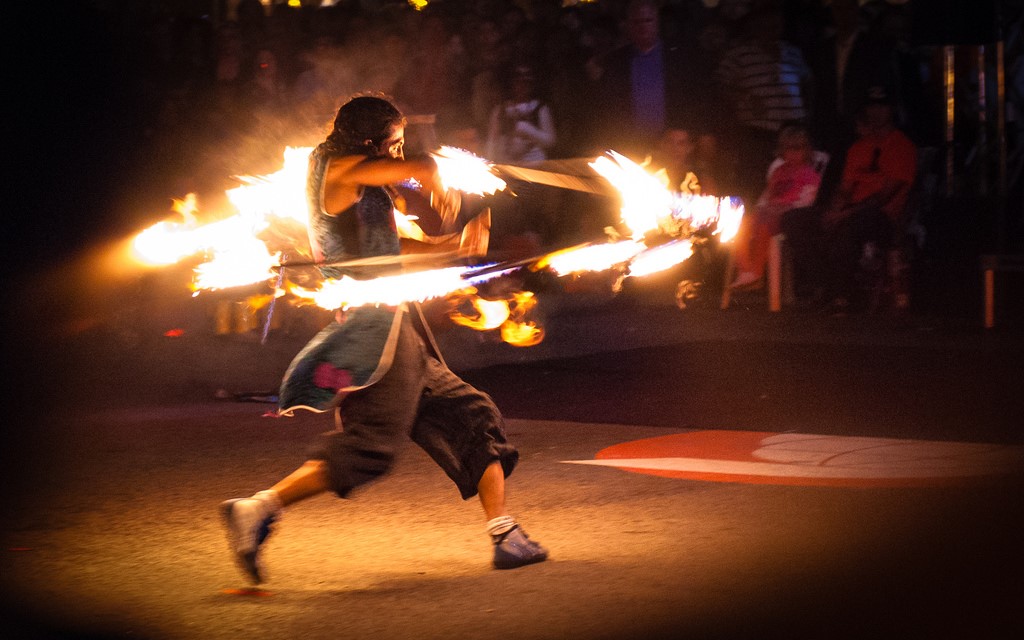 If you are interested in working with an entertainment management agency in Australia, there are some things that you should know. For instance, most event manager roles do not strictly require a degree or other academic qualification. On the other hand, the industry has become so competitive that studying for a related qualification is highly recommended.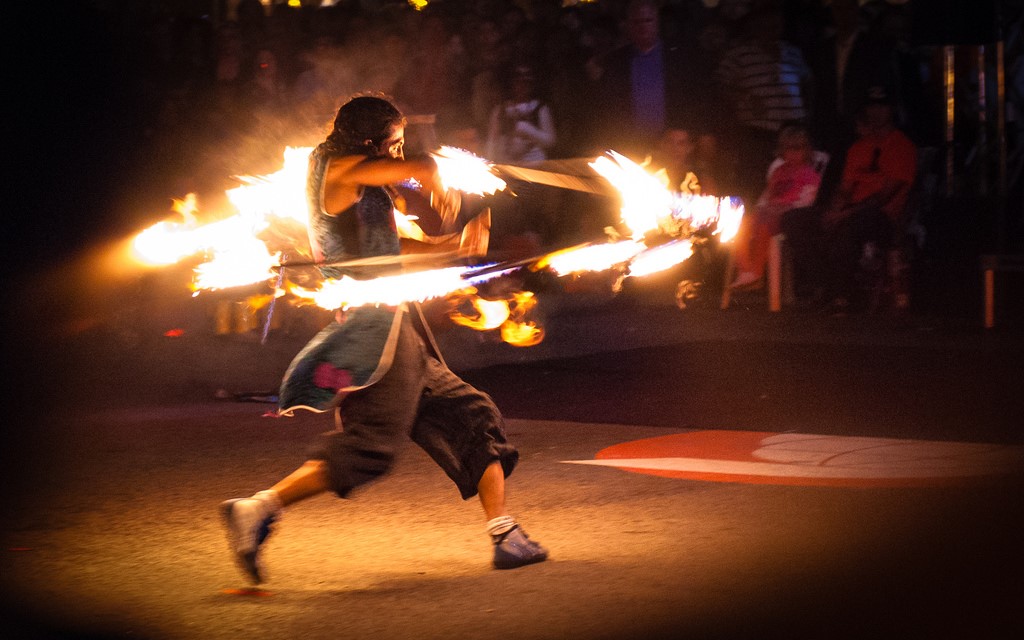 However, this is not a viable path for everybody. You might be slightly older and want to make a career change without going back to school. Alternatively, you could just be a more hands on learner, who performs better in an interactive setting. Fortunately, there are lots of different ways to get involved with an entertainment management agency.
Keep reading to find out how you can show off your skills and, maybe, land a job as a concert manager or event coordinator in Melbourne.
Start Out Small
You have got a much better chance of making it if you are willing to start from the bottom up, particularly if you lack in experience. So, you might get the opportunity to work for a product launch manager, as part of a brand activation team. You will not be in charge, but it is an excellent opportunity to learn the ropes and work under a skilled mentor.
Plan Events for Charities
One of the best ways to acquire some event planning experience (which looks great on a CV) is to host events for charity. You get to give back to your local community and, if you do a good job, the experience is directly applicable to a future in this industry. Organising charity dinners, live performances, awards shows, and catwalk events is a good idea for those who want to prove that their practical skills negate the need for an academic qualification.
Connect the Dots
It is surprising to see how many seemingly unconnected industries link up to event planning. Whether your previous job was as a baker, a postman, or a software engineer; your workplace would have been involved in corporate events. Make links between your past experience and the job that you want. For example, an entertainment management agency is going to take your application more seriously if you can say that you have worked with ad models, makeup artists, caterers, or graphic designers even in a limited capacity.
by: Antony Hampel