Party Planning Tips From a Brisbane Event Planner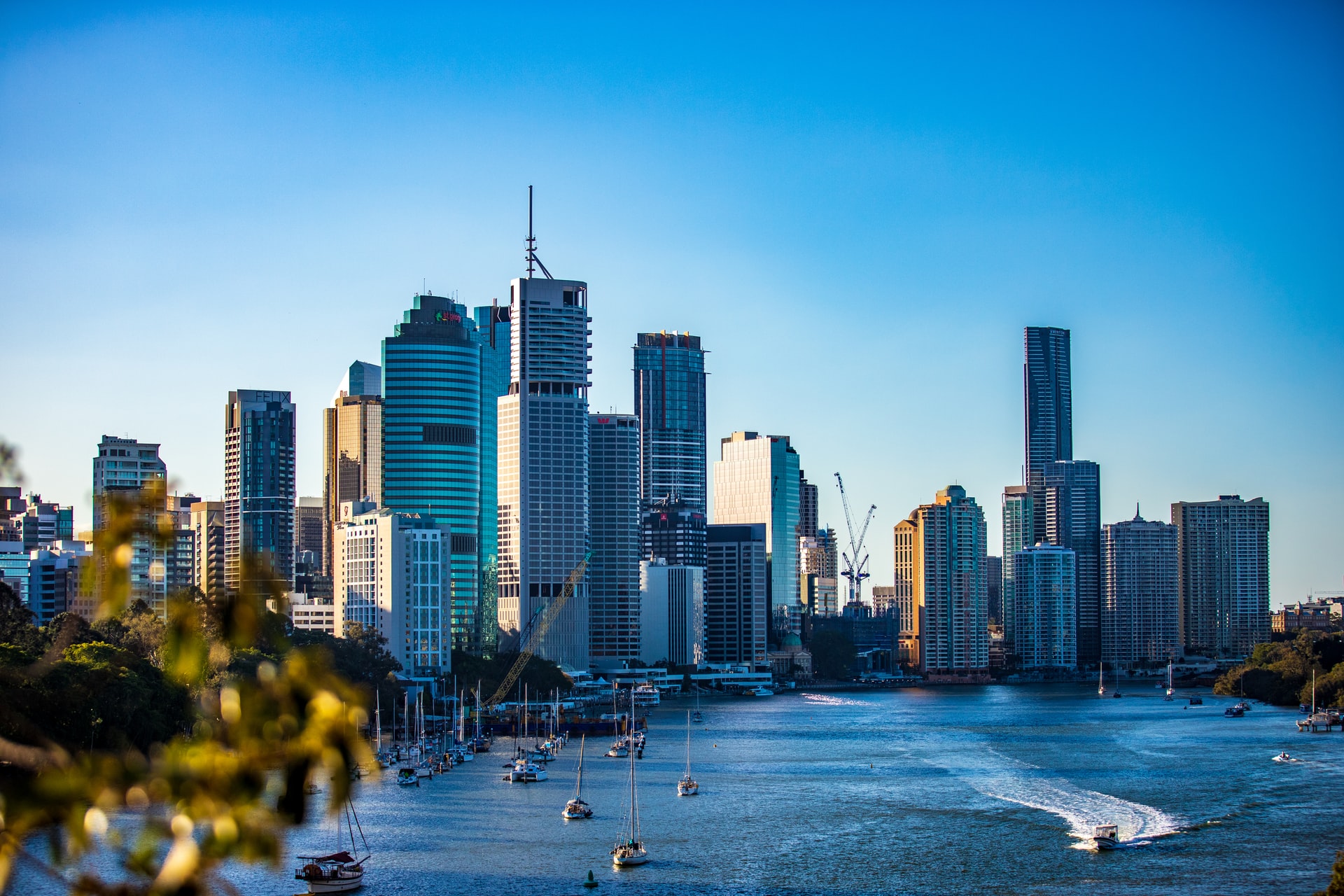 Planning a party or event can take a massive amount of energy, patience, skill, and even luck. Hiring a professional is one of the best ways to avoid the downsides. With these helpful tips from an experienced Brisbane event planner, you can plan a party like a professional.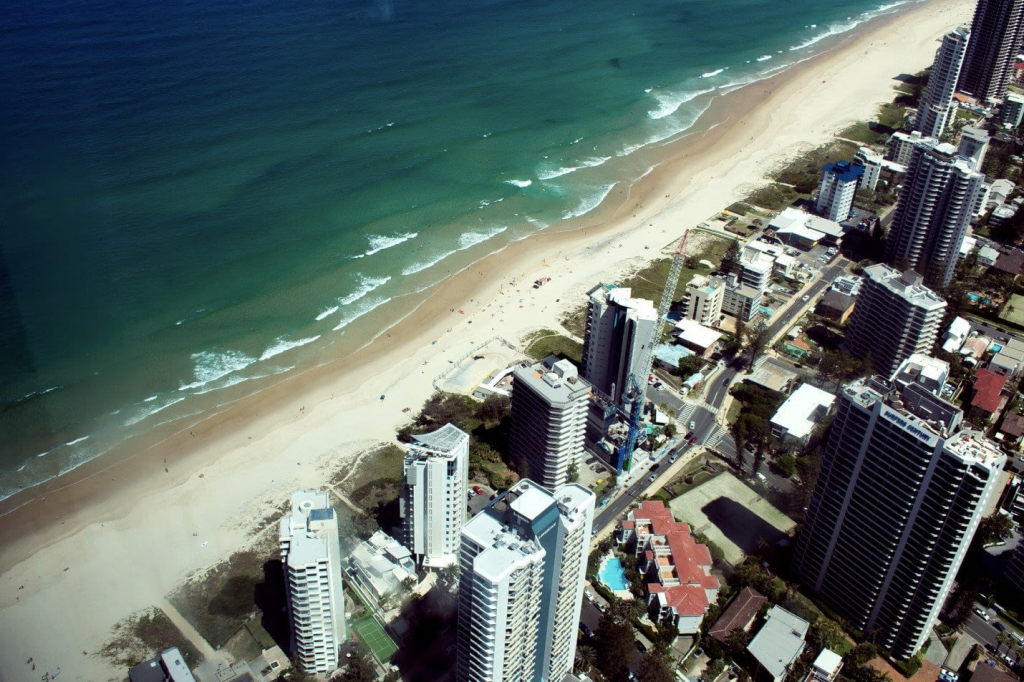 Know What You Want to Accomplish
Whether you're throwing a grand event for hundreds or an intimate party, it's helpful to have a goal or objective in mind while planning. Do you want to raise funds for a charitable organization? Are you celebrating a birthday and want to make that person feel loved and happy?
Keeping your goal in mind will help guide you through deciding the theme, catering, décor, and more. It can also encourage more people to attend!
Do Your Research
A great event starts with an idea. Experienced Brisbane event planners know exactly how to accomplish your dream event based on this idea, and they've had the experience and resources to inform them on how to bring the idea to life.
If you have a vision for a party, do the necessary research to make sure you are considering everything from all angles. Have a theme in mind? Look into how you might stick to the theme with all aspects of the party, from big items like catering and location to the small details that can really wow your guests.
Research can also help inform you on getting the best deal from vendors, what time or place would be best for your kind of event in Brisbane, or even some common mishaps that can occur in planning and throwing your party. Having too much information is never a bad idea when planning a successful event or party.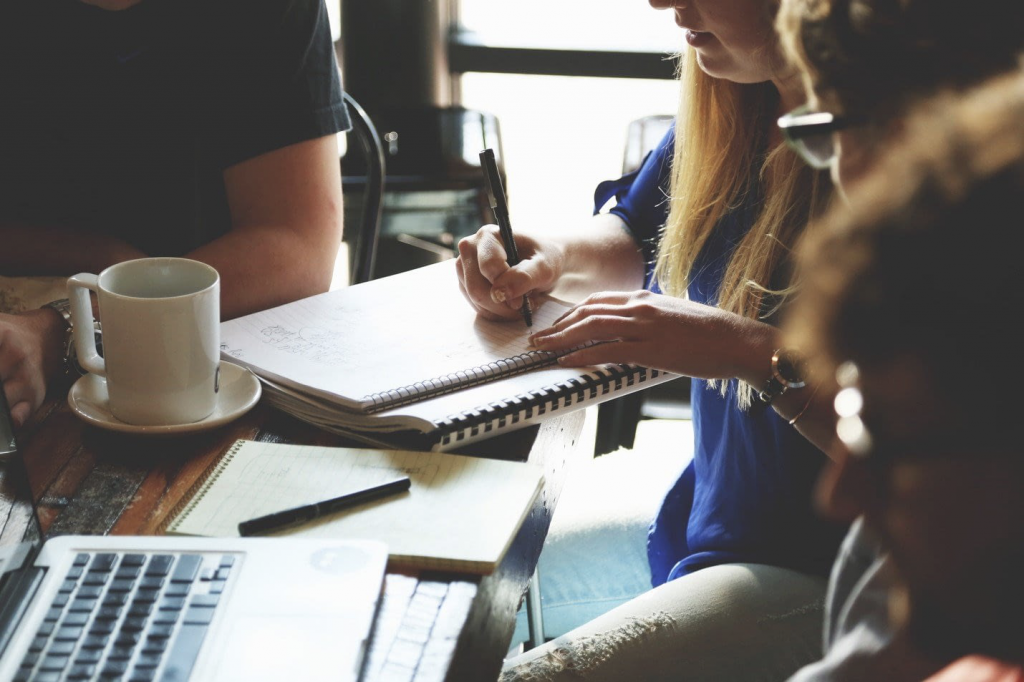 Stay Organized
It's easy to lose track of details when planning a party. Lists are incredibly helpful to stay organized and focused on what needs to be done, including who will attend! Keeping all records of transactions and agreements can also help you in the long run. If anything, staying organized can show you how much hard work you put in while planning the party!