Being Environmentally Responsible While Also Promoting Environmental Responsibility: What your Brand Can Do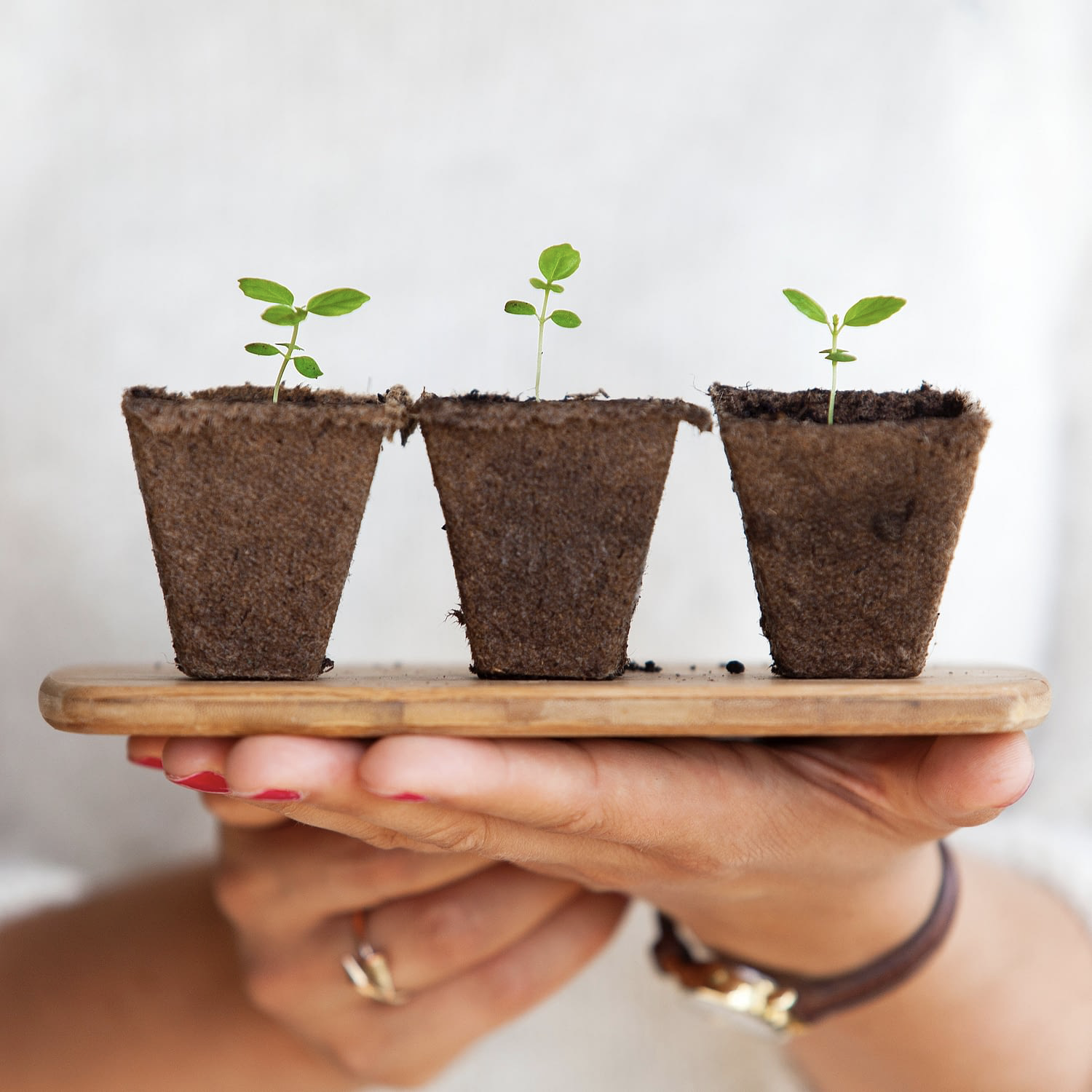 In any business, there is a social or environmental impact to consider. Ask yourself: Do my products, services, or business operations create a social impact or carbon footprint? And what can I do about it?
The events and entertainment industry is no different. Events and conferences can create a carbon footprint, so considering environmental responsibility is important.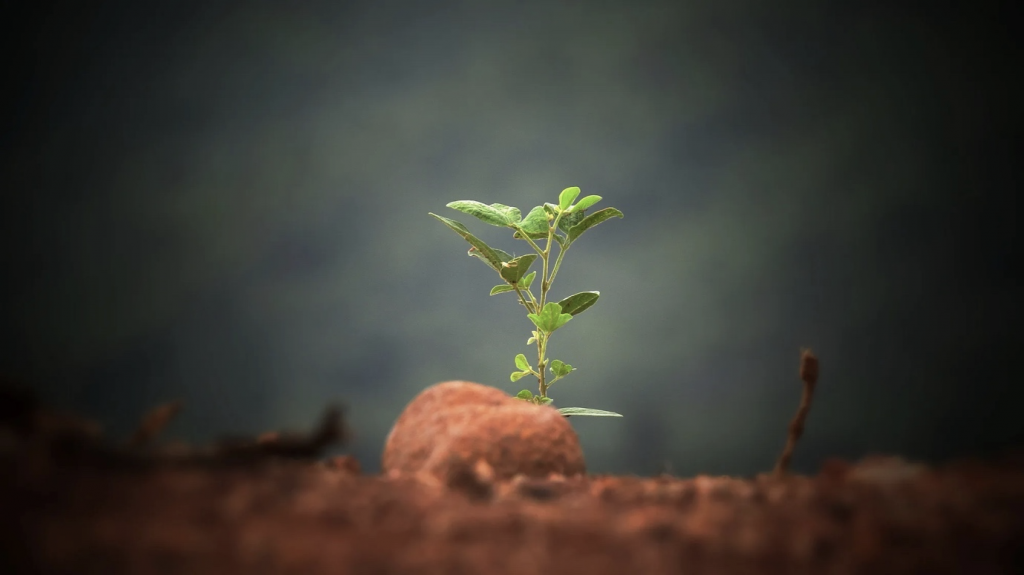 How to Maintain Environmental Responsibility for your Corporate Event
Selecting an events management company that takes social and environmental responsibility seriously allows your brand to stay socially conscious.
ALIVE Events Agency supports environmental responsibility by partnering with GreenFleetorganisation. When you partner with an event management company like ALIVE, you have an opportunity to decrease your brand's environmental impact, while also promoting your brand's environmental responsibility.
ALIVE is focused on environmental responsibility, but also on encouraging other companies and brands to foster social responsibility whenever possible. ALIVE creates the opportunity for their clients to offset their emissions through donations or activities such as planting trees to give back to the environment.
It's very affordable! Make this an addition to an event or conference, costing as little as $2 per attendee.
Great team-building opportunity! Make team-building a part of your event. GreenFleet can organize team-building opportunities such as tree planting, or other environmentally-friendly activities.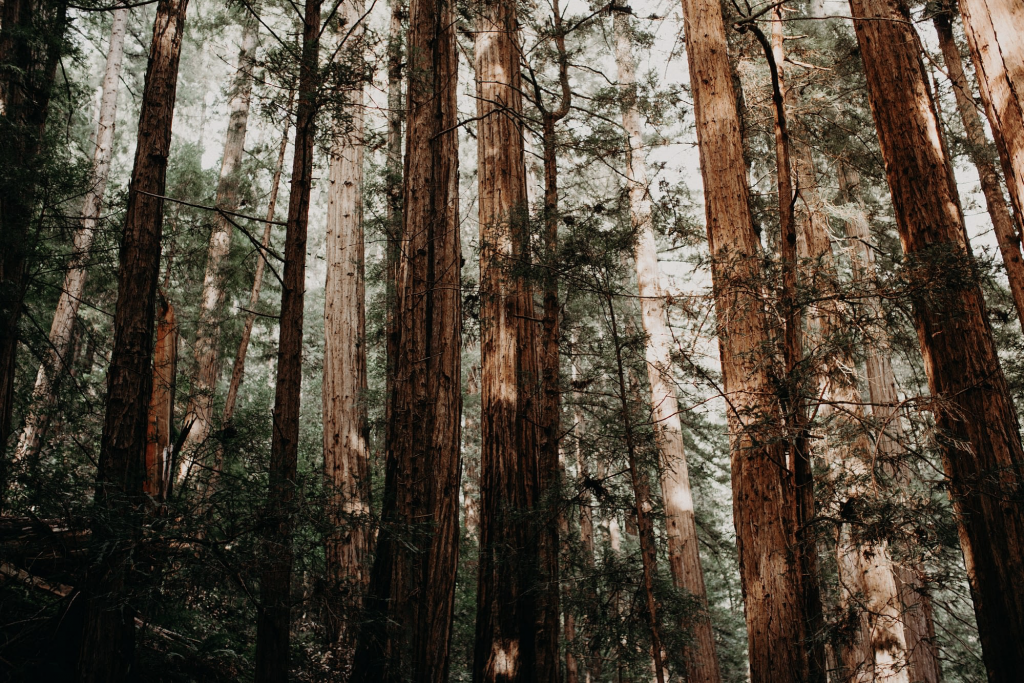 How Does ALIVE Events Agency Foster Environmental Responsibility?
ALIVE partners with GreenFleet, an environmental not-for-profit focused on connecting people to real climate change. By partnering with GreenFleet, ALIVE Events Agency offsets their own carbon footprint and provides the same opportunity to those who partner with ALIVE for events or conferences.
GreenFleet protects our climate by planting more than 9 million native trees across 475 biodiverse forests in Australia and New Zealand to offset carbon emissions on behalf of thousands of leading brands, businesses, councils, universities, NGOs, and individual supporters and donors.
With GreenFleet, ALIVE helps companies maintain their environmental responsibility when hosting events or conferences. ALIVE is proud of GreenFleet's work and dedication, and they want to share this with the brands they help to grow.
How Does This Help Your Brand?
Not only does environmental responsibility help to manage climate change, but it also says something about the integrity of your brand, what you value, and how you give back to the world around you.
GreenFleet is a registered charity. Eligible tax-deductible donations to GreenFleet have Deductible Gift Recipient (DGR) status with the Australian Tax Office.
Being an environmentally responsible brand promotes your brand, as well as promoting socially responsible practices.