4 Reasons Your Experiential Marketing Should Hit Them Right in the Feels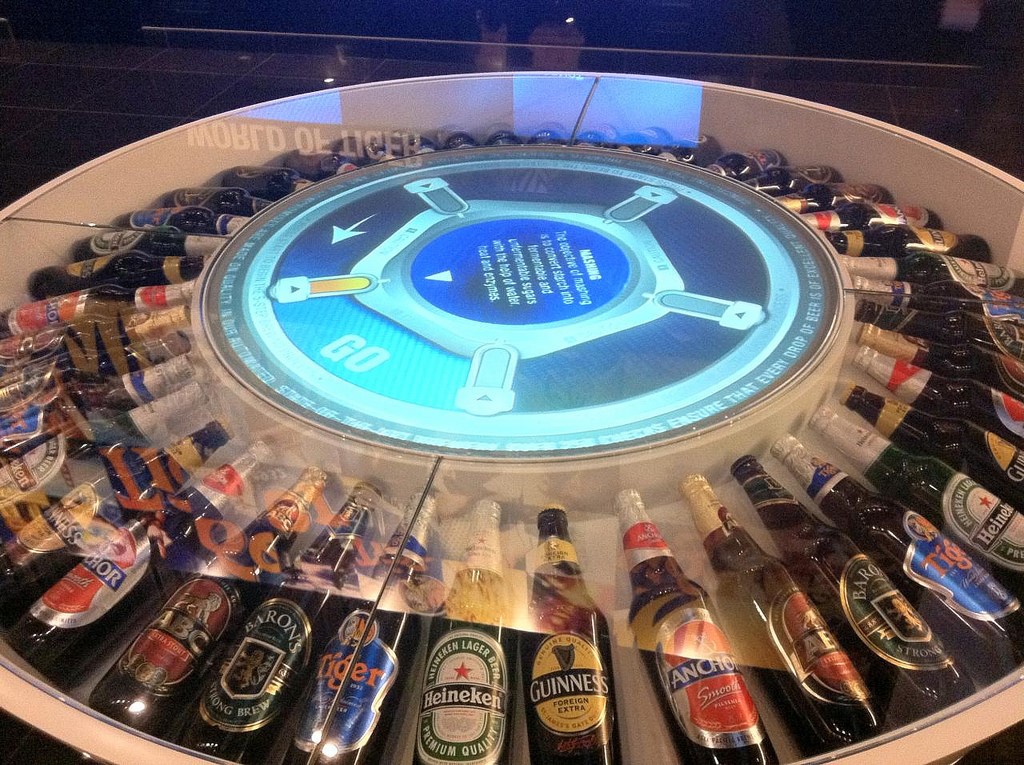 The relationship between brand and consumer is all about emotion. While it might feel like shoppers make their choices based on practical criteria, the reality is that only a small amount of products are completely novel to everyday routines.
Whether it's clever cleaning tools, luxury handbags, or celebrity perfumes; the real objective is to convince people that they should drop all other brands and instantly pick up your own. It is why experiential marketing is so powerful.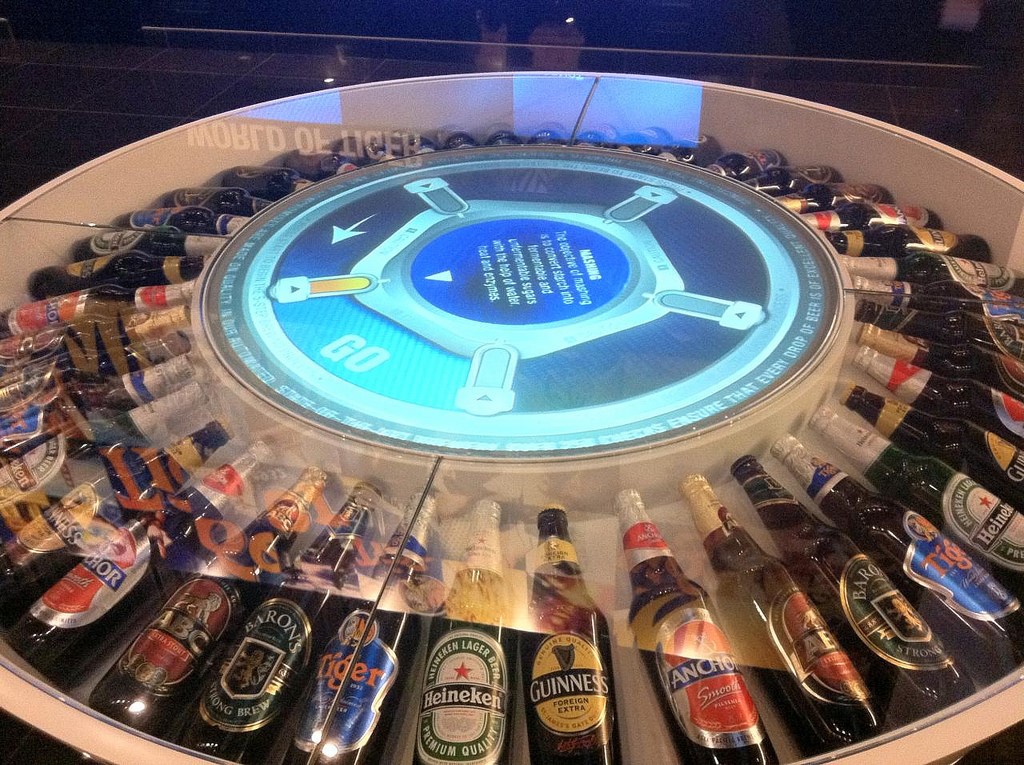 It defies expectations and present consumers with a better, brighter option; one which might as well have been made just for them. Keep reading for some tips on how to inject emotion into your experiential marketing campaigns.
Importance
For an event planner, experiential marketing is a great opportunity to show (rather than tell) people what kind of an impact their product will have on daily life. However, the most influential marketing campaigns are based on emotion, so tell consumers how they are going to feel if they buy it. Will they be elated, relieved, soothed, sensual, or excited? Keep it simple and plan your event around the feelings you want to elicit.
Urgency
One aspect of marketing campaigns which can be easily overlooked is the need for urgency. You have to convince consumers to make a choice or a switch right now, not next week or next month. The more spectacular and memorable the 'experience,' the more important it is to make it fleeting. Encourage sales staff to use phrases like 'one day only,' 'limited offer' and 'get it while you can' when chatting with shoppers.
Lifespan
Creating an emotional connection, with the use of music, dance, art, or just one to one conversation, is the best way to ensure that a product generates a robust, long lasting memory. People don't get as excited about products that they can see being replaced with something interchangeable next year. The best experiential marketing happens fast, but impacts slowly. It creates a burst of intense feeling, which resonates over a longer period.
Why Emotion Trumps Practicality
Experiential marketing needs to convey both practicality and emotion to be successful. Yet, in a world where technology offers countless chances to engage on a personal level, event planners have to do more than tell. They've got to make implicit promises with their campaigns. They've got to give the gift of an intimate, emotional connection. The big challenge is figuring out how to do this many times over, on a large scale, while retaining that sense of intimacy.
by: Antony Hampel