4 Reasons You Must Have Quality Events Management in Sydney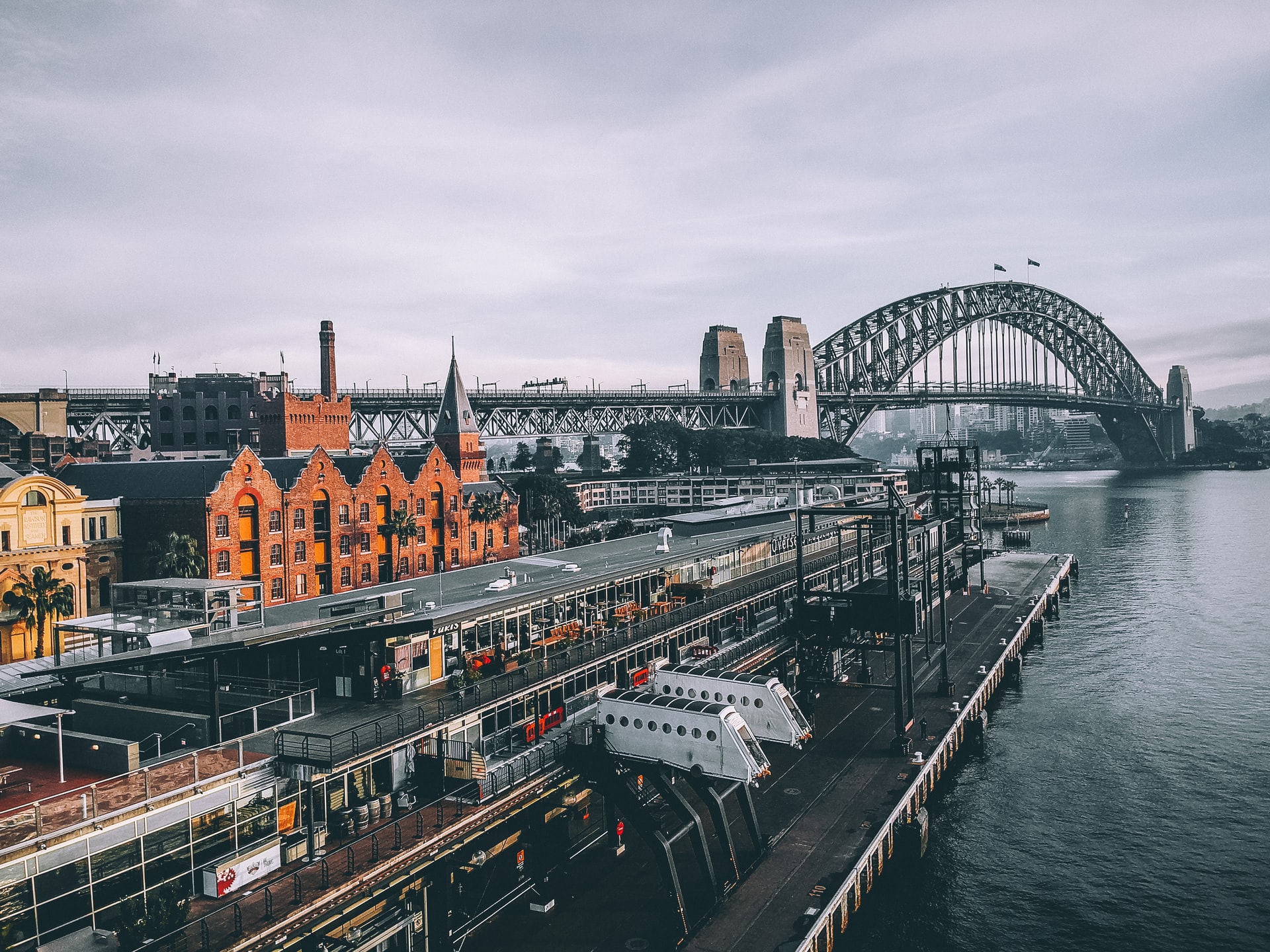 Putting together an event is expensive. And when you're trying to do it in a city that's bustling with events like Sydney, all of the costs increase even more.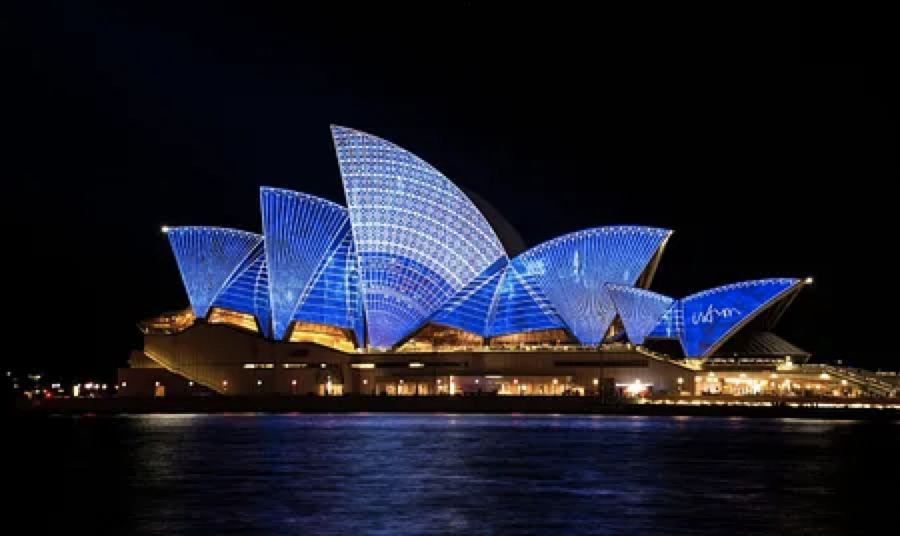 That's why for many organizations, the temptation to forego professional events management in Sydney and opt for organising the event yourself.
Unfortunately, that rarely works out well. There's a reason why good event agencies are always so in demand – they bring skills, contacts, and experience that simply cannot be matched by someone outside of the industry and therefore are an absolute necessity for any successful event.
But why is a professional events management company so important? Well, here are four reasons that are very hard to ignore.
1. Help Your Event Stand Out
Most people have ideas of what they might want an event to look like, but in order to really make an event generate buzz and attention, it cannot simply mimic what other similar events are doing and expect similar success.
At least as far as events management in Sydney and other big Australian cities goes, there are countless events competing for the attention of the same audience, which means that an event has to bring something fresh and interesting in order to gain attention.
Luckily, an experienced events company has its finger on the pulse of what's currently on the rise and what kind of events work and can help make your event stand out.
2. Reduce Costs
Another huge benefit of hiring an experienced events agency is the potential to reduce costs.
t's hard to even imagine the work that goes into organizing different parts of an event, and that work becomes even harder if you don't have a trustworthy Rolodex of suppliers and contacts that can provide all of the necessary services.
An events management company not only has contacts for almost anything that could be required but also has solid relationships which mean that they can get reduced prices that wouldn't be obtainable otherwise.
3. Save Time
An obvious benefit to hiring professionals for organising your event is that you don't have to deal with it yourself.
It's not hard to imagine how stressful event planning can be when you have to put together thousands of details that have to work together perfectly.
With an events agency, you can sit back and watch as the entire process is done for you, allowing you to enjoy the results of your successful event without any stress.
4. Security
An often overlooked aspect of putting together an event is ensuring that the attendees are safe.
But while it might not be the first thing on your mind, having procedures for ensuring the safety and well-being of the attendees should be the highest priority at any event.
That's where a professional events planner can be so beneficial – he will know the ins and outs of the world of events management in Sydney and will be able to get ahead of any potential security or health risks that might arise.