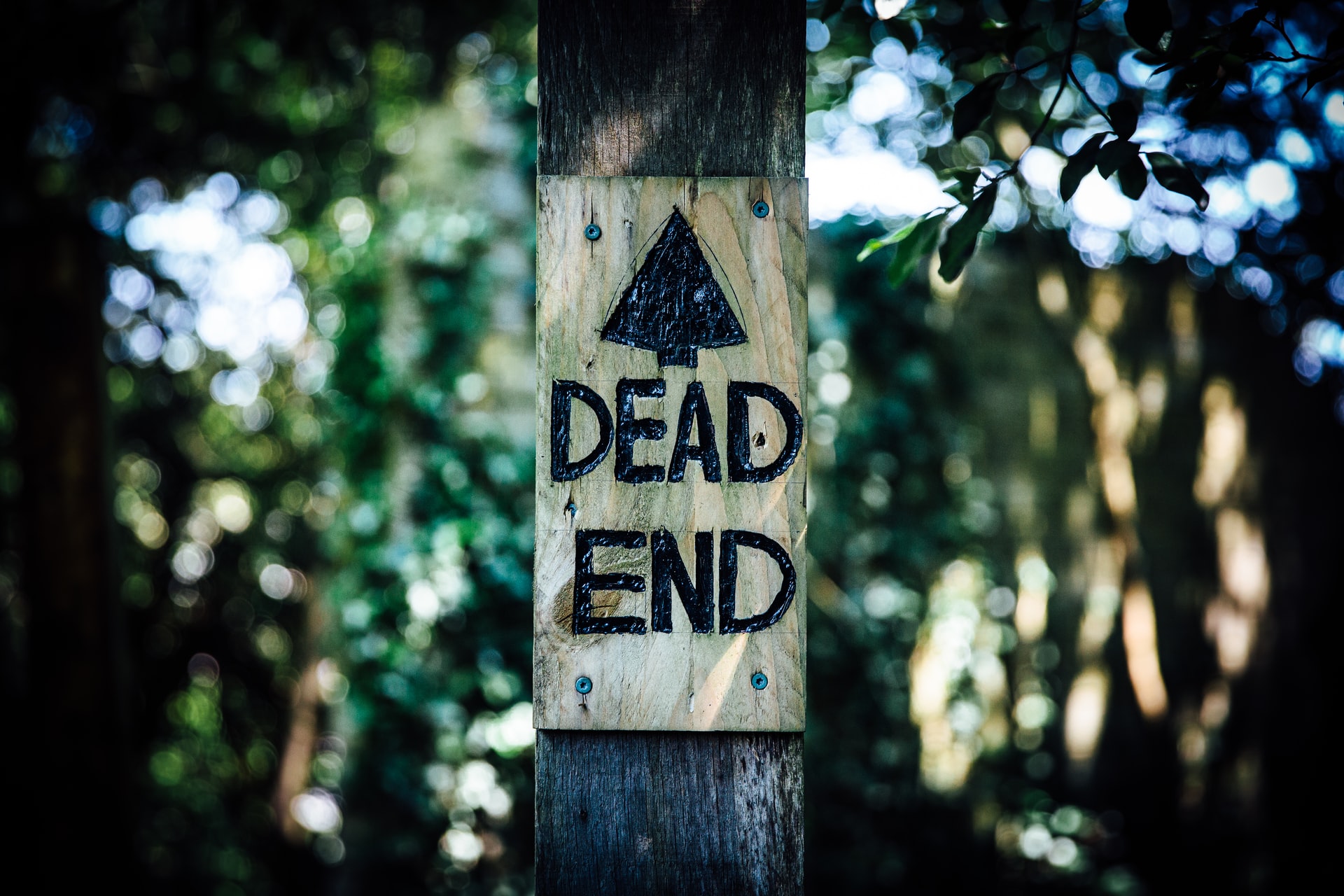 When it comes to marketing innovation that generates buzz and intimate engagement, prominent Roadshow Event Planner Alive Events Agency proved that normally gets you nowhere.
With social media saturation and shrinking attention spans, event planning veteran Antony Hampel admits it's becoming harder to strike a chord with the public – especially when it comes to launching a brand in a new territory.
As the head of the Brisbane event agency, Hampel cites creativity as key when it comes to gaining traction with young consumers.
"We've seen all manner of event marketing strategies – from celebrity endorsements to newsworthy stunts – but what cut through demands now is creativity that absolutely speaks to a brand's authentic core and its audience in a way that's genuinely surprising and entertaining," says Antony Hampel who heads up the Gold Coast event agency.
VIDEO CREDIT: W BRISBANE
For the W in Brisbane, that meant bringing to life the hotel's iconic personality to drive awareness of the W's opening in Brisbane with its key feeder markets across the east coast of Australia.
The W trusted that task to Gold Coast event agency Alive, which had a proven track record of infusing plenty of 'wow' into product and event launches for big names such as Kylie Minogue, AC/DC and Crown.
The Roadshow event planner dedicated a team to the concept which would travel more than 400 kilometres across six pit stops including the tourist hot spot Byron Bay, home to Hollywood heavyweight Chris Hemsworth.
The Gold Coast event agency specialists had the foresight and the daring to go all out in the marketing of the W Hotel by mobilising the message. What better way to bring the message to the people, than going directly to the people – in absolutely flamboyant style with a touring roadshow in a nation first, custom-designed, four-metre high, golden pineapple caravan.
The bling road tripper established the W Brisbane as a bold, witty and innovative lifestyle brand, and invited strong social media engagement with a highly Instagrammable event – which is exactly the traction you need for event planning in Melbourne, Sydney and Brisbane (home to some of the country's savviest social media pundits).
The creative concept was brave, high energy and funny – capturing the ethos of the W's vibrant wow factor which extends across to its 'Extreme Wow Suites' and their wall to wall windows, fully equipped bar and metallic bathtubs.
So, how did a travelling 700kg pineapple of emerging DJs get peoples' attention for the W, and why did it hit the right notes for the brand?
This crazy cool idea may have seemed wacky but it actually tapped into the W's two passion points – music and design.
Live DJs performed at six high traffic locations to maximise exposure for the brand, igniting social media coverage with a festival style vibe that drove an increase of 1015 Facebook connections and 4032 new Instagram followers.
This was a campaign intended to stop people in their tracks, and it literally did. The activation's entertainment offering also enabled the distribution of promotional materials to add to the experience and brand recognition for W Brisbane.
The unique caravan design was inspired by Queensland's iconic tropical fruit: the pineapple and Australia's love of caravanning, with hipster families and grey nomads, increasingly setting off on camping road trips around Australia.
A giant gold travelling pineapple celebrated W Hotel's design and fashion credentials as the brightly coloured hotel with a BrisVegas vibe and tapped into Queensland' reputation for giant landmarks including The Big Banana, The Big Bull, The Big Barra, and The Big Crocodile.
Roadshow event planner Alive says the results were as impressive as the campaign was creative: 17,500 consumers across the targeted Eastern Seaboard were engaged across the six activations, with The W Brisbane recording a significant increase in website traffic throughout the duration of the road trip.
W Brisbane's Director of Sales and Marketing Roxanne Markovina says as the roadshow event planner, Alive delivered an exceptionally successful campaign because they were brave enough to push the boundaries of what could be achieved.
"The W Road Trip activation was incredibly successful in positioning W Brisbane into the hearts and minds of our target audience and bringing to life the iconic personality of the W brand.  We couldn't have had the success without the creativity of the conception with AZB Creative and the execution of Alive Events Agency, which combined with the hotel's social media and consumer-led strategy exceeded the desired impact across all channels and resulted in a stand-out partnership."
When you inject innovation into event planning, it also breeds media coverage with four pieces of editorial coverage published in the Urban List, Indulge Magazine, The Weekend Edition and the Wentworth Courier about the road-tripping gold pineapple.
Indulge Magazine praised the Gold Coast event agency's clever road trip as a 'celebration' to mark the W Hotel's re-entry into the Australian market, citing its celebrity lineup and the attendance of the Minister for Tourism.
"The celebration continued throughout the day with W Brisbane's Music Curator, Kane Dignum and guest DJs playing, as well as Amy Sheppard from Brisbane Indie Pop band, Sheppard, from the glam pineapple caravan. Minister for Innovation and Tourism Industry Development Kate Jones attended the morning's formalities and was joined by Lord Mayor Graham Quirk, Shayher Group's Group Director John Lin, Marriott International Chief Operating Officer Rajeev Menon and W Brisbane's General Manager Haldon Philp."
The fact that the W Brisbane was the first five-star hotel to open in Brisbane's CBD in 20 years helped to define Alive's strategy to create a carnival atmosphere – an occasion to party – tapping into Australia's love affair with music festivals and live concerts.
"As the roadshow event planner, we knew we needed to bring real colour, movement and entertainment to the W launch. That delivered synergy for the vibrant W brand. With 300 rooms with river views, a rooftop wet deck and a destination bar for curated cocktails, it's a hotel that's ready to party. A roadshow with travelling DJs fully captured that spirit," says Hampel.
With brands increasingly looking for ways to surprise and delight consumers, Alive believe the W Roadtrip is the start of a mobilising trend that will see brands hit the road.
That's the mark of a Brisbane event agency that's stretching its boundaries – devising marketing concepts not yet seen which merge marketing with experience and entertainment.
The W Brisbane's two-week activation delivered results-driven innovation in a way not yet seen across the eastern coast of Australia – it was a launch with multiple touchpoints, utilising a cross-section of media platforms, a travelling roadshow of epic proportions not yet tackled by any Brisbane event agency.
There's more of that road trip event planner action to come for those companies wanting to push forward with bold new ways to reach their customers.
Fancy bars have been done. Expensive celebrity endorsements no longer have the same kudos. And with the globalisation of communication, it's imperative to realise that innovation is truly the only way to really garner attention.
Normal gets you nowhere was the catchphrase in this ground-breaking campaign, and it absolutely stands as the philosophy for Alive, as the nation's most dangerously creative roadshow event planners. Get on board. We're going places.