Digital Experiences Virtual & Hybrid
Imagine…your Award Show becomes The Oscars, your conference becomes The Tonight Show, and your PowerPoint Presentation, a dynamic storytelling experience!
Award Shows, Conferences, Product Launches, and Exhibitions. No matter how logistically, creatively, or technically complex, we design, develop and activate a wide range of integrated Virtual and Hybrid events with tangible outcomes and all scales.
We collaborate with you to create an exciting alternative to 'webinars' and 'Zoom' with content-driven, engaging experiences with unlimited, secure global access. We are one step ahead, and the opportunities are endless to connect, enhance and engage.
Our team of expert Content Creators, Producers, and Technicians are here to help you transition your existing event or create a new online experience, and manage the process from end to end. Our end-to-end, full-service solution is backed by award winning creative, technical and project management experience.
Alive TV is driven by creativity and supported with the very latest in technology, as we believe true engagement through Virtual Events comes from content creation and custom experiences. Therefore, at Alive TV, the experience is still everything.
Drive stronger engagement with your audience and communities before, during, and after the event to promote more touchpoints, create measurable results, and ensure greater reach.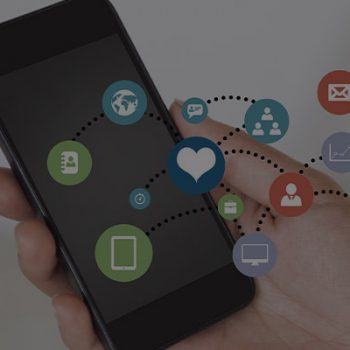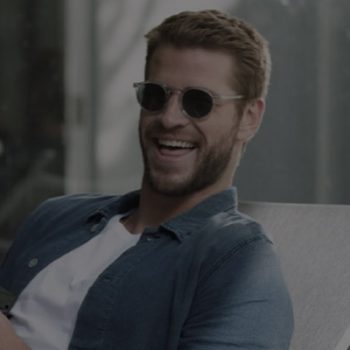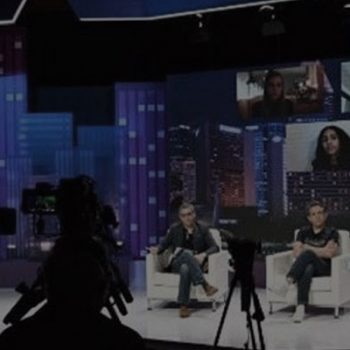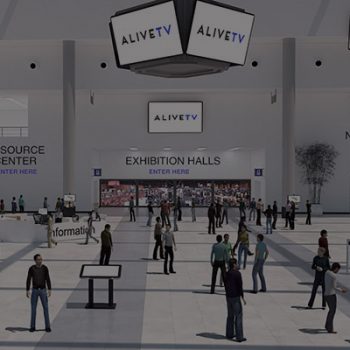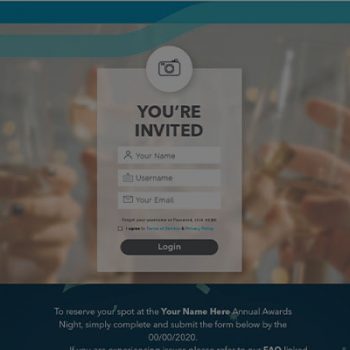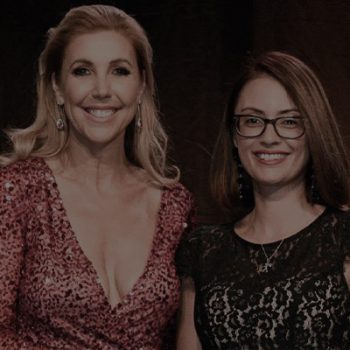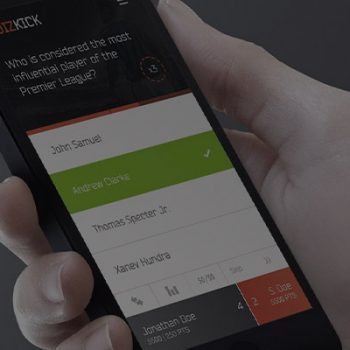 Engagement & Gamification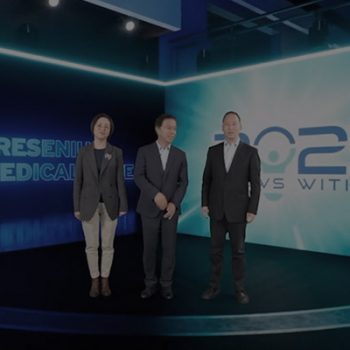 Live Streaming & Watch on Demand