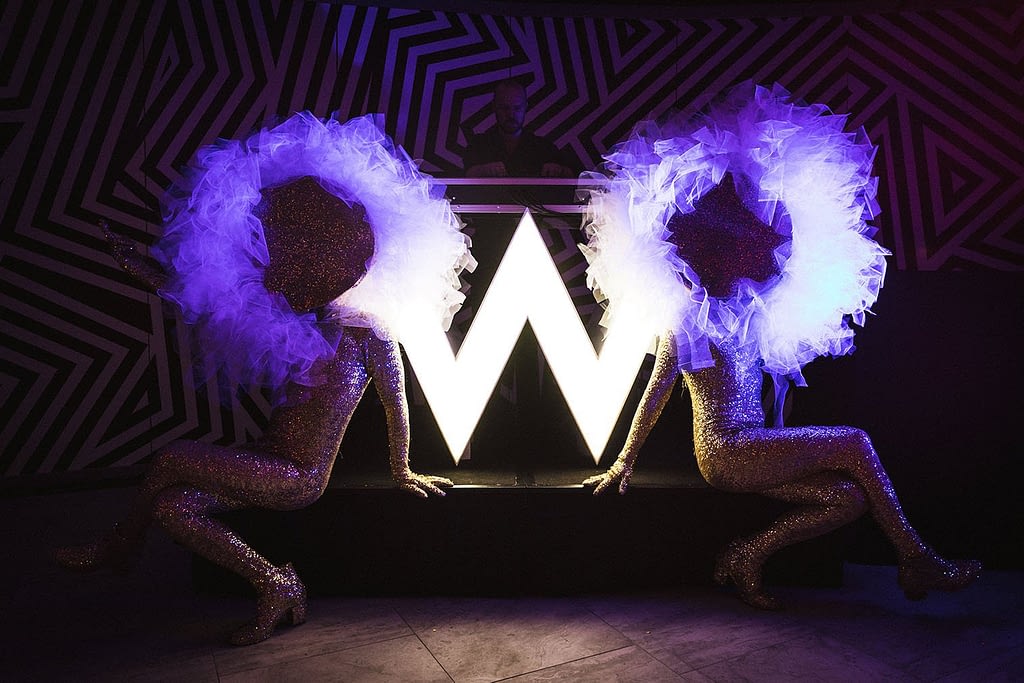 SPRING ROUND UP
Hi friends! As Summer approaches and the days are warming up (well, most days), we wanted to share with you some news, inspiration and some of the Business and Consumer events we have produced in Australia recently, so buckle up and enjoy the show!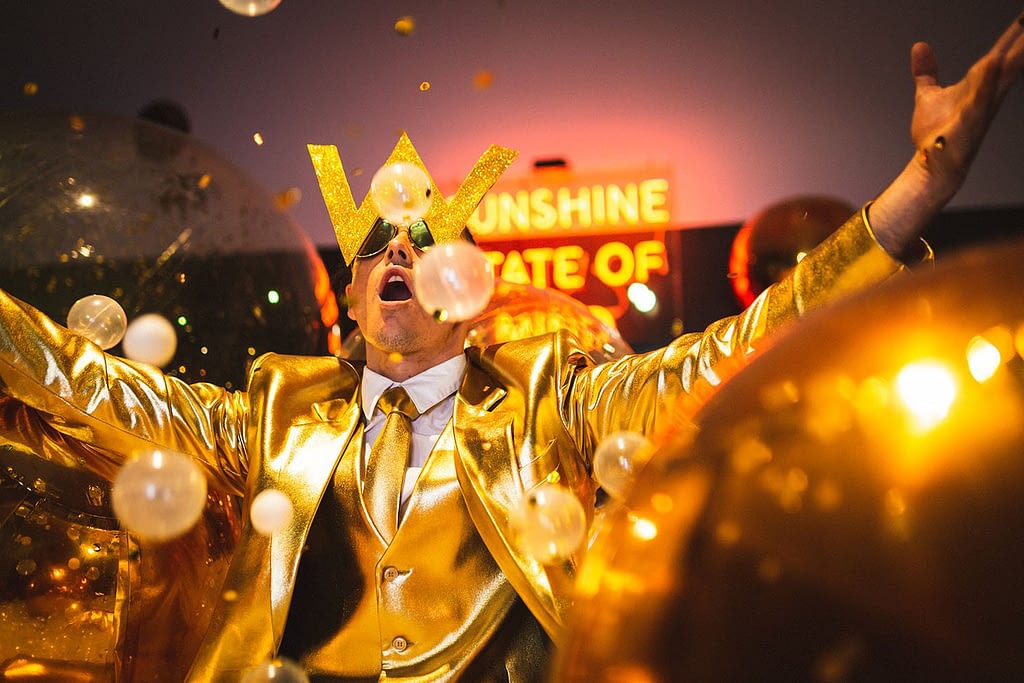 ALL THAT GLITTERS IS GOLDEN WITH W HOTELS
The W Hotels re- launch in Australia saw the formidable co-lab of Alive Events Agency and AZBCreative deliver a world class event for over 1,000 guests that encapsulated the W brand whilst igniting their four passion points of Music, Food, Design and Fashion. Read more.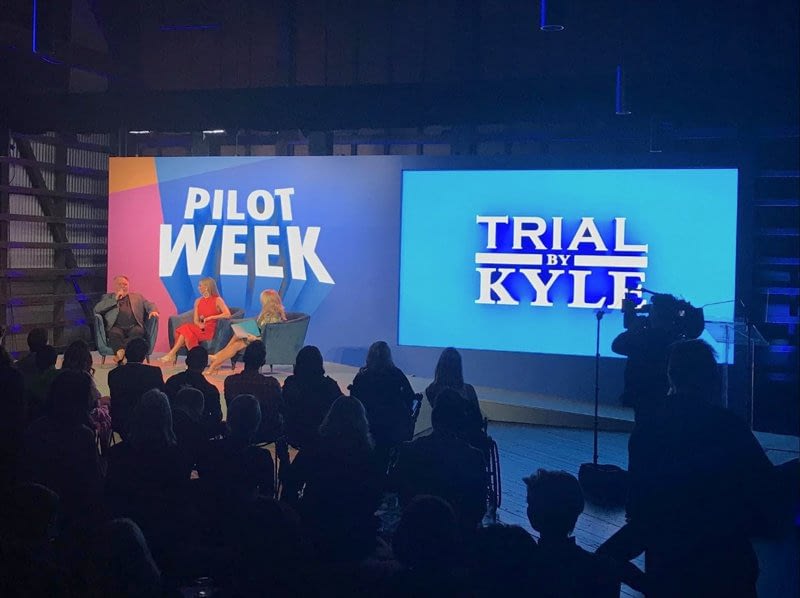 AN AUSTRALIAN FIRST FOR NETWORK TEN PILOT WEEK
Alive partnered with Network Ten to design and produce their Industry showcase event for "Pilot Week". Over 3 million people tuned in to "test" the eight new home grown shows. Ten CEO Paul Anderson was very proud of Pilot Week saying, "The innovative concept reinforced the networks investment behind local content and free TV".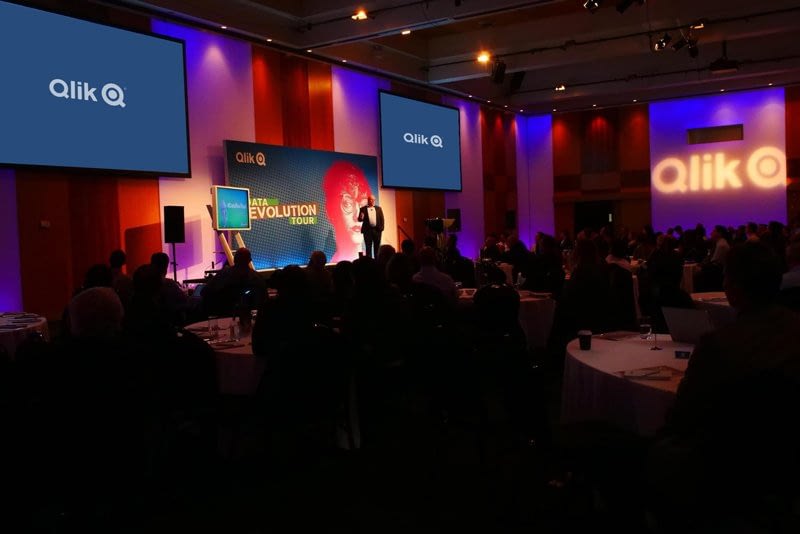 GLOBAL SOFTWARE COMPANY QLIK ACTIVATES IN SYDNEY
U.S. based software company, QLIK, engaged Alive to collaborate in designing and delivering the Australian leg of their Data Revolution Tour and Conference at Australian Technology Park. "Data literacy is the language of the fourth industrial revolution. Those who can't speak it will be at the mercy of those who can."- Jane Crofts, founder of Data to The People and a speaker at the event.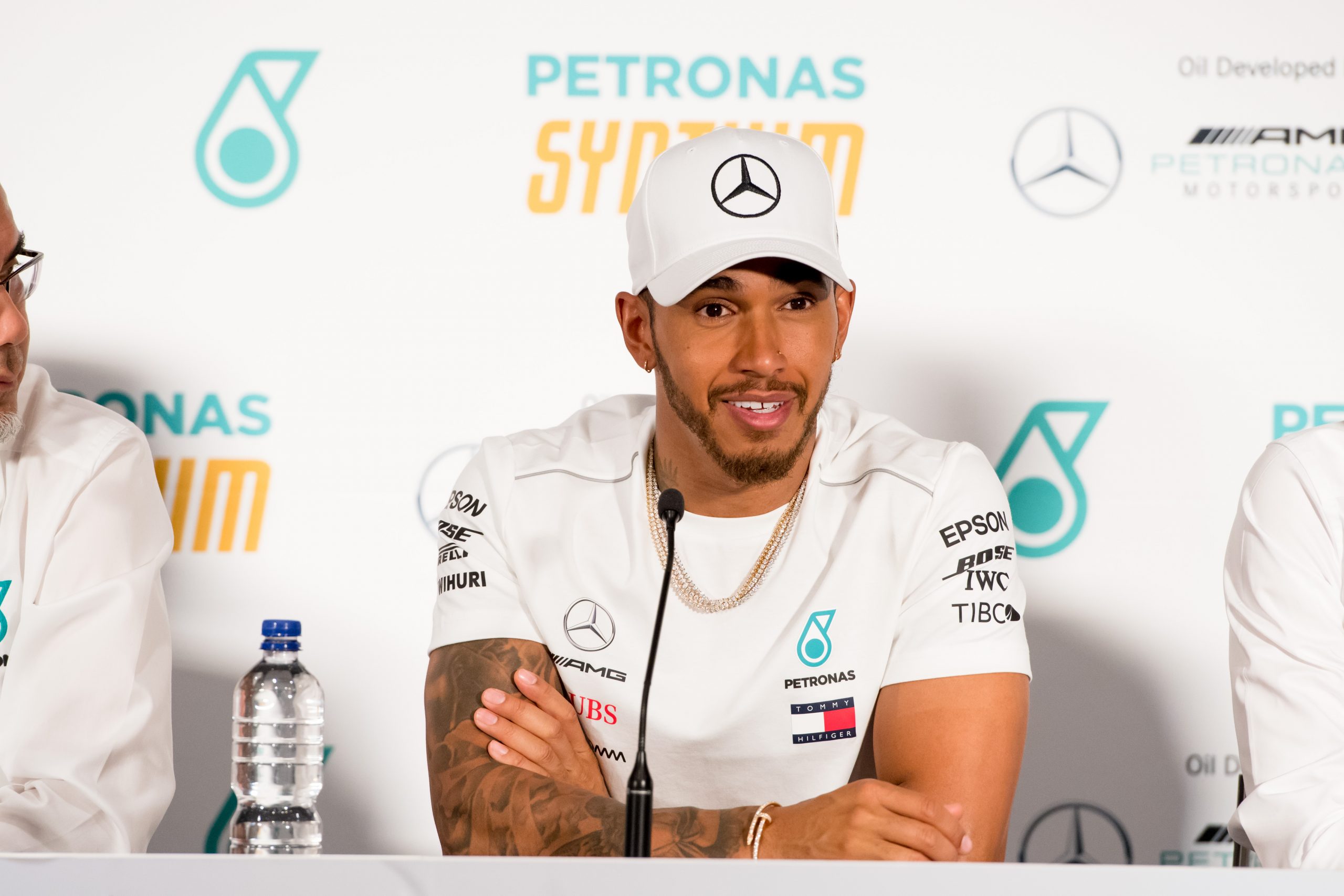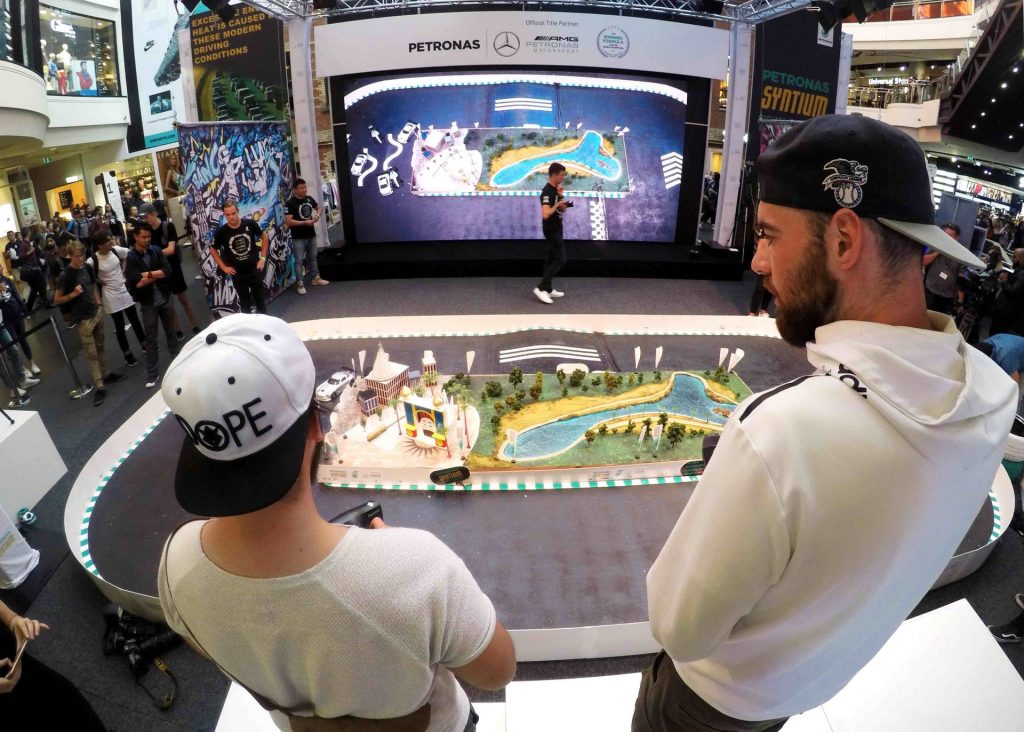 CUSTOM RACE TRACKS FOR PETRONAS AND LEWIS HAMILTON
Petronas Global engaged Alive to Produce their consumer activation and media conference around the launch of "Syntium". The Featured Live Robotics and V.R experiences drew large crowds who had the chance to race Formula 1 World Champion Lewis Hamilton on a custom built mini race track!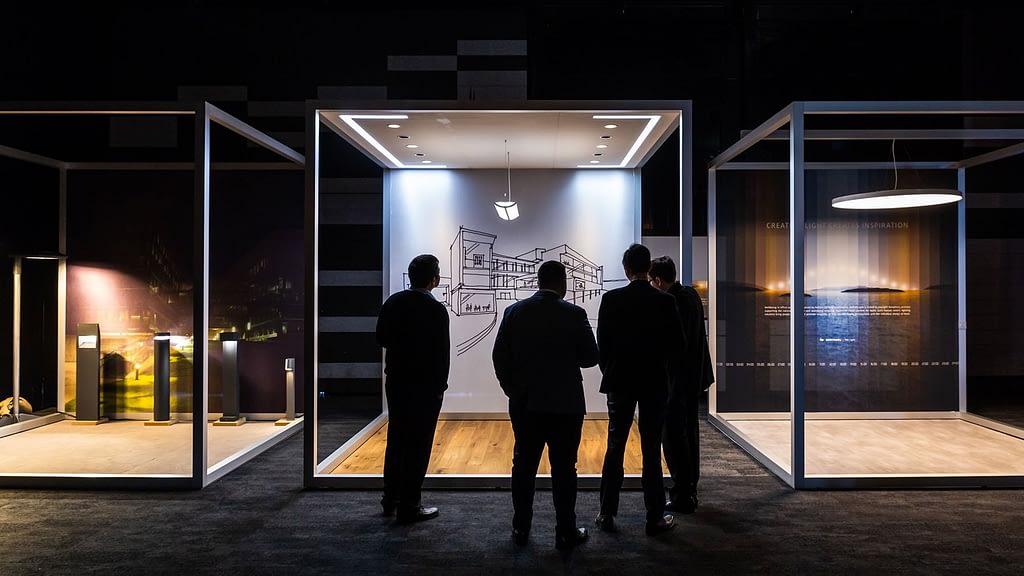 LIGHTING UP MELBOURNE WITH ZUMTOBEL
"To create is one thing but to repeat is success". We value building strong and lasting relationships with our clients, so it was an honour when international leader in lighting solutions, Zumtobel Group from Austria approached us to produce their "Lighting Education" event and product showcase for the second consecutive year. Attended by many of Australia's leading Architectural and Design agencies, Zumtobel shared insights in educational lighting trends and their latest lighting solutions.
WHATS ON OUR RADAR
CHANEL RE-CREATES A BEACH AT THE GRAND PALAIS IN PARIS
ON THE HORIZON
At Alive, we continue to demonstrate our nimble and scalable approach to provide event design and activation solutions for a range of clients in all market sectors.
We look ahead in to 2019 we look forward to collaborating also with our new clients and friends including Scenic Tours, Thinkerbell, Weber BBQ's, WNS Global Services, NSW Government, Microstrategy, Digital Velocity and Cromwell Property Group
For your next business or consumer event contact our specialist team of experience makers.
From brief and ideation to scoping and execution, we provide a complete 360-degree event solution tailored to your brief, delivering on time and on budget with a hands-on personal approach, always.