Standing Out – Alive's Award Winning HP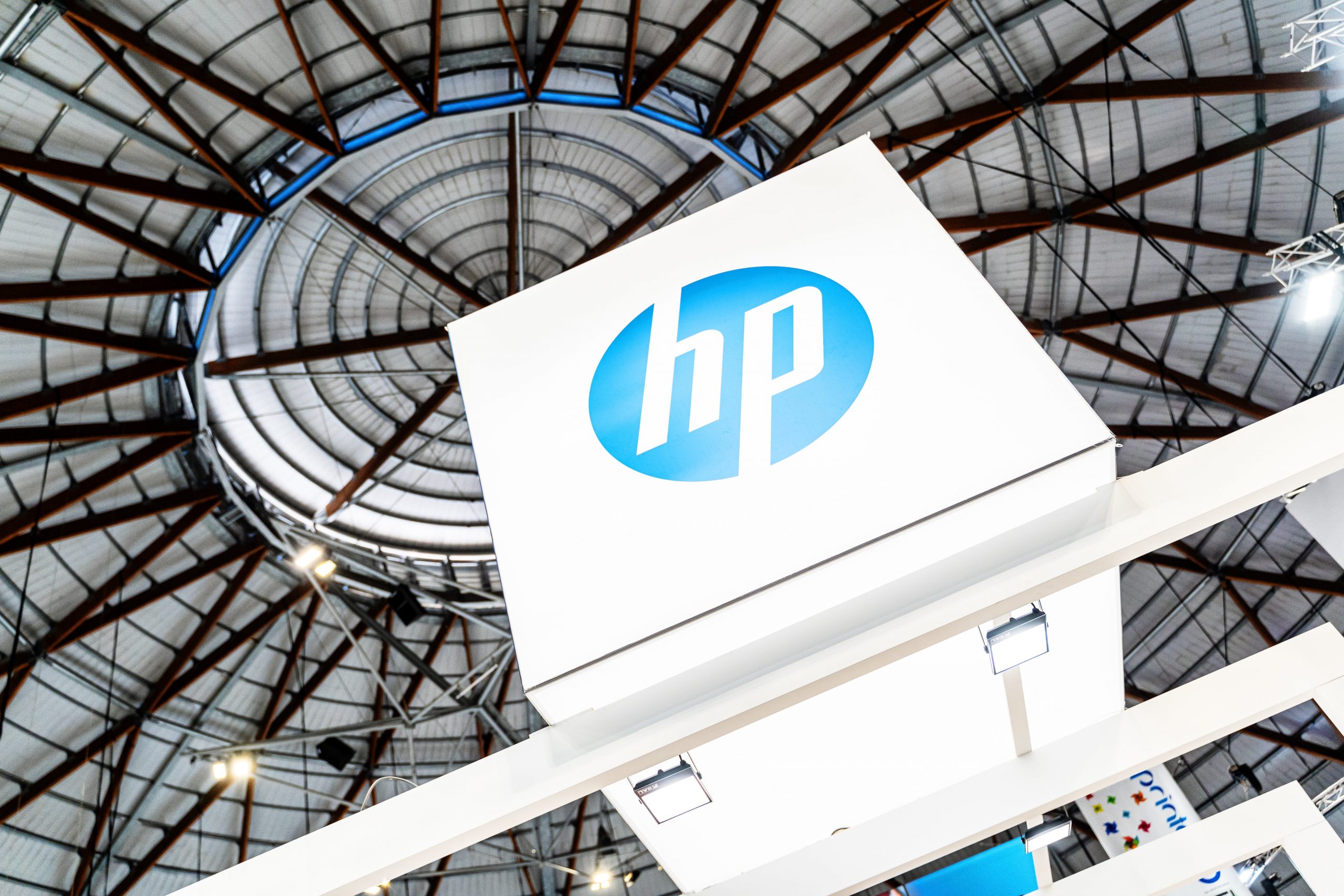 Exhibition Stand in Sydney
It's okay to blow your own trumpet if you win an award, right? Alive's HP Exhibition Stand in Sydney at the Printex Exhibition won 'Best Stand' among 120 exhibitors at the Sydney show and we're pretty proud of the accolade.
The giant custom display was made entirely out of printed materials to showcase HP's hundreds of applications from their Graphics Solutions Business.
As the tech giant's Graphics Solutions Business is a technology enabler for brand owner communications, HP's mission at Printex was to "reinvent print to deliver transformational customer experiences in a connected world."
With over 8000 digital printing presses and well over 1 million large format printers installed around the world, HP needed an exhibition stand in Sydney that would cement its reputation as a global print brand but also show that its creative expression has never been quicker and more versatile.
In order to produce a 200sqm custom display stand in Sydney that showcased HP's new print technologies in a creative way, Alive needed to push the boundaries with a giant exhibition stand that absolutely popped with colour and activity.
The custom display stands in Sydney featured a PSP workshop space, retail section, architecture and interior design set, food space and OOH (Out of Home advertising) gallery – sections which demonstrated the breadth of HP's printing capabilities with a vibrant focus on the exciting new applications possible for the business.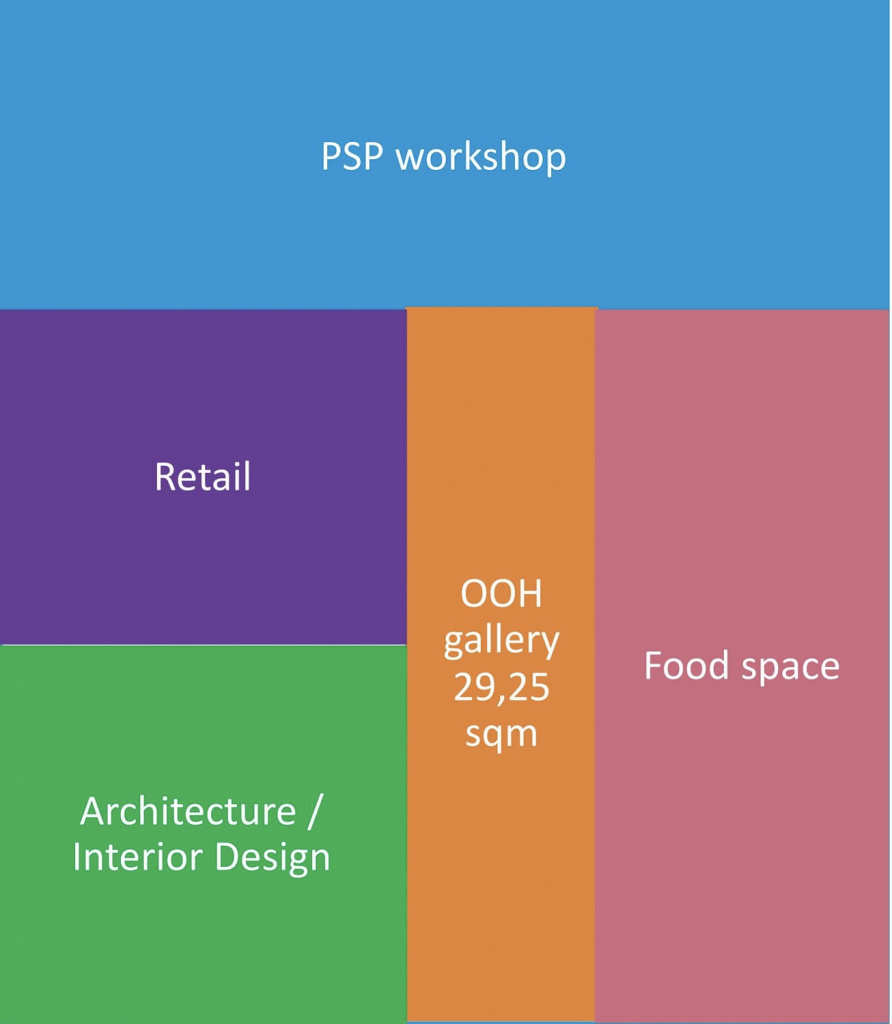 The Printex four-day giant exhibition stand served as a 'look and learn' experience and lead generator for HP, with the aim of establishing the brand as a reliable print partner at the forefront of industry trends.
Not just an explosion of colour and texture, the HP Stand delivered on the client's manifesto of "This is the place where the possibilities are limitless and the printing opportunities are infinite" with a fashion-savvy theme to highlight the new Stich applications for printing sportswear, signage, fashion and décor.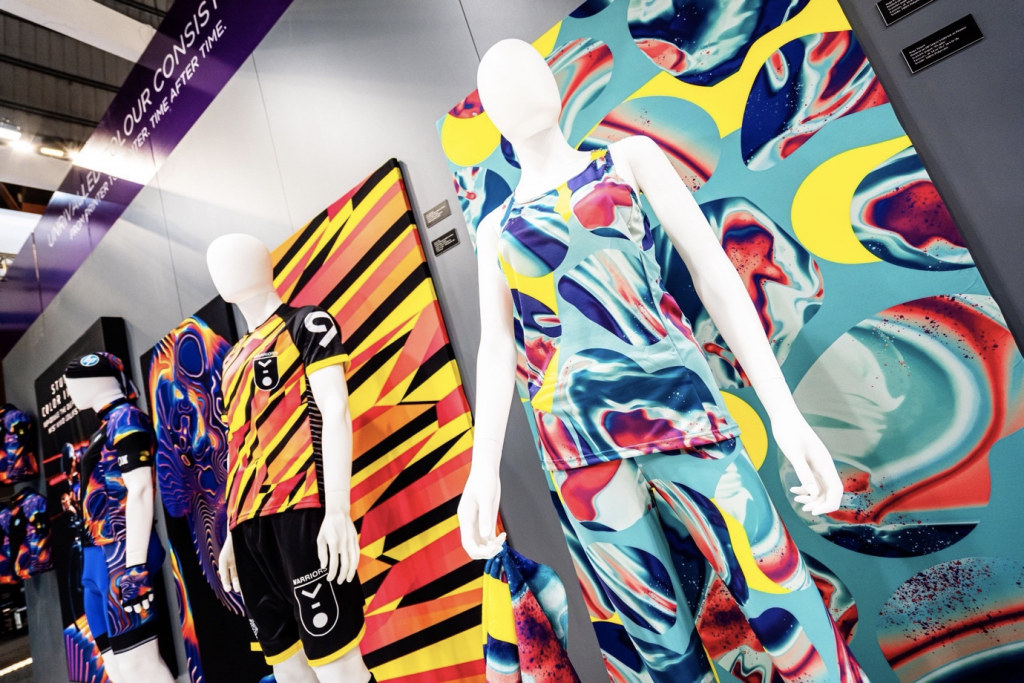 "Showing off what can be achieved with HP's printing technology is really the best way to sell it, and Alive was able to package those unique solutions and services in a stand that felt like a lifestyle experience," says Alive director Antony Hampel.
The HP Stitch S Series portfolio was the first to introduce dye sublimation ink into HP's Thermal Inkjet printing technology which is meeting the demand for polyester-based textiles across fashion, sportswear, home décor and soft signage.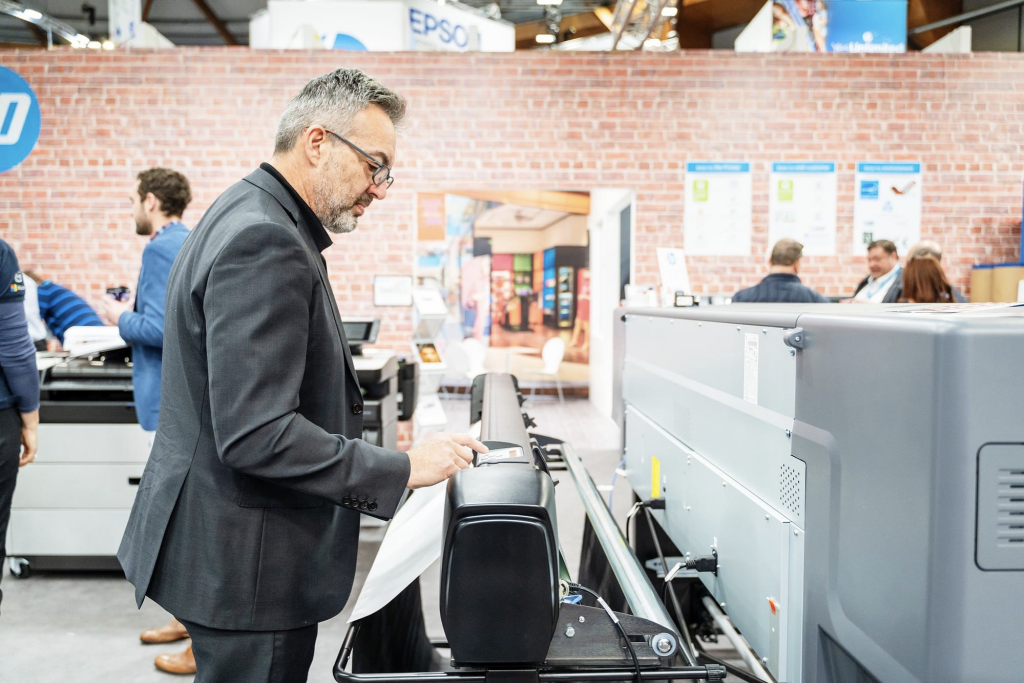 The HP stand at Printex was able to demonstrate how the HP Stitch S Series can reduce time and waste, offer continuous high-quality prints with transfer paper and direct-to-fabric features and prevent downtime with its Proactive Services support network.
Undertaking the task of creating a custom display stand in Sydney that was almost entirely printed was no easy feat, but was important for establishing HP as a leader and innovator in the printing industry.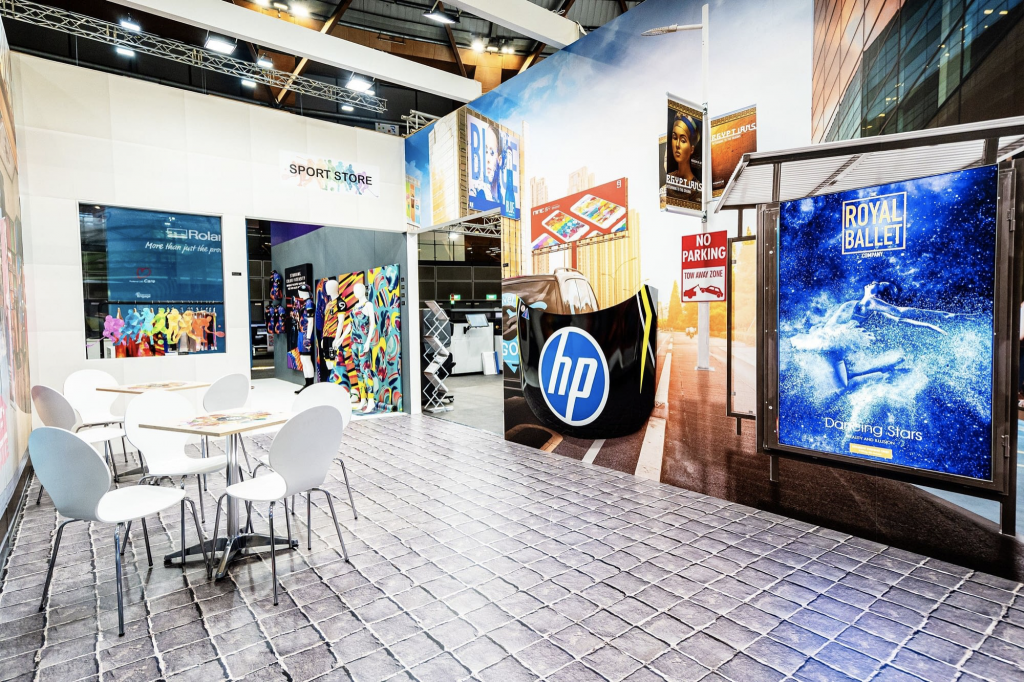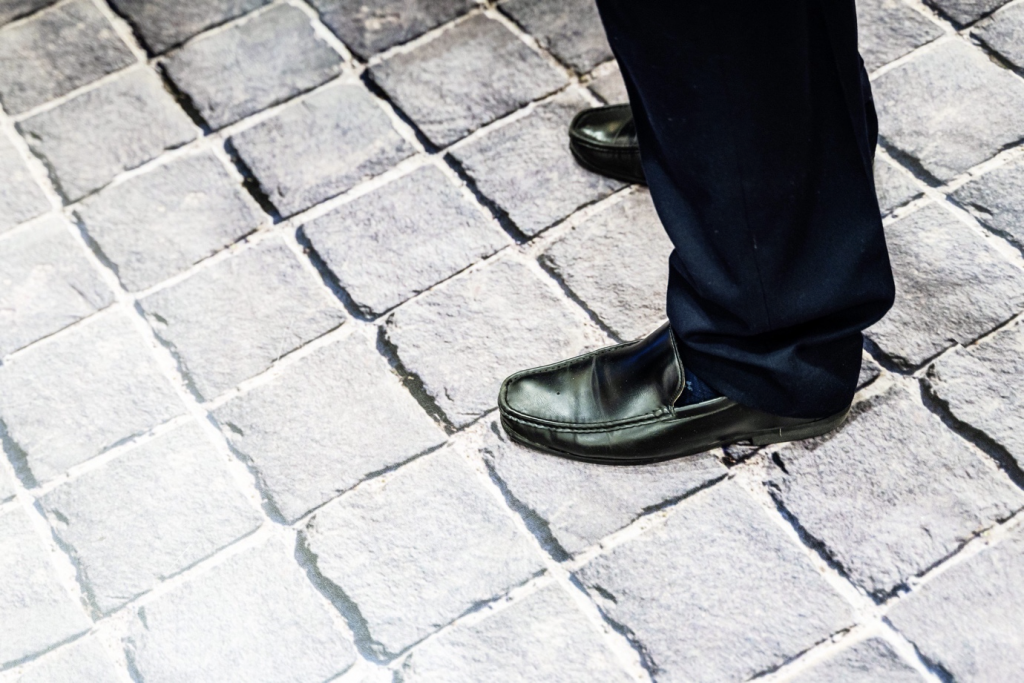 "This was HP's chance to shine a light on their new printer products and start a conversation in a highly interactive environment about the hundreds of new printing applications they're offering for sports garments, food pockets, point of sale and car wrapping. That demanded a dynamic custom display stand with HP's experts to show it off," says Hampel of the award-winning stand.
Virtual Reality was incorporated into the HP Stand as a way to demonstrate HP being at the forefront of technology and provided a highly engaging way to inform visitors through experience. That's the kind of engagement and interactivity that lifts a traditional exhibition stand into the realm of dynamic, allowing a brand to be truly immersive in the way it shows its capabilities to clients.
Pushing those boundaries through the creative and planning input of Alive, allowed HP to deliver on an exhibition stand in Sydney that moved beyond the bog-standard product showcase to a highly engaging experience revolving around the possibility of new technology.