4 Secrets to a Stress-Free Event from an Event Coordinator in Melbourne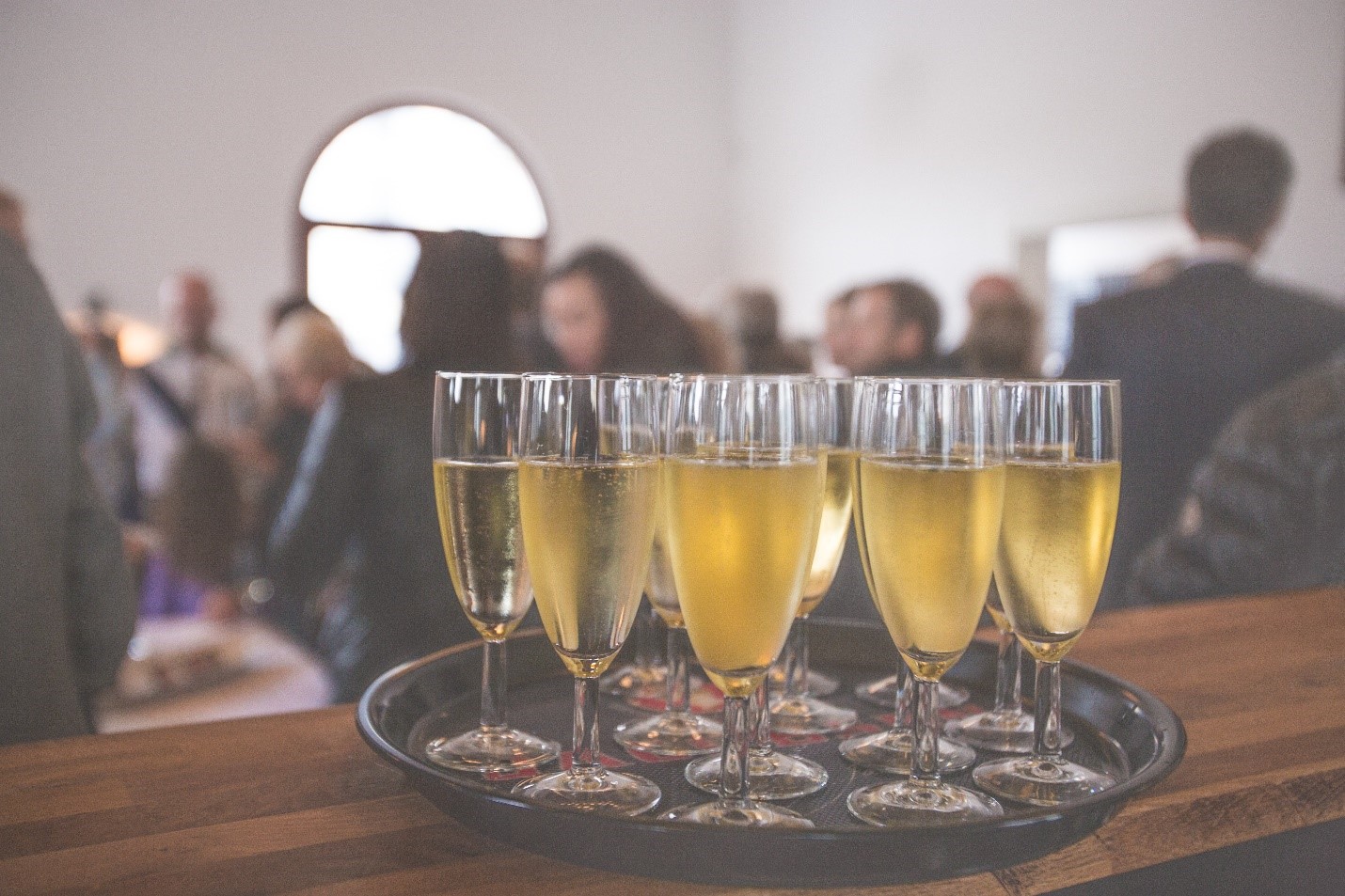 When it comes to planning an event, whether it's an ongoing event or a "once in a lifetime" occasion, the stress that it causes can be out of this world. Without the help of someone with experience, organizing an event can be too stressful for almost anyone.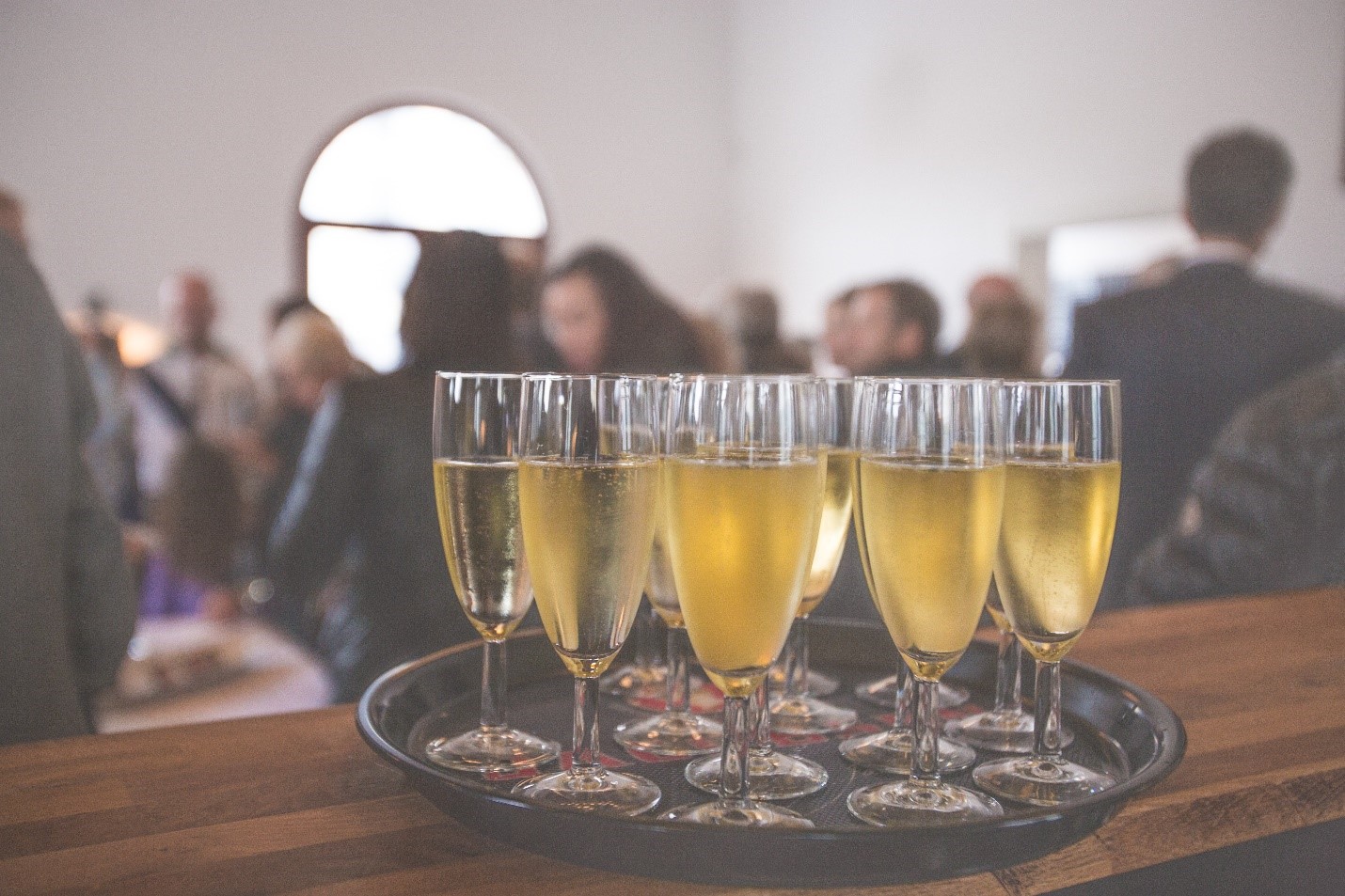 Luckily, that is where a professional event coordinator in Melbourne can help.
An experienced event planner has developed numerous tricks and habits that help to stay under control under stressful situations and make every event interesting and enjoyable.
To help you have a less stressful event, here are four tips and tricks from industry pro's that can immediately put you on the right track.
It's Time to Get Organized
If you're not organized right now, then it's time to start.
Any good event coordinator in Melbourne keeps numerous lists that she updates on a regular basis throughout the planning process.
She has a master to-do list that contains every task she needs to accomplish and also has a shopping list that she uses to make sure she doesn't forget any supplies. Other lists like the guest list including RSVPs and dietary restrictions are also a must-have for quick reference.
A Theme
Almost any event can instantly be even more exciting when a theme is chosen to set the mood.
While the possibilities of the themes are endless, it's always good to choose a theme that has some sort of meaning or connection to the event. An experienced event coordinator in Melbourne can be very helpful in this regard and provide a variety of theme ideas that you can choose from.
Appetizers
Sometimes you might not need a classic dinner setting, and a simpler and more creative approach could work much better.
Instead of serving a sit-down meal, serve dinner-by-the-bite by offering trays of appetizers. This is a less formal approach that many will enjoy because they'll have the opportunity to sample a lot of different flavors. Go to the local market and get some ready-made ingredients to whip up those appetizers – this sure does beat having to make it all from scratch.
Keep Yourself Relaxed
As the host, it is important to remember that you set the tone. So, if you want a relaxed tone, you need to have a relaxed attitude.
While it's very easy to get overwhelmed by the event planning process, your ability to stay calm and composed can make all the difference in its ultimate success.
So, even if everything isn't going perfectly, you should always take a deep breath, take a moment to compose yourself and start approaching the issues one by one. In hindsight, most of the issues will seem minor anyway, so there's no need to stress over them as they happen.
by: Antony Hampel