Strike a Pose: Why the Right Fashion Show Producer Can Make or Break a Catwalk Event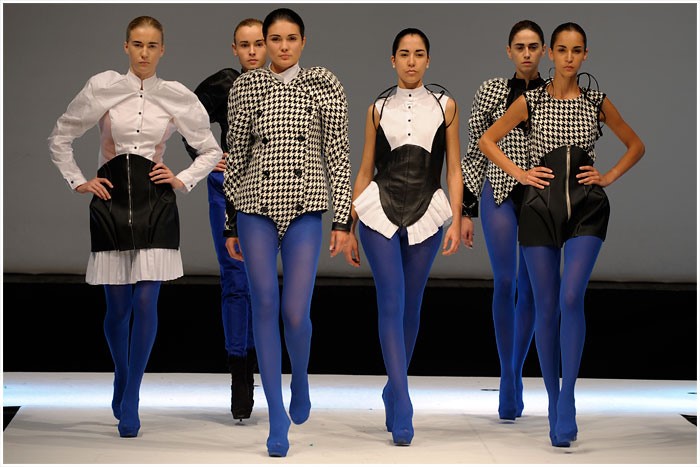 Catwalk shows are some of the most revered and admired events anywhere in the world. These glamorous spectacles can have the most intimate and exclusive guest lists imaginable and still be experienced by millions of people, thanks to the power of the internet.
They have also inspired a trend for small-scale community and corporate fashion shows; whether to raise money for charity or increase brand awareness. If you want to plan a successful catwalk event, you need a skilled fashion show producer. They should be personable, have excellent communication skills, and be able to work with many different personalities.
Keep reading to find out what makes a great fashion show producer and why you need one for your catwalk event.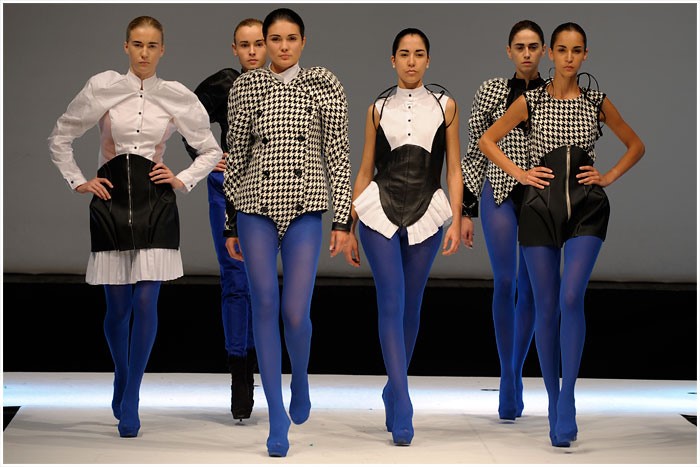 Respect the Designer
No matter what your corporate or commercial intentions are, if you are working with a fashion designer, you need to make sure that their designs are respected. You might be primarily interested in boosting your brand, but they want their collection to look good. These aims are not mutually exclusive, and a good fashion show producer knows how to communicate in a way which is sensitive and mindful of the creative nature of the event.
Build Strong Connections
If you represent an event management group, it is important to maintain valuable industry connections. Link with casting agents, fashion houses, designers, suppliers, sponsors, and other professionals on social media. Take the time to share news, collaborate when possible, and invest in professional relationships. Then, when the time comes to organise a show, you will be able to call in favours and get the best models, equipment, and materials.
Assemble a Super Team
The team around a fashion show producer is what determines its degree of success. These events are too complicated to handle alone, and you will need to be good at delegating and overseeing tasks without getting too bogged down in the finer details. As a producer, it is your job to supervise and direct everything and a great team will allow you to step back and give the whole process your attention.
Be Willing to Adapt
Fashion shows are notorious for last minute changes because designers are very particular about their work. While event planners are entitled to a reasonable degree of consistency, there are times when last minute adjustments are unavoidable. Models get sick, clothes are torn, shoes do not fit, and guests make lofty demands, but a great event manager can keep their cool under pressure even when things are not going to plan.
by: Antony Hampel