Could You Be a Successful Concert Producer or Event Coordinator in Melbourne?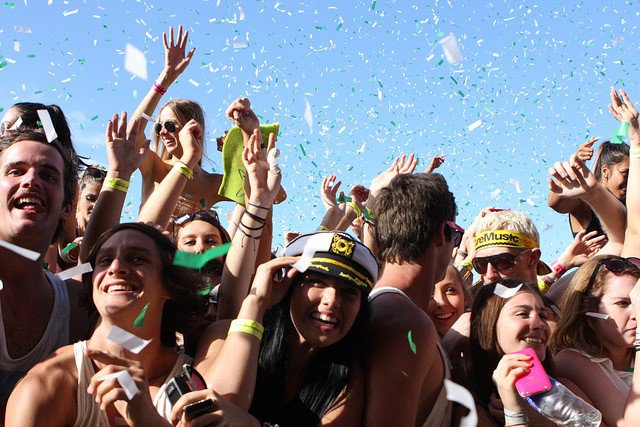 Melbourne is a city where exciting things are happening all the time. There are fashion shows, stadium performances, awards ceremonies, and brand activations occurring every day. Yet, without a small army of volunteers, coordinators, and creative thinkers, this would not be possible. So, it is worth remembering how much work goes into public and corporate events.
Certainly, life can be very hectic for an entertainment management agency. Skilled event planners juggle dozens of tasks. They work to multiple deadlines and timeframes. Often, the hours are long and the customers tricky. If all of this is true, why do so many people dream of becoming an event coordinator in Melbourne?
The Perks
If you are thinking about becoming an event coordinator in Melbourne, you probably want to know about some of the perks. Well, for one thing, event planners get to experience a side of the entertainment industry that nobody else does. They have the inside scoop on showbiz parties, glitzy product launches, and groundbreaking live experiences.
While the work is intensive and requires lots of focus, the potential rewards are huge. You might get to plan a perfume launch for a big celebrity. Or, you could find yourself working for a film or music studio. Some event agencies collaborate with charities, which gives coordinators a chance to give back to their local community.
The Responsibilities
The nature of the work depends on what type of event producer or coordinator you want to be. For example, if you love live music, a job with a concert promoter is ideal. Music concerts are a logistical behemoth, so a whole team of planners and directors is needed to ensure that things go smoothly.
Alternatively, you could be a fashion show producer and design catwalk events. It is a very sociable role and suits those with superb communication skills. You have got to be meticulous and reliable as an event manager. It only takes one scheduling or design mishap to bring a production crashing down.
The Requirements
The majority of event management roles do not require a degree. However, the industry has become so competitive over the last decade that it can be tricky to get noticed without one. Plus, with the field of event planning being such a broad one, a specialist qualification or degree is a good way to zero in on what it is you want to do.
For those trying to make it as a concert manager, a degree in music or sound engineering is invaluable. Crucially, if you want to enter the world of corporate events, you will need to show evidence of learning in a marketing or business discipline. The good news is that there are plenty of ways to become a successful event coordinator in Melbourne.
by: Antony Hampel