Sydney Event Company
Alive Event Experience – Sydney Event Company
Alive, as Sydney event company, there are some important factors to consider ensuring that attendees are consistently engaged and create memorable moments to have a successful event. When it comes to successful events, and working with a Sydney event company, you need to ensure that you effectively add value to the event, create immersive experiences and allow connections to be established well beyond a screen. Alive, a Sydney event company takes on the responsibility of creating, planning and complete production of events. When hiring a Sydney event company, it can make the biggest difference to have event producers onboard so your guests are happy, everything is running on time and keep people engaged and entertained, which can sound easier than it really is.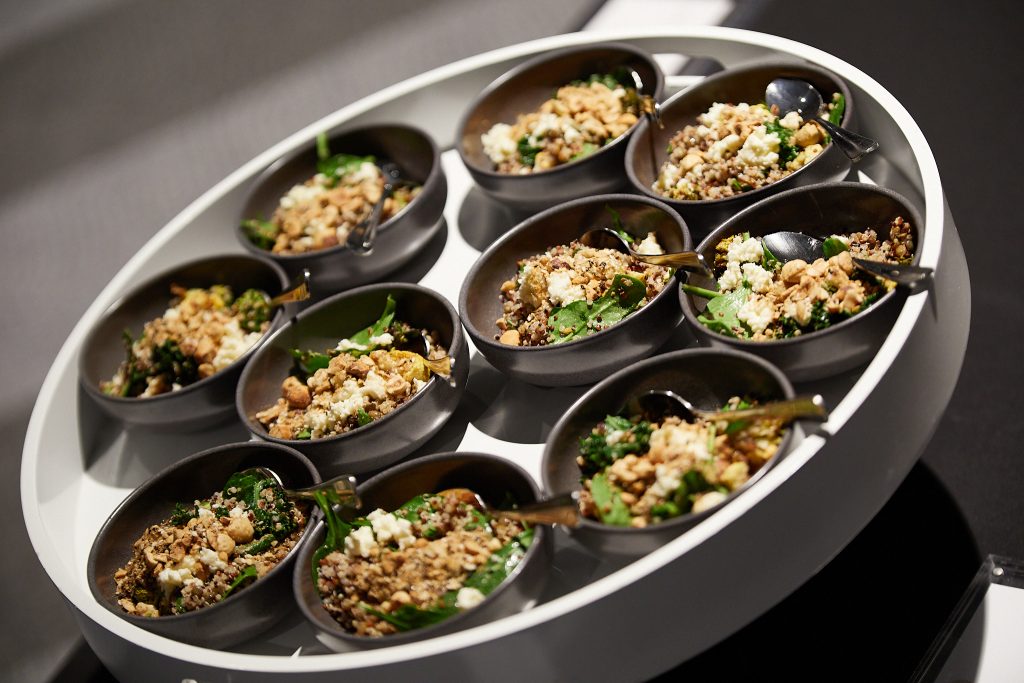 What does Alive, Sydney Event Company do?
At Alive, a Sydney event company, we have extensive experience in organising successful and immersive events which involves taking on a collaborative approach with our clients and guiding our clients every step of the way. As a Sydney event company, its essential that all of your event involves content creation, to advertise on your website and online social media networks.

When you start thinking about planning an event, it can become overwhelming and exhausting, which is why engaging with Alive, Sydney event company can make things so much easier and achievable. The big reason why people come to Alive, is because as a Sydney event company, we have the resources, connections, and expertise to develop a spectacular event and make the experience as memorable as possible.
Alive, a Sydney event company has been designing and producing events all over Australia for over 25 years. A key to making your event experience stand out is ensuring you have the right tools, resources, and people as part of it. As a Sydney event company, running an event smoothly is essential for making your experience goes to plan. Whether you already have started planning or have an idea in mind, our team of event producers at our Sydney event company can guide you throughout the entire process. As a Sydney event company, we give you the inspiration and guidance to help you gather effective and efficient ideas.
What sets Alive, Sydney Event Company apart?
Alive, Sydney Event Company involves all aspects of the event, from ideation through to post event review. Our team has a wealth of experience in this area and can help you with every step of the process, from finding a venue to booking keynote speakers. At our Sydney Event Company, we'll work with you to create an experience that is tailored to your and your guests' specific needs. We bring an experience together that clearly communicates your brand values to your key stakeholders through an engaging and unexpected conference experience through a blend of hybrid and physical touchpoints.
Who is involved at Alive, Sydney event company?
The highly skilled and creative team of event producers and management behind Alive, Sydney event company, Alive can help you successfully see an event take place whilst being memorable, diverse, and creative. Alive, Sydney event company involves a team of diverse, highly skilled, and experienced producers who can manage your event from start to finish. Our company, a Sydney event company has a focus of being able to have a stronger engagement with your target audience whilst driving different touch points to produce stronger and measurable results.
Alive, an Sydney event company is a multidisciplinary team meaning we can cater to varying brands and audiences, from small consumer-facing seminars to large-scale B2B conferences, managing the project from ideation through to delivery. At Alive, Sydney event company– we source venues, source and engage talent, design the consumer journey, stage and lighting, leaving no stone unturned. At Alive, Sydney event company we work with and become an extension of your team by offering end-to-end solutions that resonate with audiences.
What does Alive's process at a Sydney event company look like?
To create a successful event, ensure that you are asking the right questions and having all of the foundation and essentials sorted. Working with Alive, Sydney event company will help you have a plan, have the right event technology, and have a clear direction of how the event will go will allow you to host a successful virtual event. 

Chat with our team Alive, Sydney event company today to learn more about how we can create, produce and execute your next event.