How to Choose the Right Sydney Event Coordinator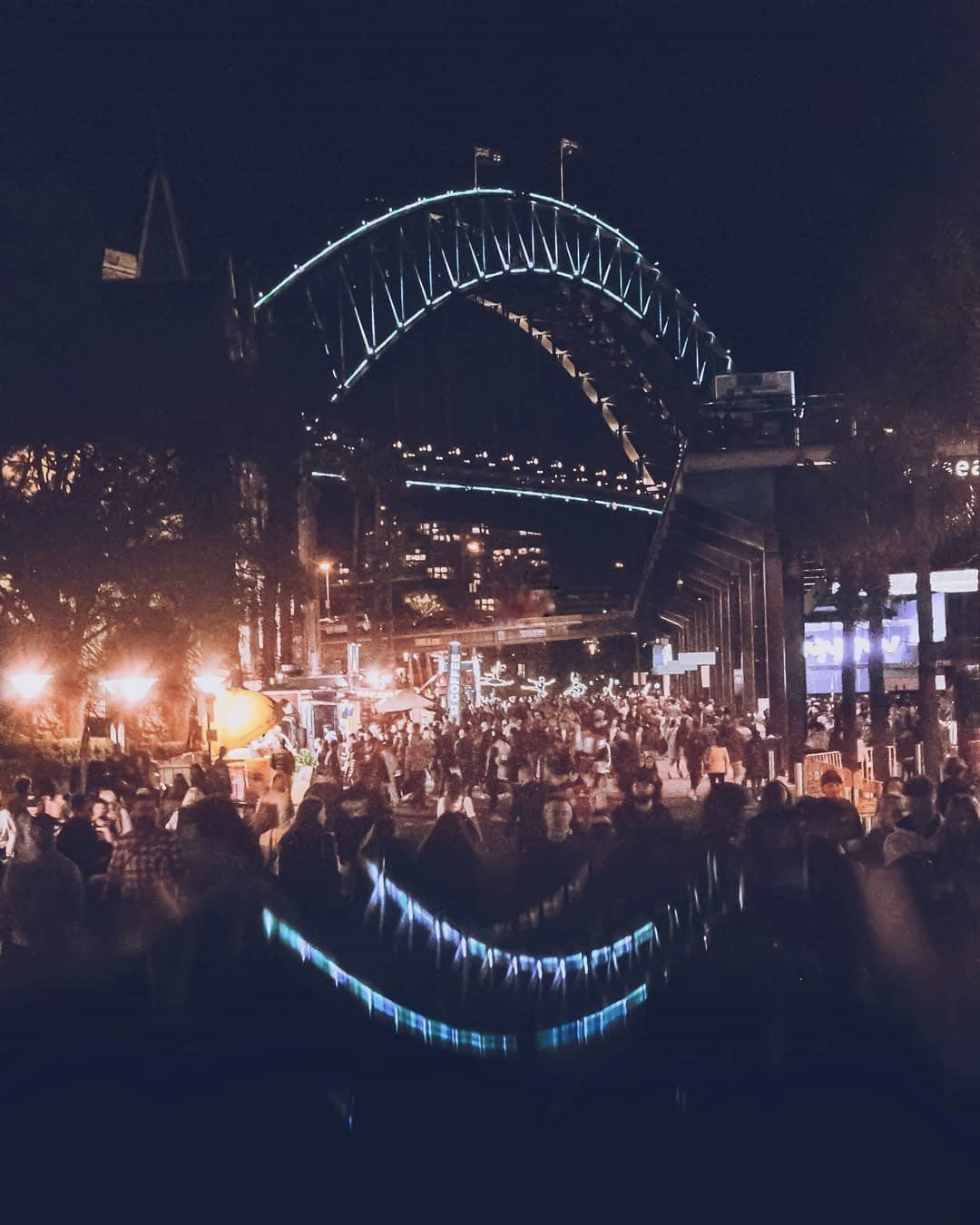 Photo by Daria Nowicka
Finding the right event coordinator in Sydney can be tough! It's a city full of great venues, entertainment, food, and qualified staff.  With so many options, how can you choose?
The right Sydney event coordinator will know the city inside and out. Sydney has an incredible number of vendors and settings to choose from, but which ones will give your event the right oomph? Choose an event coordinator that can match your vision with what really works. Those with good local experience often have better relationships with caterers for exclusive specialty menus, or know the right people to talk to when booking hard-to-get venues!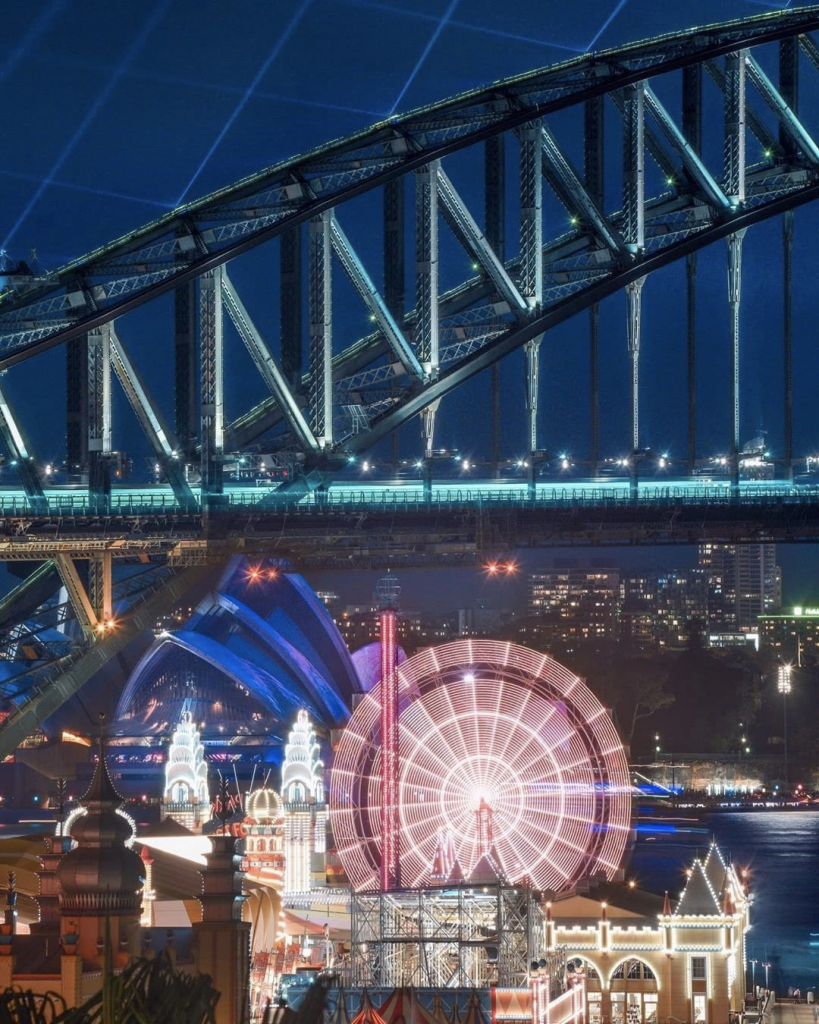 Photo by Ned Dauth
Make sure the Sydney event coordinator has the experience you need.
You know what kind of event you want, but do you want to deal with the stress of managing all the sticky little details like venue permits, licenses, and OH&S? No—and with the right Sydney event coordinator, you shouldn't have to! An experienced event coordinator will know how to deal with all the little details to make sure your event is on time, on budget, and on-brand. Let the professional do the hard work while you relax and have fun!
Do they understand your vision?
Whatever it may be, your event is special to you. The right Sydney event coordinator wants to make your event dreams a reality, and has the ability to do so. Does this mean they need to be a mind reader? No, but you can read up on 5 things your event planner wants you to know to make the event planning and coordination process a breeze.
Choosing the right Sydney event coordinator is important, so be sure to research candidates thoroughly. Don't know where to start? ALIVE Events Agency aims to make your event vision a memorable experience.