This Month's Featured Sydney Event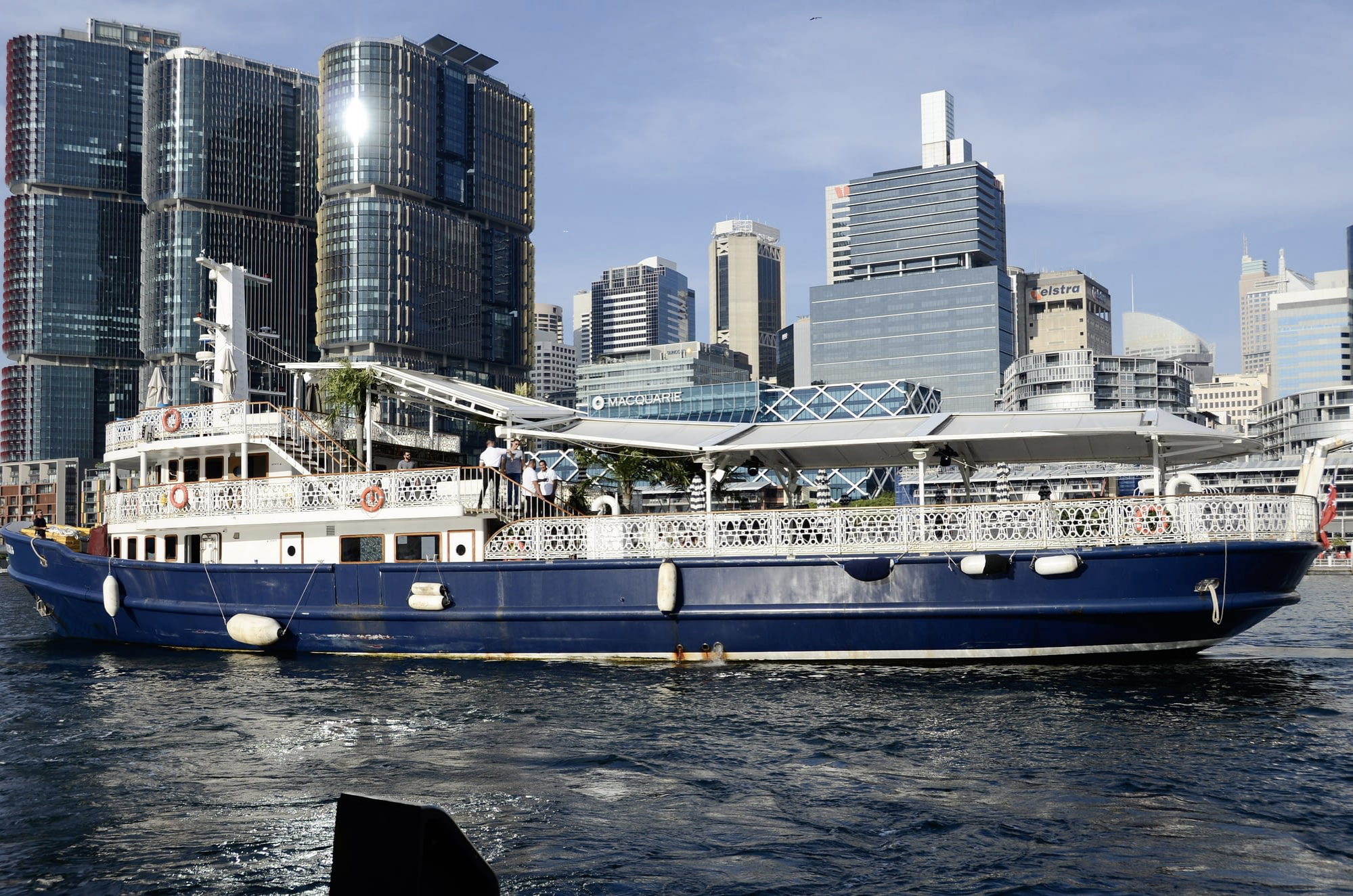 ALIVE Events Agency, the premier Australian business events agency, produced another large-scale business event as Tealium Digital Velocity held its global conference in Sydneythis year.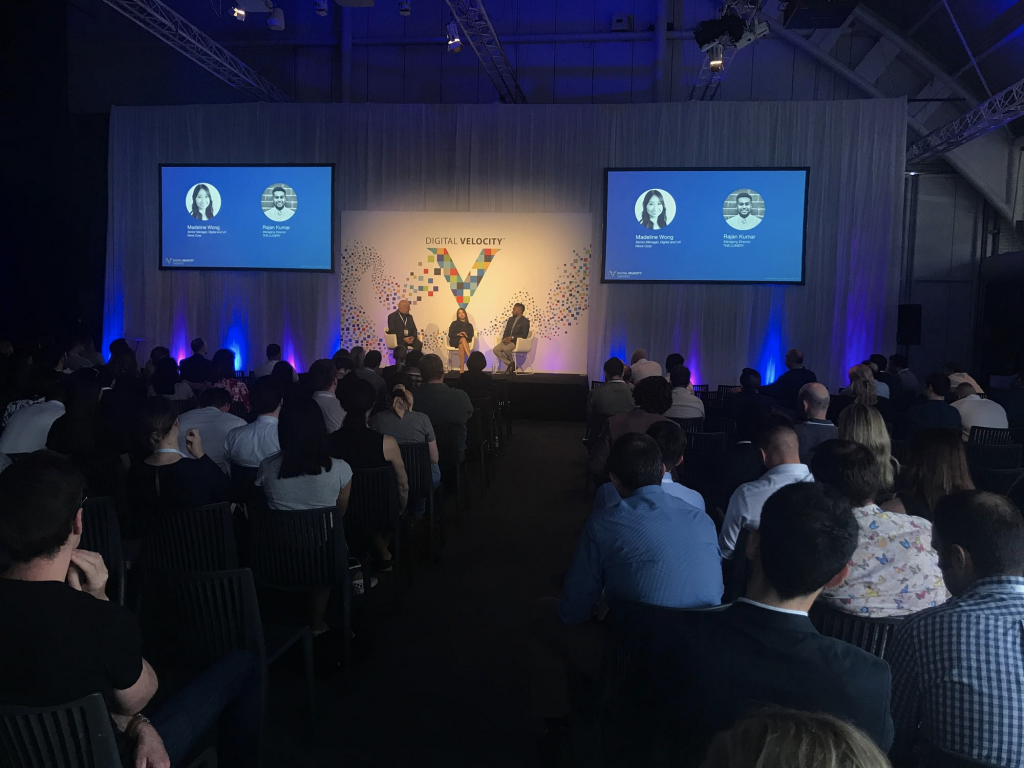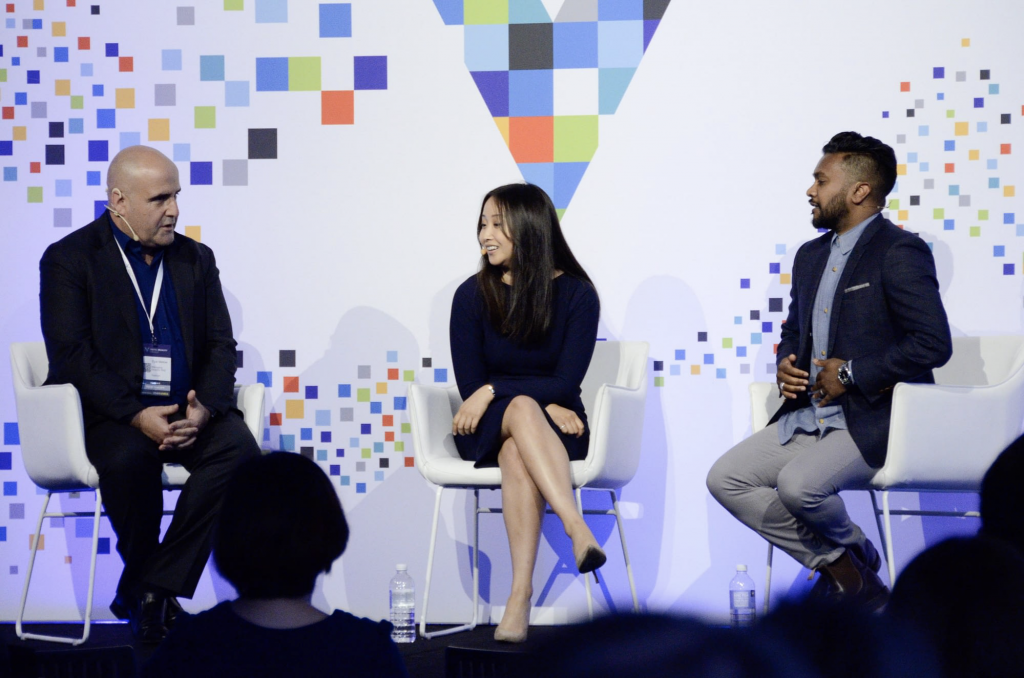 Venue
The conference was held at the distinctive event destination of the Australian National Maritime Museum on Sydney's Darling Harbor—a spectacular location. The floor-to-ceiling windows offered gorgeous views of the water, as did the "Networking Lounge" terrace sundeck. The evening awards ceremony was held aboard the Sydney Seadeck ship for an evening cruise around the harbour. The Seadeck offered guests multi-levelled terraces for water views and an elegant ballroom for the ceremony.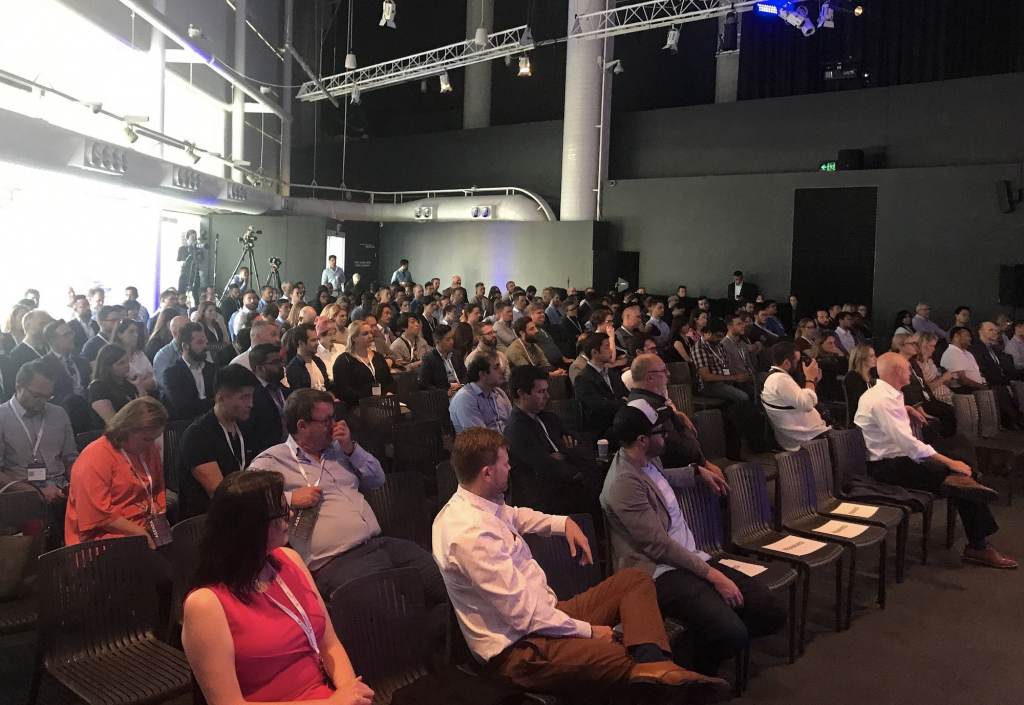 Conference Event
Australian business event management company, ALIVE, organized the conference details to include overall event and stage design, registration, styling, technical management, venue management, food and beverage, harbor cruises and networking events.
Digital Velocity's conference included various panel discussions, a keynote address, and a fireside chat. It involved around 400 digital marketing experts, 19 speakers, and encompassed more than 150 companies within 15+ industries.
The networking hour allowed guests to both networks with other experts and reflect on the day's conference discussions. Held on the Maritime Museum's outdoor terrace, guests enjoyed the beautiful harbour as the backdrop.
The outdoor terrace was also an ideal spot during conference breaks and lunch. Morning tea, lunch, and afternoon tea were all served on the sunny terrace allowing guests to again take advantage of the harbour views and beautiful Sydney weather.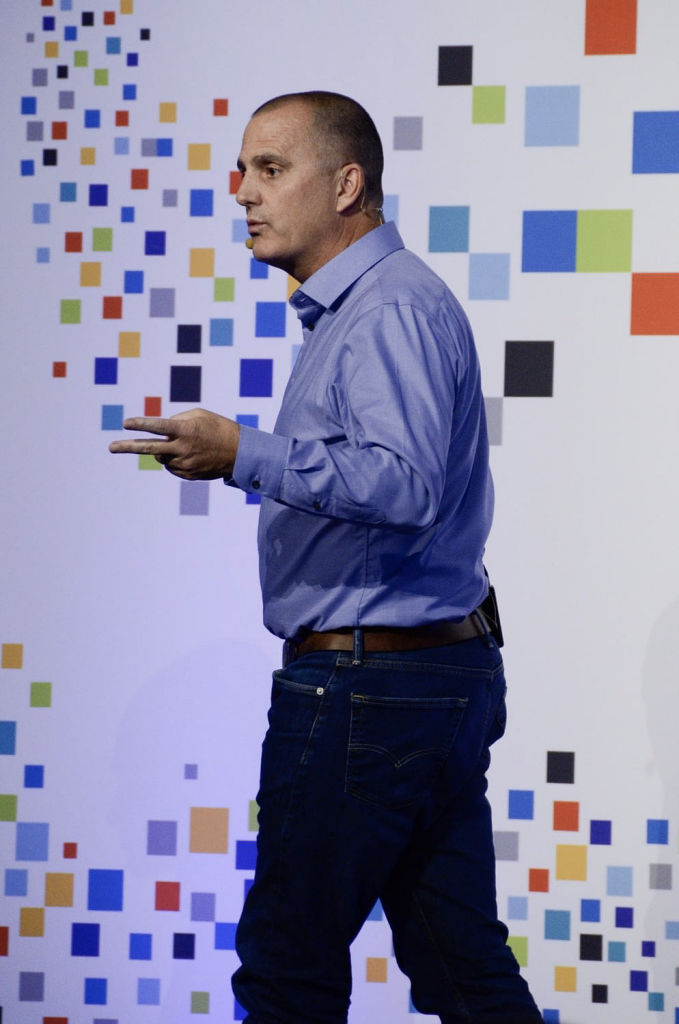 Evening Harbour Cruise
ALIVE Events Agency also arranged the after-conference evening event.
Guests enjoyed an evening of entertainment by DJ Dan Rowntree, setting the mood for the evening awards ceremony. Cocktails & dining were provided aboard the Sydney Seadeck, offering more time for conversations and networking—and more beautiful harbour views.
A cruise around the harbour provided the final delight of Digital Velocity's business event.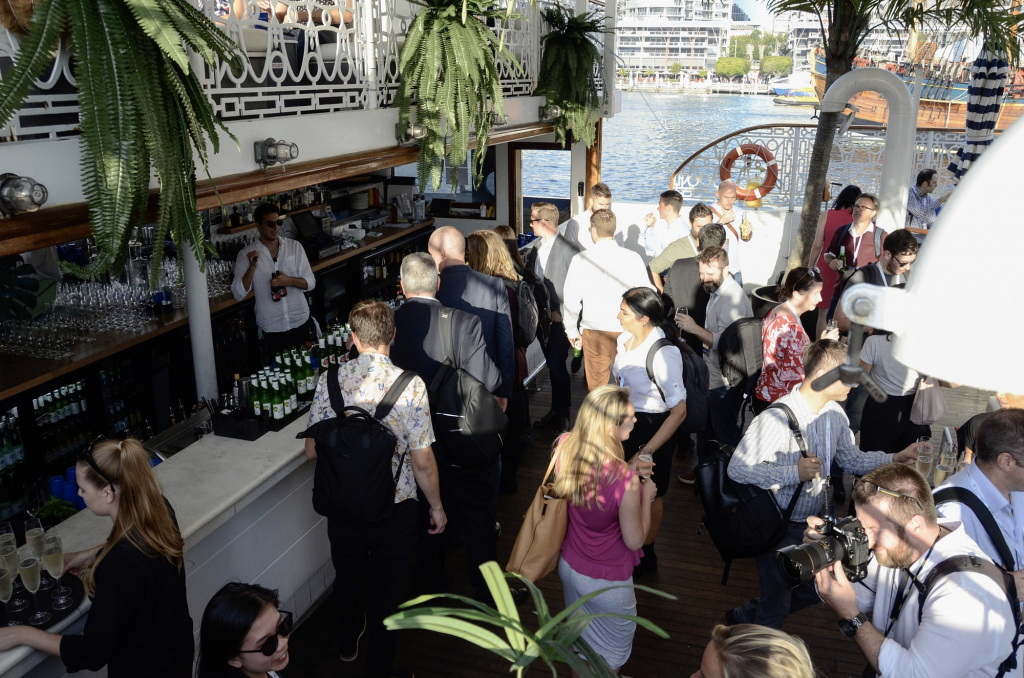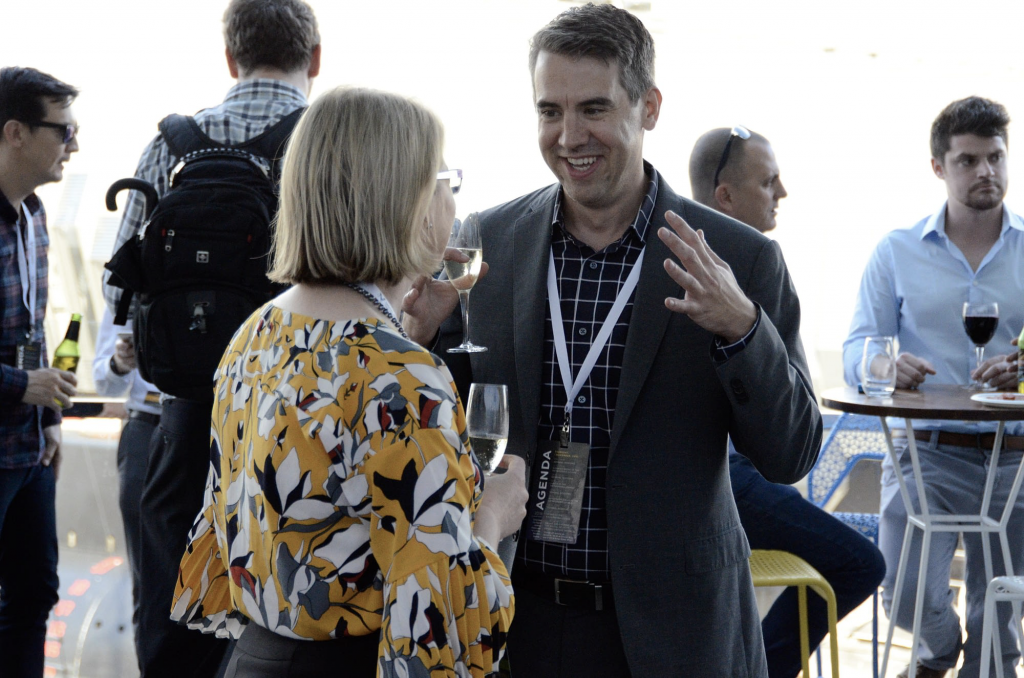 This was a large-scale event, and it flowed beautifully. Australian events company, ALIVE, made the arrangement and execution of this big event look easy. Guests were wowed by the setting, the activities, and the mood—all created by ALIVE's creativity and superior attention to detail.