How to Be a Terrific Event Organiser: What to Do and What Never to Do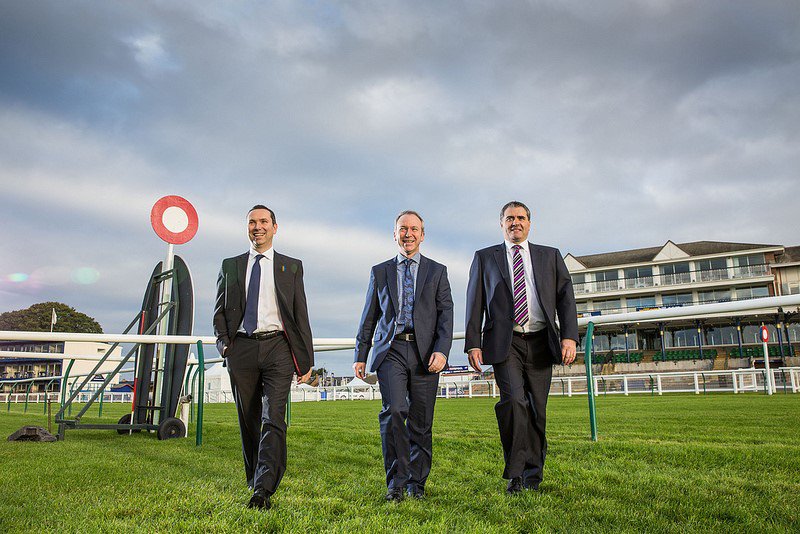 If you want to excel as a professional event organiser, you need to keep your eyes and ears open. There is always something new to learn and lots of people around who can teach you. Event management agencies are a hive of activity. There are supervisors, artistic directors, caterers, technicians, and more, all working on different parts of big projects.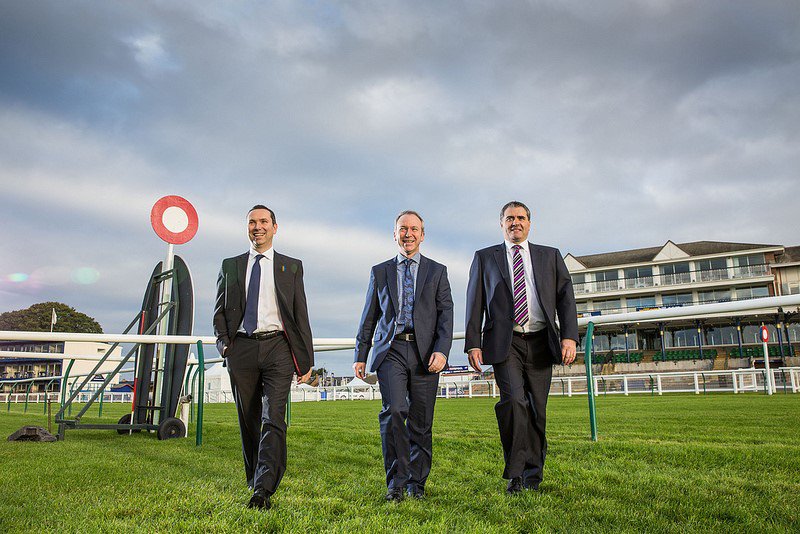 When you are just starting out, it is important to take the lead from more experienced event planners, because they know the ins and outs of the industry. They can help you avoid communication faux pas and grow to be a terrific event organiser. Success is all about learning how to communicate with people from all walks of life, so be warm and personable.
Keep reading for some tips on what you should be doing and some things that you should never do as an event organiser.
Making a Good Impression
If you are an experienced event organiser, with a track record of being head of the pack, you will know that sometimes it does not feel like a very social job. There are people around, all the time, but often they are shouting, making demands, or picking apart your work and you do not feel like talking.
Well, the difference between an average and a superb event organiser is that the latter is always professional. They smile when they need to, greet clients and customers warmly, and never let frustration or tiredness get in the way of making a good impression. 70% of event planning is about communication, so don't miss opportunities to make connections.
Timing Is Everything
It is an enormous faux pas for an event planner in Sydney to turn up late. Whether you are dealing with experiential marketing, brand activations, or product launches, punctuality is essential. Do whatever you can to avoid scenarios where you might be rushing to beat the clock. Leave for appoints earlier, travel outside of rush hour, and arrive before guests and clients.
Timing is critical when it comes to logistical responsibilities too. Your fashion show or live concert is going to have to run on a slick, fast-paced timeline, but the planning process offers a little more breathing room. Be realistic about deadlines. It is not professional to start giving yourself more time halfway through, so work out a practical planning schedule early.
Maintaining Your Smile
One of the hardest parts of being an event organiser is staying positive when things are going wrong. It happens all the time, mostly on a small scale, but sometimes there are major mishaps. Just look at what happened at the Oscars this year. One man was responsible for handing out the most prestigious film award of the year to the wrong movie.
It was a catastrophic mishap, but he made a public apology and accepted the blame. This is the right way to deal with an event disaster because there is no such thing as 'passing the buck' when you are part of a planning team. The only option is to keep smiling, acknowledge the problem, and find a quick solution – a good event organiser never crumbles under pressure.
by: Antony Hampel