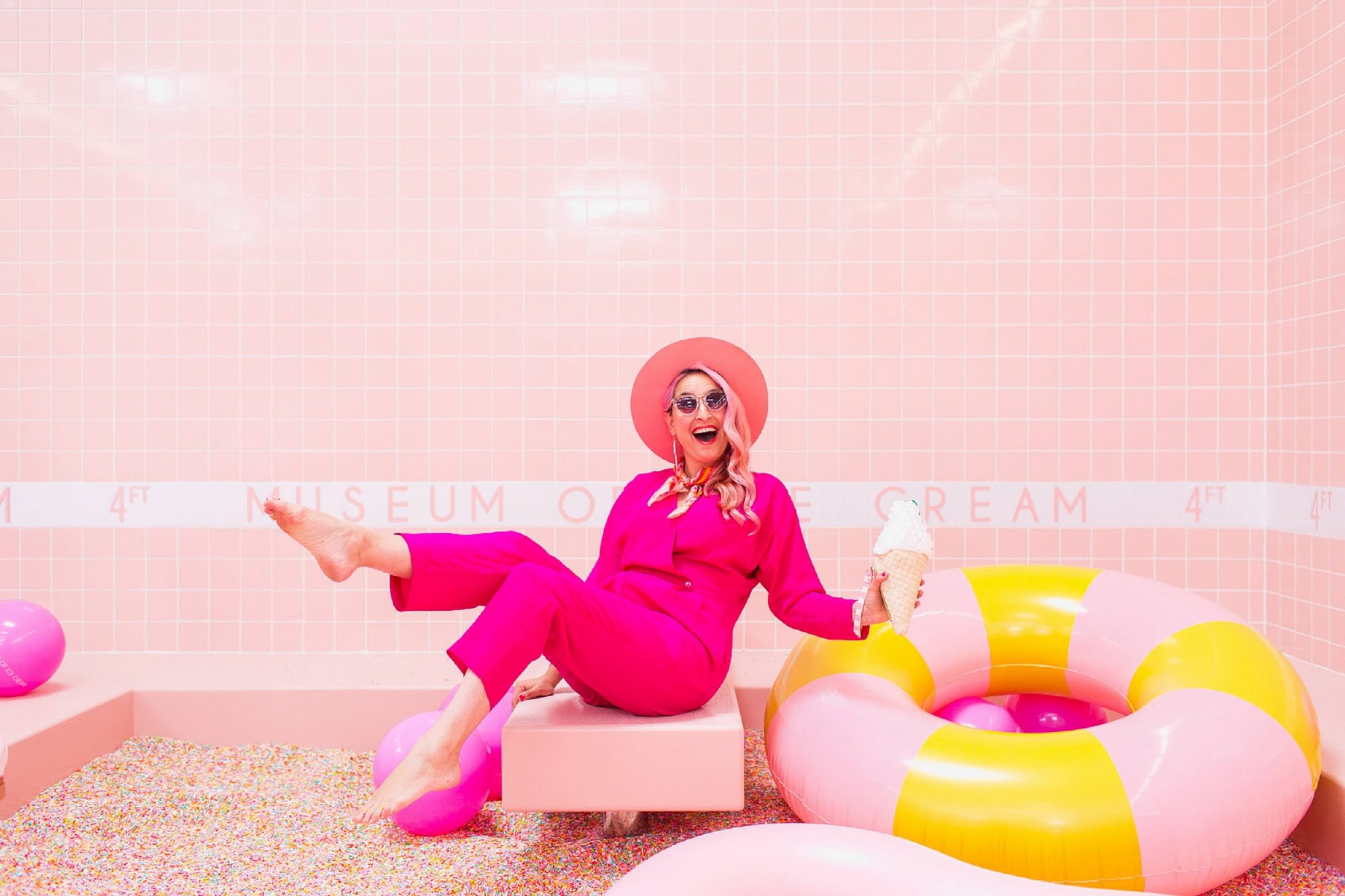 Experience agency Alive unveil the trend of the experiential events for 2020
It's experience, not things, which make us happiest. The research actually confirms it. One study showed that while the rush on a material purchase initially excites, it's an experience with all its good memories that provides long-lasting joy – evidence now being recognised by experience agency Alive Events.
Marketers are tapping into that value shift by creating experiential events capable of engaging all the senses – sight, sound, taste, smell and touch.
According to the GPJ Experiential Trends report, experiential is the new essential when it comes to experience agency marketing in 2020.
New decade, new boundaries, new intimate human interactions designed by experiential agencies set to broaden the horizon of how we promote brands and engage consumers.
Alive Event Agency's mastermind Antony Hampel says as his experience agency begins to consider diverse and dynamic concepts for clients, he says it's important for organizations to examine every facet of their experiences for alignment with their values and intentions.
He says creating an authentic experience that moves beyond surface-level feel good moments is really the only way to deepen a company's integrity.
"It's critical to think through what kind of experience is going to enable that human connection," says Ant Hampel.
Exhibitions that invite you to play and interact through technology can be a highly engaging and personal way for people to digest meaningful content.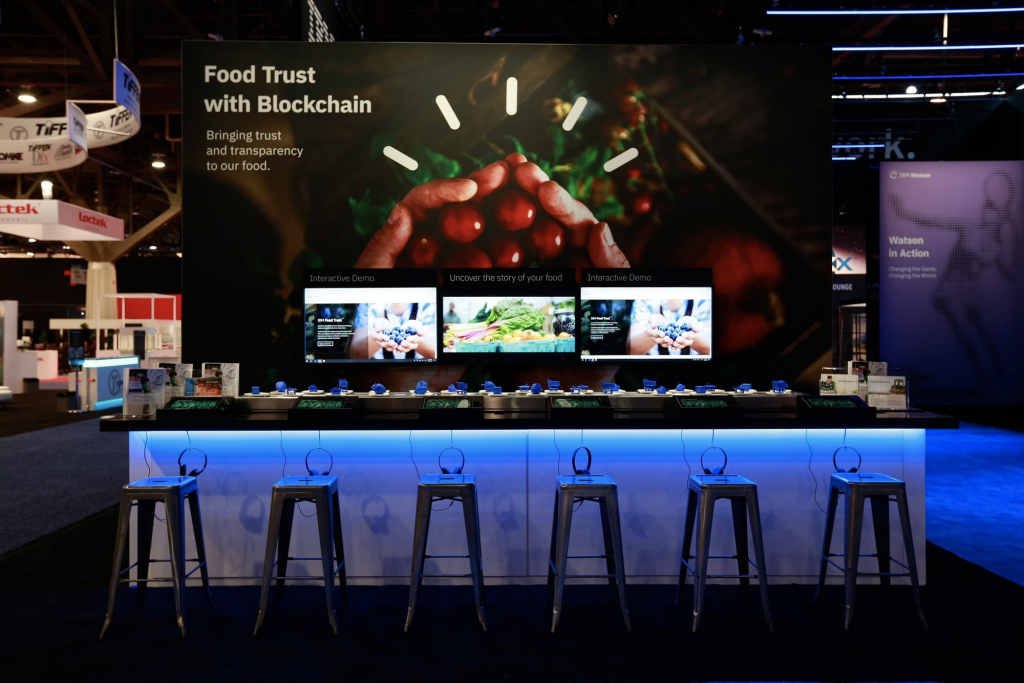 Source: George Johnson
At CES, IBM used a clever conveyor to talk through customer stories. As the conveyor looped, plates with 3D printed snacks rolled past to reveal how IBM's tech was being used in exciting ways.
Dolby showed how to put on an experiential event with the creation of their Dolby SoHo experiential space. The multisensory playground immersed visitors in both a visual and audio workshop designed to encourage social sharing, especially with the installation time with the release of the Elton John biopic, Rocketman.
A vital part of the experiential event planning process is the storytelling component. HBO's recreation of the Westworld experience at SXSW 2018 enabled fans to feel like they were in the blockbuster sci-fi series themselves – stepping off the train and into the main street, feeling that same excitement and trepidation, given an opportunity to interact with the show's characters for powerful immersion in the story.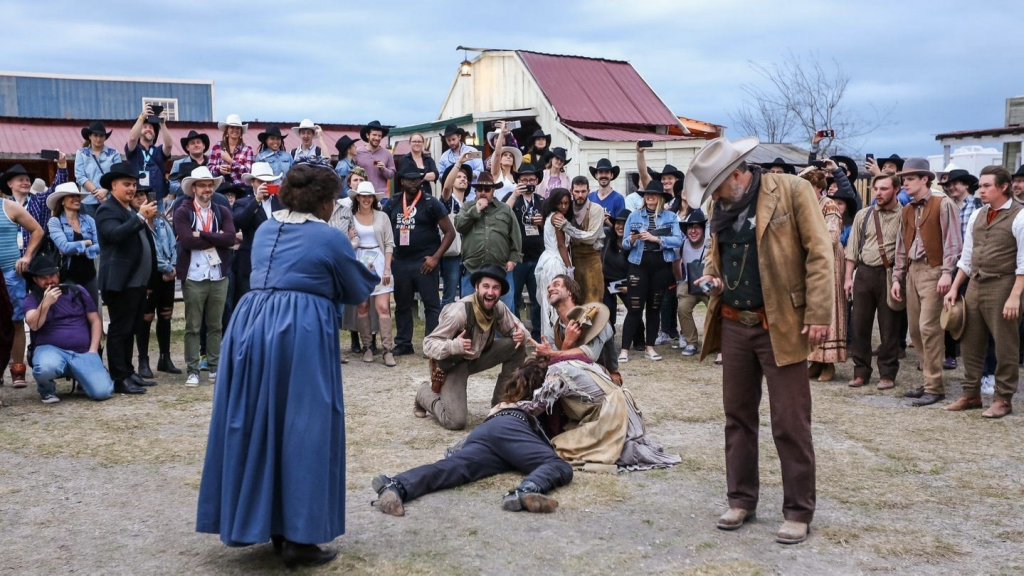 Sourced: SXSW
That ability to find a way for a brand to tell a story, to have its customers be part of that story, can be one of the most entertaining and memorable ways for an experiential agency to move the needle on its marketing plan.
As part of the experiential trend, participants are demanding to be part of the event. As the GFC Experiential Trend report detailed: "Attention and engagement are the new currencies of effective experience but are difficult to engineer when we carry the distraction of access to the world in our pocket devices. Attendees demand to be recast as participants and the more they participate, the deeper they engage, the greater the adoption of new ideas that lead to desired levels of brand affiliation and action."
As a forward-thinking event agency Australia wide, Alive understands how that conversation is transforming from the one-way direction of putting a speaker on a podium to live interviews on stage, Q&A sessions or more spontaneous free-flowing talkfests which offer a more fluid and organic way to talk about a brand.
"It's not enough to be talked to. We're doing away with that 60-minute talking head as an engagement tool. Progressive marketers need to be an experiential agency that can spotlight the conversation in a think tank fashion – calling for new ways to share information and ideas in this fast-moving current of global information."
That's the word from Alive's experience agency principal, Hampel. We've officially entered the age of experience.