The Festivalisation of Events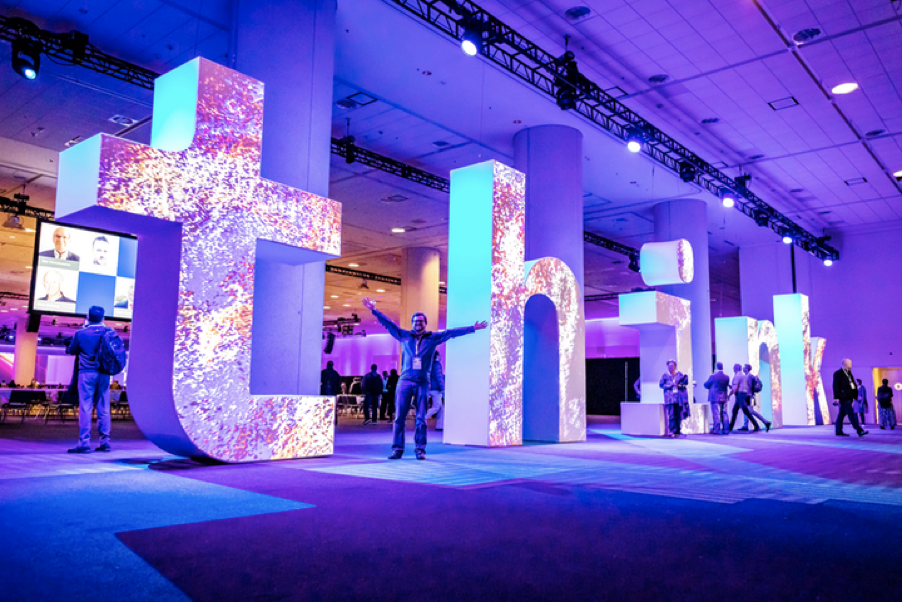 Australia's love affair with festivals has created a marketing trend known as 'the festivalisation of events' which Alive Events Agency has pioneered as part of its push to put on unforgettable experiences for brands.
With hundreds of festivals now dominating the social landscape in Australia, some of the biggest known festivals have earned a place as 'must-see' experiences for party-goers, inspiring brands to capture that immersive, feel-good experience in their product launches and conferences.
Head of Brisbane event agency Alive, Antony Hampel says tapping into the popularity and kudos of the festival scene gives brands a unique way of connecting with consumers.
"Many of our clients want to hold conferences that are fun and engaging. They're looking for ways to spice things up and that's our specialty," says Hampel.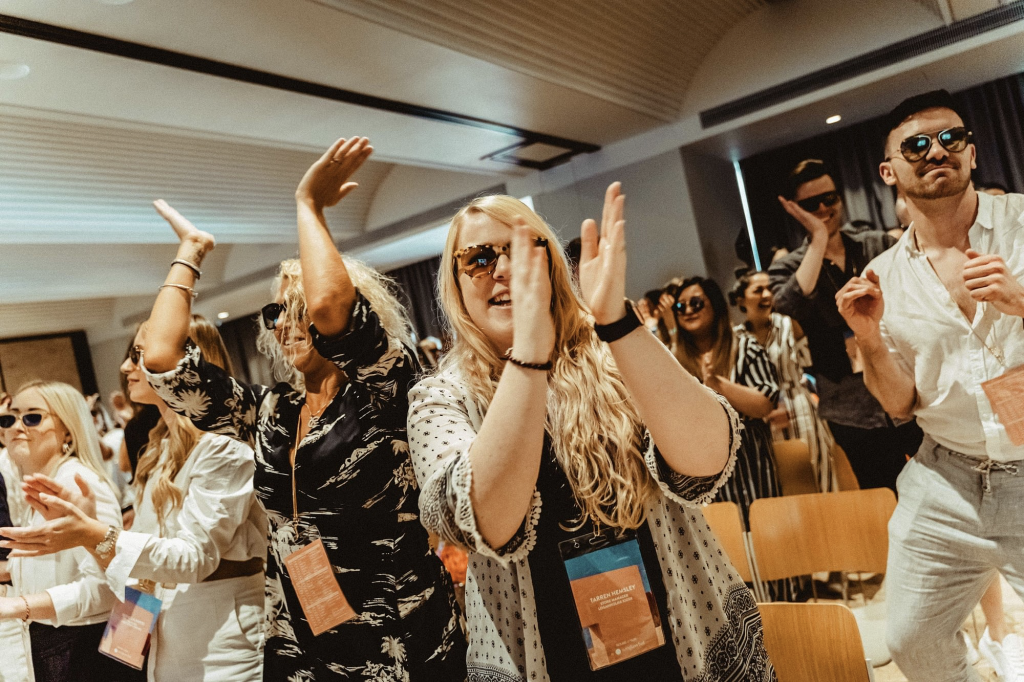 "We're about creating experiences that are not just tailored and unique to our clients but events that completely engross the intended audience. It's about offering exposure to a brand, or a product, that goes beyond the traditional association of a conference or a launch. With the festivalisation of events, we're trying to enhance that consumer bond with an interactive and engaging event that has all the colour, sound and energy of a festival. That feels more like a natural experience than a sell," says Alive's executive event producer Antony Hampel.
At a 2018 MICE forum in Berlin, the festivalisation of events was a key topic explored by the corporate sector's think tank for meetings, events and conferences, which made a call to action to "understand that their audience is looking for a new way of doing business before they become irrelevant to their target audience."
Hampel admits it's a challenge to reach younger generations who pay scant attention to traditional advertising channels such as free to air TV and print media. Helping companies inject a festival style atmosphere into their events is one of the smartest ways to connect with millennials and Gen Y in a less invasive and more authentic way.
"A multi-day spectacular which throws in entertainment, music and excitement is the disruptor that the traditional business conference needed. We've moved beyond those yawn-fest itineraries of boring speakers and hotel sandwich platters."
After studying the best conferences from around the world, Summit L.A, which is held annually in November, chose a street festival as its gathering, taking inspiration from Coachella, Burning Man, TED and the World Economic Forum.
The festival-style conference took to the street, spanning over two and a half blocks of downtown Los Angeles across its restaurants, alleyways hotels and parking lots.
"We realized that people learn through being fully immersed in something," said Summit creative director Alex Zhang. "We learn through dynamic experiences, through conversation and discussion and debate. We redesigned the conference experience to optimize and maximize a level of serendipity and heavy immersion," he said in describing how Summit captured the festivalisation spirit to reach its crowd.
Brisbane event agency Alive agrees the 'festivalisation of events' isn't just about replicating the sensory overload of a music festival – conferences that showcase theatre, comedy, and information sharing – are other powerful ways to pique people's interest in what a brand has to say to them.
IBM did it with a live debate with its supercomputer at its 2019 annual conference, which was rated among the most innovative meetings for the year.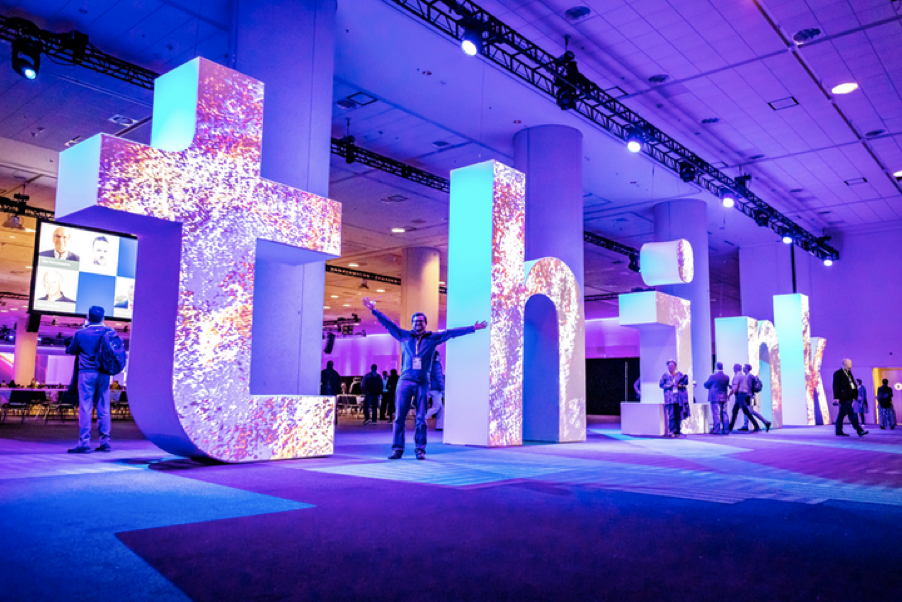 IBM's 2019 Annual Conference
Credit: Biz Bash
In educating its audience about A.I, the question-answering supercomputer went up against a human in a live, public debate. The topic was 'subsidized preschool' with both sides allocated 15 minutes of preparation time. The human won, but what was fascinating was that 58 per cent of event attendees said that Project Debater had enriched their knowledge of the topic.
Hampel thinks that's further proof of the success that the festivalisation of events can bring to conference communication.
"If it's hip, creative, immersive and exuberant – chances are, they'll listen," says the head of the trailblazing Brisbane event agency.
Sunglass Hut Festivalisation Case Study
Alive's Brisbane event agency planner says one of their most successful showcases of the 'fertilisation of events' was its recent 3-day Summit for Sunglass Hut in Brisbane.
Alive's fertilisation strategy was to engage guests through a variety of culturally relevant experiences that they collectively enjoy every summer – creating a memorable experience to showcase products and inspire anticipation for the Summer 19 retail season for Sunglass Hut.
"We helped them break away from the conventional summit and immerse the Sunglass Hut team within their very own festival," says Hampel.
X-Cargo's outdoor playground and the resort luxury of The Calile Hotel brought to life the brand's idea of summer fun with a vibrant festival of live music, performers, games and a festival goodie bag.
"The Face the Sun Summit was an example of the de-conferencing trend to break a corporate event down into fun activities across different venues – a moving event that feels like a festival," says Hampel.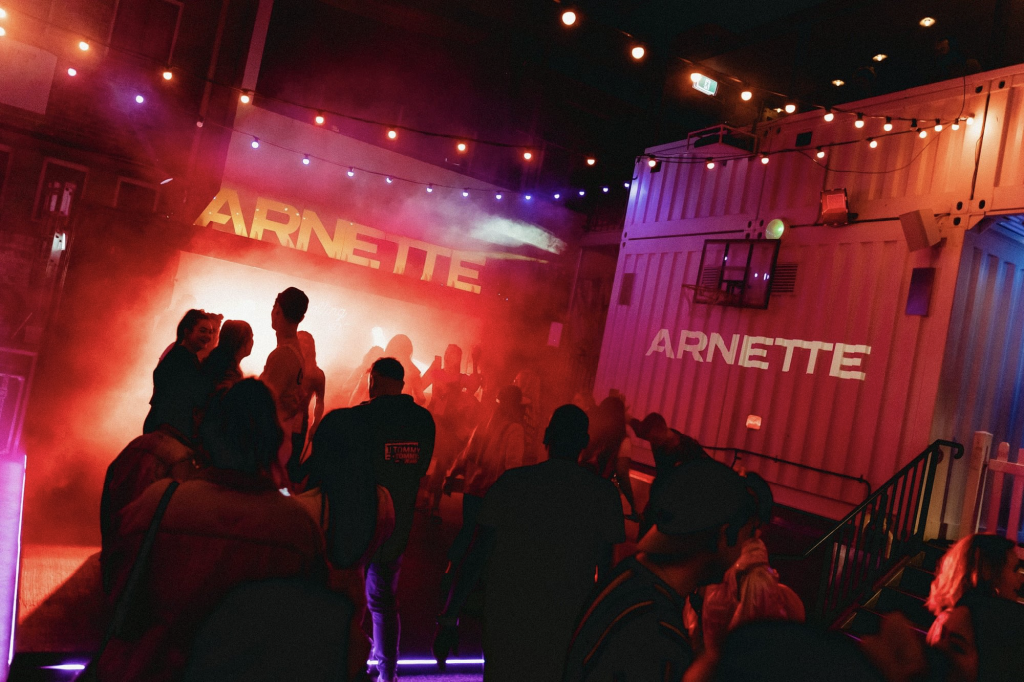 Sunglass Hut's culture is fun, vibrant, engaging, sassy – so the festival vibe was a perfect fit for them.
Key guest speaker, former Iron Man, Trevor Hendy also offered a Ted Talk-style speech, further enhancing the value add of a conference lineup that is inspiring, and relevant, to the participants.
"There's an ongoing convergence of our personal and professional lives. We can see this through the increased home and work flexibility, the growing business leisure industry ('bleisure'), WeWork spaces, group wellbeing, fitness at work and swapping business travel for Airbnb. In response to this, business conferences and summits have looked outside the industry and into the needs of our personal lives to deliver something which blends both worlds," explains Hampel.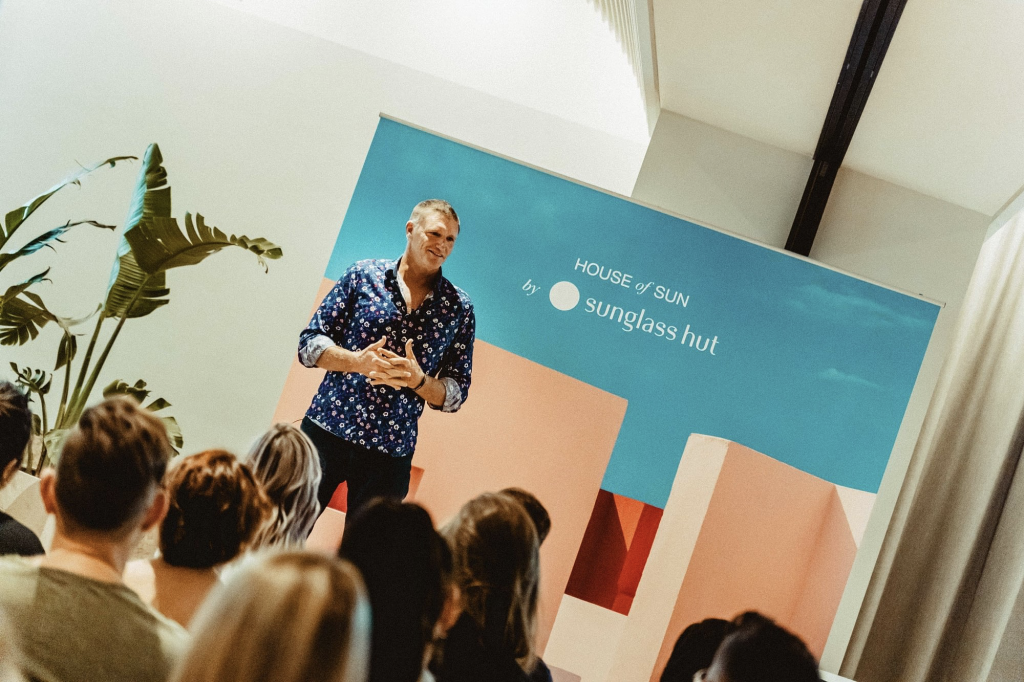 Photo: Trevor Hendy
The location and timing of the 'Face the Sun' conference also teamed beautifully with the festival vibe.
Fortitude Valley is Brisbane's beating heart of culture and nightlife. During the conference week, the precinct also came alive with music as Brisbane's Big Sound Festival ran concurrently with Sunglass Hut summit 2019.
Hampel says Alive brought festival focus to the Sunglass Hut conference with the addition of value add-ons such as festival-inspired prizes to reward staff, including tickets to Splendour in the Grass, a glamping experience and Spotify subscription.
Even the conference gift bag targeted the 'festivalisation of events' theme with a Festival Survival Bum Bag containing mints, sunglasses case, branded sweatbands, Berocca, wipes, energy bar and paracetamol.
Festival Journey for Sunglass Hut Summit
ARRIVAL
A Festival Box Office awaits you at the hotel where a glamorous festival crew wearing knockout shades gives you a wristband/lanyard, festival guide, map and a backstage festival pass.
LUNCH
An al fresco lunch with a backdrop of a painted Sunglass Hut Festival Mural set the perfect festival scene for guests.
MAIN ARENA
Cushions and pallets set up the main venue as a comfortable laidback space, capturing the informal look and feel of a festival.
DINNER
The Welcome Dinner was a multi-level party playground at the X-Cargo shipping containers. 'Festival glamour' was the dress code for the evening and its array of festival-inspired activities including henna tattooists, photo booths and a DJ.
How to 'Festivalise' Your Event
Use multiple venues to mix up the vibe
Open with a concert or performance
Plan to be meaningful, not just cool
Use VIP tickets for extra revenue
Work with the host city to package tourist passes
Drive buzz and coverage through social media