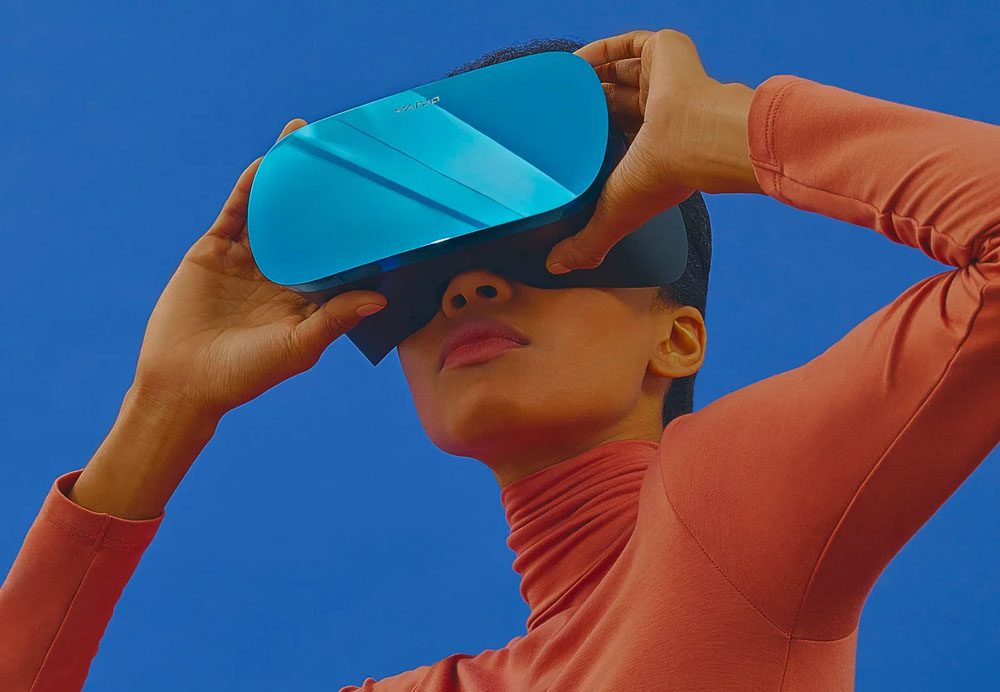 As the world reemerges from rolling lockdowns, brands are unpacking what the events of the last 2 years mean for how they connect with their customers.
Experiential marketing, live events and activations have long been an important part of the marketing mix – giving brands an opportunity to connect directly with their audiences through immersive and engaging physical experiences. The sudden appearance of Covid-19 abruptly paused in-person events around the world, forcing marketers to explore the digital sphere in order to achieve their objectives.
Now that the dust is beginning to settle on lockdowns, the need to create authentic connection is undeniable. The general public are enthusiastically seeking out experiences that don't centre around a screen. On the other hand, with a continuing sense of uncertainty still looming and the extended reach and flexibility that the virtual realm provides, marketers would be amiss to return to pre-Covid strategies. The question is though, what will the future of events look like and what will that mean for brands?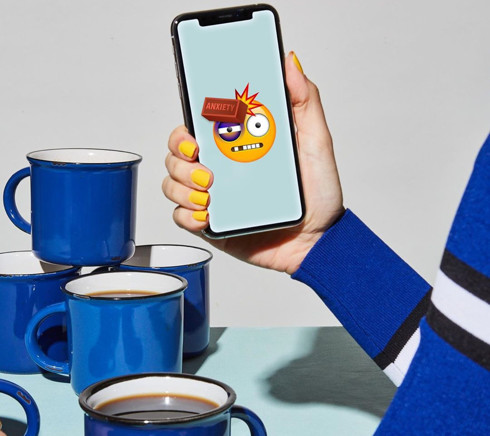 Despite the global sense of 'screen-fatigue', there are still a plethora of reasons to keep digital elements as part of the consumer journey.
Mixed reality (XR) opened up experiential campaigns to a wider audience, breaking down geographical barriers as well as physical. Events could suddenly be accessed from anywhere in the world for both invitees and contributors. In 2021 we saw Australian festival darling, Splendour in the Grass reinvent itself as Splendour XR, a world-first immersive virtual music festival. The festival had ticket holders dialling in from around the world with headliner, Grimes, streaming their set from Los Angeles while chatting to fans via Discord.
More importantly, the XR space opens up opportunities for differently-abled individuals who otherwise wouldn't have been able to attend in person to explore and engage in an event – ultimately democratising attendance and participation.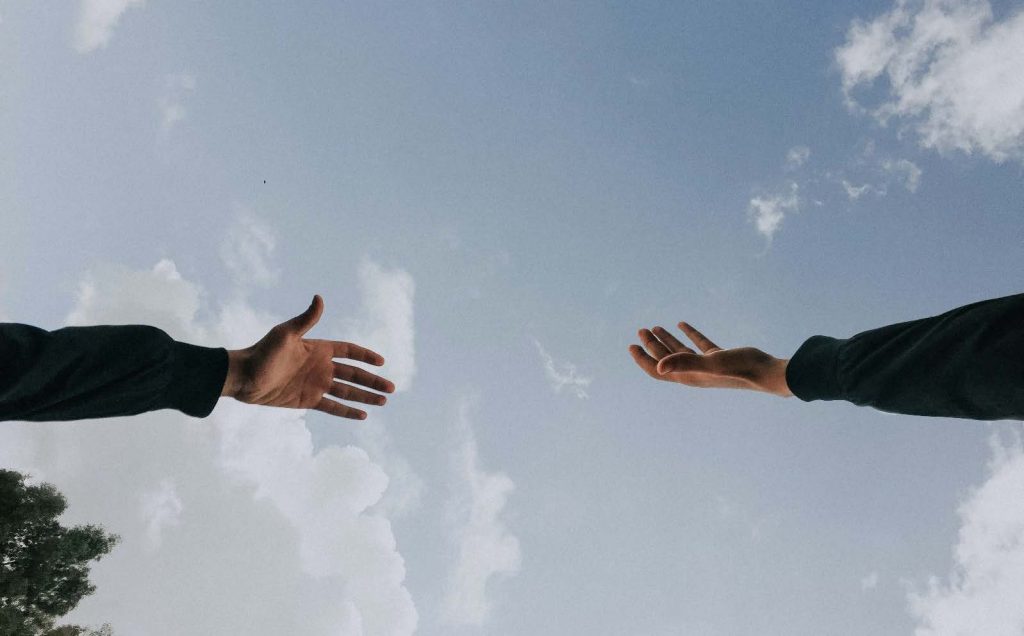 Experiential design is becoming increasingly important as a means of re-inspiring a much-craved sense of connection.
As consumers become more discerning and less tolerant of brands that don't align with their personal values, we as marketers should be striving towards creating an authentic connection with our target audience. According to financeonline.com, 91% of consumers say they have a more positive feeling towards a brand after an in-person experience, making it a key tactic in a campaign strategy in the current landscape. Physical events allow brands to enliven the senses and create a participatory environment that immerses individuals in succinct messaging.
Now, more than ever, consumers are craving unique experiences and opportunities to get together. If brands can provide this, it has the ability to create lasting brand loyalty.
Successful brand campaigns will continue to blur the lines between physical and virtual realms.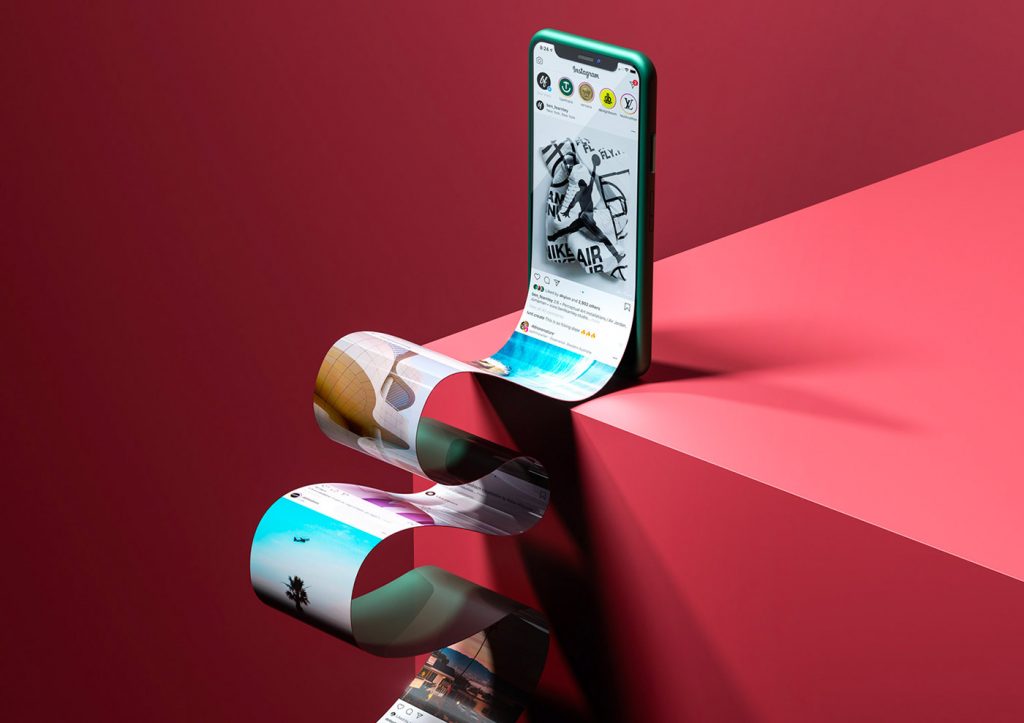 Events will need to continue to be nimble and exist in both the digital and physical realms.
During lockdown, seasoned events agencies artfully combined experiential design practices with virtual solutions in order to provide flexible concepts for their clients. This trend will continue, with the weight shifting back towards in-person experiences. The task at hand will be to continue to leverage technological innovations and layering them into experience-led brand moments.
The digital progression is exciting, however, post-lockdowns, it's become clear that two-dimensional interaction doesn't compare to a live event.