The Virtual Events Platform – A Saviour for Live Events During a Global Pandemic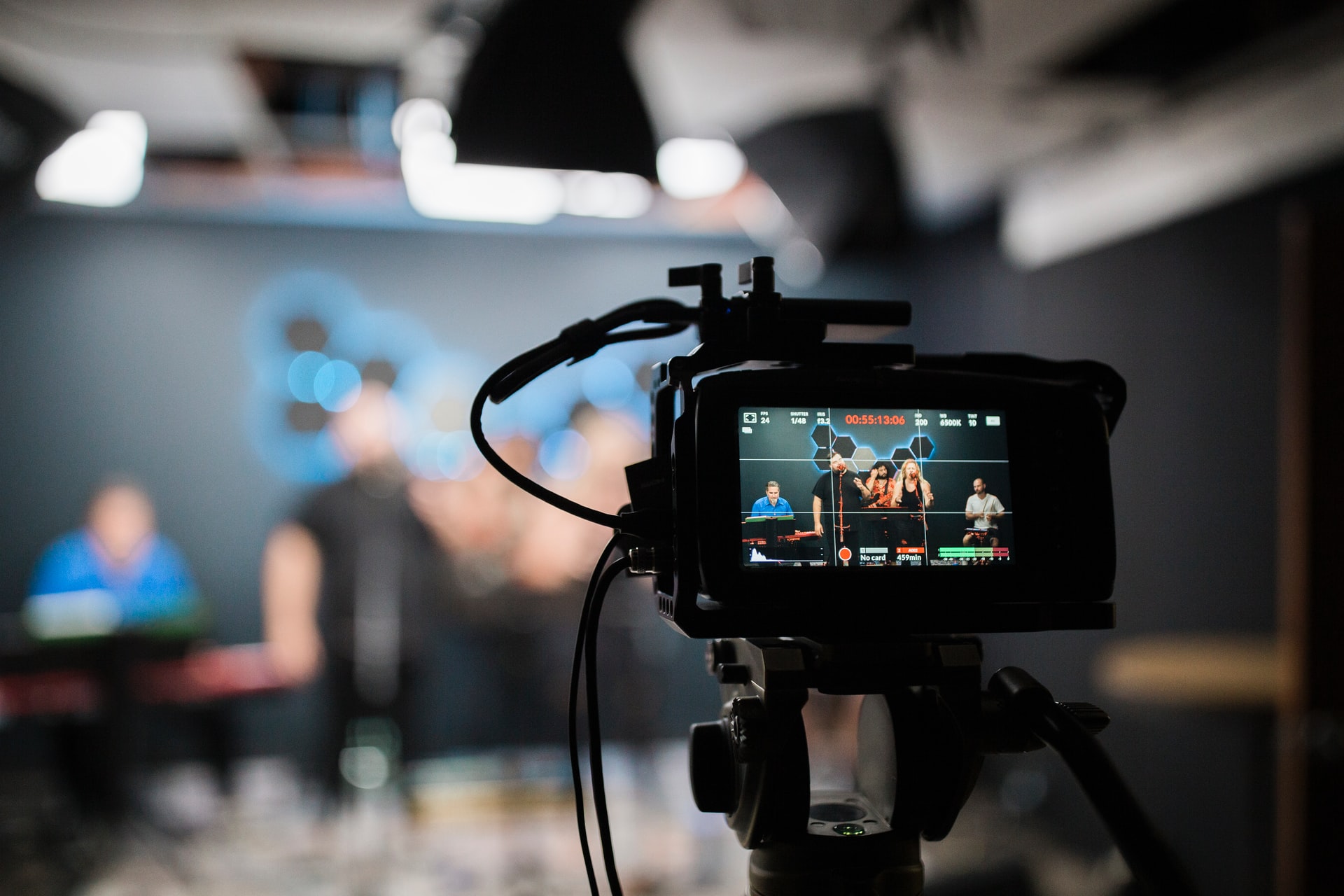 In a changing global climate, technological advancements and tools such as the virtual events platform have gained popularity as a complete solution for taking live events into the digital era.
There's no doubt about it- the events industry has certainly gone through some drastic changes these past months, feeling the brunt of the coronavirus impact. In light of the global pandemic, many live events were at risk of being cancelled, leaving attendees frustrated and disappointed, and organizers in despair for fear of losing thousands of dollars invested.
Thankfully, the events industry was well-equipped and at the ready, offering clients virtual events platform upon which to host their events, ensuring continuity and ultimately, survival during these uncertain times.
For many companies around the world, using a virtual events platform meant that they were able to ensure that their business stayed current, relevant and engaged with audiences, during what has proven to have been an extended period of social and physical distancing.
So what exactly is a virtual events platform? It is a digital platform that is used to host immersive events online, helping businesses to connect with clients and stakeholders. More than a standard webinar service, a virtual events platform has the ability to facilitate the delivery of digital events in a way that drives higher entertainment, engagement and connection with attendees.
Offering more than just videoconferencing, a powerful virtual events platform will have a number of versatile features, allowing for numerous touchpoints and interactions. Such functions might include things like virtual meeting rooms, live polling, chat services, virtual exhibitor booths and more, basically bringing everything you would expect from a live event onto the digital screen.
Alive Events hybrid and virtual events platform offers a stress-free, end-to-end solution for taking your live event online. Regardless of whether it's an awards show, conference, a trade show, product launch, job fair or any other event, a hybrid and virtual events platform will ensure that your event obtains maximum reach, bringing you outstanding, scalable results and ultimately, return on your investment.
Alive Events hybrid and virtual events platform is fully customizable, amplifying yours and your attendees' experience through the use of interactive features, communications and hype, going live, content and production services, live performances, monetization and the curation of creative virtual environments.
If you would like to discover more about Alive Events hybrid and virtual events platform and how it can benefit your business, contact us today.