Virtual Event Management Tips & Tricks!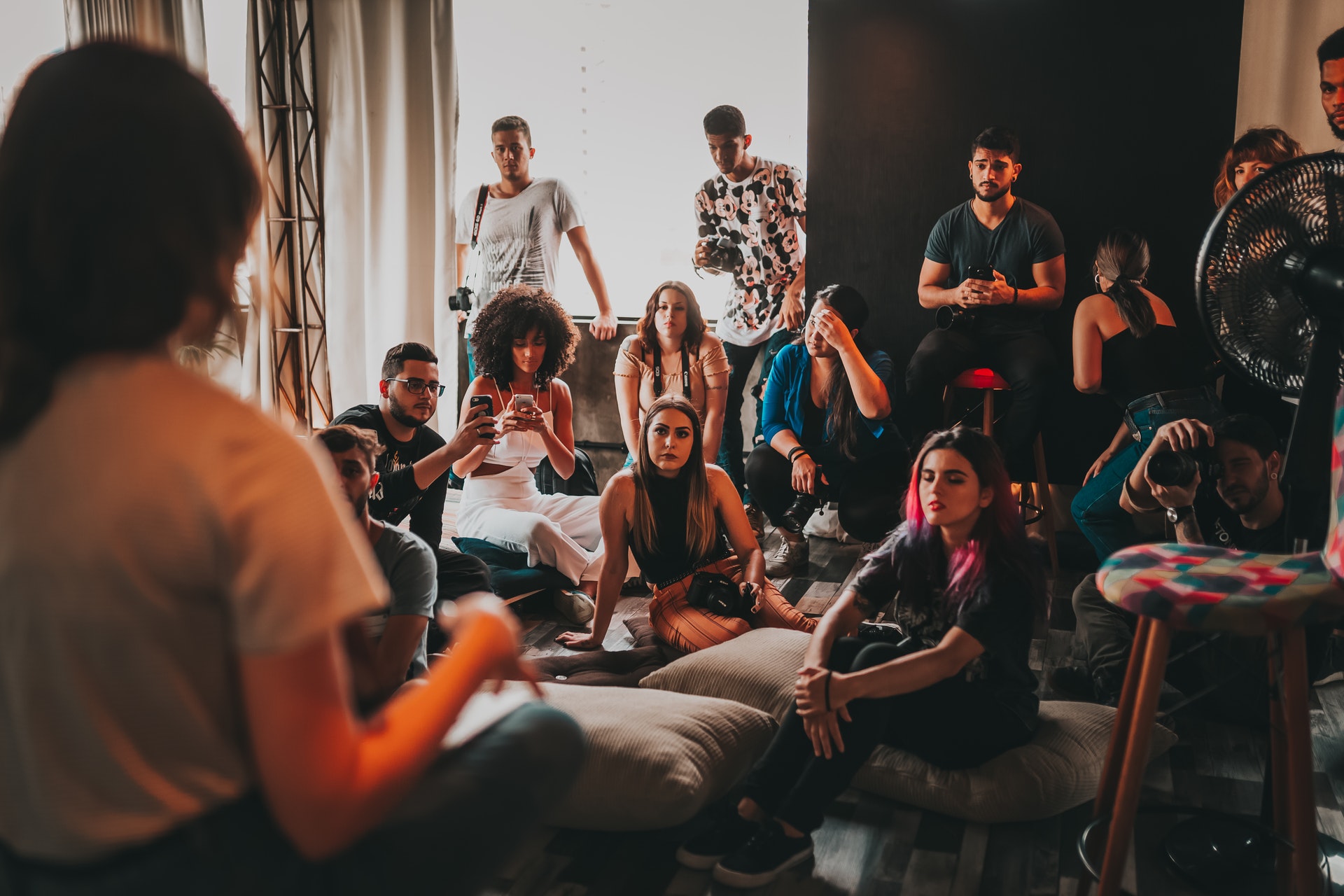 What constitutes a virtual event?
A virtual event can be described as an event that takes place in an online or digital setting accessed by phone, tablet or computer from any location where there is the Internet. Virtual event management is the process of designing, facilitating and monitoring a virtual event as it takes place, including pre and post-event activities like virtual registration, or calculating engagement results through surveys and software once the event has concluded. Live streaming, pre-recorded studio content, live chats, quizzes, games, satellite streaming and bespoke video content can all fall under the bracket of the virtual event activity and are wildly popular due to the lower cost to the business or individual host – since there is no need to physically rent a venue. The facilitation of virtual events through a virtual event management team also allows for companies to drastically reduce their carbon footprint, and reach a wider audience than originally possible with physical limitations in place. Using virtual spaces can also cater for activities like yoga, cooking, or crafts to be incorporated in a traditionally dry event (content-wise) like a business update. Taking part in these virtual events from home can enable an endless possibility for the audience which strengthens the bond a business can have with its audience.
What skills should a virtual event management team possess?
A competent virtual event management team will thrive with a diverse group of experts from different fields, which combine their experience to create an engaging event activity. Aside from proven capability, industry experience and a passion for creativity, a virtual event management agency will be an expert in organisation, thinking outside the box and be able to think quickly in stressful unforeseen situations. Clear communication is an absolute must-have quality to ensure all contact points with the client are effectively communicated to ensure expectations are managed from brief, to through to post-event summary.
At Alive, our team consists of our Founder Ant Hampel, who has over 25 years of experience in the events industry alone, producers, partnerships managers, content directors, design & content consultants, admin/marketing assistants, events coordinators and a financial controller. The myriad of skills sets and expertise within the Alive team ensures all facets of event production are handled by each capable employee, whose passion for events drive their day to day client liaison.
What are some popular virtual events ideas?
Since the inevitable reform to the events industry in 2020 made virtual events the only option for connecting a business with their audience, virtual event management agencies like Alive have seen an influx of business summits, conferences, Q&A talks, live concerts, meetings and even award ceremonies. The most valued business events have been conferences or business addresses in particular (such as a company-wide update for employees that would typically be held in-office), which have skyrocketed due to the cost-saving and ability to connect hundreds or thousands of people in different states or countries simultaneously. Businesses are loving the ease of virtual event management since fun engagement tactics like break-out rooms, quiz's and live question and chat functions can very easily be added to their events, increasing participation in comparison to a traditional large group of people sitting in a room with one speaker and a power point presentation!
Large-scale events like concerts and live performances also implemented a virtual component like live stream gigs, virtual festivals or virtual segments at Coachella! The possibilities of reaching and further engaging your target demographic are endless when we combine industry knowledge and technical capability with a creative virtual event management team.