Want to Be a Great Trade Events Manager? Ditch the Speakers and Get Lost in the Crowd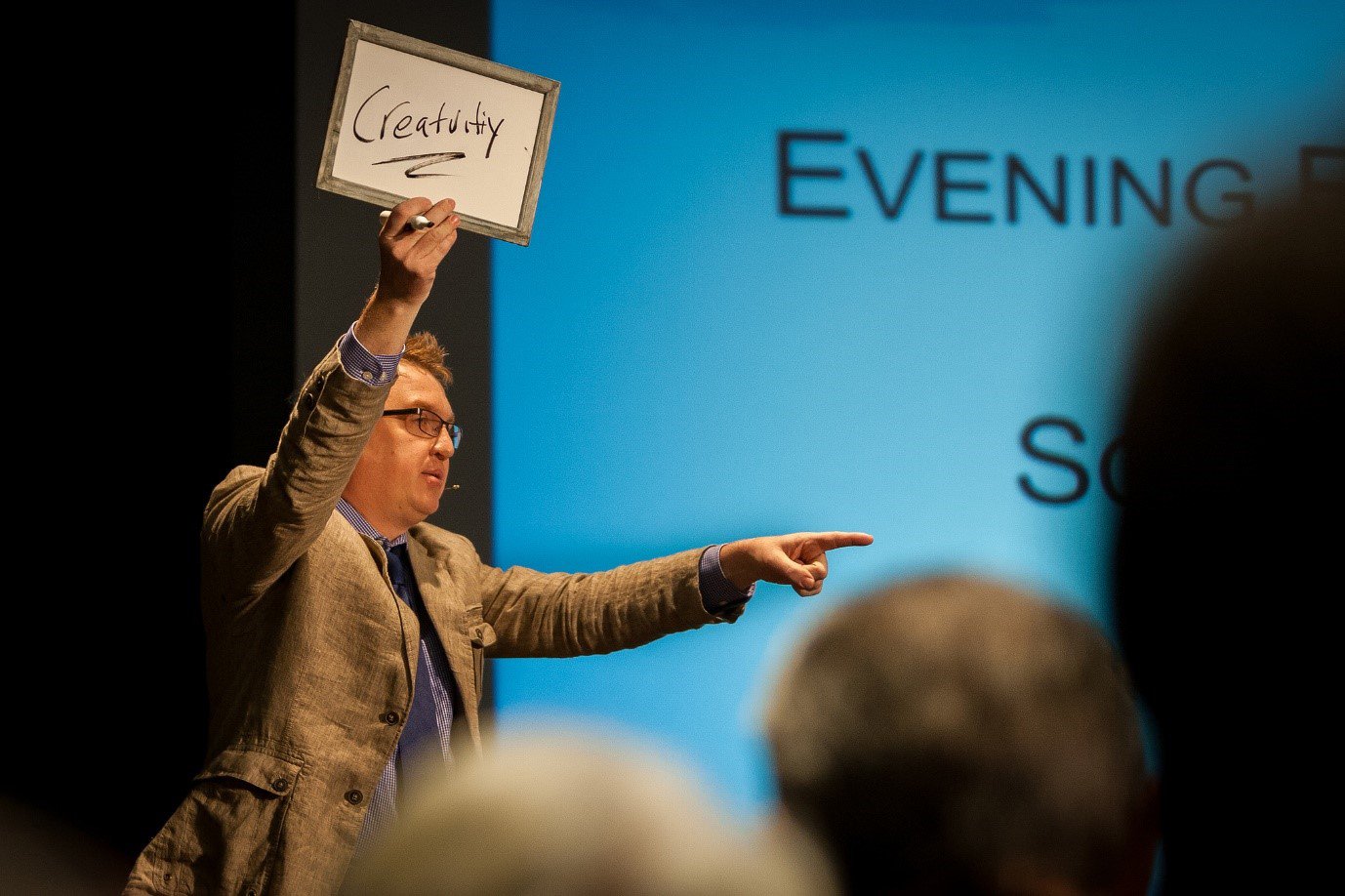 Trade Events
Trade events are the backbone of many industries. They are a place where brands can immerse themselves in the matters which are important to them. Whether it is future proofing, adopting new technologies, or making the most of social media; at a trade show, the focus is on learning and making valuable connections.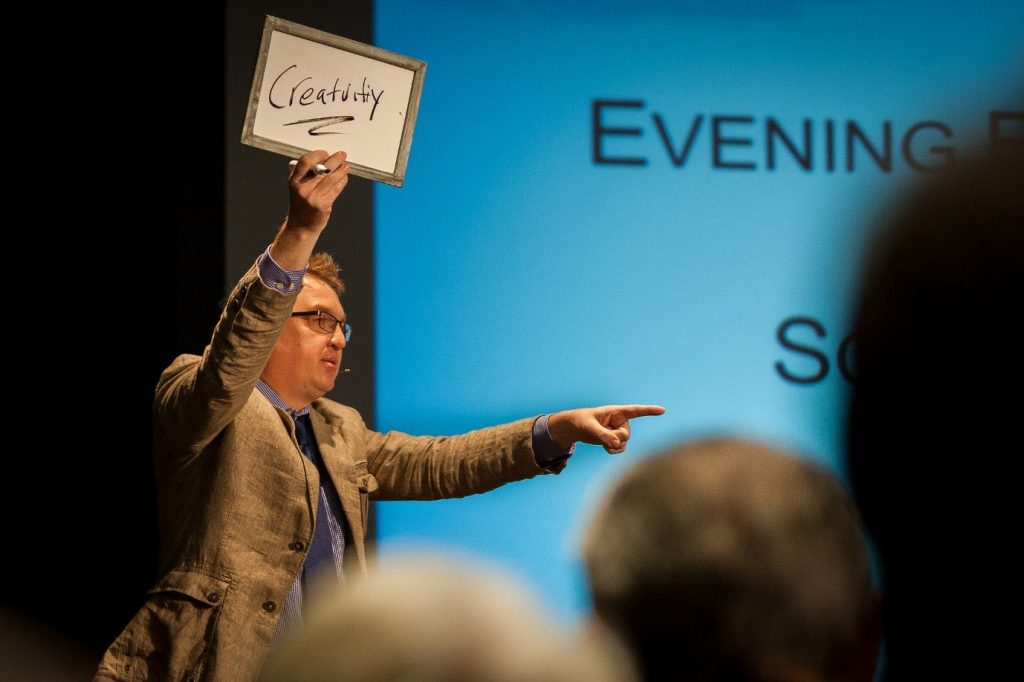 Yet, behind every trade show, there is a skilled trade events manager. This individual makes sure that the experience has something to offer all guests. Traditionally, conference speakers and presenters have been a big part of these occasions, but they are not the only way to pass on useful insights.
Keep reading to find out why you do not need to rely on conference speakers to be a good trade events manager.
Peer Sharing Is the Future
The continued evolution of social media and social sharing tools has turned the individual into the expert. Nowadays, anybody can share their opinions on YouTube, Facebook, or Twitter and have people pay attention. Plus, it often works on a deeper level than the traditional teacher/learner dynamic, because it is easier to relate when a speaker is just like you.
Embrace participatory sharing at trade events and road shows, by eliciting the learning from your audience, rather than spoon feeding them. They will go away feeling more rewarded if they have actively engaged in a group discussion, presentation, or panel. If you live stream these debates, you can turn them into a mini web series or collection of informational videos.
Video Content Is High Impact
Speaking of video, it is much more immediate and hard-hitting than traditional speakers, particularly if you keep presentations short and vibrant. The trick is to create content which is eminently shareable. Limit it to five or ten-minute shorts and screen them as a mini film festival might; in darkened booths with an after show discussion.
Link each one to social sharing in some way. For instance, trade show videos could end with a poll which audiences have to log in to their Facebook accounts to answer. There might be a competition for those who like or share the content online. It could even include things like QR codes so that audiences can connect the information to other sources of learning.
Breaking Up the Routine
For a trade events manager, the only limit is imagination. These are broad, expansive events and they benefit from creativity. It is important to realise that a trade show is kind of like a mini festival, with a hundred little projects all happening at the same time. Breaking the routine up with participatory sharing, video presentations, and interactive workshops is often better than structuring it around predictable speakers.
by: Antony Hampel