Tips for Marketing Professionals from a Virtual Awards Agency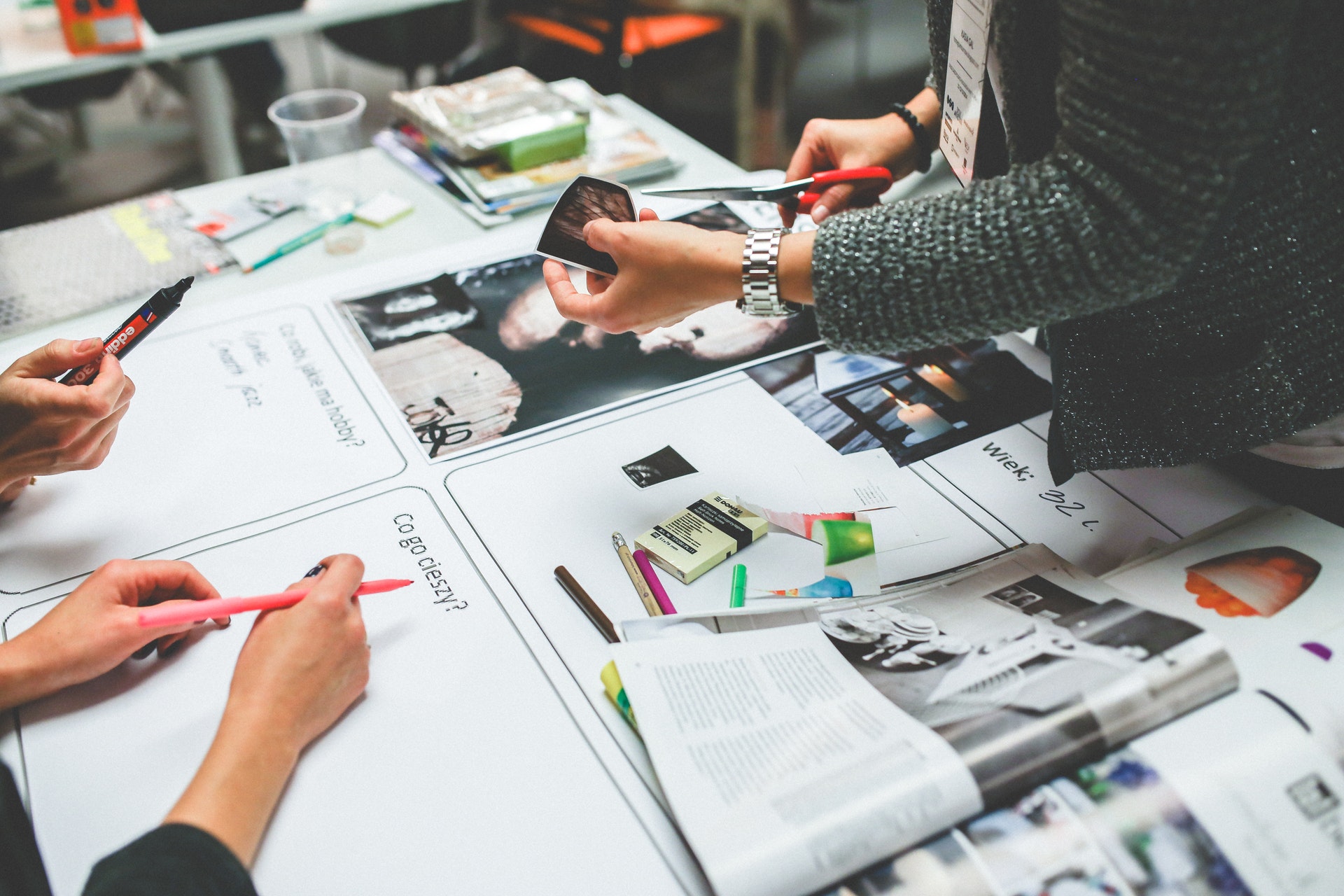 This year has been exponential for innovation in the way we celebrate with our businesses, employees and clients – virtual awards agencies have enabled our industry to continue the celebration and are here to stay as we get back to business!
What's all the hype about virtual awards?
Being a virtual award agency in Australia, the Alive team have had 10 years of experience in producing award ceremonies, as well as virtual & hybrid events – and combining them has been a special offering we have perfected well before it was mandatory in 2020! But even as we return to a more familiar environment post-covid – the incredible benefits of hosting an award ceremony or celebration in a virtual setting are undeniable, hence why our industry has shifted for the better!
Whether your business wants to put on a virtual award show in Sydney, Melbourne or Brisbane – Alive has the capacity to connect you with clients, employees and stakeholders hosting guests speakers, performances, presentations and of course the delivery of awards literally to your doorstep. A quality virtual award agency utilizes design studios in which to personally transform a stage-space into a brand-specific environment all attendees can enjoy visually. From here we are able to pre-record and transition entertainment segments, speeches and interactive games all tailored to a chosen theme or branded aesthetic.
Live broadcasting is another integral part of the production when it comes to celebrating with a large group; the suspense, applause and delivery of gifts both physical and via email (think vouchers, tickets, etc..) can all be timed live according to the program. A specialised virtual awards agency allows participants to interact from the comfort of their own home, voting in live polls and interacting with Q&A panels to submit questions and words of award acceptance. After a challenging year, it's important that the events industry continues to support our clients on a global scale to ensure all the wins are celebrated!
The top 5 benefits of hosting an event with a virtual awards agency!
There are five key benefits of having an Australian virtual awards agency produce your celebration.
All businesses have a goal to keep profit high and margins down, as such a virtual award show immediately cuts the cost otherwise spent on a physical venue, and replaces this with a short hire of our design studios. Our virtual stage can be elaborately themed with digital transitions, graphics and animation – and even allows for virtual sponsorship opportunities to be incorporated on screen!
Not only are you cutting costs, in addition, this you are adding opportunity for revenue. Coming in the third we have the obvious – a virtual event enables attendees to experience a celebration in the comfort of their own home, which translates to an unlimited number of guests. It's a big difference when compared to limiting invites based on a cost per head at the annual RSL Christmas party. The fourth advantage is the ability to connect hundreds or thousands of people remotely, no matter where in the world they are located. Large corporations who value their employees and business partners can't always have their stakeholders in one place physically at the same time, however with a virtual award specialist like Alive, we have the means to broadcast live entertainment wherever you have an internet connection.
Finally, we provide the safety that comes with the expertise of a virtual award agency. While social distancing becomes less and less of a concern, the ease of having no physical restrictions that are affected by health, weather or venue capacity makes for an easy choice for our clients. When there are so many advantages, contact Alive to bring your celebration into virtual reality!