Virtual event ideas for your business! What can we do for you?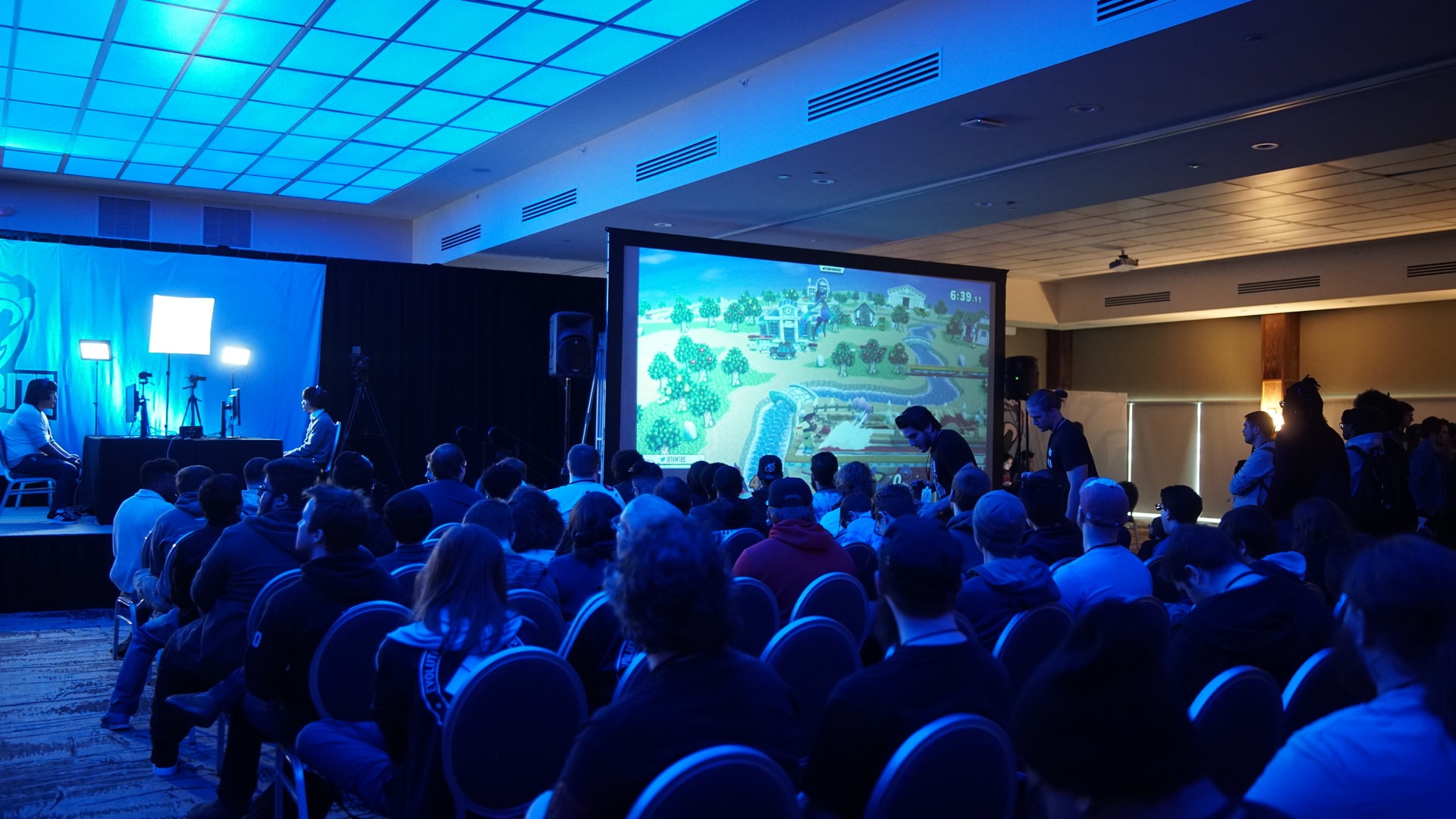 Here at Alive Events is it quite literally our job to brainstorm virtual event ideas for our clients. As a leading event agency in the virtual world, it's up to us to showcase the best inventive, engaging and bespoke online event ideas we have to offer! If you are seeking to elevate your usual client conference, presentation, live performance or business update to your customers but don't know what's possible – keep reading! We've got your virtual event itinerary right here, let's get into the brainstorm…
Our go-to virtual event idea – who doesn't love a theme!?
A classic starting point of a virtual event idea often begins with a theme, and as we are experts at incorporating all elements of a theme into the virtual space – our team are equipped to curate a bespoke offering, ensure maximum engagement for your virtual event.
Starting with the pre-event process, digital invitations will utilize our specialty tech experience incorporating animation, video & integrated imagery which is introduced to the event goer straight off the bat. As an example of hybrid integration, we can also sync up digital invitations & calendar reminders with physical invites graphically designed in the same theme (e.g. Halloween). This theme is then carried throughout the entire event in the virtual space.
For an interactive and virtual venue idea, each participant is shown on their camera generating a sense of community, we have seen great success with communicating this theme early on with participants who are offered rewards for best dressed! This hypes up the consumer engagement for participants eager to see what others have worn and who will be sent a prize thereafter. Alive Events have shown time and time again that competitions are a fantastic virtual event idea and work seamlessly within a themed online event.
Everyone needs inspiration – a motivational speaker is a game-changing idea for your next virtual event

Alive Events are renowned for our relationships with talent & entertainment, if you're looking for a virtual event idea that's going to give your presentation a competitive edge over a generic online event – the Alive Event team have the network to bring this virtual experience to life for you!
The type of motivational speaker presenting at your virtual event can be tailored to have experience in your industry, or we can source a speaker whose unique knowledge is applicable to all businesses & trades with a story of inspiration that gives the audience a valuable insight.
Live steamed & pre-recorded videos are both effective ideas for your virtual event speech, and are key suggestions we make to our clients wanting to provide their audience with a bespoke point of difference. In turn, this aids the interest & engagement of the consumer, which we then report on post-event.
Check out our vast portfolio here.
Whose idea was it to put a DJ in my virtual event?

A surprisingly well-received virtual event idea successfully implemented in the online event industry is to have a live musician or DJ playing in the breaks of your event!
Whilst many virtual conferences, meetings and integrated online event offerings may occur in a capped timeframe, many of our clients have needs that span over a few hours in the virtual world. As such, Alive Events have implemented many virtual event ideas like this to guarantee participant engagement throughout a longer online experience, and this has been a game-changer.
Breaking up your presentation with a DJ, live band or singer gives the audience an important rest through entertainment but ultimately keeps them engaged for longer periods of time. This is an especially successful virtual event idea when the audiences aren't expecting it – so set yourself apart!
As a nuanced event company, Alive Events are veteran when it comes to collaborating with the music industry. Sourcing entertainers, ensuring sound quality and the resources we possess to support a virtual event with technical crews, digital transition specialists and live streaming experts make us the obvious choice to integrate this idea into your virtual reality.
Which virtual event idea is a must-have to set my experience apart?

Speaking broadly, we have found that a staple virtual event idea for the Alive Event experience is to have an interactive component. This can look like live audience participation speaking directly to an event host, a virtual reality world the consumers control themselves (e.g. virtually walking through a gallery/exhibition) or an interactive quiz integrated within the virtual event as it unfolds.
These ideas are widely implemented by our virtual event company because they require audience participation, this leads to higher engagement levels, dwell time and information retention. Our team is highly skilled and offer a myriad of games, live chat, quiz options (Kahootz) and Q&A submissions that we are experienced in featuring throughout a live or pre-recorded event!
Virtual reality is becoming the new reality of the event industry and armed with these virtual event ideas you can see how easy it is for Alive Events to transform the ordinary into something extraordinary. The keys to success are to break up a longer event with entertainment, include interactive features to ensure optimum engagement, and provide a learning/inspiration opportunity for your audience to gain value from! And of course, where applicable, choose a theme for the consumers to get involved in. For more virtual event ideas – stay tuned to our Alive Events blog!