The 'HOW TO' of Virtual Event Sponsorship in Australia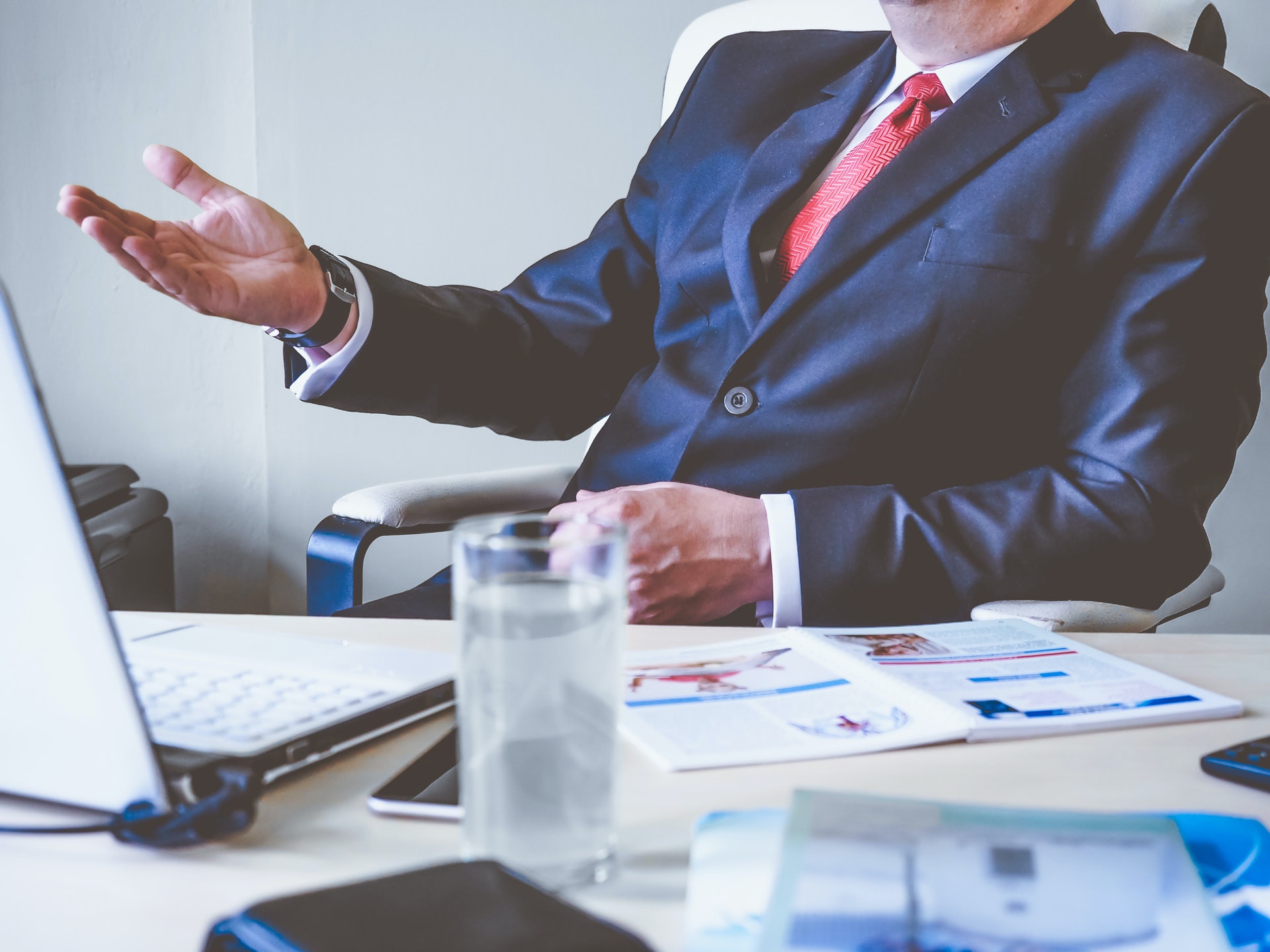 Virtual Event Sponsorship in Aussie terms is all about building value for brands and clients through concise event management whether that be an entirely virtual or hybrid offering. We're going to discuss the how-tos of monetisation which leading event companies like Alive are delivering – especially since the regulations around social distancing have transformed our industry into a digital space.
Starting out with the basics – what is virtual event sponsorship?
Virtual event sponsorships in big cities like Sydney or Melbourne hold essentially the same idea behind the L'Oreal banners you see at Melbourne Fashion Festival on the sides of the runway; however, those sponsors can instead be displayed on-screen next to any guest speaker, digital presentation or by voiceover which an event attendee may experience during a virtual event.
The virtual sponsorship of events means that any event presented online can generate pre-event, in-event and post-event revenue streams for the client, in return for guaranteed exposure for advertisers to their audience demographic. The major benefit advertisers gain with virtual event sponsorship is that since there are no physical barriers to the capacity of people who can purchase tickets, brand exposure is greatly increased.
Not only this, but the ability to measure and track the success of virtual event sponsorships is profound, with the ability to record website traffic, click-through rates and engagement dwell times during the event.
Another major element of virtual event sponsorship is that a return on investment can be received for the client (not just the sponsoring advertiser) long after the conclusion of the event.
Virtual event managers at Alive are able to create secure payment portals where viewers can pay to watch the event stream live in the first place, or later on as on-demand content. For the advertiser, however, they are gaining repeated exposure every time this occurs.
When you think about a traditional in-person event like going to the footy, you might see the screens displaying Sunglass Hutvideo content on the barricades during the event, but not necessarily interact with the brand again after you leave the footy. With virtual event sponsorship, there is added exposure in terms of the number of audience members able to attend, but also the opportunity to have that brand sponsorship viewed again once it is no longer live.
In the digital world, how is virtual event sponsorship going to look?
Let us paint you a picture of what a virtual event sponsorship could look like with Alive. Different types of virtual event offerings can facilitate bespoke variations of sponsorship or monetisation.
Key examples of sponsorship initiatives, whether it be a virtual reality setting, conference, or live panel coming to you from a studio, opportunities can exist through the following activities; pop up banners, live ad video content, and sponsored competitions or quizzes. These are particularly easy to integrate with virtual events like auctions and fundraisers.
MC's can also be useful to a virtual event sponsorship by introducing the partnership at the begging of or during the event. In addition to this, virtual event sponsorships can even include physical gift packs or giveaways, especially products that add value to your virtual experiences and indulge the "Attend from Home" position. Brands can provide something warm and invite for the audience to connect with while they enjoy the event, such as branded snacks, headphones or mouse pads that incorporate logos.
This sponsorship opportunity is especially effective with products you'll use beyond the event.
Throughout the delivery of a virtual event, we can also facilitate the integration of audience polls into a live or pre-recorded presentation, this can be followed up with participation in sponsorship activity over social media during the event, thereby boosting the original reach of the virtual event sponsorship.
Moreover, the use of phones & click-through links makes it easy for the audience to access these polls and share on social media, equating to higher levels of engagement. With these subtle incorporation strategies, we can provide access for your industry partners to engage with a wider audience, enhancing monetisation and value for both parties.
Our secret ingredient to facilitating a strong virtual event sponsorship
We're not usually one to spill the tea, however, a key point of difference in virtual event sponsorships Australia-wide can be made by including brand awareness in any pre-event activity your client begins with! The virtual event activities like calendar invites, personal invitations, EDM, registration and pre-event competitions are all incredibly valuable points of contact where a sponsorship partner can be integrated.
This way, the virtual event sponsorship isn't limited to reaching the audience during the event, but prior to commencement and again once the event is over. A virtual event sponsorship whether it's run from Melbourne or Sydney allows for high audience participation, as well as the opportunity to reach that audience multiple times before the event (through the registration process). This is an industry secret we believe all clients can benefit from!