Virtual Events Australia – Moving Forward During Uncertain Times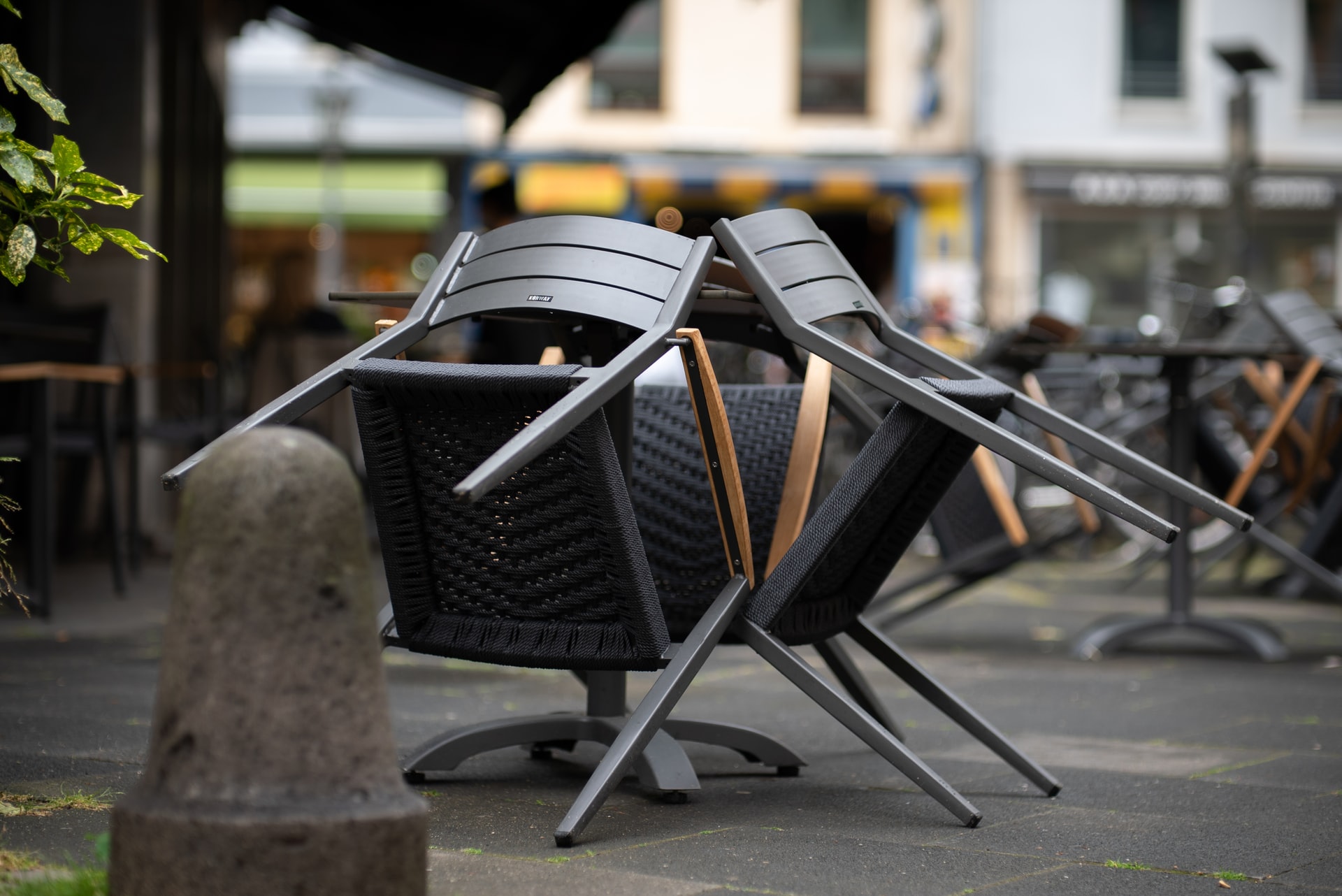 As we all get comfy at home, doing our part to stop the spread of Covid-19, the vast majority of events and activities have been put on hold. And whilst recent restrictions have placed the events industry in a lock-down of its own, the upside has been the rapid rise in interest in virtual events in Australia.
A transition to virtual events Australia has embraced…
Necessity is and has always been the mother of invention; the banning of mass gatherings has forced resourceful event agencies and business owners to think creatively to deliver stimulating and engaging virtual content to their audiences.
When it comes to virtual events in Australia, many companies have already made the switch. After all, in a time where it isn't possible to host in-person events, virtual events are a great way to ensure that you continue to generate revenue and stay current and connected with your audiences and stakeholders.
Australian businesses are already hosting unique virtual experiences, many with real life touch points, ensuring the continuity of their business even though these extraordinary times that we're living. From restaurants offering online cooking classes paired with deliveries of their in-house ingredients, to virtual winery walkabouts and tastings, to gyms streaming workouts and nutrition seminars, to artists offering live performances… The list is almost endless and indicative of the transition to virtual events Australia has embraced.
The value of virtual events Australia is seeing…
This is the new norm (for now, at least) and while the value of face-to-face interactions is unmatched, virtual events in Australia provide many tangible benefits for businesses.
Undoubtedly one of the biggest upsides of virtual events is the accessibility they offer. Virtual events allow for the accommodation of many more attendees than would otherwise be possible. Not only due to living venue limitations, but also logistical and financial reasons that might be prohibitive to people attending in-person events.
Virtual events allow companies to expand their horizons and potentially reach leads globally, rather than just in their home city or country.
Virtual events in Australia have allowed companies to eliminate the large proportion of the overhead expenses that are incurred with live events, such as travel, venue hire, insurances and licensing. That's more money in the pockets of corporations, and more money in the budget that can be allocated to curating the best possible online event.
Moving forwards with virtual events in Australia.
During uncertain times, when prospective attendees cannot commit to being at an event in person, virtual events in Australia have become a valuable solution. Switching to virtual can assist the continuity of your business, and make sure that the human connection with your customers and stakeholders is not lost.
The possibilities for virtual events Australia and worldwide:
-Virtual conferences
-Virtual seminars
-Virtual product launches
-Virtual festivals
-Virtual concerts
-Virtual summits
-Virtual workshops
-Virtual expos
-Virtual award shows.
If you're ready to host unique and unforgettable virtual events in Australia or globally, chat with our team today. At Alive Events, we can create, manage and deliver completely customized and engaging experiences from anywhere in the world, straight to your audience at home, office or in-venue.