How Virtual Product Launch's Benefit Business Owners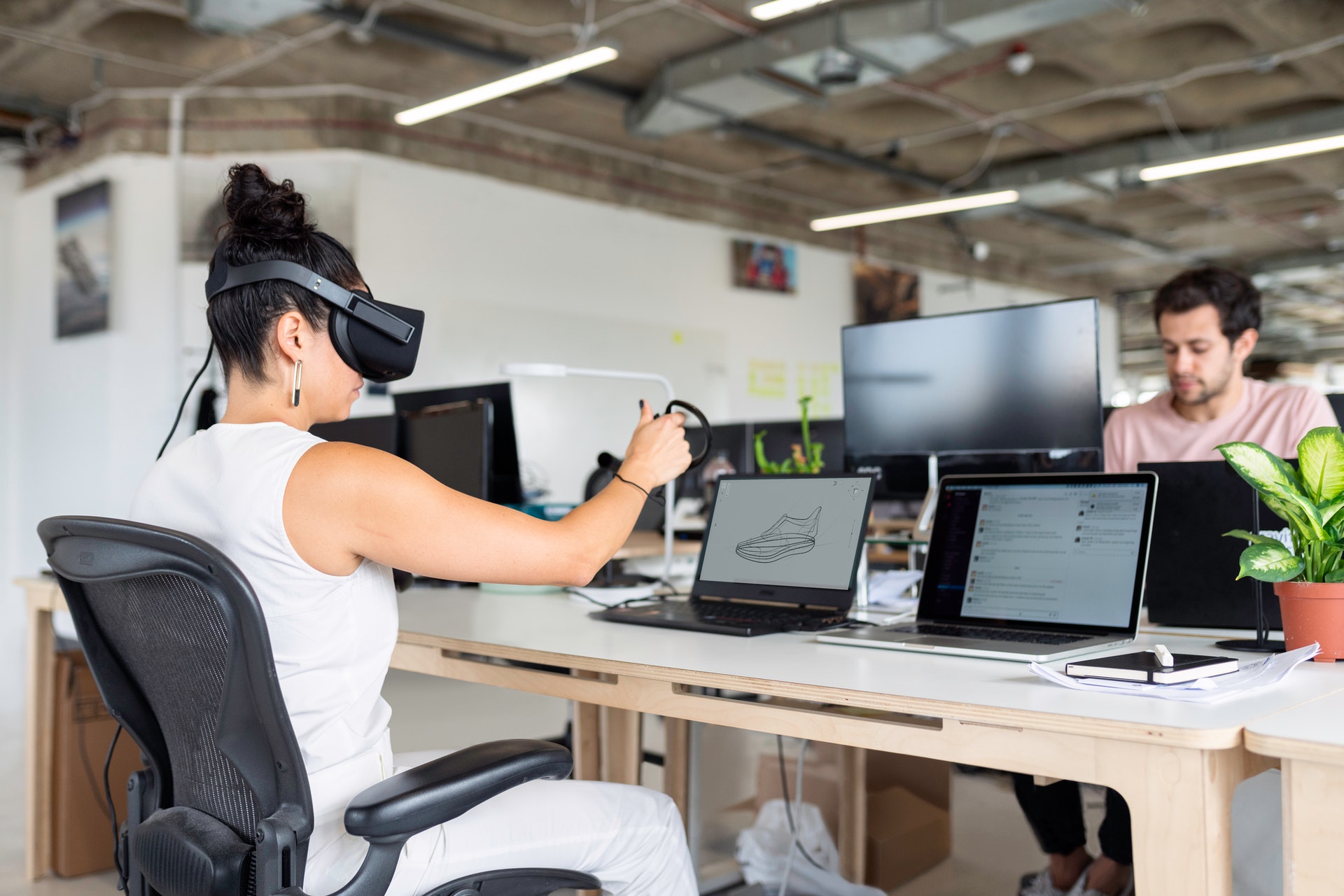 This year the demand for virtual product launches in Australia wide have understandably skyrocketed, and when launching a new product or service, a business's main goal is to maximize exposure to the event and ensure audience engagement. Today we are going to take you through why this innovative offering is here to stay as Australia returns to normalcy!
The basics of a virtual product launch
A virtual product launch is an informative event designed to educated and introduce an audience to a product or service from the comfort of their own home. There are a plethora of ways in which a virtual product launch agency will administer this experience whether it be through pre-recorded content, live streaming and/or the use of satellite connection streamed through a business' website.
A product launch can generally involve multiple presentations, speeches, Q&A opportunities for the audience as well as demonstrations to illustrate the performance of a new product. However, multi-national businesses can struggle to reach all markets, employees and stakeholders in just one physical event. By offering a virtual product launch, marketing professionals are able to reach hundreds or thousands of attendees simultaneously and have corporate leaders present from different cities across Australia in the one-time frame. This offering allows speeches and physical demonstrations to be pre-recorded if needed, as well as the live discussion is seamlessly sewn together.
Alive is known as a virtual product launch agency in Melbourne, Sydney and Brisbane with our design studios across Australia available to record content to present on-demand, during or after the initial showcase launch.
The benefits of a virtual product launch
Virtual product launch agencies are continuing to utilise virtual presentations even as Australian & international markets return to a covid-normal setting. This is because the virtual product launch is invaluable to business marketing strategy as it allows for significantly increased numbers of attendees, which translates to higher exposure and thus an increase in product awareness and revenue.
The second main benefit of promoting a business product or service through a virtual product launch is the budget of running these events are significantly less when you are replacing the cost of hiring a large scale venue to host hundreds of guests, with a smaller fee to utilize a design studio where the pre-recorded & live-streamed content is produced. As a virtual product launch agency, Alive utilize their creative abilities to curate presentations enabling high-quality video content, company branding as well as opportunities for virtual sponsorships. Thus, the focus is more on delivering refined quality video presentations, which result in a higher engagement rate for the audience.
Case Study – a real-life walkthrough of a successful virtual product launch
In October, Alive collaborated with a construction client, Brickworks to produce their B20 virtual product launch event streamed through a satellite, partially live from the brickworks website. 'B20' combined multiple single product launches throughout a normal year and created a compelling hour-long presentation for clients, partners & employees to showcase products from AustralBricks, Sandstock and Austral Precast.
Their content was delivered both live, as well as pre-recorded in-studio to make it available on-demand in order to maximize engagement following the initial virtual product launch. B20 incorporated a sleek, polished platform displaying rolling footage from Brickworks Design Studios, which was edited into a well-paced informative and engaging program for over 1600 attendees across 15 countries! An absolute world first for our client. A host welcoming keynote speakers, pre-recorded video packages and live product demonstrations from brand partners were sewn together to make for a seamless virtual product launch for the viewing audience.
The capabilities for virtual product launch Australia-wide capture the attention span of the audience and enable a quality offering to an increased number of guests in the comfort of their own homes. View our full case study here for more information on how we can transform your next virtual product launch.