What to Look for in an Award Shows Agency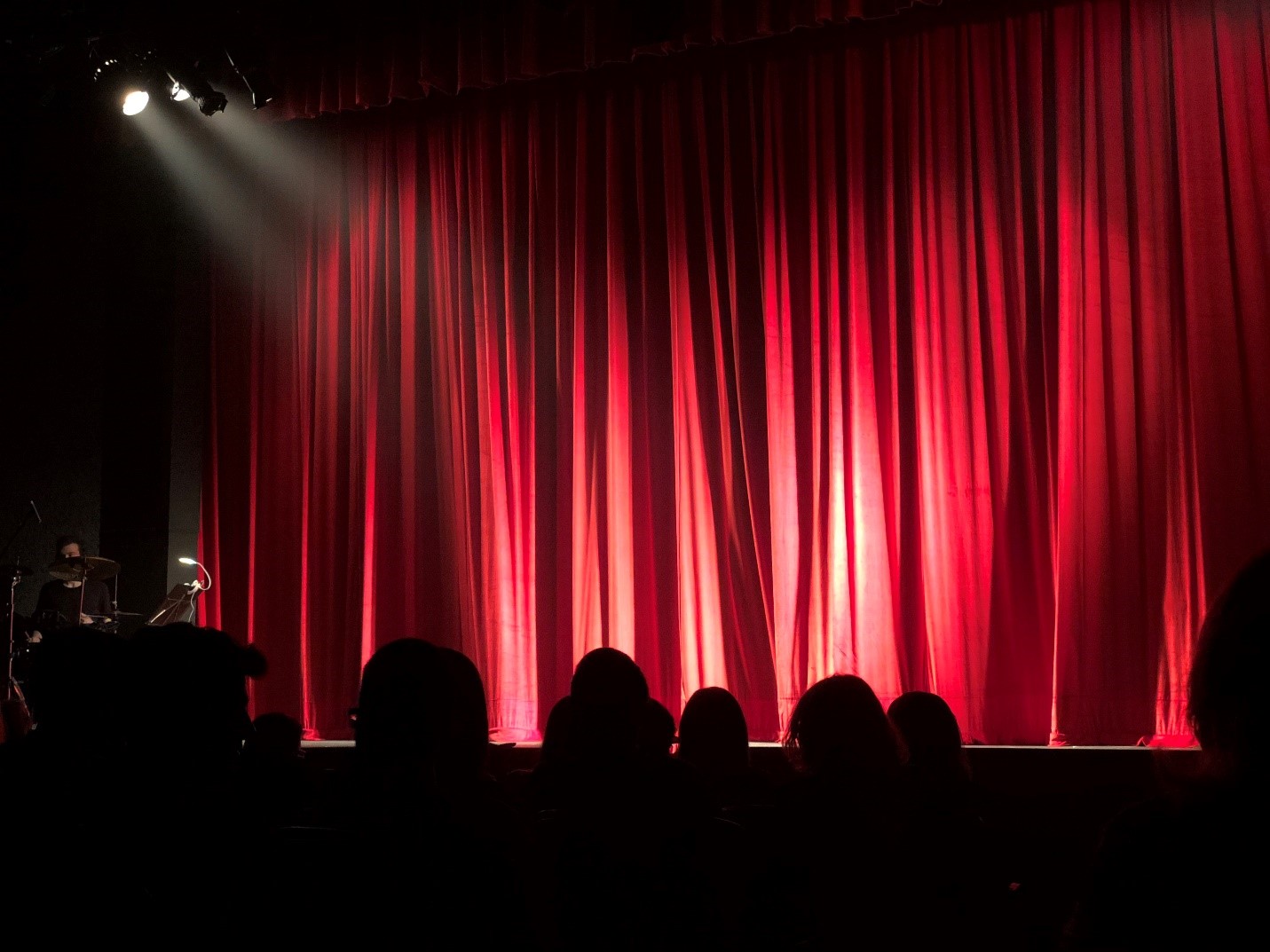 Whether you're organising an award show to recognise the leaders of the industry, or simply for promoting brands and organisations, you will quickly find that there are a lot of considerations to be made that can only be trusted to an experienced award shows agency.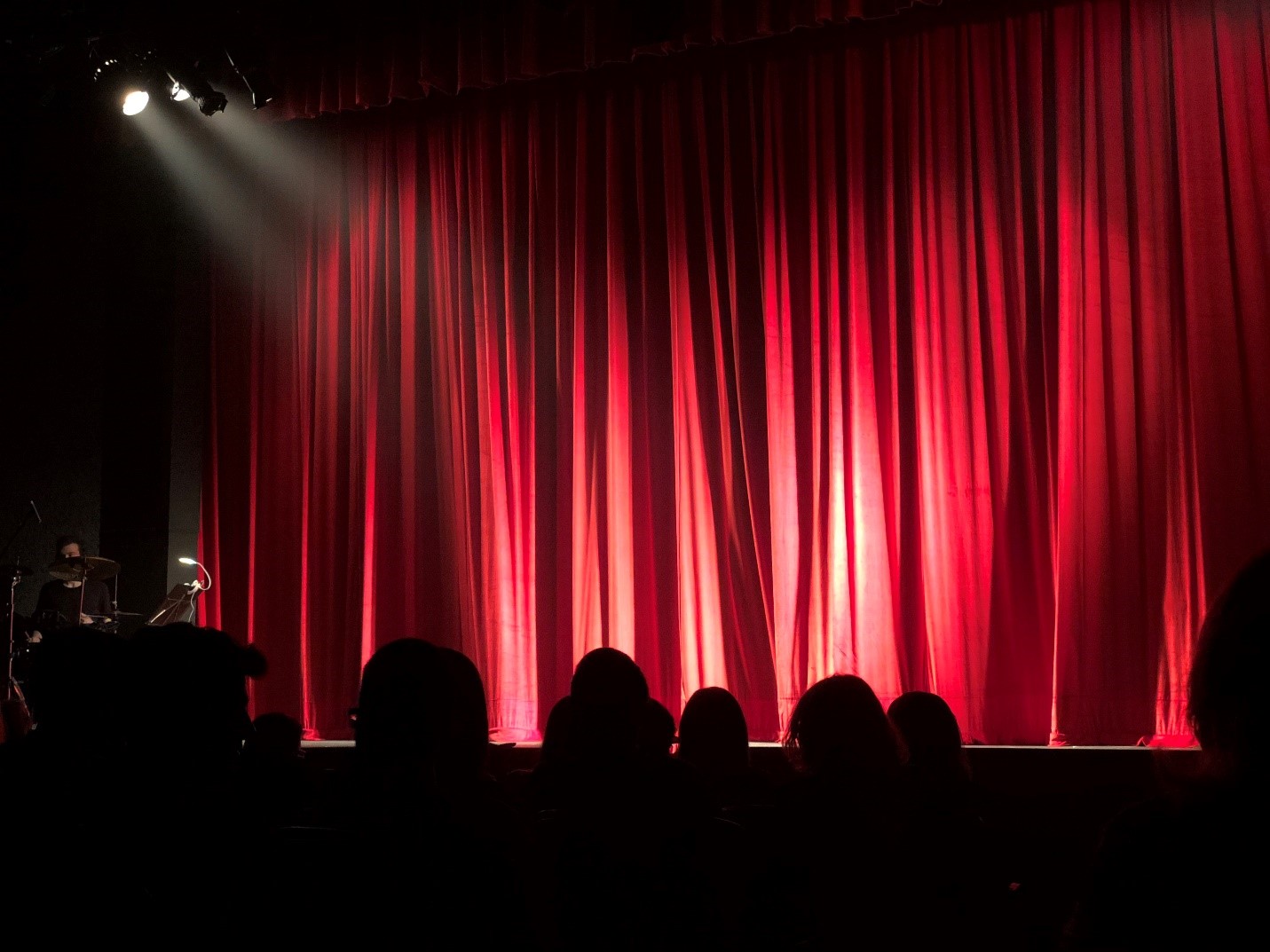 When done properly, award shows can generate a lot of positive publicity for everyone involved, helping organisations gain more recognition and reach a wider audience.
But how do you find an award shows agency that's right for the job?
Read on and we'll share some of the key traits you should be looking for in an events agency:
Marketing
It goes without saying that a good award shows agency must know how to generate buzz for the upcoming event – numerous marketing approaches have to be utilised in order to get an event rolling and make sure that it receives the proper attention.
In order to do that, award show agencies must have a proven track record of successful marketing campaigns using social media, print media, and other forms of advertisement.
The agency should also have a solid understanding of how to connect your core message with the audience that you're trying to reach, as otherwise, you'll be wasting resources on campaigns that simply don't work.
Contingency Preparations
One of the better indicators when trying to figure out an award shows agency's worth is asking about its contingency plans for an event – the best companies take pride in having a backup plan for almost any situation, so you don't have to worry about your event falling apart if anything were to go wrong.
Award shows are events that usually have a lot at stake, so you better find an events agency that's able to handle the pressure and quickly put out any fires.
Budget Planning
If you don't want to break the bank when organising an awards show, you have to make sure that the award shows agency knows how to stick to a pre-determined budget. An agency that has organised these types of events before will be able to give you accurate estimates of the costs and even provide you with effective solutions to cutting costs without sacrificing the quality of the event.
On the other hand, an agency that isn't able to provide you specific answers when it comes to the expenses is more likely to run into unexpected issues which might end up stretching your budget farther than you'd like.
Branding
Finally, a good award shows agency will make sure to use the event as an opportunity to market and promote your brand.
With all the eyes of the industry paying attention, it would be hard to find a better occasion to increase brand awareness among your audience, generating exposure that would be difficult to obtain otherwise.
End to End Solution
If you're hiring a professional agency, you should expect it to provide an end to end solution to the entire event.
This includes production, AV, Stage Management, talent management, show caller, production manager and of course an experienced event manager.
The agency should also help with the development of scripts, run sheets and schedules, as well as manager rehearsals.
Most importantly, the agency should have sufficient experience in producing complex live events in established venues because in the end, that's where most Award Shows take place
by: Antony Hampel