What you need to know about an Event Planning Agency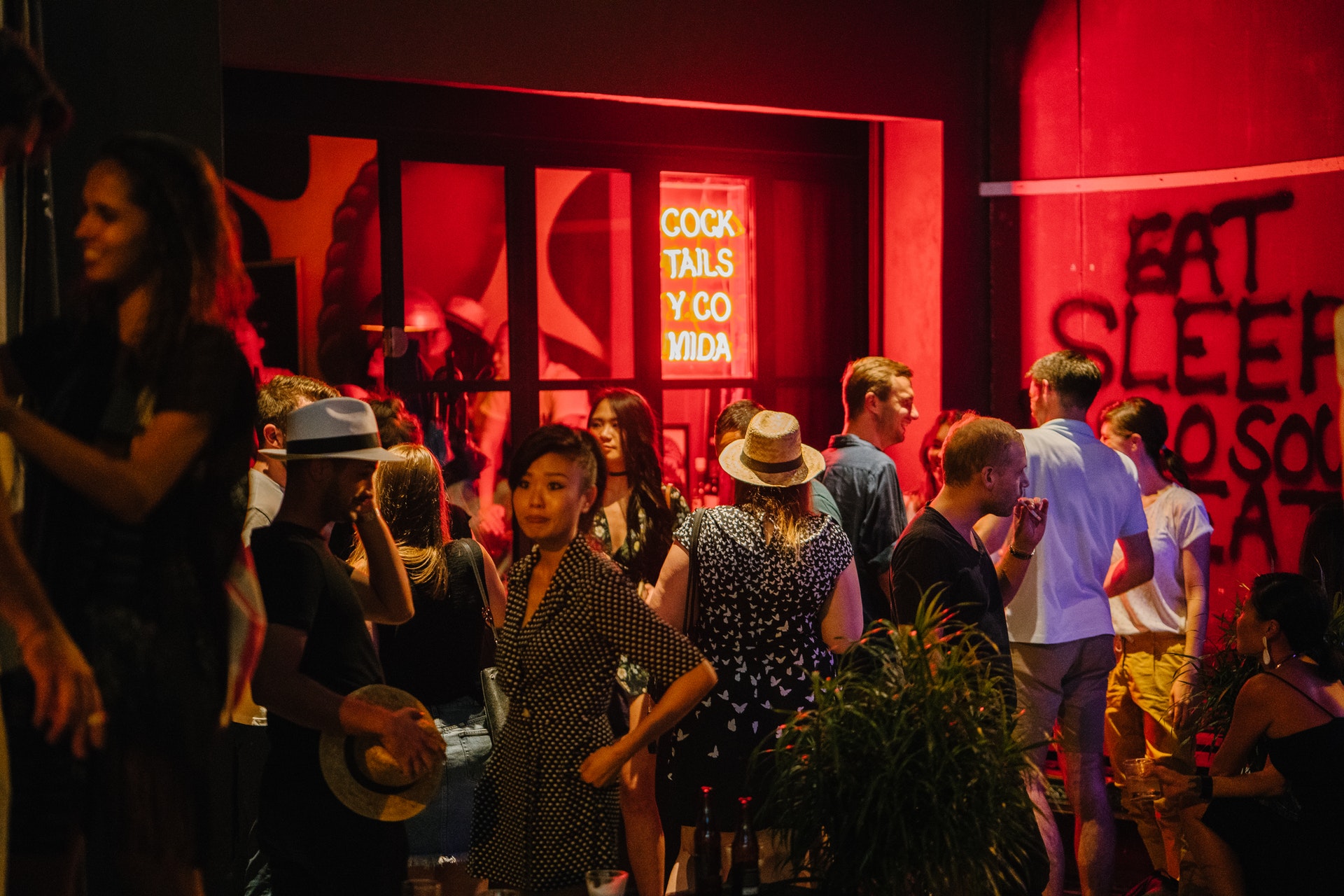 Enlisting the service of a professional event planner or event planning agency in Australia can not just save you time, effort and money – but can also ensure you attract the right audience, and meet deadlines and branding objectives all within your allocated budget.
Why hire an event planning agency?
There are a plethora of benefits to hiring an event planning agency, particularly from a corporate standpoint when businesses are trying to reach a larger target audience. Today we're going to take you through the reasons why corporate marketing professionals insist on hiring an event planner or event planning agency to handle small or large events such as conferences, Christmas parties, award ceremonies, business summits, product launches, fashion shows or guest speakers. Firstly, hiring a professional event planning agency means a company or individual now has a TEAM of creative professionals to create a bespoke event with specialized services you may not have previously been aware of. Most corporations aren't familiar with hybrid or virtual offerings meaning their only knowledge is that of physical events, and while a professional event planners like Alive is veterans in producing physical events with access to incredible venues, performers, talent and stage managers – they can also offer a virtual experience that may not previously have been explored by a company. The most obvious benefit is that of time-saving and budget requirements; at the beginning of ideation, an event planner will offer a time frame in which the company or individuals' goals can be realistically set, budgeted and planned out to the day to ensure objectives are met effectively. This initial planning stage saves time, stress and over-spending to those hiring the event planner, especially as budgets are often the key resource when hosting an event. Event planning agencies not only offer new ideas and regimented timelines for maximum productivity, but they also appoint a main contact to give consistent updates and check in's, ensuring all aspects from start to completion of the event have been effectively communicated. Trying to keep track of all the different balls you're juggling in the air while running a business can be an impossible feat, so it's comforting to know that someone else's expertise in the area will be handled and communicated to you through an event planner.
What skills are required by an event planner to take an event from 0 – 100 real quick?
The main skills required by an event planner that your business is going to want to look for is a team who prides itself on organisation, time management, communication skills both verbal, written and emotional, as well as resourcefulness with a can-do attitude. You want to be assured that your event planner can not only brainstorm ideas outside of the box to set your company's event apart, but you want them to be able to use their creative ability and technical skill to manage each process to a timeline and budget – and be communicating all aspects of this process to the client throughout its entirety. An event planning agency can also help market your event through its network of PR & Marketing strategies to help you attract, entertain and inform your target audience adequately. A positive and helpful attitude is also a valued skill when collating content, talent and information so that the client feels supported, heard and assisted throughout the entire process.
What do Alive's clients have to say about them as an event planning agency?
To give an overview of what Alive's clients have to say about our event planning services and why our specialised team should plan your next event – keep reading!
"Your team was just fantastic to work with and built a technical team behind the scenes that worked flawlessly throughout the event. We are so glad that we selected A-live to partner with us in this project." – Latrobe City Council
"Alive lifted our Awards to the next level, the entertainment and audio-visual hit the mark with the audience. Overall, happy with how the event was delivered." – AHA NSW
"The ALIVE team delivered an amazing awards night for us again this year! Nailing our Ocean theme for the night, our guests were treated to quality, original entertainment, keeping the night fun and engaging." – Scenic Luxury Cruises & Tours
"I just want to thank the Alive team from the bottom of my heart. You guys are such a delight to work with! You have an amazing insight into what a client needs and how to handle them which is awesome. I have had many congratulatory emails with people being knocked out by the event. It will be hard to improve on this one for next year!!" – Banksia Foundation