What's Hot and What's Not for 2020 Events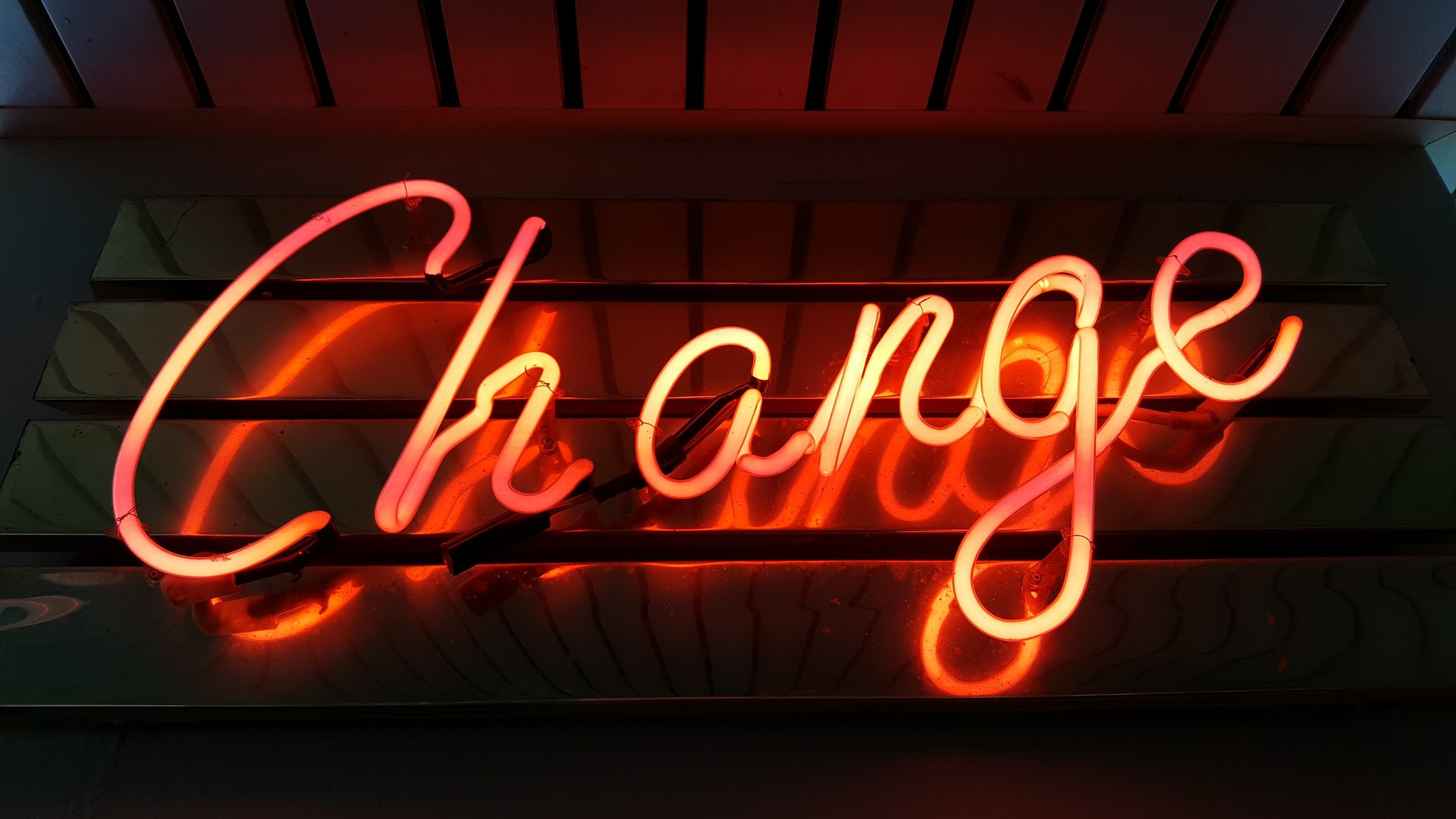 Event planners like to stay ahead of the curve. Nobody wants to be putting on an event extravaganza that they've seen before, or is on the nose. So, what's in and what's out for event planning at the turn of the 20s. At Alive, we believe the experience is everything. Which means we're dead set about being current, progressive, bold and surprising. Stale can get in the bin.
Here's the 'hot or not' checklist for marketers who want to make magic and memories – gauging the temperature on what's on the up, and out the door for events.
ON THE UP
SUSTAINABILITY
As the world grapples with the effects of climate change, sustainability has become the new 'black' for events. Can the event be held locally to avoid flying? Is plastic necessary? Can all marketing material including invites be sent electronically to avoid print waste?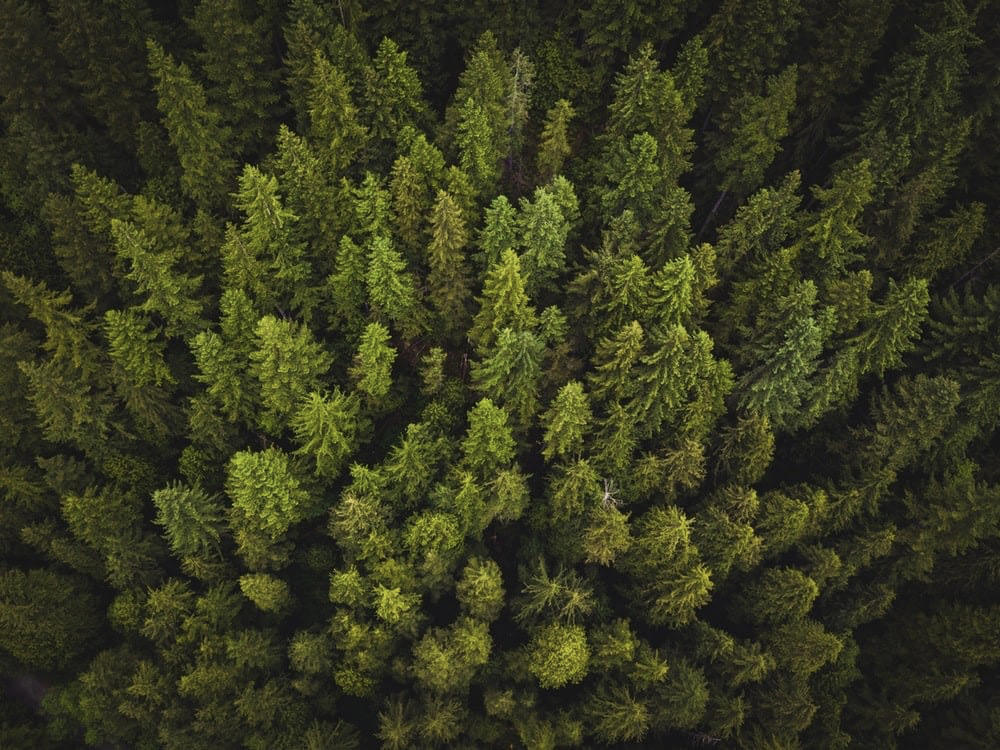 BUILD MYSTERY
Humans are curious creatures. And we do like a surprise. Though it's getting harder to create them with the answer to all your questions at the end of a Google search. If you can build mystery about your event – who's on the lineup, what's behind the curtain, where is the secret venue – you can drive mystery and gather momentum, building up to an exciting reveal.
COLLABORATIVE MENUS
Teaming up with a chef or a pop-up can be an exciting way to change up the menu. Ikea did with a Chinese Lunar Buffet in 2020. Indigenous restaurant Orana also took over Sydney for a month with its native dishes including crocodile soup and green tree ant damper.
TECH CONNECTION
There are so many ways to use tech to create connections. AR and VR transport guests to another world for a thrilling brand experience. Facial recognition helps both with security lists and improving your social media reach by being able to tag people in your event photos.
RETRO SIGNS
Mid-century vibes continue to shine, especially retro neon signage. It's a simple way to add some glamour and easy to custom order to signpost your event.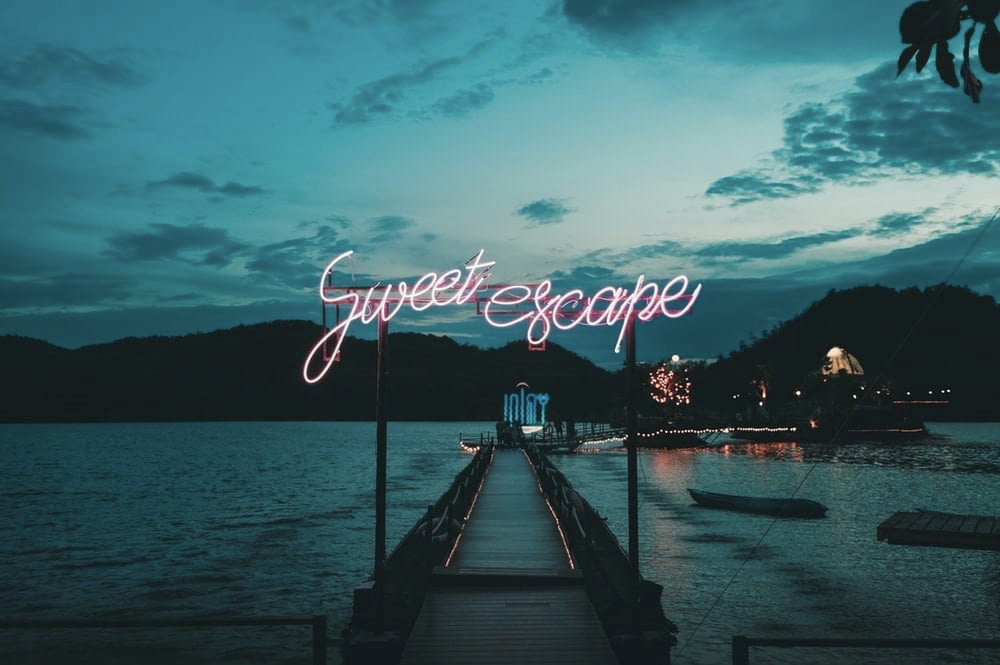 MINDFULNESS
Whether it's a conference or a launch, it's a smart move to incorporate some attention to mental health in the schedule. It can be as simple as starting the day with a 'mindful minute' to calm the racing thoughts or to create a wellness zone as an oasis of peace.
OUT THE DOOR
DUMP PLASTIC
Wasteful products such as plastic and paper are a big 'no no' for 2020 event planning. Switch to bamboo straws, reusable glassware and digital to lighten the consumption load in the sustainable era.
QUIT THE QUEUES
We're an impatient lot. And let's be honest, queues suck. Find a way to get your guests moving through the event space swiftly and smoothly.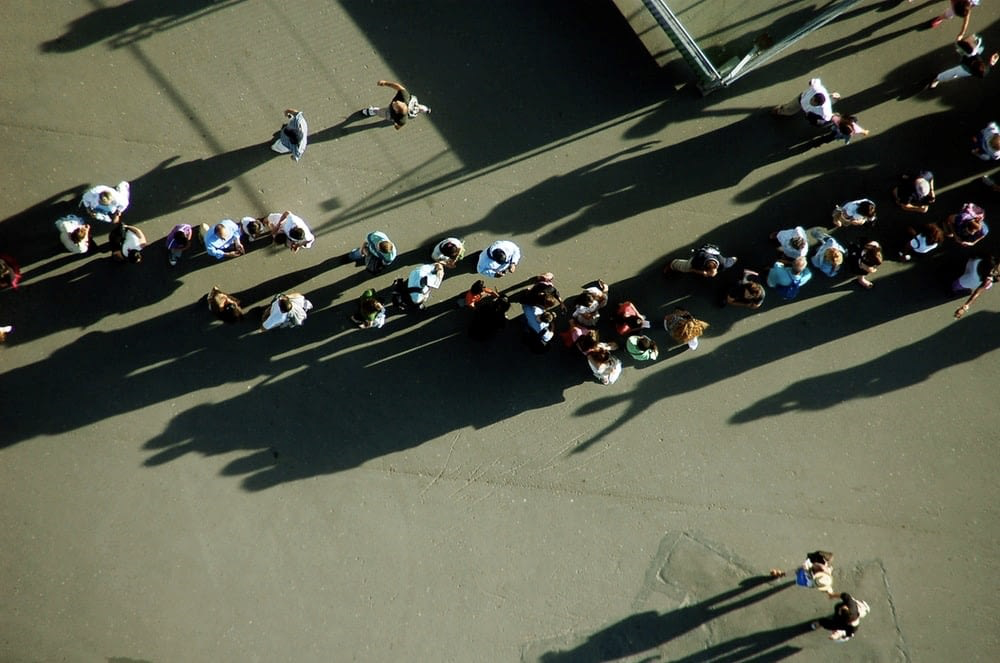 AVOID THROWAWAYS
Are you really adding value with another keyring, cap or sticker? Think about whether your marketing gear is going to be a throwaway adding to waste. Even a reusable coffee cup becomes superfluous if you've got 10 of them.
CANDID PHOTOS
Staged photos – from the costume photo booth to the decorative swing – are so 2019. Look to everyday surrounds for more natural inspiration – parks, bus stops, playgrounds, rooftops. Keep it candid.
FLOWERS & DONUTS
We've been through the doughnut wall and the flower wall phase. But enough with the sugary overload and the hayfever. Find a florist or a caterer who can think outside the box for ways to delight beyond a towering doughnut centrepiece and the traditional bunch of blooms.
BOOZE BUSTERS
With many people choosing to ditch alcohol as part of the 'sober revolution' make sure your drinks menu doesn't ignore the teetotallers. Serve up virgin cocktails as well as flavour infused sparkling waters to show how inclusive and progressive your brand is in catering for all tastes and lifestyles.