Why Do Event Producers Use Experiential Marketing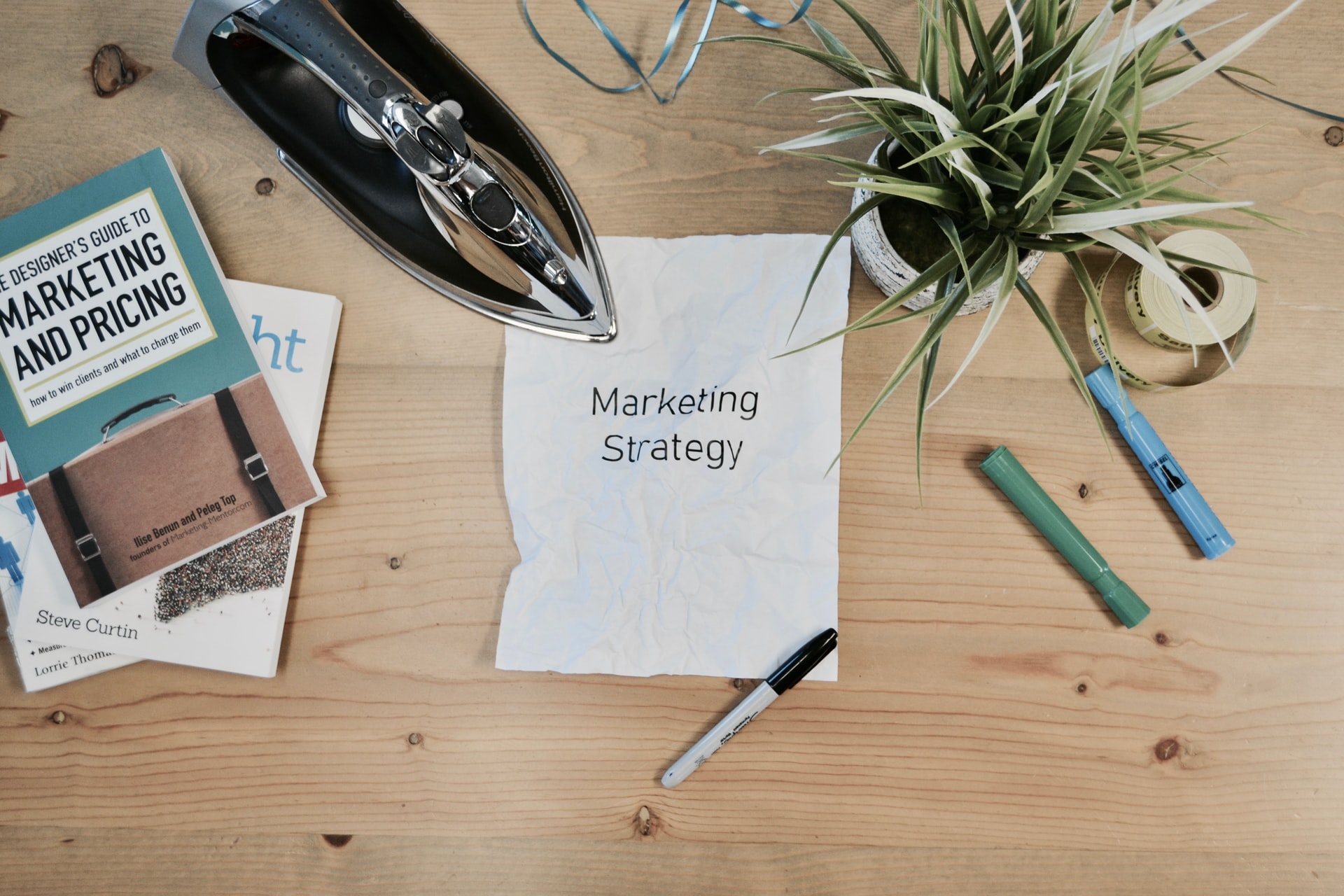 When planning an event, you always have to keep in mind your targeted audience – knowing your guests is the key to any successful celebration or meeting. Promoting your event and maintaining all of the attendees entertained throughout the evening becomes easier if you find the right way to engage your audience.
However, most of the traditional marketing methods are quite dull and not as effective as they used to be. Luckily, there are ways to make your event engaging and entertaining for your guests.
By using experiential events, you can form a deeper connection with your audience and get them to actively engage with your brand and product.
What is Experiential Marketing?
Some marketing strategies involve communications where the potential guest is only a viewer without a possibility to engage. It applies to most television or press advertising as well as some of the online marketing methods. By choosing this type of communication, you don't allow your viewer to interact with your brand and develop a stronger emotional connection to it.
Experiential marketing takes an entirely different approach – it gives your customer a chance to get involved and to interact with your brand through various events and experiences.
One of the most straightforward examples is creating a hashtag for your event so attendees can share pictures on their social media accounts using your established name. It not only directly involves your guests but also creates additional exposure on different channels.
The better you know your audience, the greater experiential marketing campaigns you can develop. If you create an experience specifically for your customers and catch their attention, the effect will be much stronger than when using traditional advertising.
Build a Strong Connection with Your Customer
By creating positive experiences for your customers, you earn their loyalty. A person that associates positive memories with your brand is more likely to buy your products as well as recommend them to other people.
Moreover, word-of-mouth advertising enhances a brand's image and makes it look trustworthy. By strengthening your connection with only one customer, you achieve the possibility to attract many more people.
Create Some Buzz for Your Upcoming Event
Use experiential marketing strategies on social media and get people excited about your event before it even starts.
Are you launching a new product? Well, then create an online contest and give away your product to a lucky winner. You can also set up a contest for a few free tickets to your product launch event.
An opportunity to win is exciting and engages your audience while promoting your business and event too – your product becomes visible to thousands of people before it's even available.
Increase Your Sales
When a brand solely focuses on selling products, they often lose an opportunity to connect with their customers and don't form strong connections.
Engage your customers through various events and experiences, invite them to interact with your brand and earn their loyalty. Only with the help of active customers can you successfully manage your business as well as ensure consistent growth.