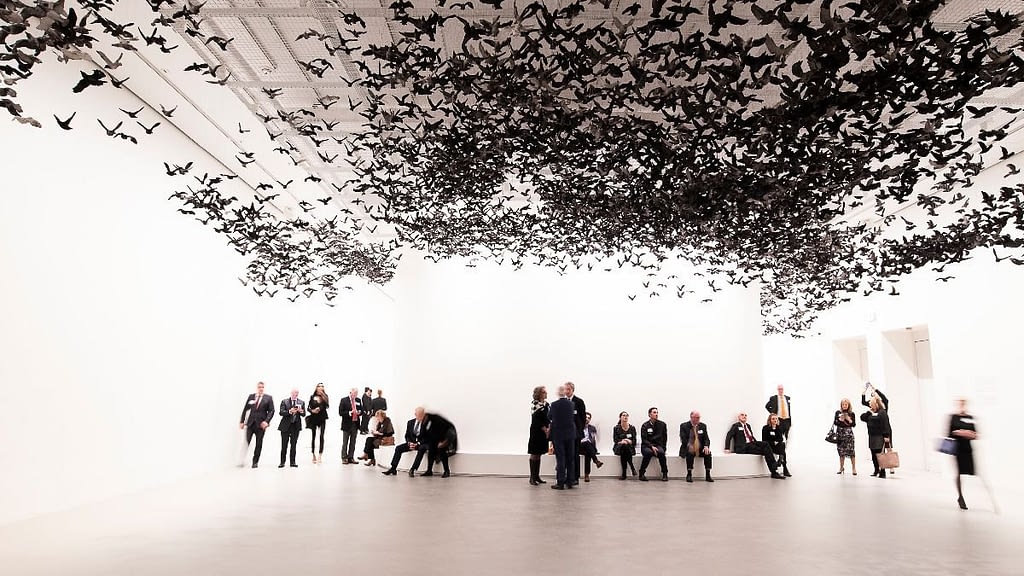 Hi friends!
As we brush off winter (hopefully) and head for Spring, we wanted to share with you what's been hot on our radar. We kicked off the chilly months welcoming our new Associate Producer, Will Morton to the A-team. Will comes from an extensive background of Festival Production and Council Events and we're beyond excited to have him on board.
It was great to see our global agency footprint expand with new clients in Russia, Singapore, and the UK. Looking ahead, we continue to create experiences across a diverse range of challenging projects including a new festival in NSW, national roadshows, launches, award shows and immersive experiences. We are also thrilled to be partnering with Apollo World Touring to create a first for Melbourne and for the Australian Formula 1 Grand Prix 2020 (but more on that next time)!
Grab a cuppa (chai, soy or regular dairy), kick back and enjoy our round-up.
Mid – Winter Masterpiece at NGV
Collaborating with Corrs Chambers Westgarth to create and deliver the 'The Mid-Winter Masterpiece', exclusive private dining experience and exhibition preview was a terrific journey. The event was a wonderful way to introduce the Terracotta Warriors and Cai Guo-Qiang exhibit at the NGV in Melbourne, fusing ancient and contemporary Chinese influences. Partnering with our good mates at Solution again delivered a terrific outcome!
"The Alive team pulled together a high quality, high impact event with exacting requirements within a relatively short timeframe. They were a joy to work with and managed the event seamlessly. Highly recommended!" – Lauren Scott – Head of Chambers
QLIK Industry Summit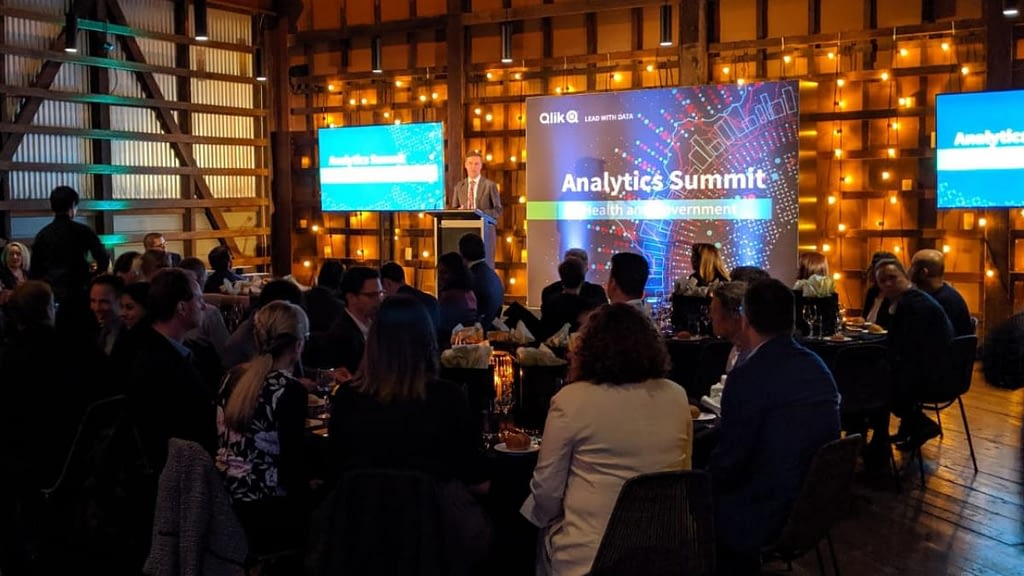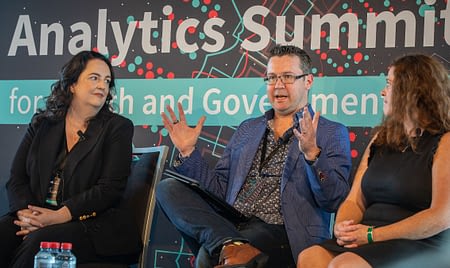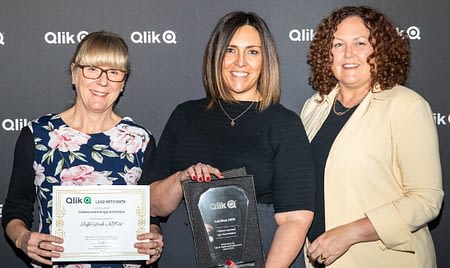 For the second consecutive year QLIK, a leading global data company has teamed up with Alive.
Following on from producing the Data Revolution Tour in 2018, we were reappointed to partner on the Health and Government Analytics Summit and Gala Dinner. QLIK's focus is about empowering and inspiring their audience to work smarter and to make real discoveries that lead to transformative change. It's clear their approach is working because they had to accommodate this increase in interest and attendance for their 2019 summit! Our August event was a huge success and we're now well in to planning yet another event for October for this highly influential data company who we just love collaborating with!
HP PRINT DIVISION @ PRINTEX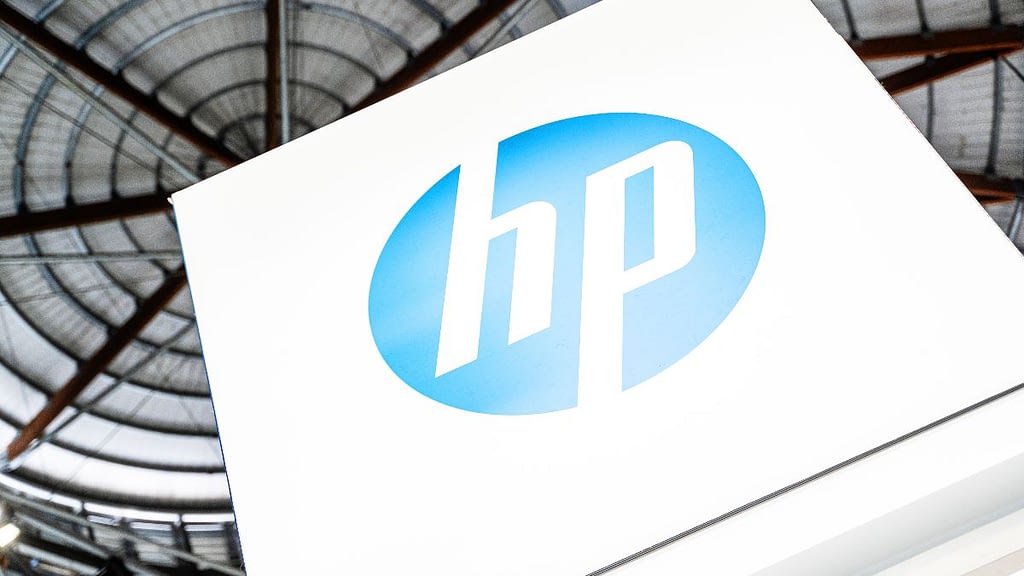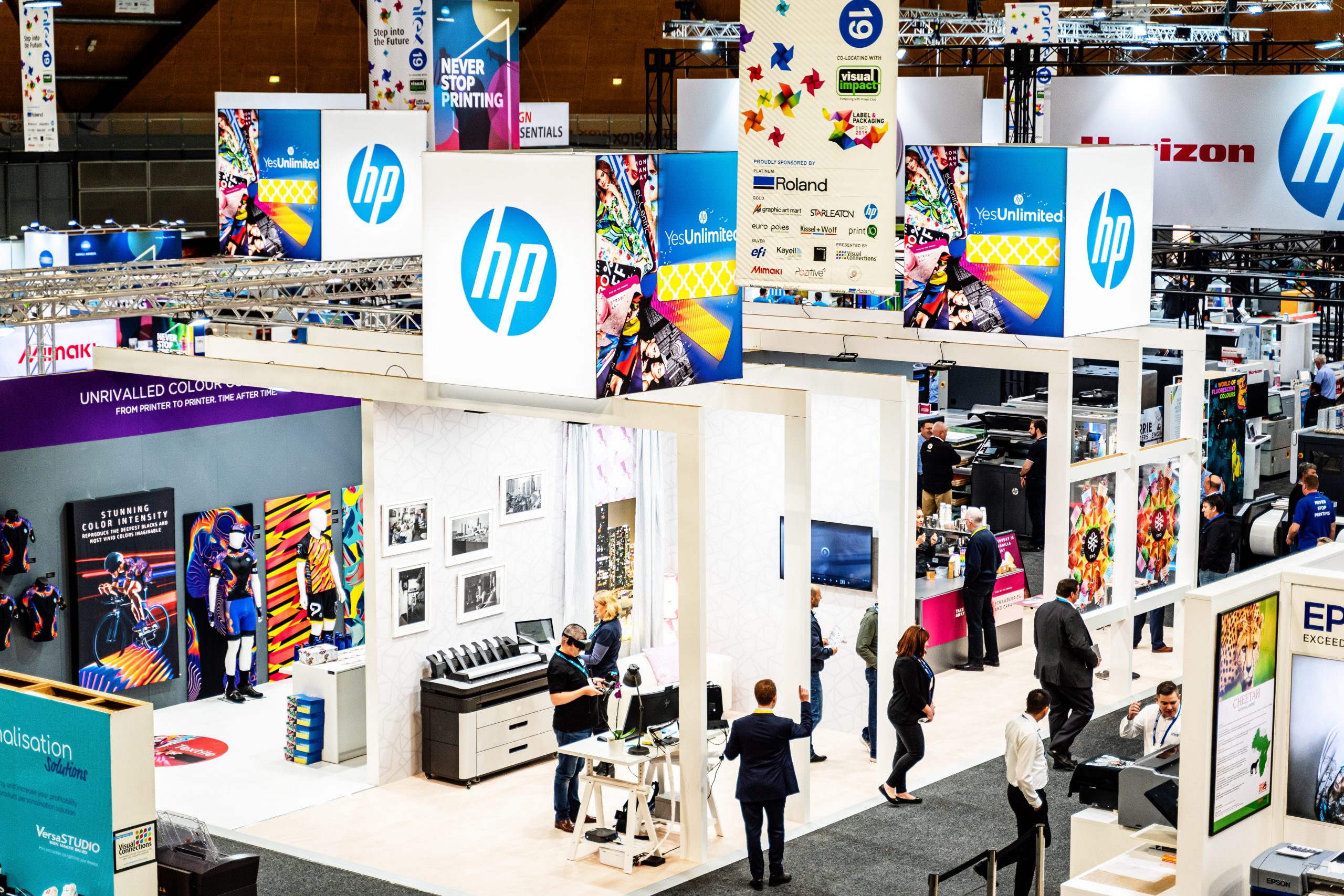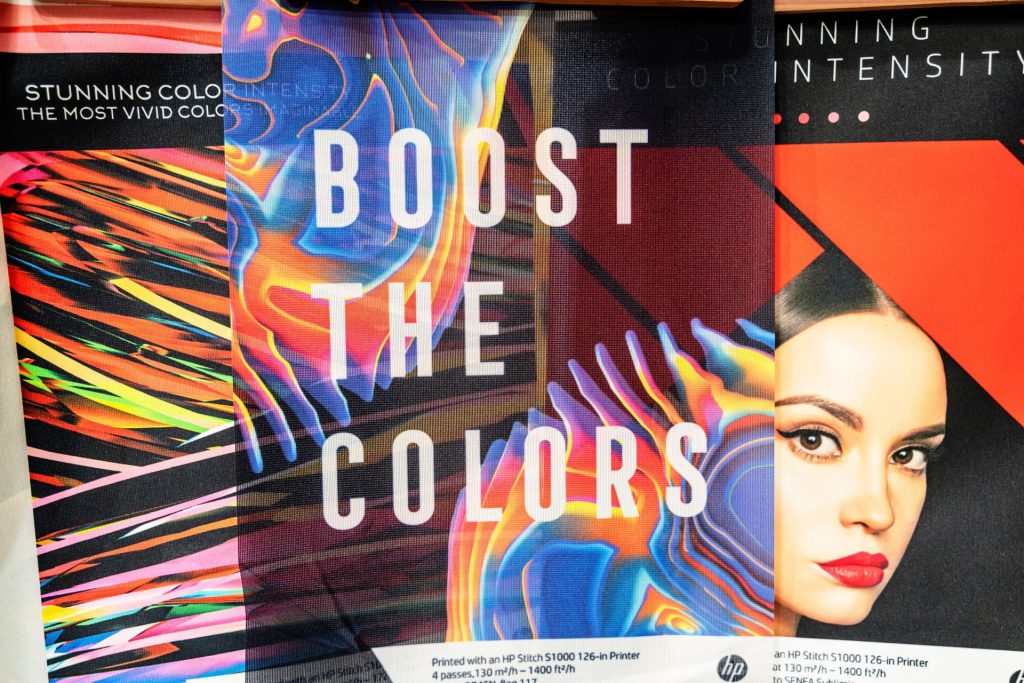 Taking on a challenging project both creatively and technically underpins our core value of 'anything is possible'. When HP approached us to design and produce their 200SQM activation at Printex 2019 in Sydney, we stepped up to the challenge. This multi-faceted expo activation featured both practical demonstrations and VR experiences and won us 'Best Activation' at the Printex Expo! Made from almost only digital printed materials, this activation was all about the finer details.
Thank you to our reliable partners at Live Brands who helped bring our vision to life!
WNS Global Influencer Day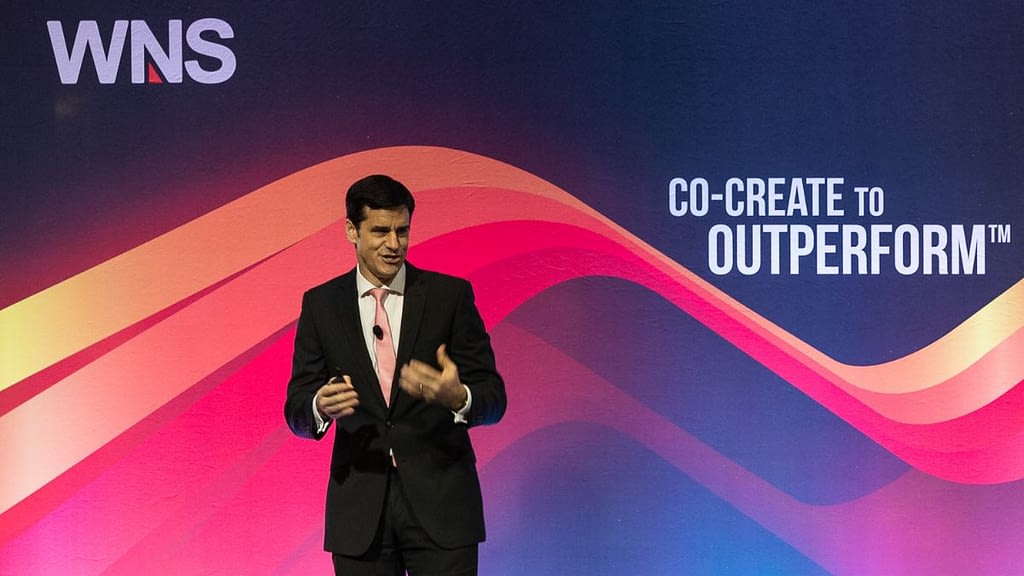 This season we produced the WNS Global Influencer Day Australia for the second consecutive year in Sydney. Themed around the concept of "co-creation", it was a pleasure to watch this annual event grow and evolve from its initial concept. Thank you to our good friends at Doltone House and the Sheraton Grand for being our reliable partners.
"This was the 3rd year of our association with Alive and the experience has been better year-on-year! The team has been very methodical in their approach and project management has been very efficient. On-ground execution during the event time was flawless and very effective." Anish Patki – Senior Group Manager
Big Things With Big Tiny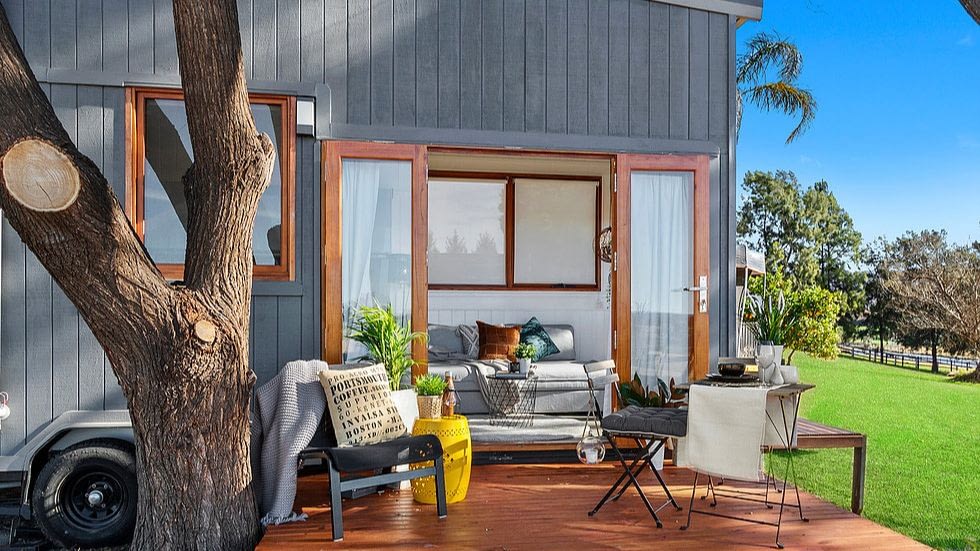 We are more than thrilled to be partnering with the visionary team at Big Tiny to develop and deliver a revolutionary new event and their Big Dream in Australia in 2020. "Big Tiny is the first company in Singapore to integrate the concept of "tiny houses" with eco-tourism. "Tiny houses" are part of an international trend of simplifying lives by reducing the size, and therefore the resource consumption, of homes without sacrificing the quality of life.
Big Tiny takes the movement one step further by placing its beautifully designed, handcrafted compact homes on wheels in spectacular rural settings.
In the coming weeks, we will be announcing a bold, new revolutionary live experience with Big Tiny.
ALIVE HORIZON –
From Russia with JetBrains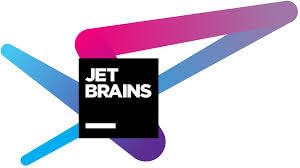 We continue to demonstrate our unique, nimble and scalable approach to provide event design and activation solutions for a range of global brands across all market sectors.
Our focus in the Tech space continues to evolve as we partner with our new friends at JetBrains. With over 1,000 staff and offices across Russia, U.S and Europe, this global software developer is about to touch down in Australia with Alive to deliver a dynamic series of events along the East Coast.
ALIVE IN ACTION
For any business or consumer event contact our specialist team of experience makers who deliver truly unparalleled, scalable events with a nimble approach across Asia Pac.
From brief and ideation to scoping and execution, we provide a complete 360-degree event solution tailored to your brief, delivering on time and on budget with a hands-on personal approach, always.
With high expectations that match yours, we are built on the foundations of difference, reliability and, never being vanilla!
For now, from the A team (Ant, Alysia, Will, Rach, Laura, Andre and Cam) ..stay warm, stay happy and keep immersing yourself in creativity whenever you can!