For the third year, ALIVE Events Agency created a high-end influencer day in Australia for clients and the global staff of the WNS Global Services. While there was no particular product focus, ALIVE effectively developed and implemented a theme of "co-create" for their styling, intending to promote and strengthen the integral connection between brand and influencer.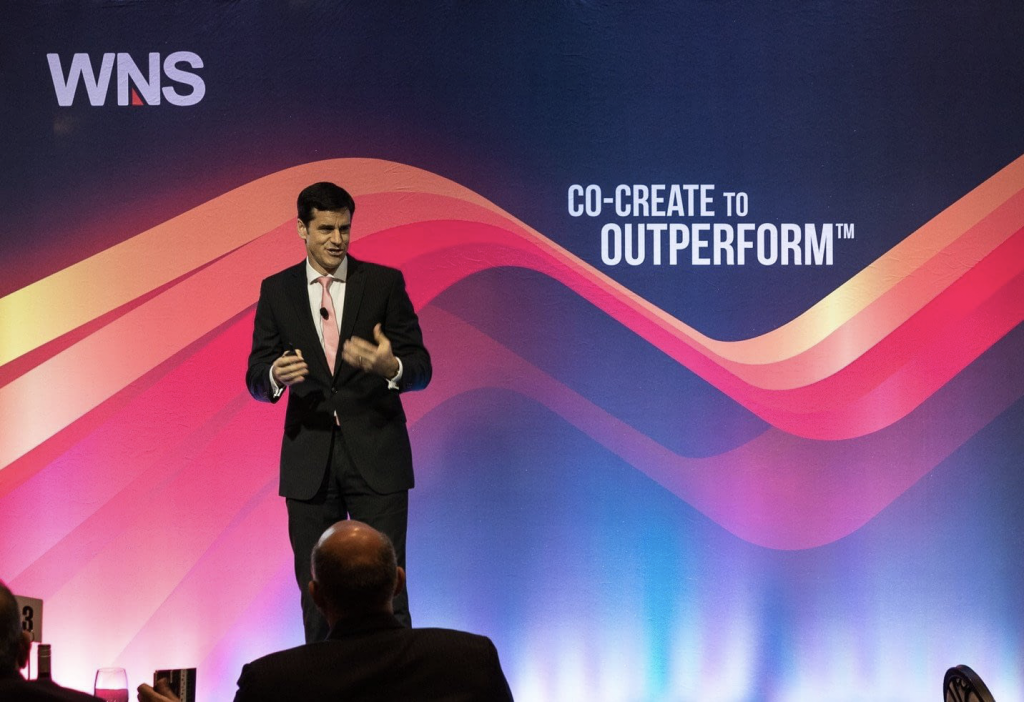 The WNS Influencer Day was designed to foster the mutual appreciation, communication, and networking that is the overall foundation of this relationship, and to build upon it further between a conference, workshop, and dinner.
"This was the 3rd year of our association with Alive and the experience has been a better year on year! The team has been very methodical in their approach and project management has been very efficient. The team was proactive in their ideation process and came up with good suggestions. On-ground execution during the event time was flawless and very effective."-Anish Patki, Senior Group Manager-Marketing, WNS Global Services
 The Event
An ALIVE bespoke event, the WNS Influencer Day spanned Sydney's Sheraton Grand, Doltone Hyde Park, and Manhattan & Avenue. The venues were separated to focus best on the needs for each situation but remained in one precinct for convenience and cohesiveness. Custom designed audio-visual solutions were applied to each venue to ensure both the business and entertainment aspect of the event were high-quality.
Boasting guest speaker Mark McCrindle, and a pre-dinner performance by Electric String Battle, the WNS Influencer Day was designed to keep guests focused on networking and productivity, while also reflecting on the premium quality of the WNS brand at all touchpoints.
Alive created a premier WSN Influencer Day event that resulted in:
Achieved target audience
Repeat attendees from the previous year
Stakeholder engagement and positive feedback
All KPIs were met
Completed on budget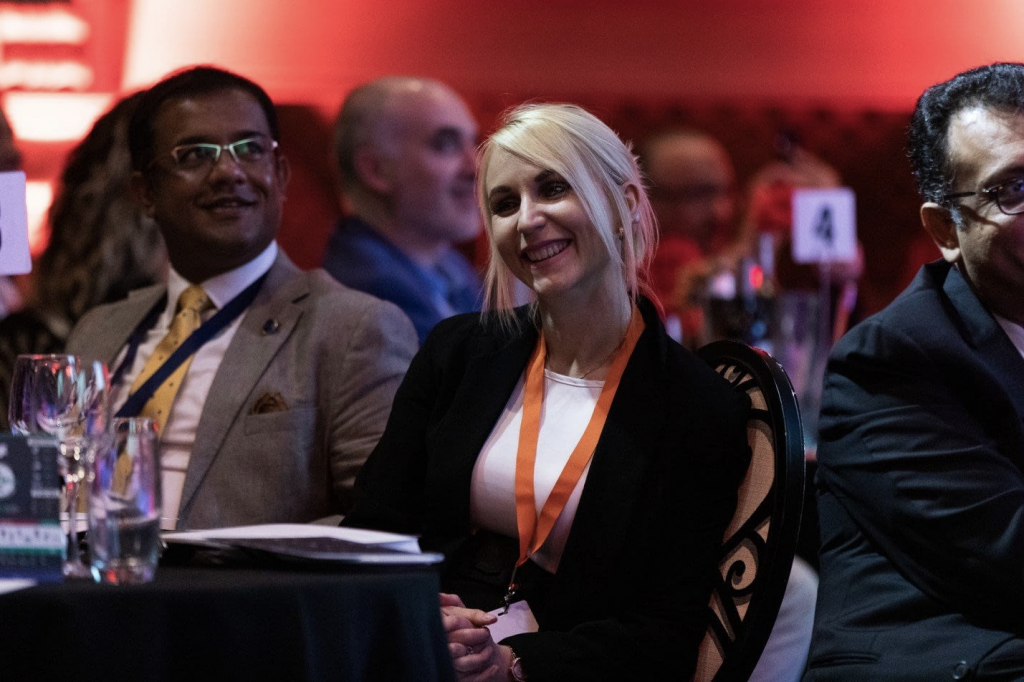 The WNS Influencer Day event provides an excellent portrayal of what possibilities are available to bring more entertainment to the traditional conference structure while understanding the needs and tastes of target audiences.
Events don't have to be product or brand-focused, they can promote the relationships and feelings behind what drives a company's productivity and profit.