ANPDF Gala Fundraising Dinner
​Founded in 2009 by an Aussie mum with two recently diagnosed boys, this volunteer-powered charity organisation is the culmination of parents trying to save their children from an incurable and fatal disease The Australian NPC is about raising awareness and funding research to slow or halt the progression of Niemann-Pick disease.​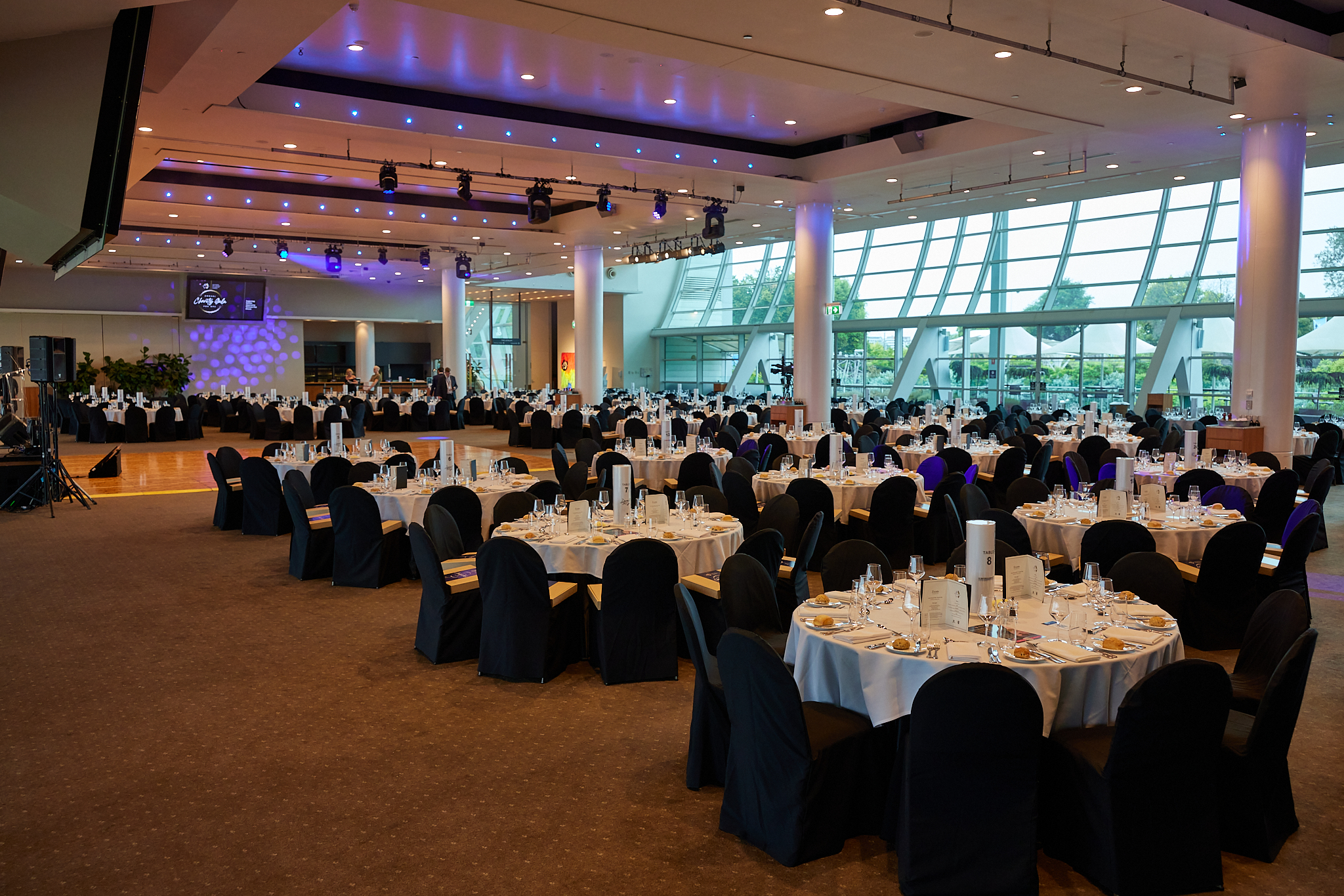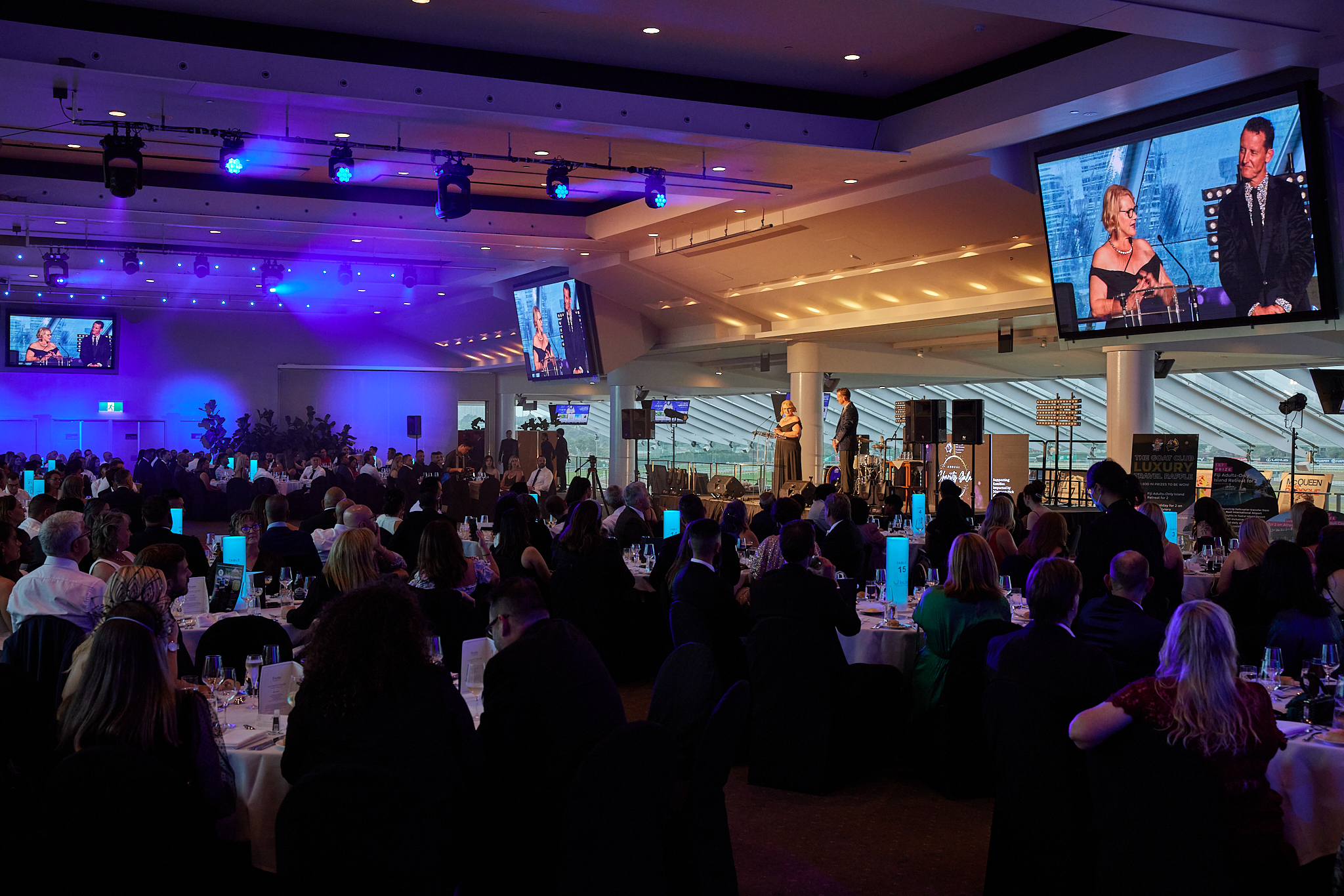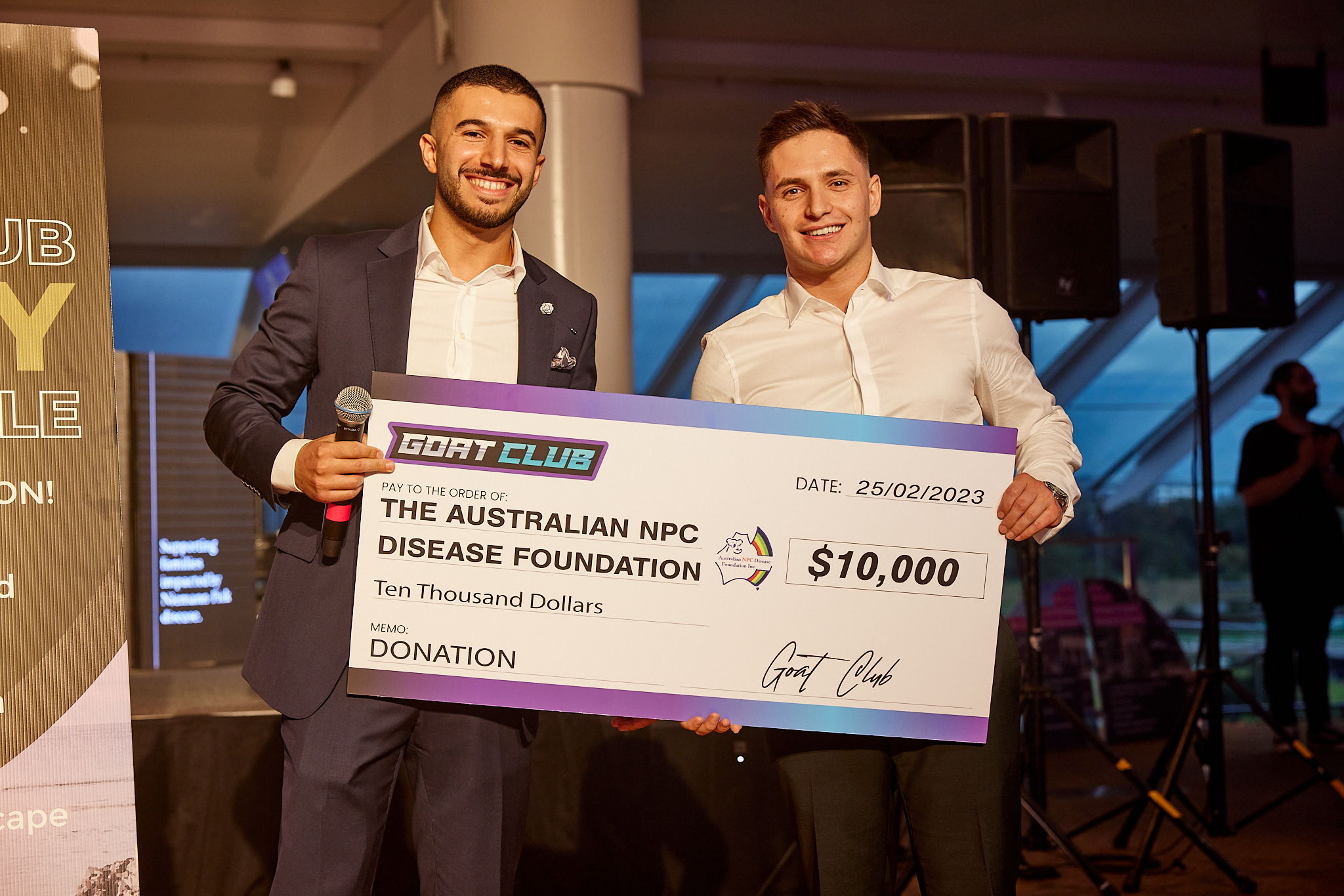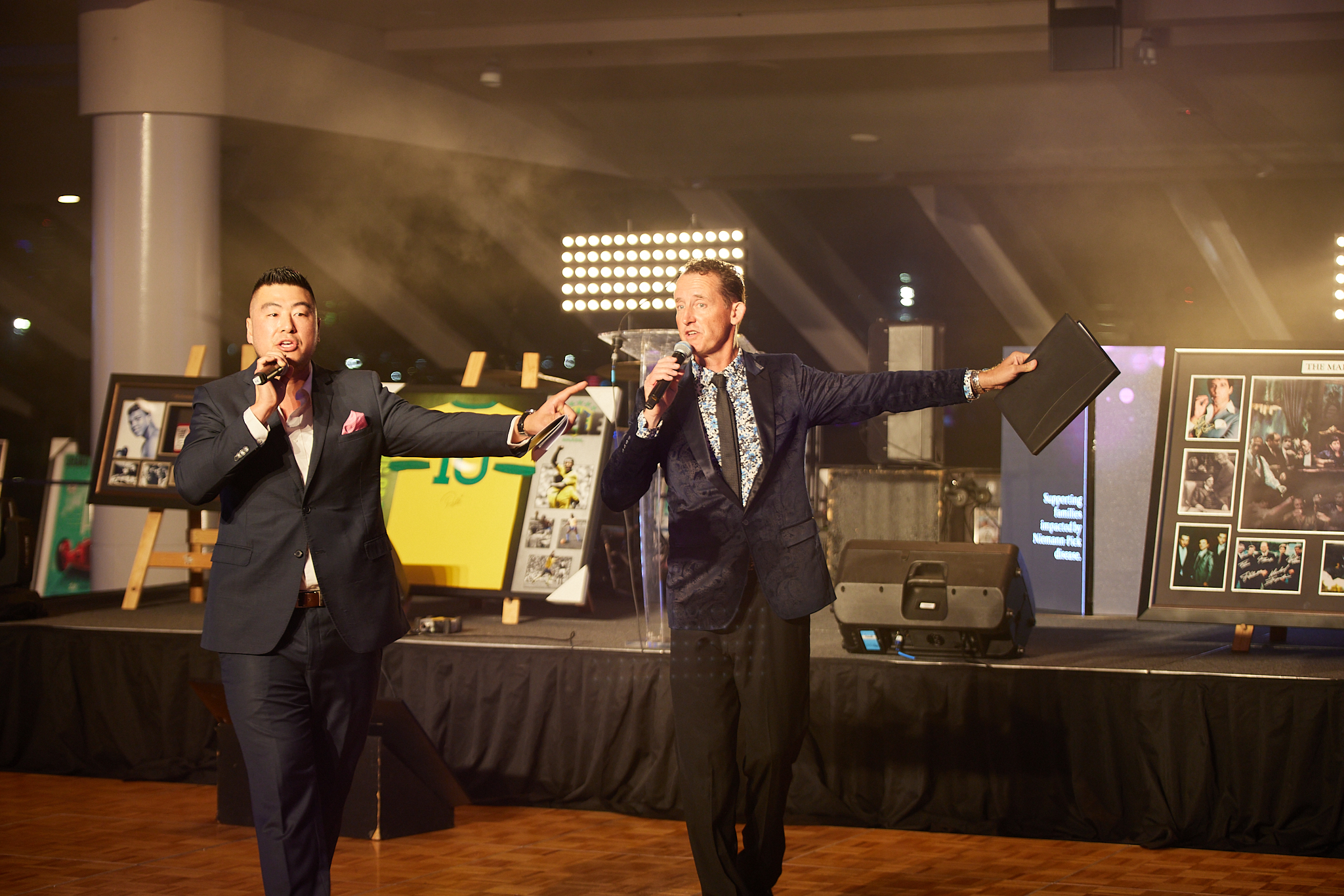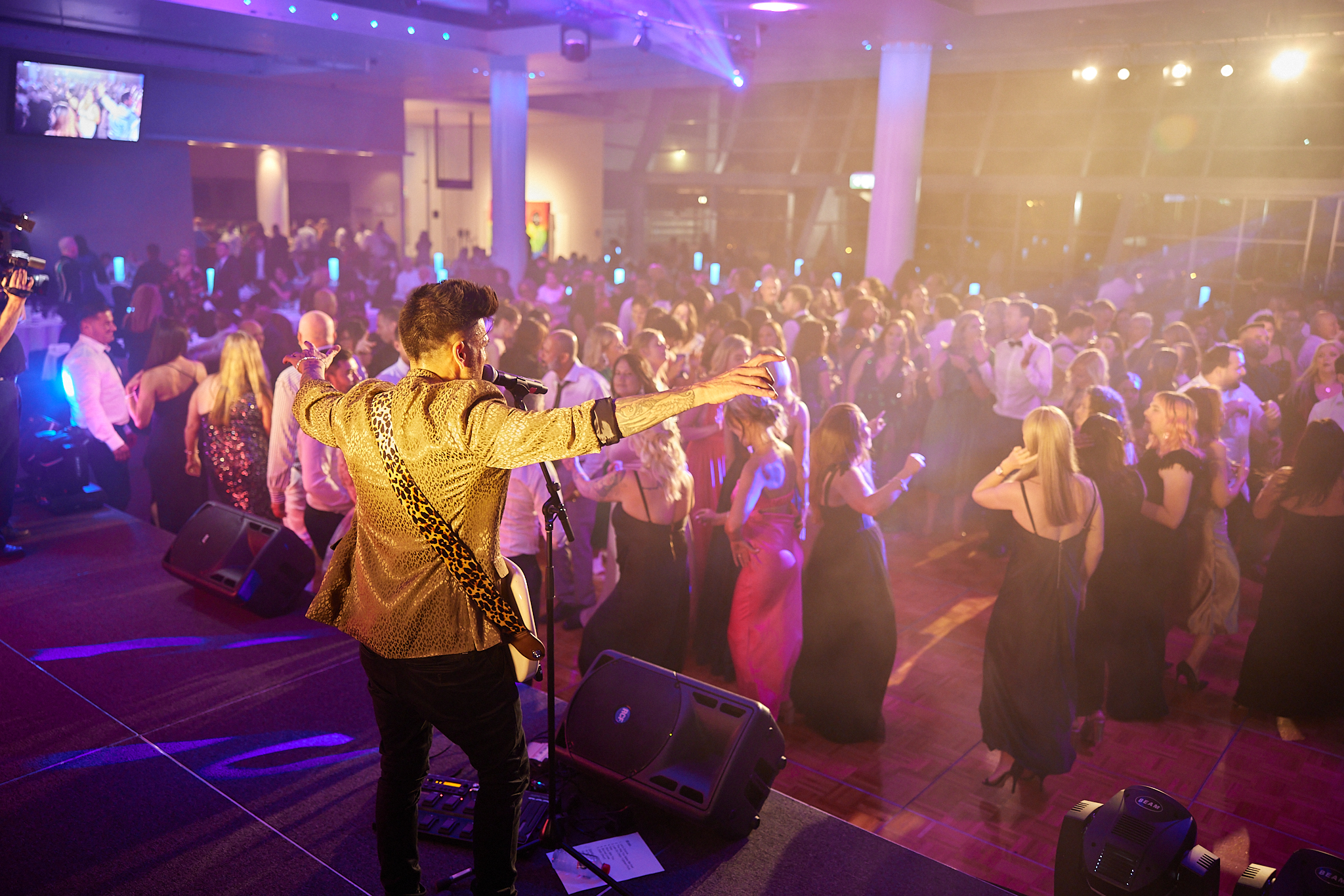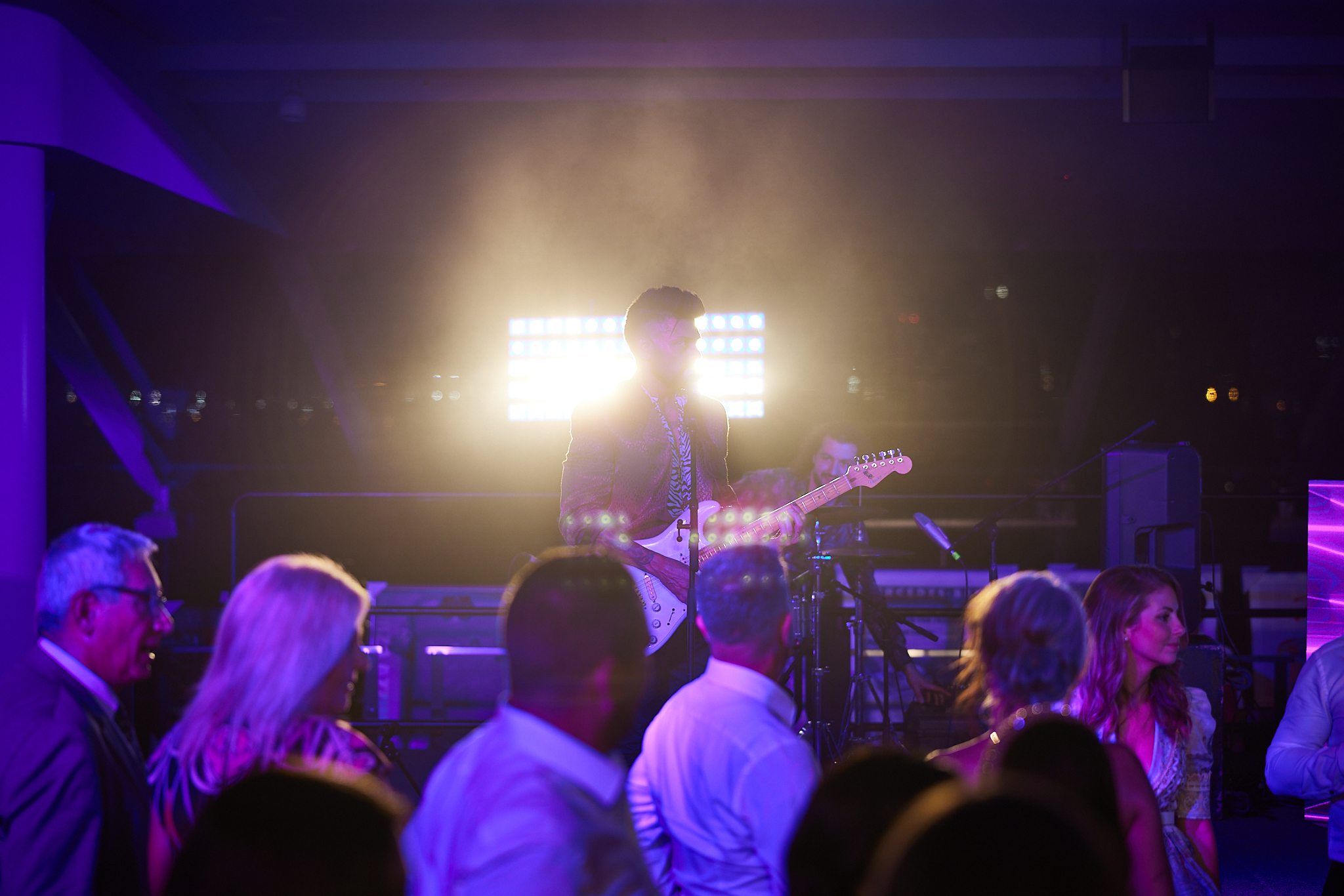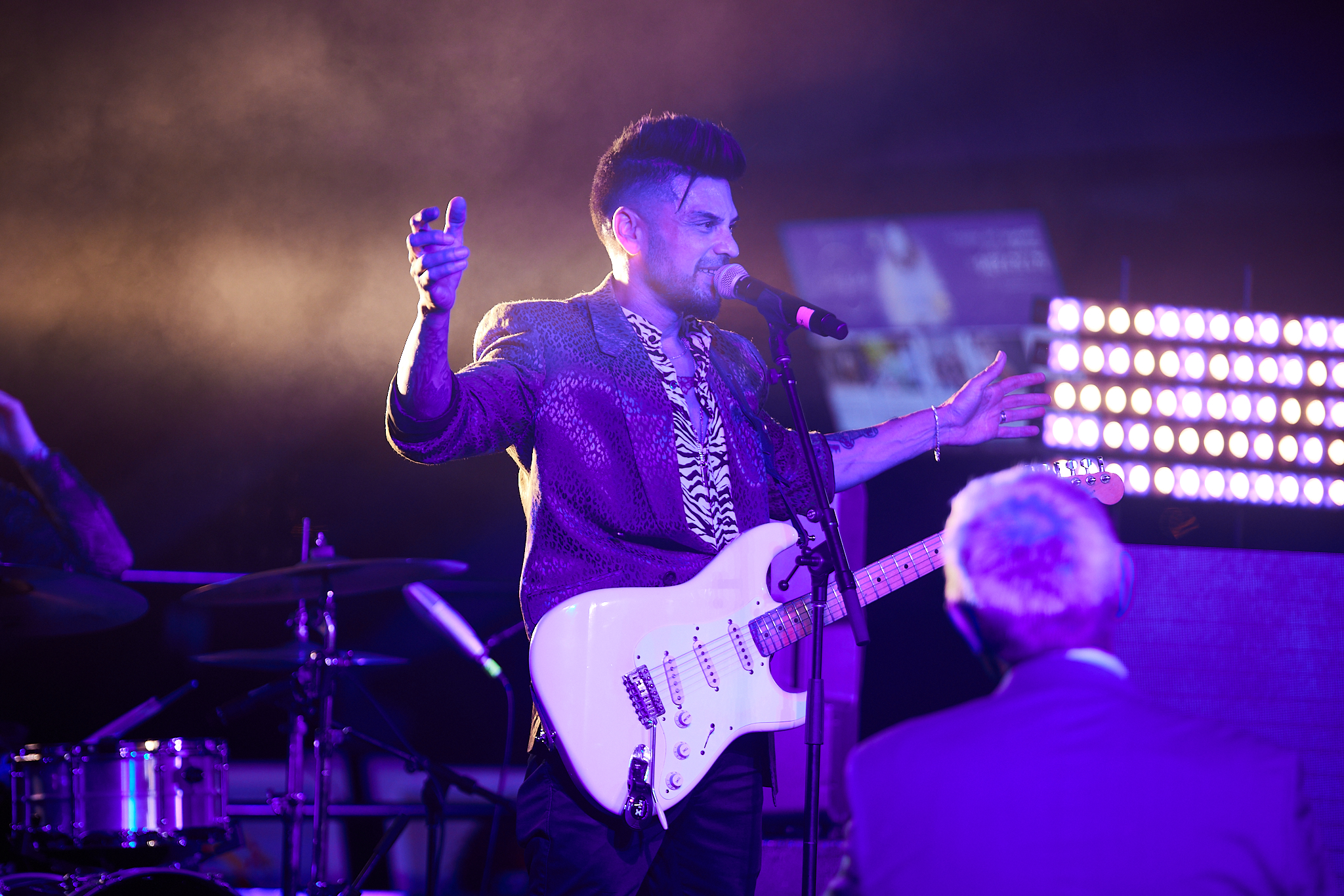 An annual signature fundraising event for NPC Disease Foundation.​
The event raises vital funds that go directly towards research conducted in Melbourne for a cure of Niemann-Pick type C and helping those families directly impacted. ​
Hosted at the Iconic Flemington Racing Club with sweeping city views, the focus of the night was on laughs, auctions, dancing, fine wine and entertainment for over 500 guests. The night was about keeping hope for the future alive.