APIA Time of My Life Tour

Increase brand awareness as Apia begins to move their brand into a refreshing direction that is reflective of Australians over 50 living at their best.
Evolve brand perception in a manner that rewards customers.
Design and produce a highly integrated national Australian Music Tour.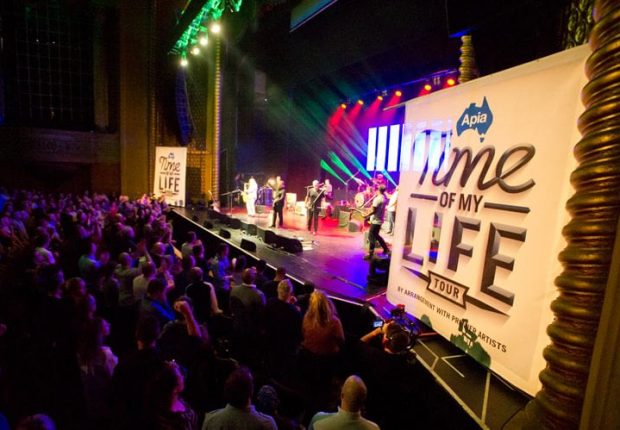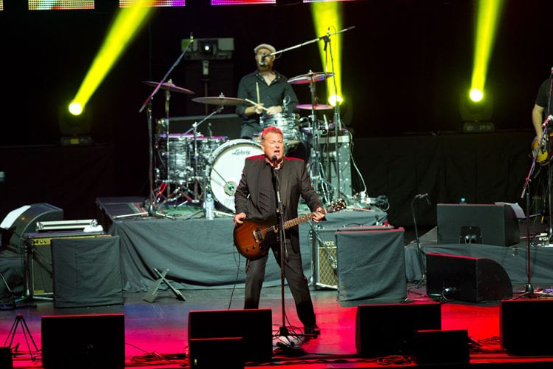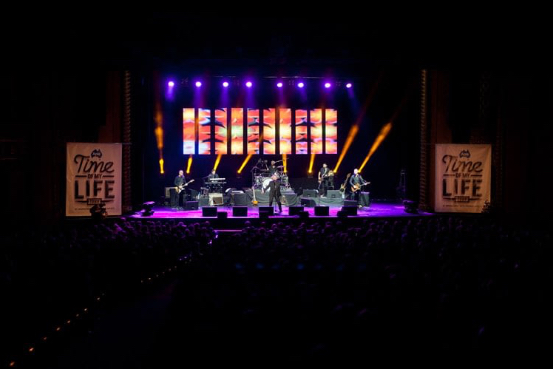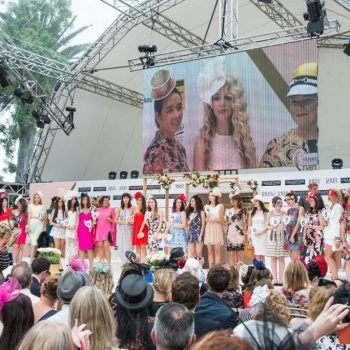 Next Project