Australian Open Public Event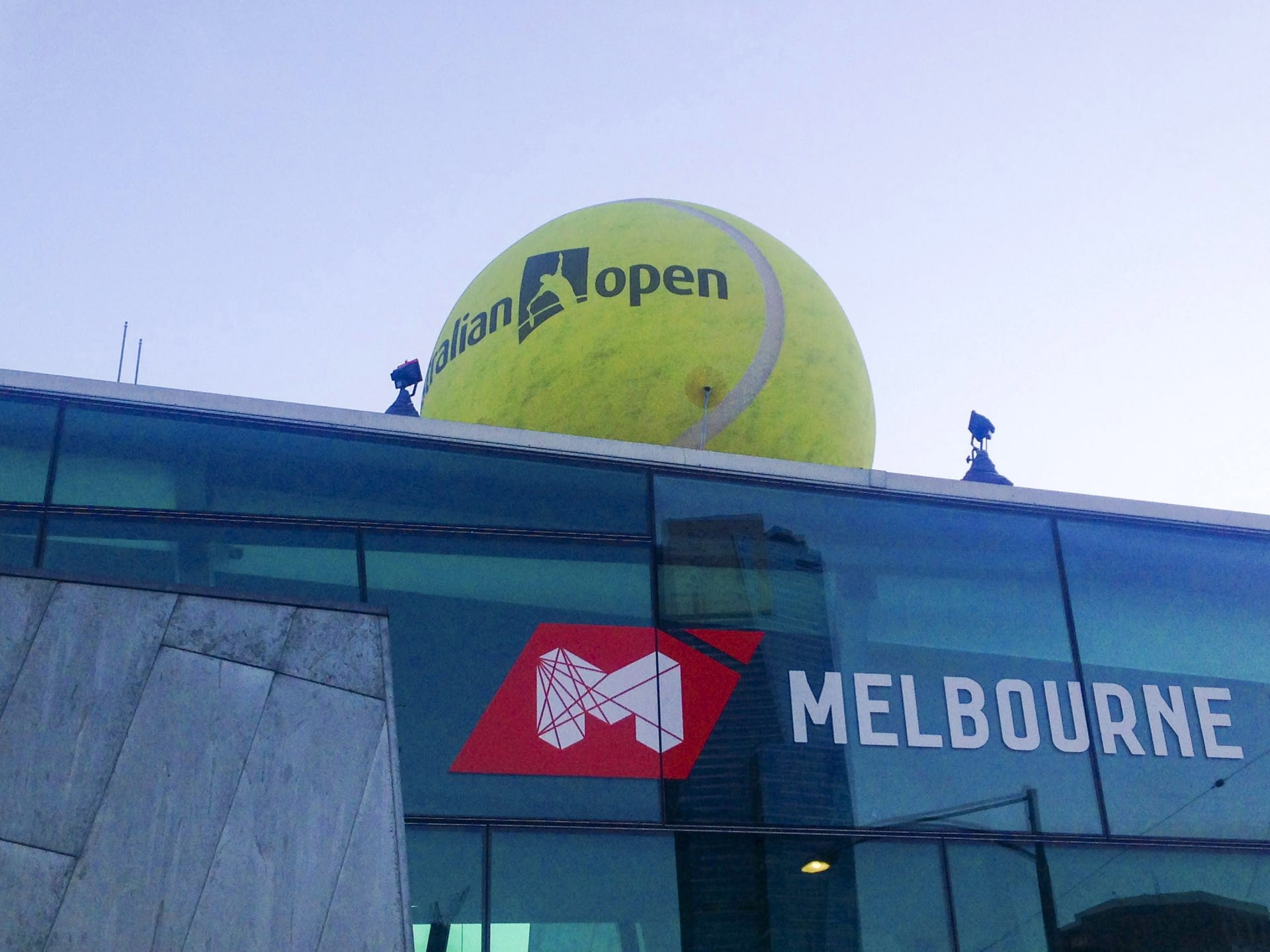 The Australian Open partnered with us to create a high impact and creative activation to launch Tennis Australia alongside generating high engagement and the public.  
CategoriesPublic Events & Exhibitions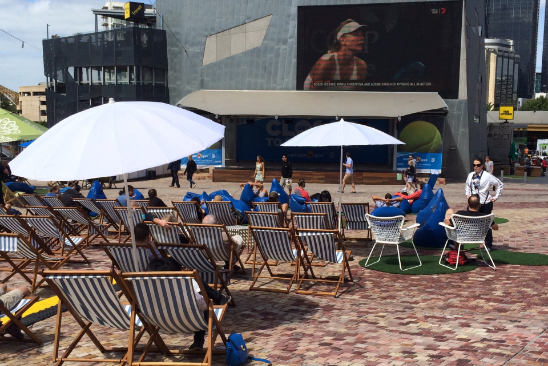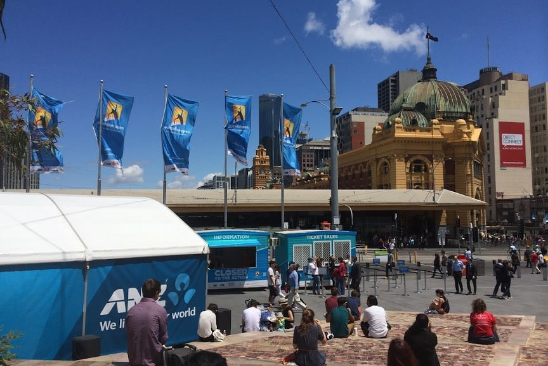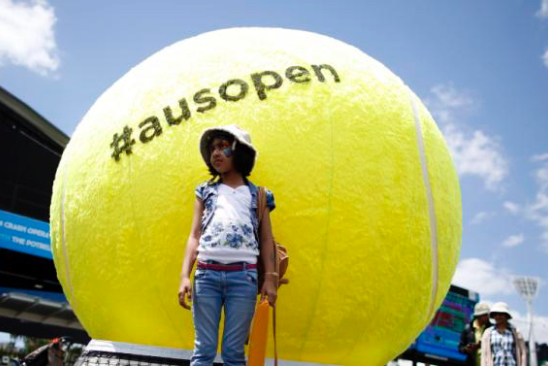 Our idea was to design and manage a themed environment to watch the exhilarating match on the big screen. We worked with the Australian Open to liaise with all stakeholders and sponsors when it came to providing activations. We set up large tennis balls in high traffic areas, gained high social media engagement and strong media coverage. Through this we provided full-service management to oversee set up, managing the site and the pack down.