Brickman Experience – LEGO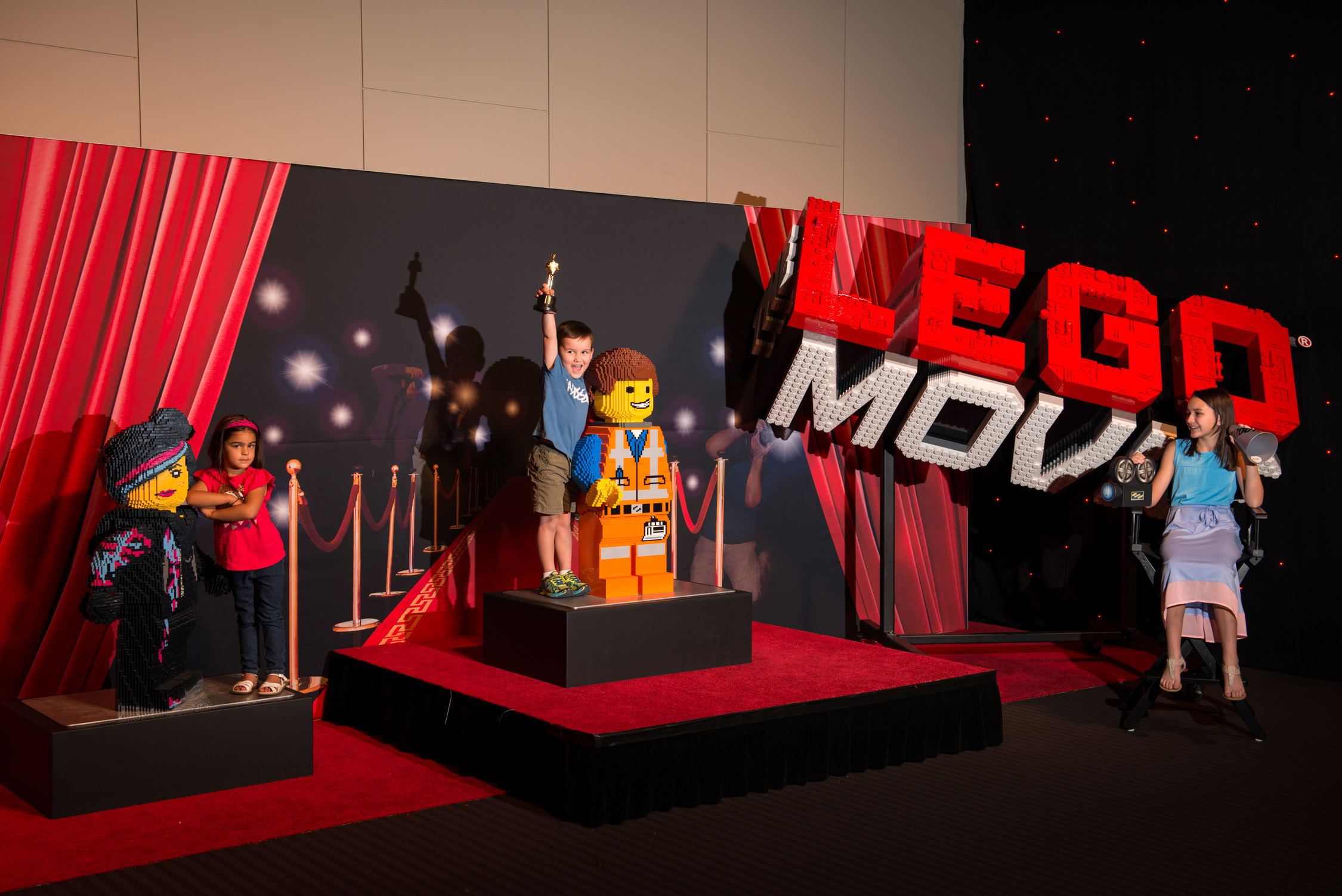 Alive  partnered with The Brickman to design a public, interactive and engaging exhibition of Ryan McNaught's LEGO works to Australia and around the world. This global showcase involved 60 unique exhibits that were never collectively seen before.  The Tour sold more than 200,000 tickets! 
ClientBrickman Exhibitions
CategoriesPublic Events & Exhibitions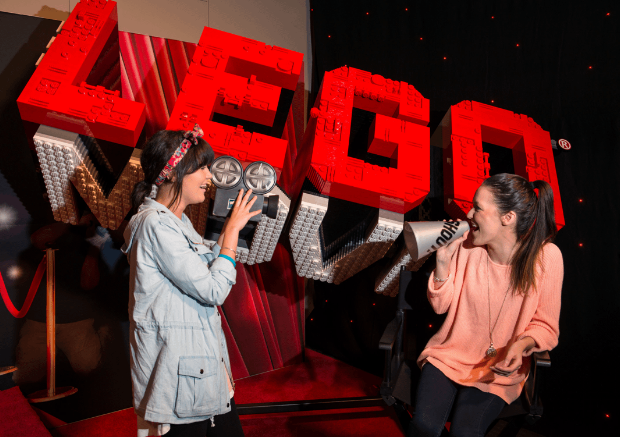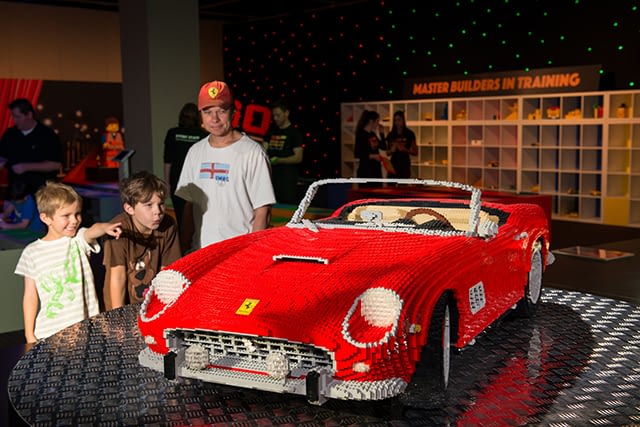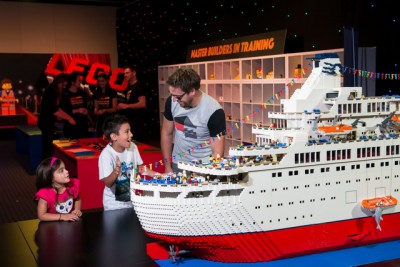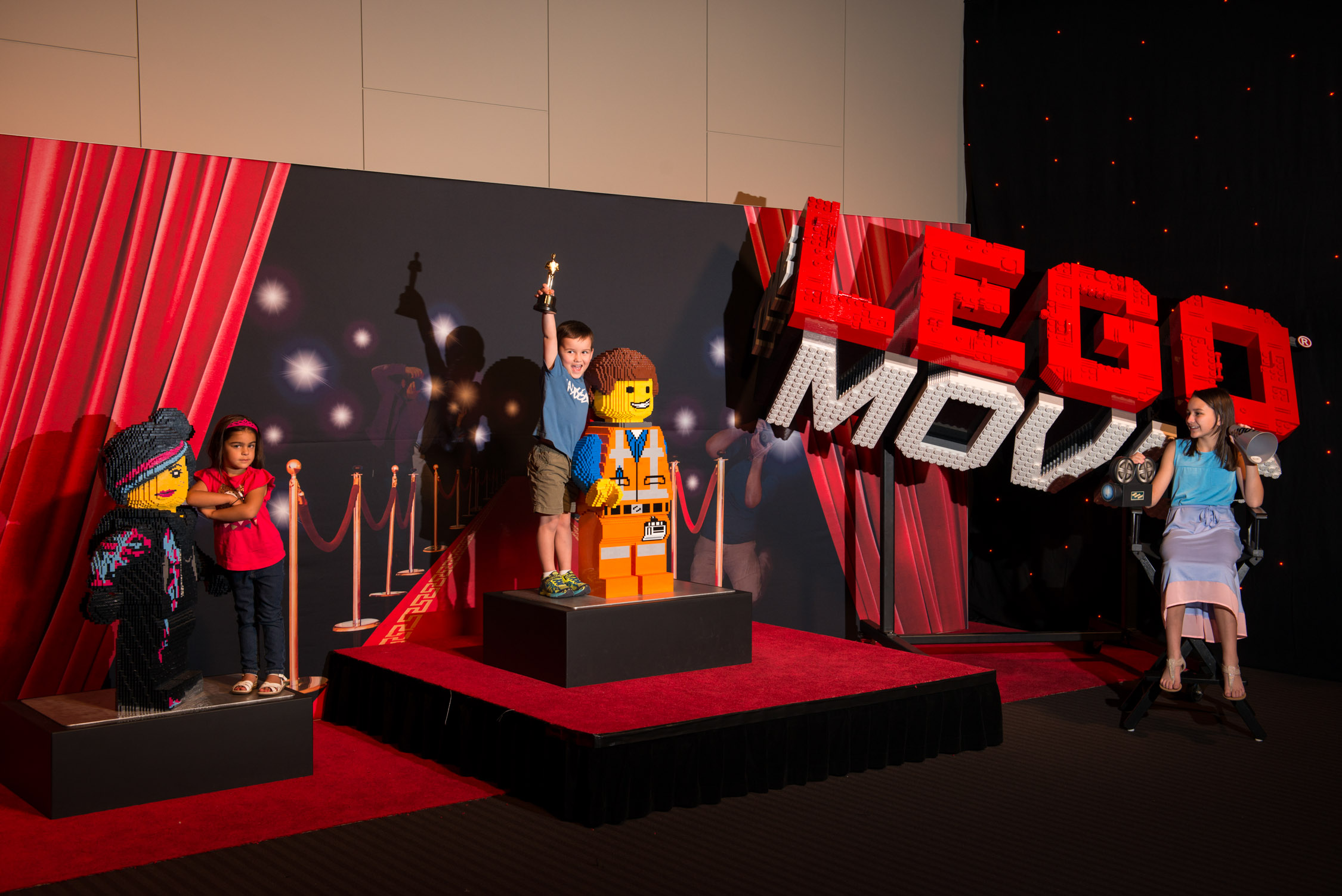 To create a strategic PR and marketing campaign to drive awareness and build the Brickman Experience. We worked with the team to manage all creative, technical, production, venue, staffing and logistics to tour the exhibit and bring the idea to life! 
---
"Creativity is intelligence having fun"
---