Datasite
Alive partnered with Datasite to create series of events in Sydney and Melbourne to drive brand awareness and customer engagement. The goal was to drive the best outcomes through a strategic creative theme, content development, entertainment, activations and seamless production at the premium selected venues.
LocationSydney & Melbourne
CategoriesMarketing Roadshows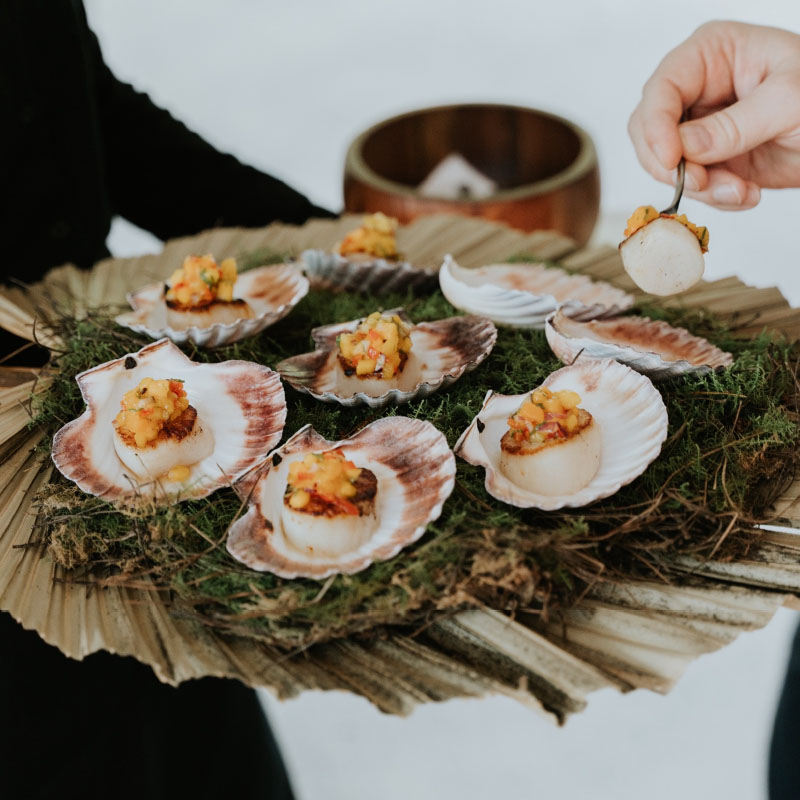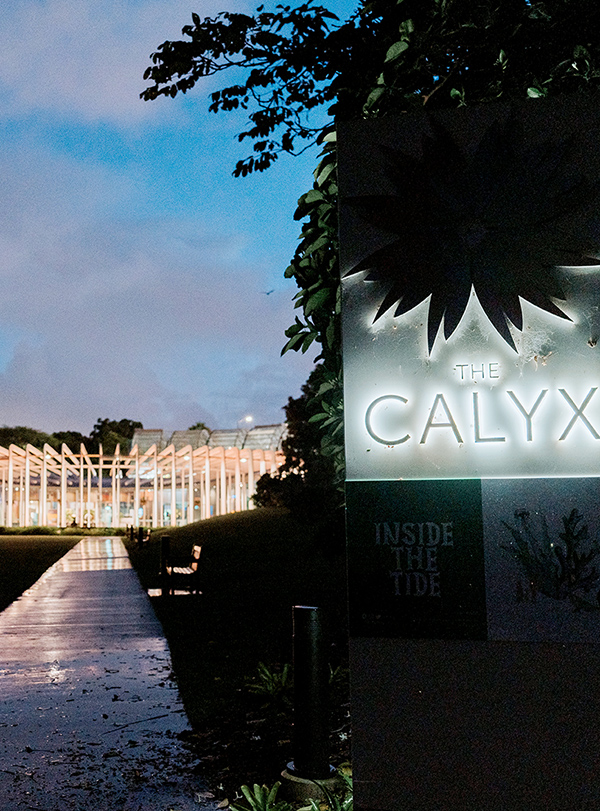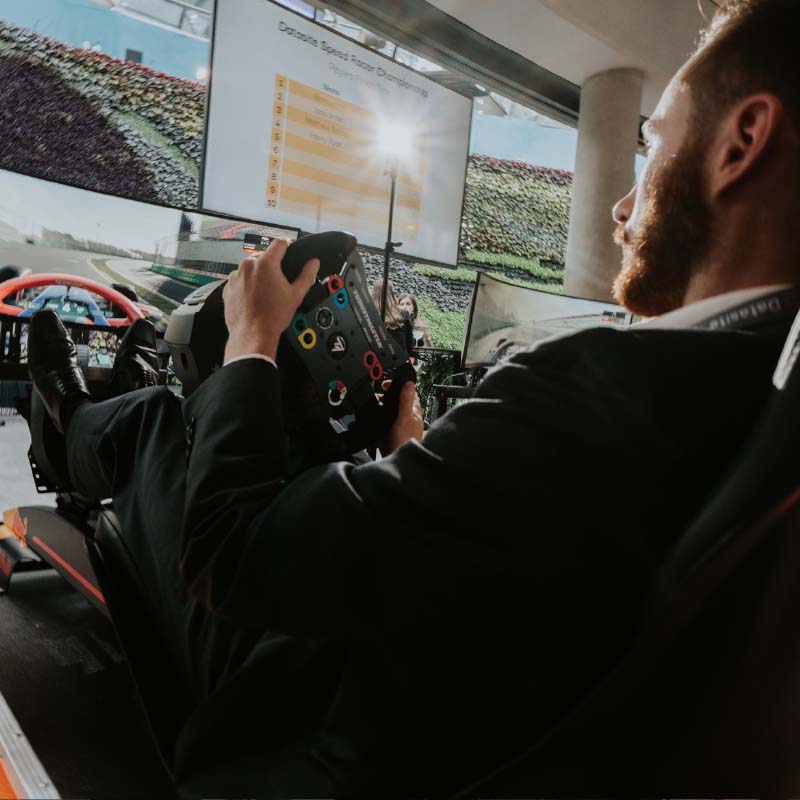 ALIVE produced an engaging, interactive and unique event series enabling an experience for guests to "feel they are part of something new.
Premium venues, immersive VR experiences, entertainment,  custom video content, gifting, catering  and unique 'on brand' styling enabled multiple touchpoints leading up to and during the event series.