House of Hornecker Immersive Cabaret Theatre
An immersive Hotel spectacular experience Imagined by the Iconic Tony Hornecker .​​
​
CategoriesBrand Activation, Immersive Entertainment Event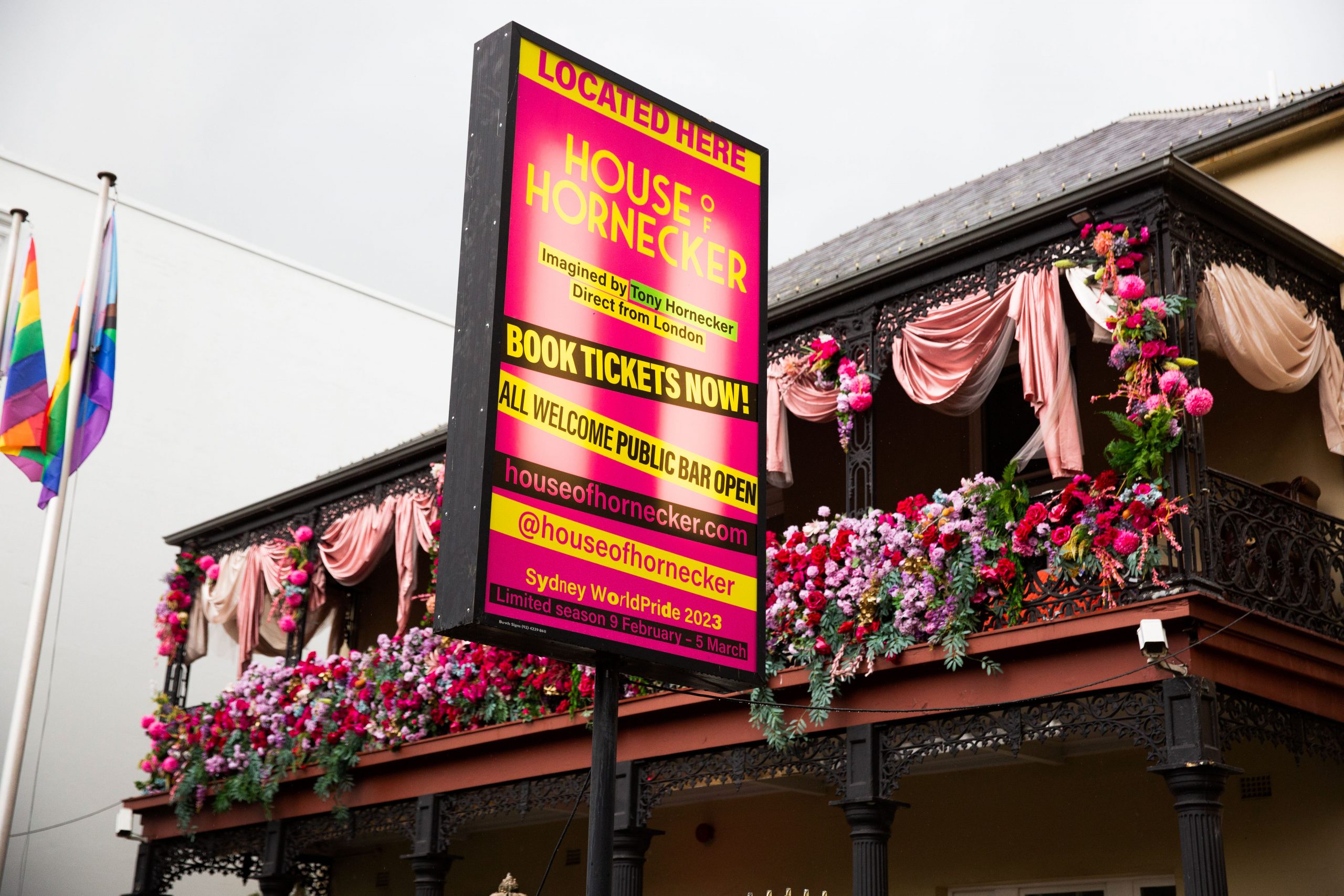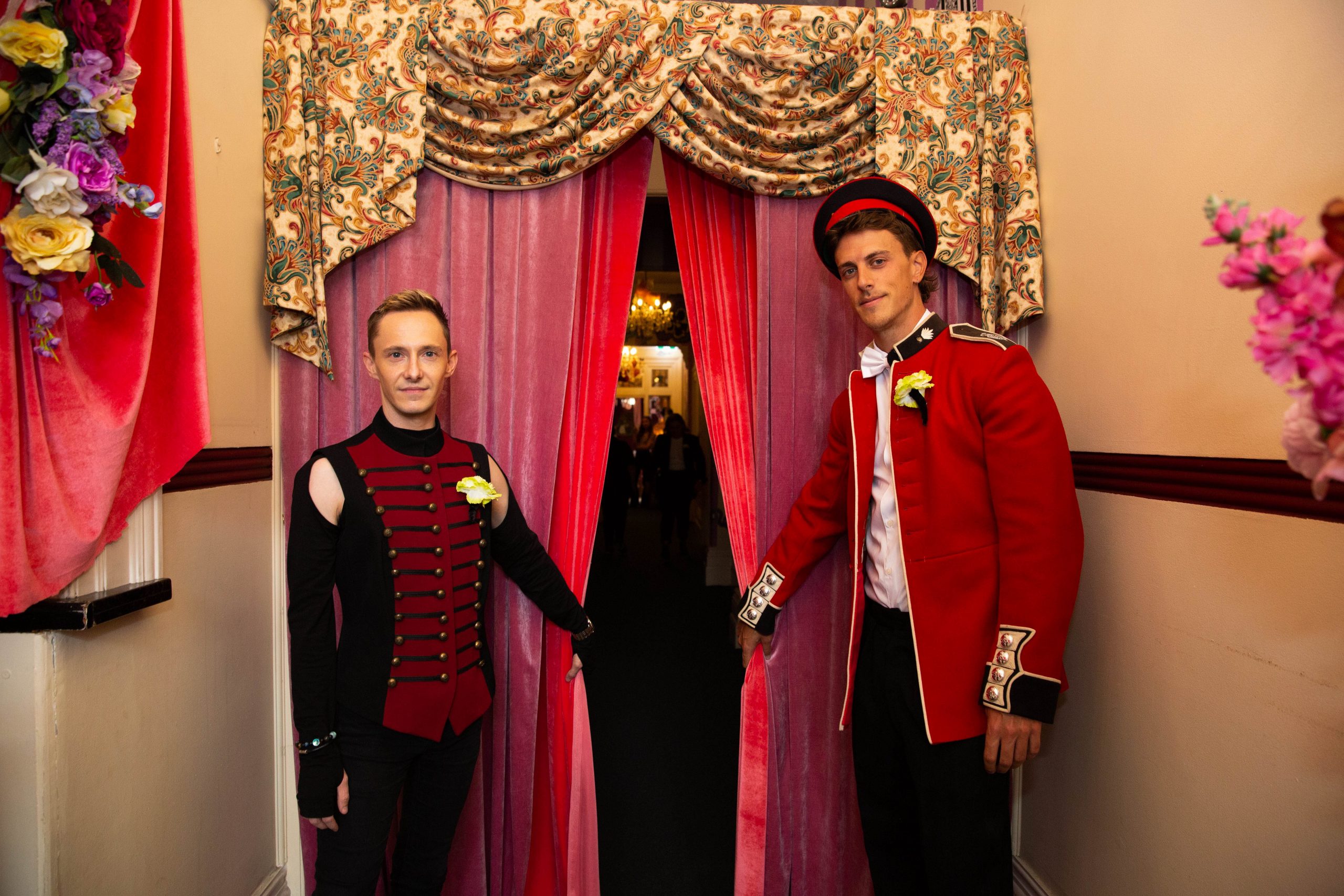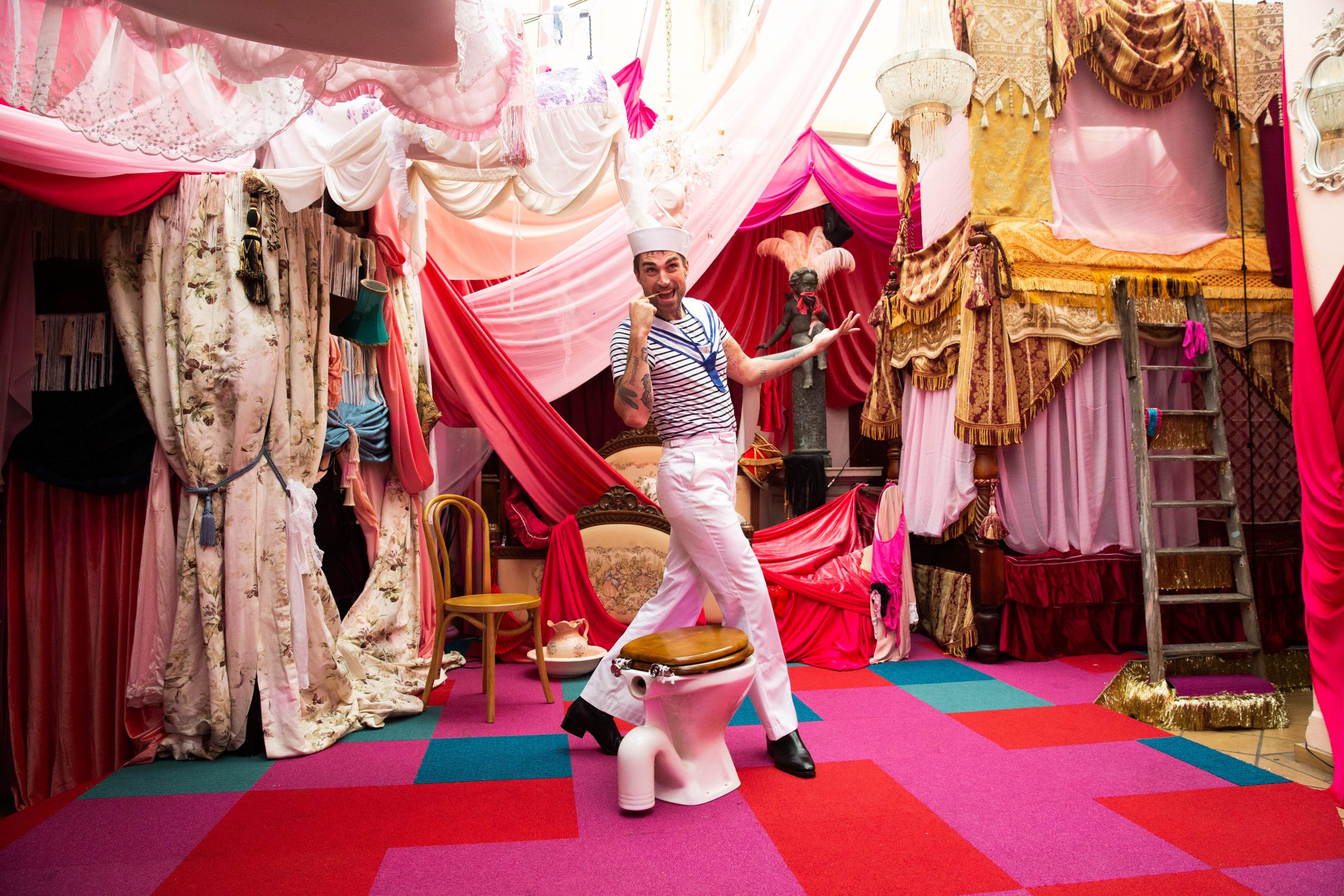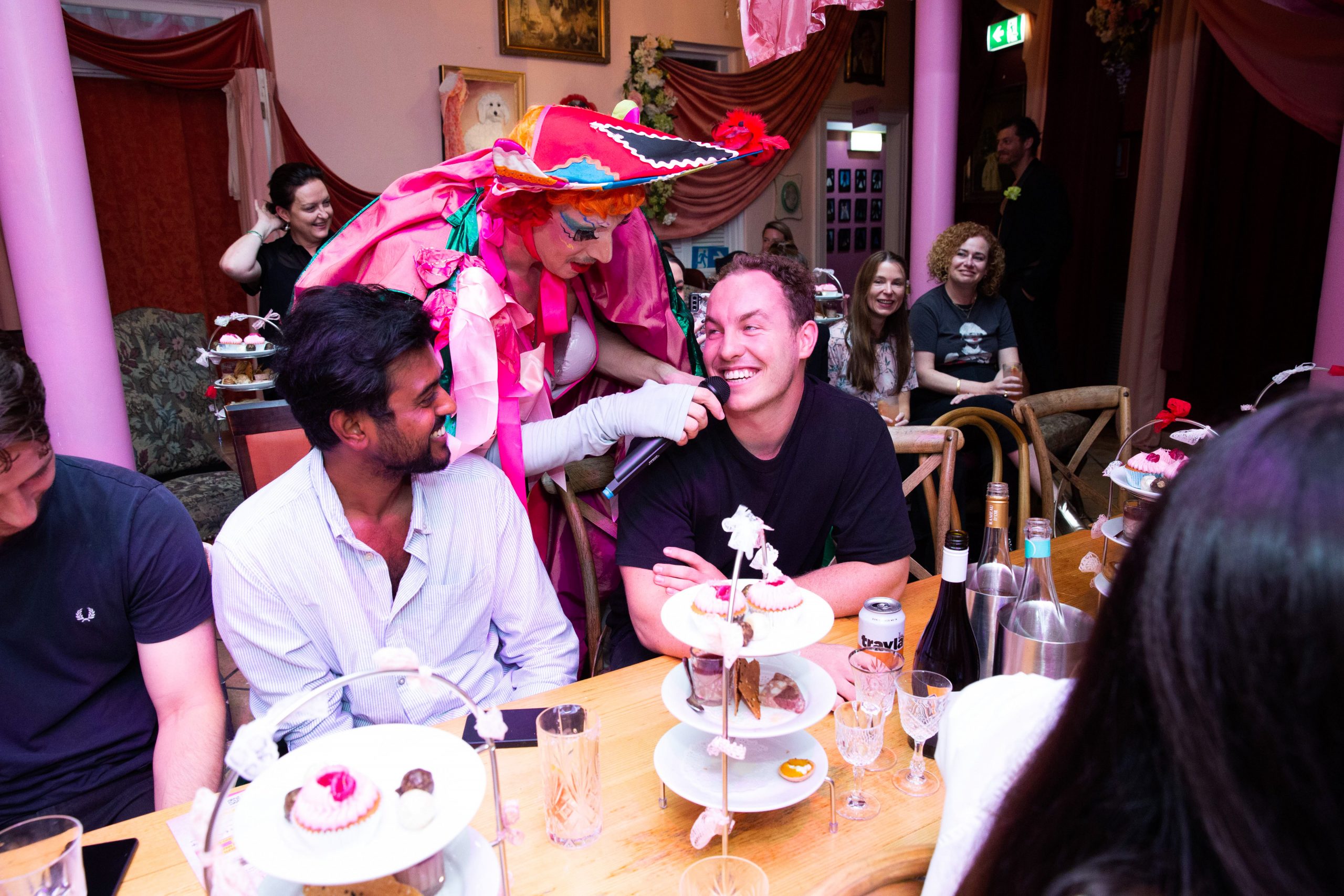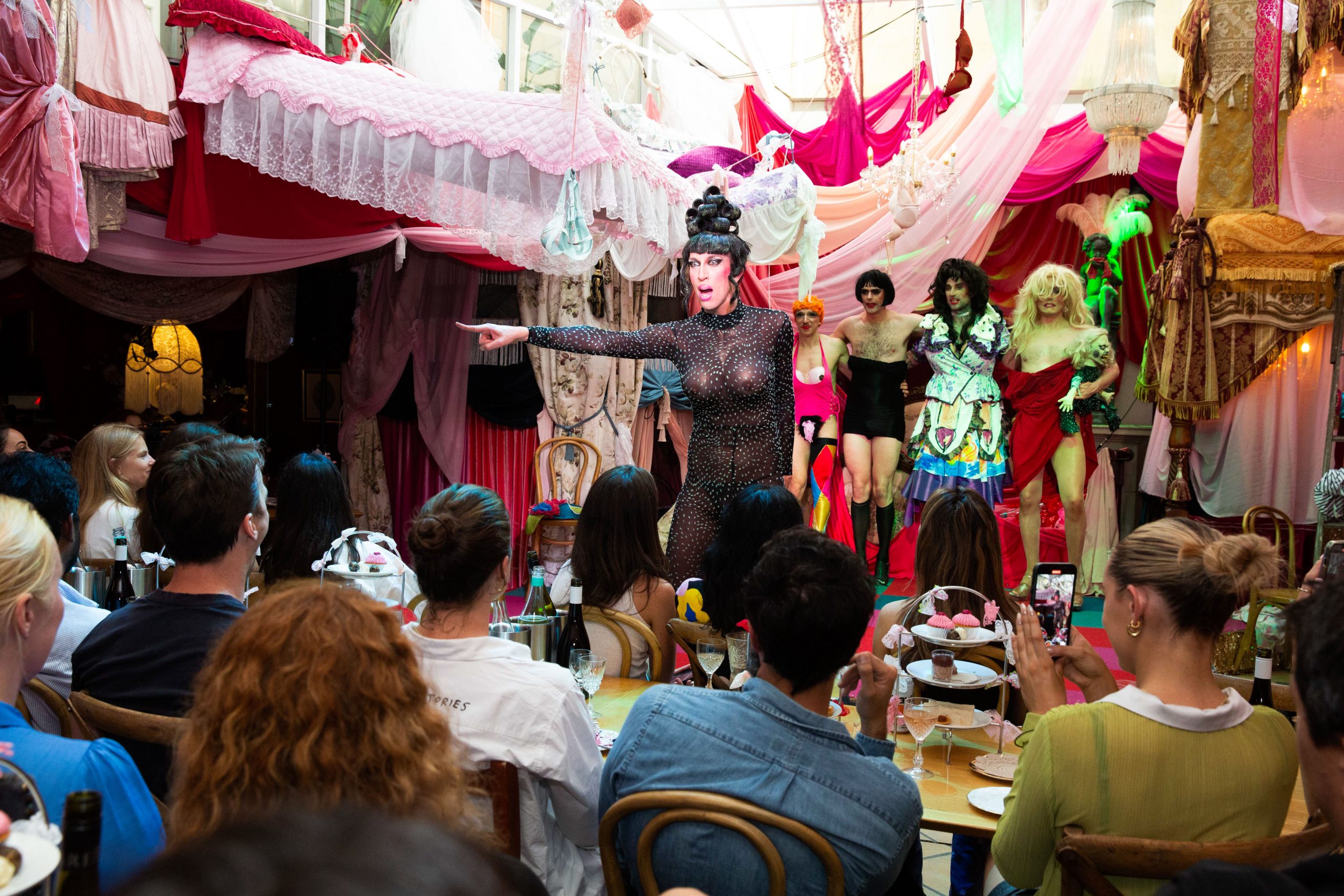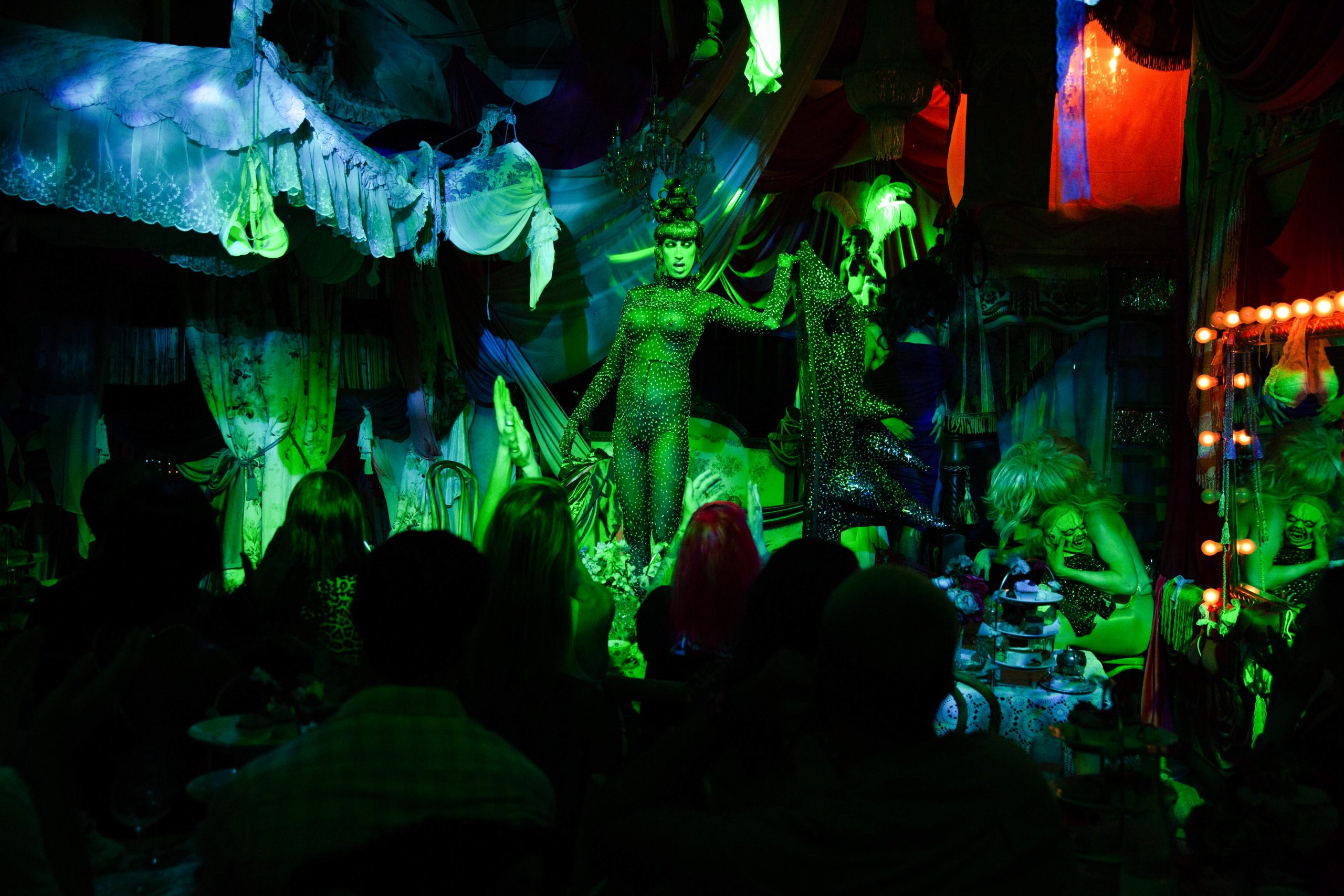 A series of hilarious and outrageous drag shows , DJ sets and Comedy Cabaret set amongst bespoke dining experiences and, of course, cocktails!  The series of events was curated by a local and global creative team and ran across 30 days of sold out experiences.​
​