HP Printex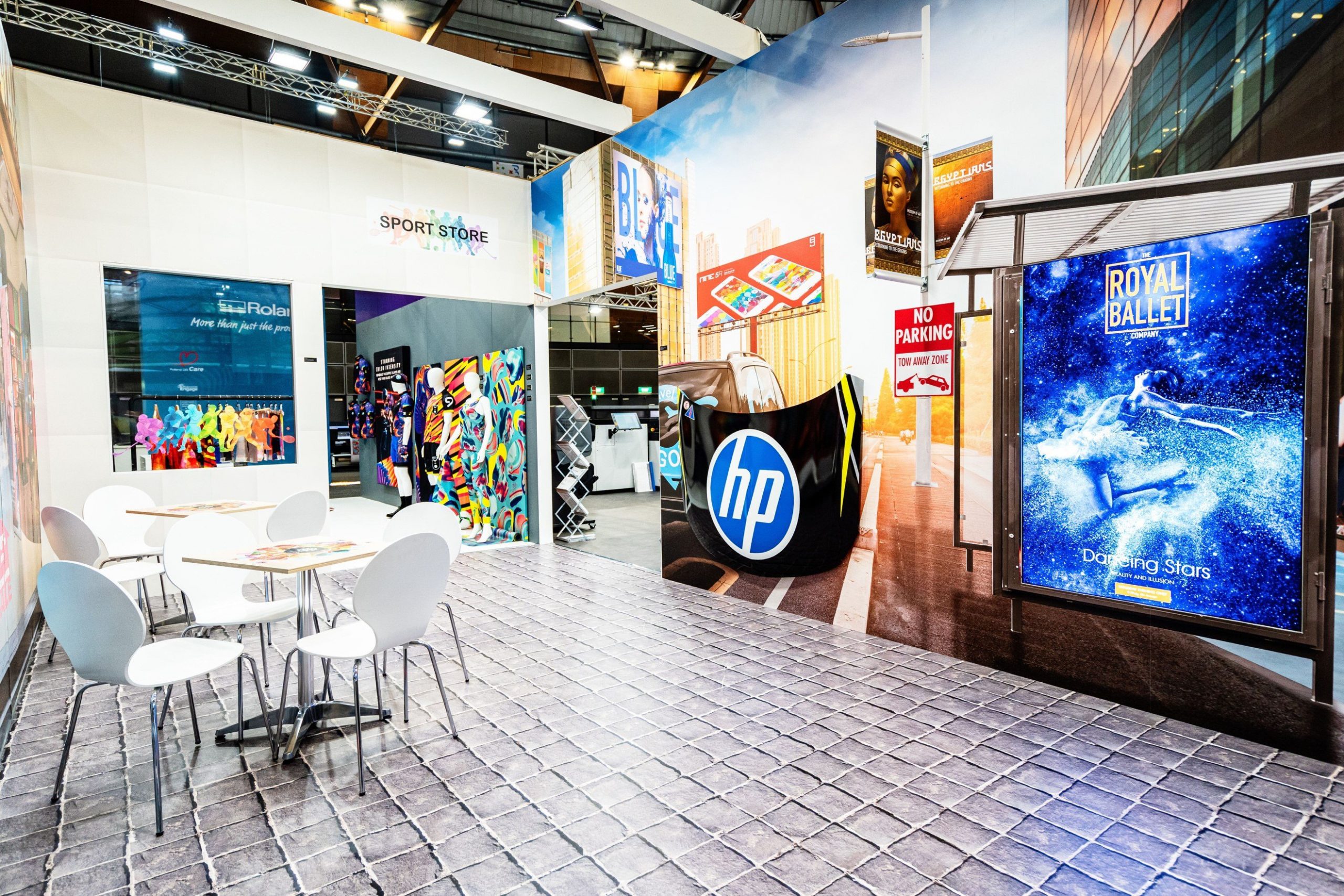 HP Printex utilised digital integration in the maze-like design to entice individuals to discover mini experiences. The immersive encounters allowed the individuals to feel what the brand was all about. We helped the brand achieve a higher engagement time which allowed attendees to absorb the brand for longer.   
CategoriesPublic Events & Exhibitions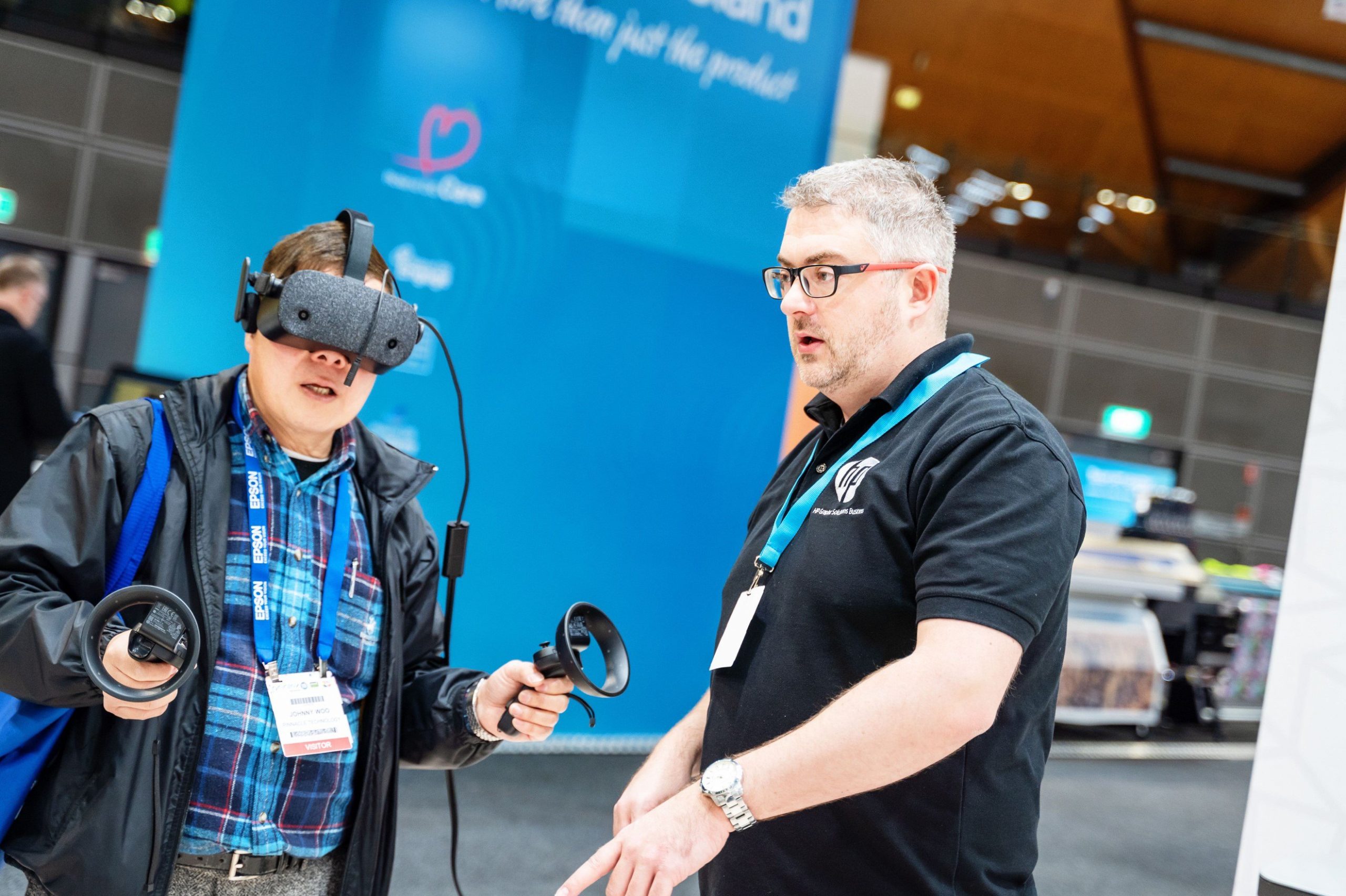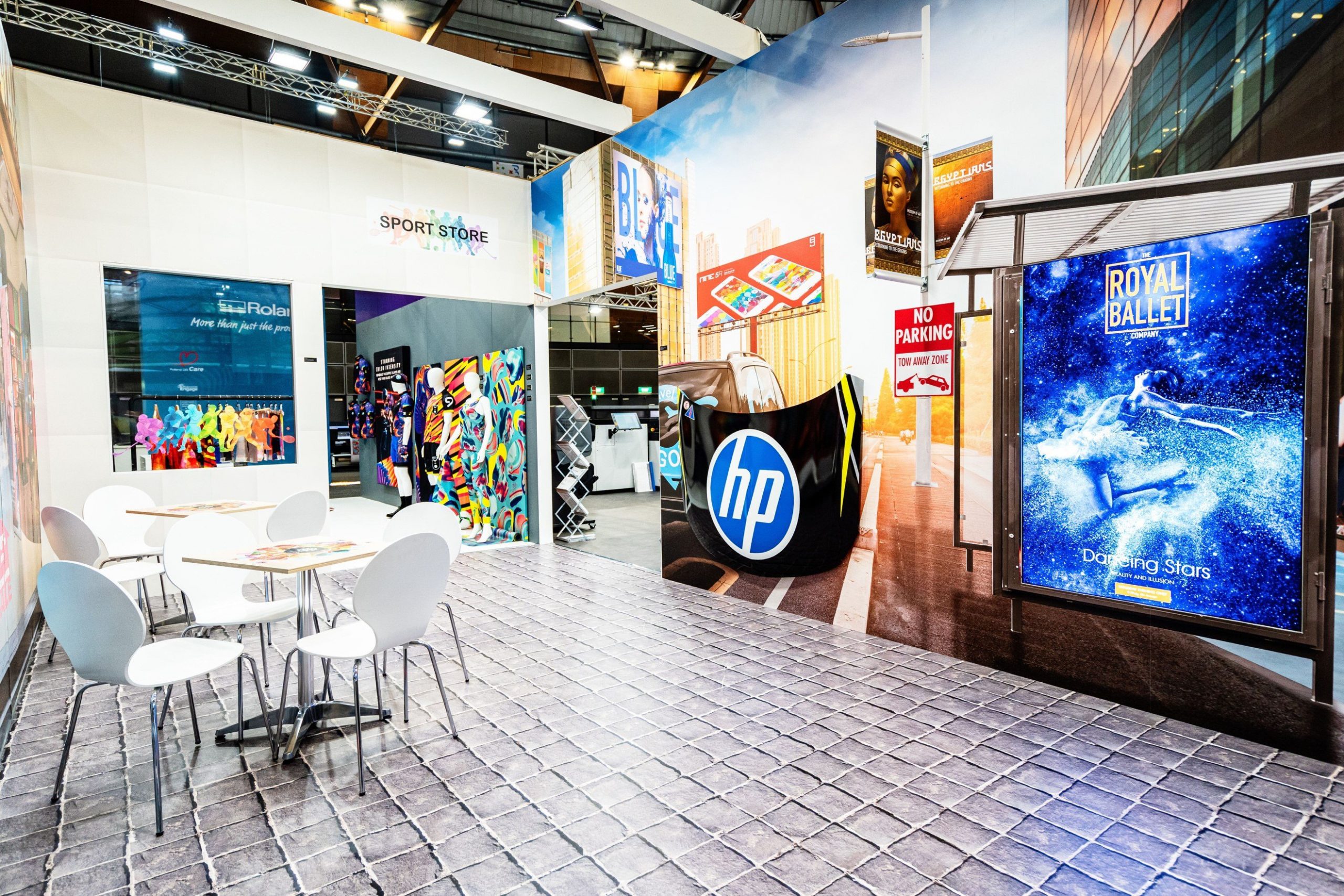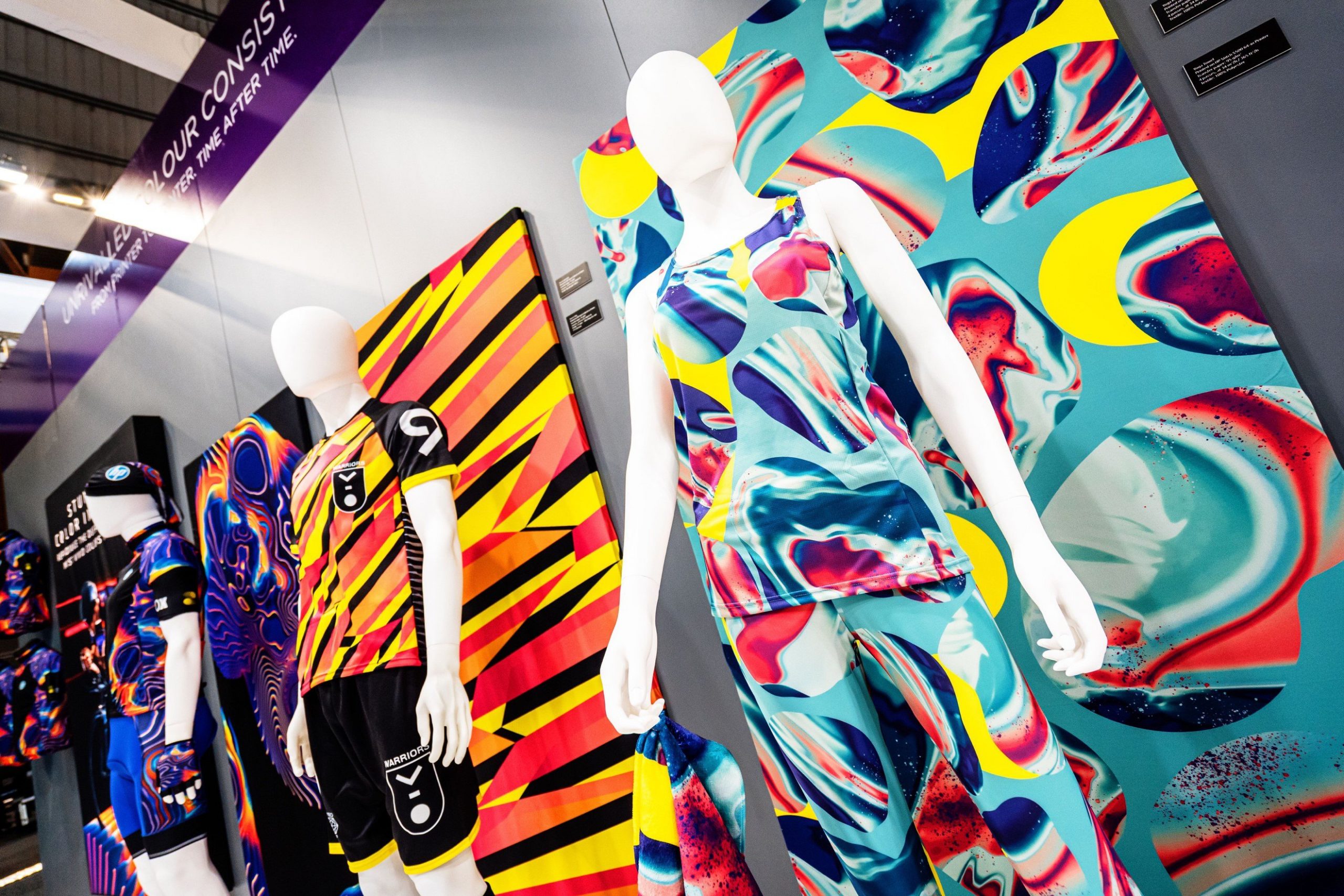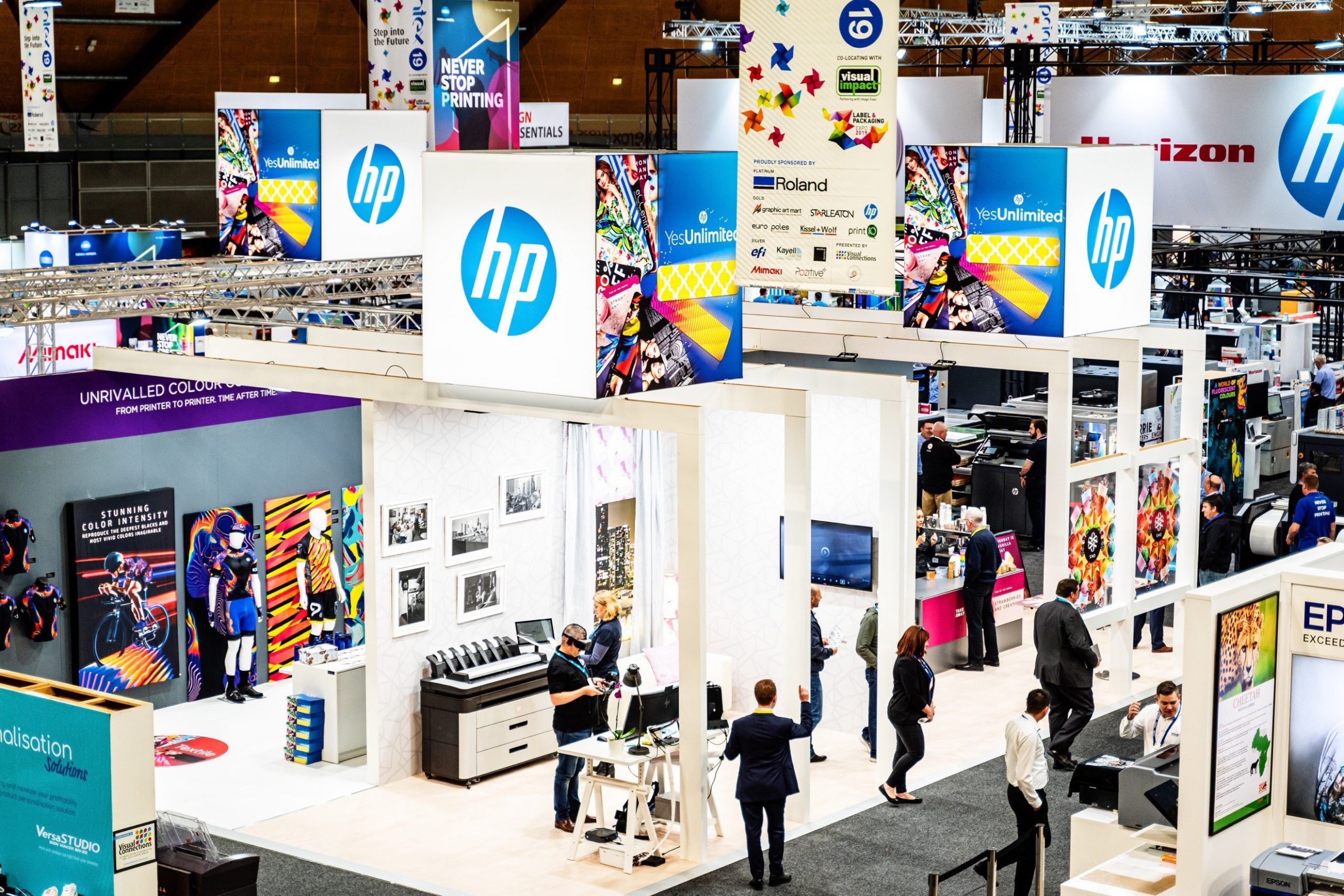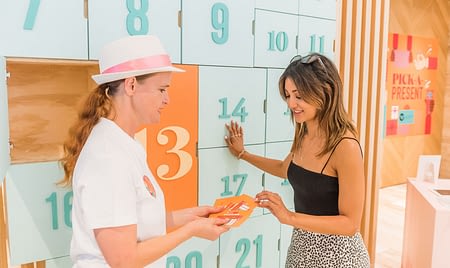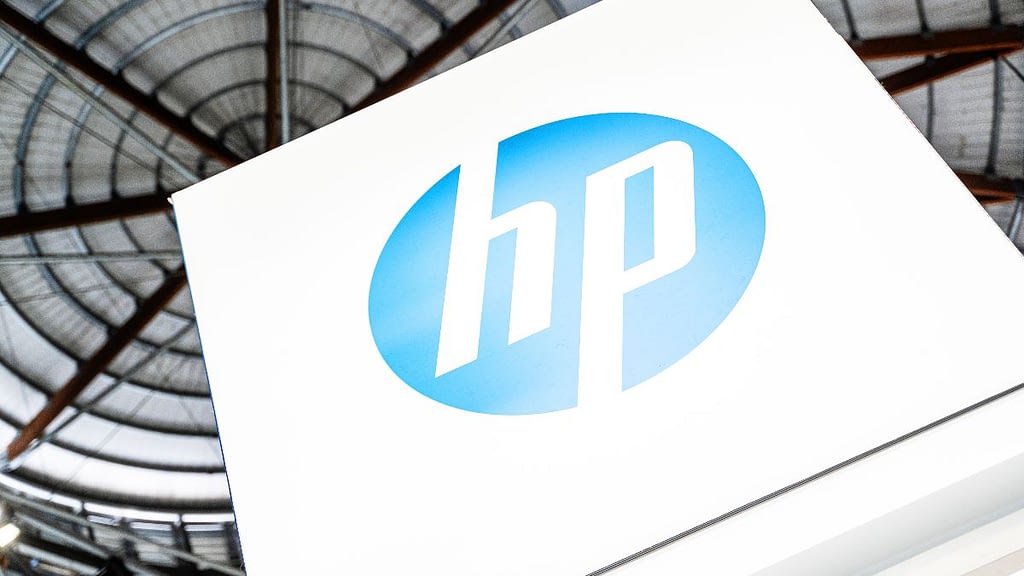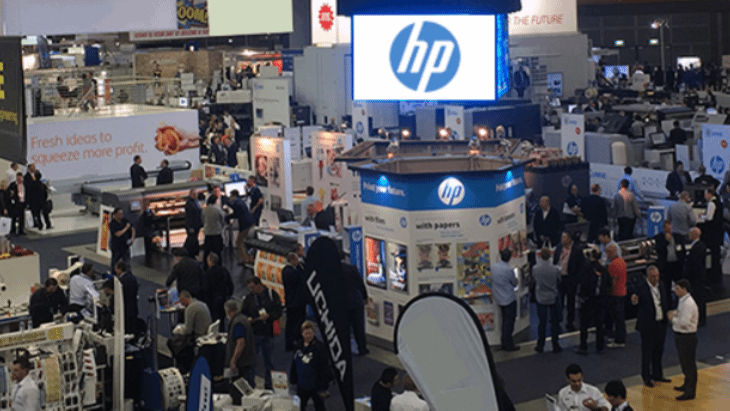 To raise awareness for HP Printex, as an event management company we gave the brand a refreshing approach to their event. Using the cultural insight that technology feels like a maze, we created a structure that replicated how many different smaller experiences create a larger solution.  
 The audience response was enthusiastic and our client was delighted.