Porsche 922 VIP Preview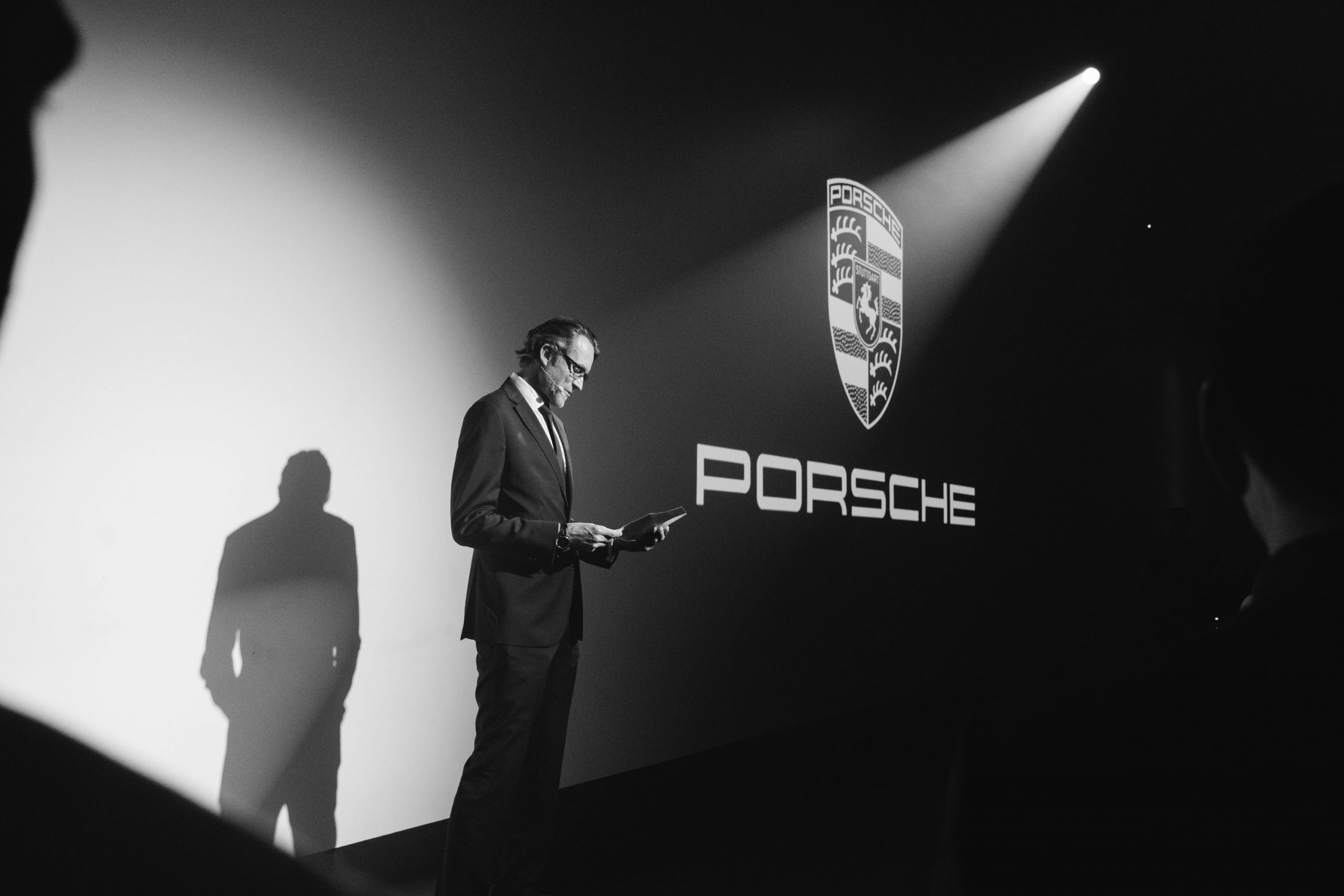 For the unveiling of the new generation Porsche 922, the anniversary model with a timeless sports car design, we needed to create an event that portrayed this legendary timepiece whilst intriguing clients with surprise and delight.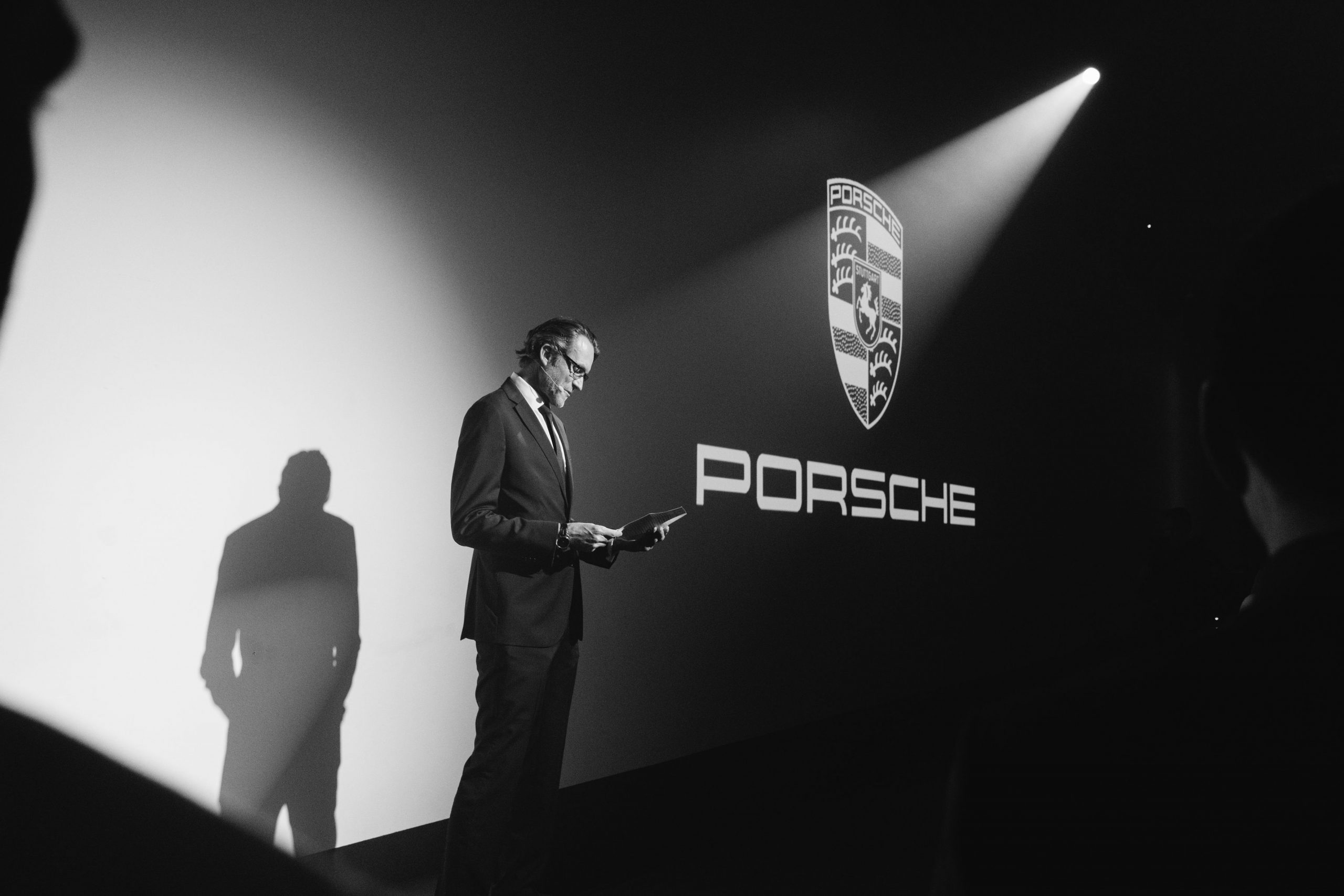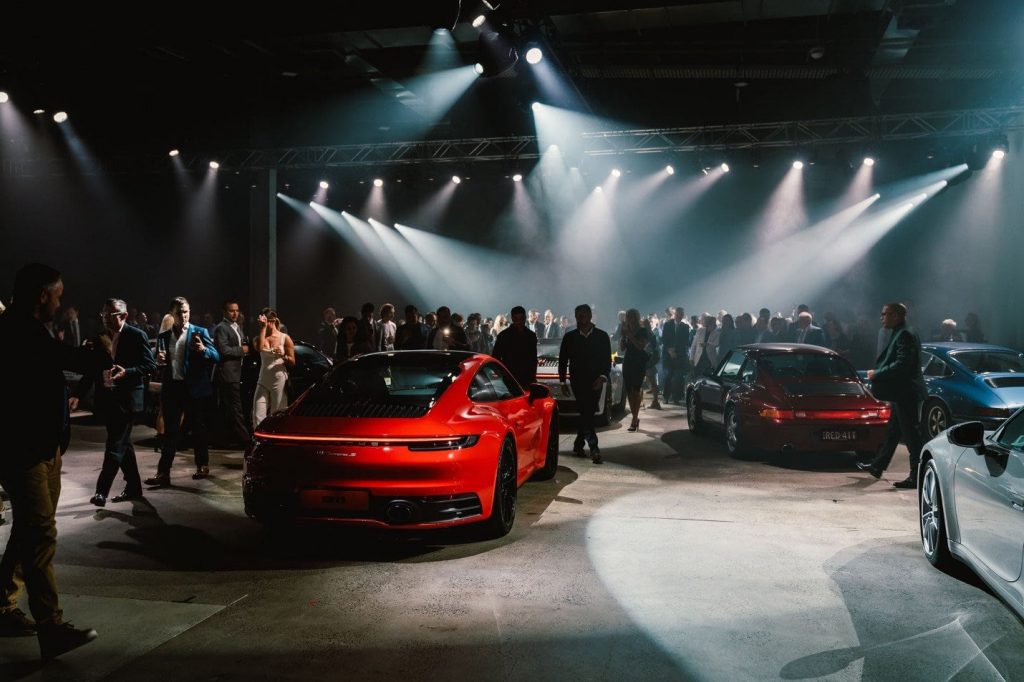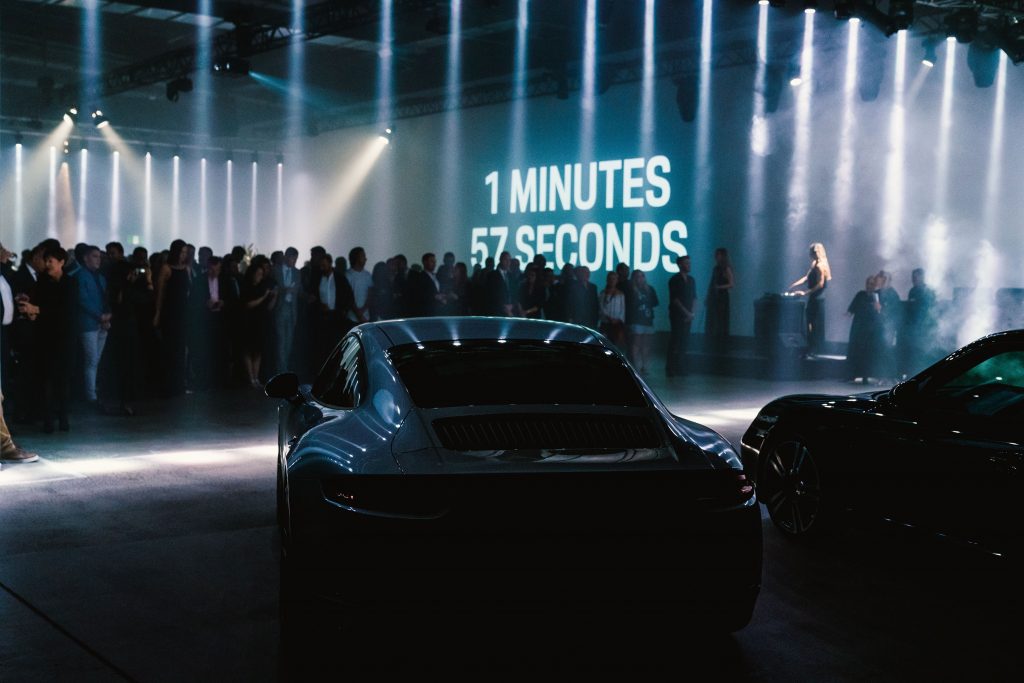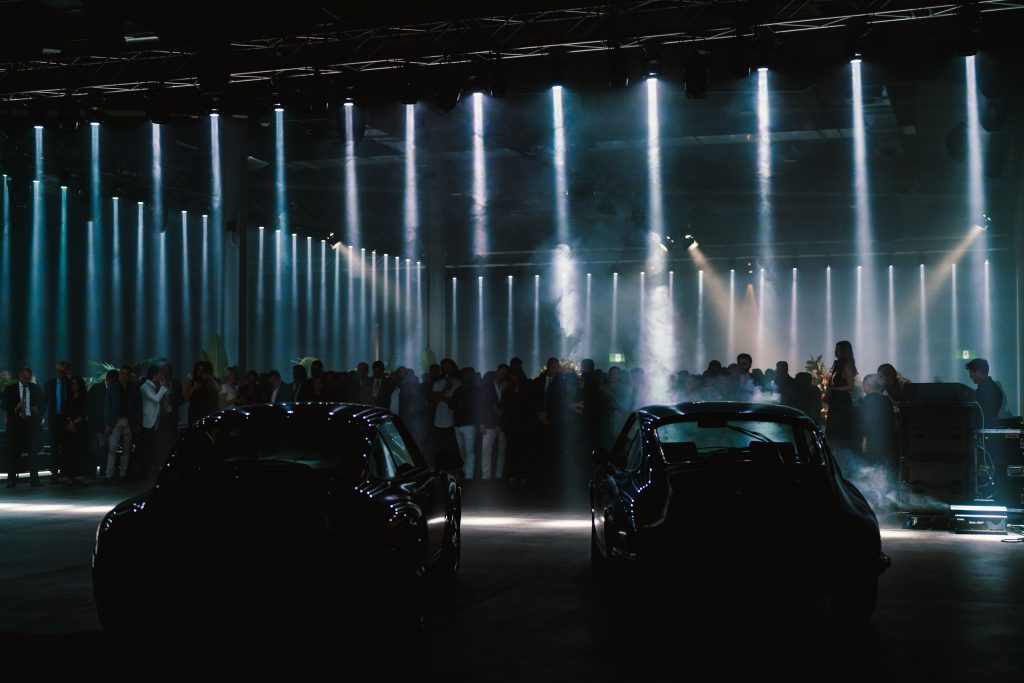 Porsche is a German automobile manufacturer specialising in high-performance sports cars, SUVs and sedans. We partnered with Porsche to bring the model to life. We took a dark theme with museum-like dynamics, alongside downlights to create an exclusive, mysterious, and timeless approach. The low-key lighting was effective for drawing attention to the Porsche models and allowed it to convey the atmosphere and mood. 
Our goal was to make people feel the suspense and excitement of the new model being released. With the creative execution, we worked to create contrast between the subject and the environment allowing the focus to be on what was important.