Prince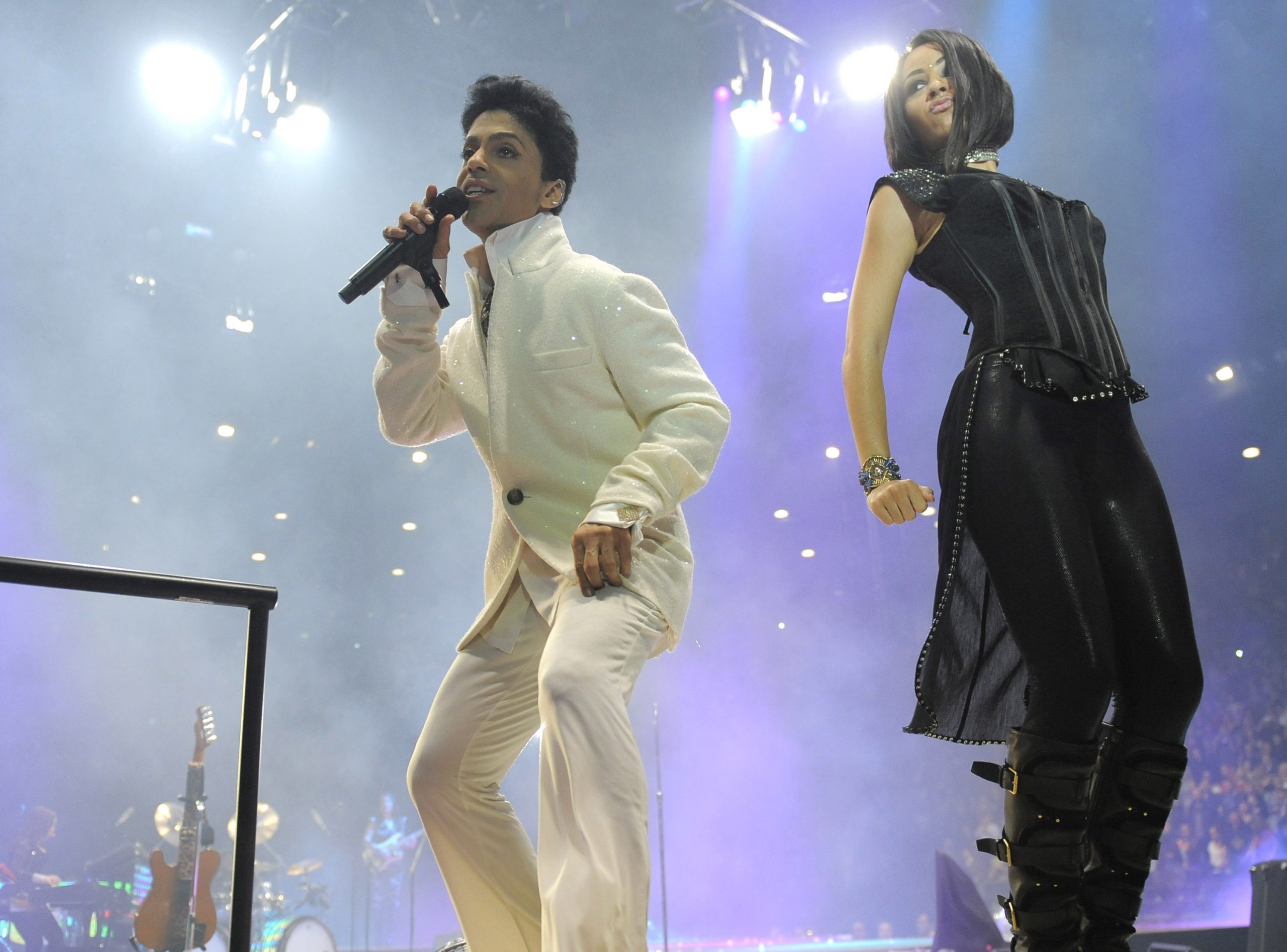 Produce and manage all creative elements for campaign.
Implement national tour marketing strategy and manage all advertising, creative, media buying, PR and social agencies (with only 17 days allowed for in planning).
Leverage all promotional opportunities through media partners, record company and venues .
Liaise with Prince management, working closely with Prince and his team to design new artwork and illustrations for tour.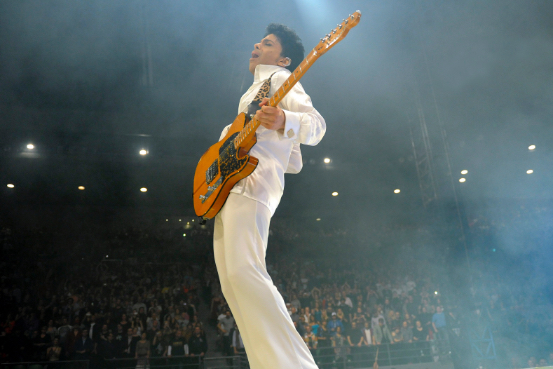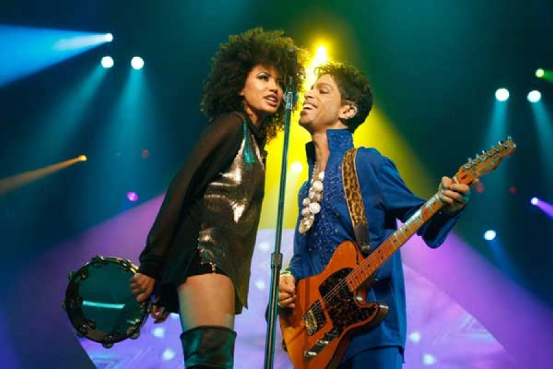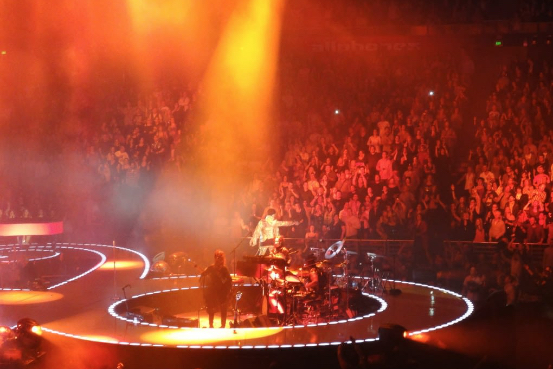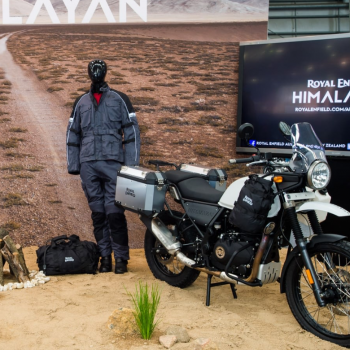 Next Project